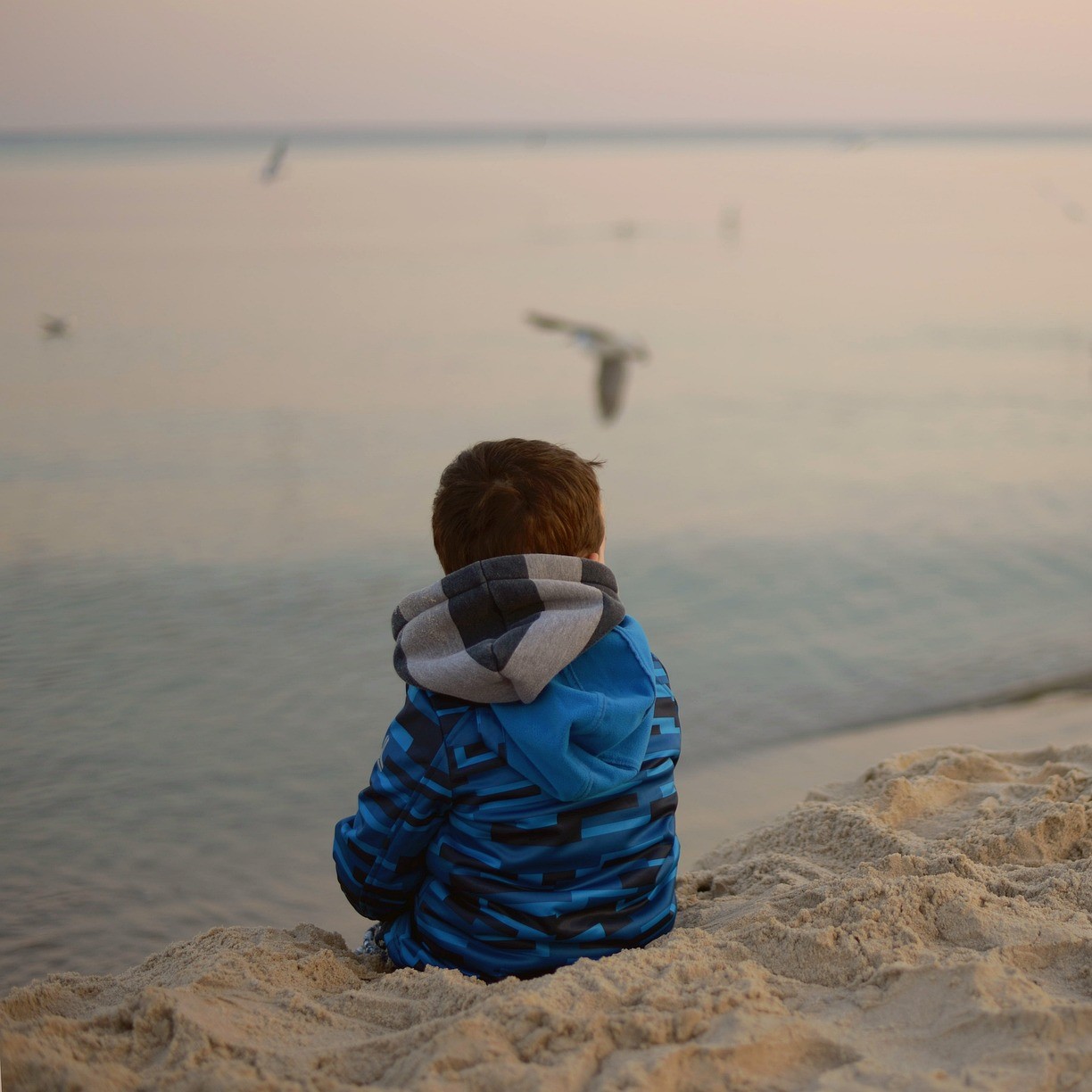 News: Study finds social work interventions vary widely by Scottish local authority
Posted 2 March, 2023 by Nina Joynson
New research has found that, nationally, 26.5% of children were referred to social work before the age of five, but figures are not consistent across Scotland.
A new study provides a longitudinal view of Scotland's social work interventions in the first five years of a child's life.
From data on children born in year ending 31 July 2013, 13,784 were found to have been subject to social work referral due to welfare concerns before their fifth birthday, a rate of 26.5% of children. 
One in 17 (5.9%) children had been subject to a child protection investigation, and one in 26 (3.8%) had been placed on the Child Protection Register. 
The research was carried out by Emeritus Professor Andy Bilson and independent researcher Marion Macleod at the University of Central Lancashire. They used data collected from Freedom of Information requests relating to child protection information systems from all 32 local authorities in Scotland. 
Disparities in intervention
In 2020, the Independent Care Review in Scotland called for fundamental changes to child welfare services. The Scottish Government issued new national guidance on child protection as a result, with the objective of promoting greater consistency across Scotland's support and protection for children and families. 
However, the study found large disparities in referrals across local authorities. For example, 18.5% of children were investigated for child protection in Clackmannanshire compared to 2.1% in Aberdeenshire. 
It shows that there is considerable progress to be made to create greater consistency in what families can expect from welfare services. 
The likelihood of investigation was largely unrelated to levels of social deprivation. Four of the five local authorities with the highest referral rates were in the least deprived half of all authorities (Dumfries & Galloway, Falkirk, Midlothian and South Ayrshire).
Independent researcher Marion Macleod said: 
"There are huge financial and emotional implications for families involved in social care child referrals and once they are caught up in the system, they are swallowed up by the whole bureaucratic process. 
"Local authorities in Scotland are being put in an impossible position by the Government and are bound by statutory legislation that isn't tailored to the needs of the local area. Instead, what is needed is more investment into early years, mental health services, community groups and improved parent advocacy so that the families can get help instead of being victimised."