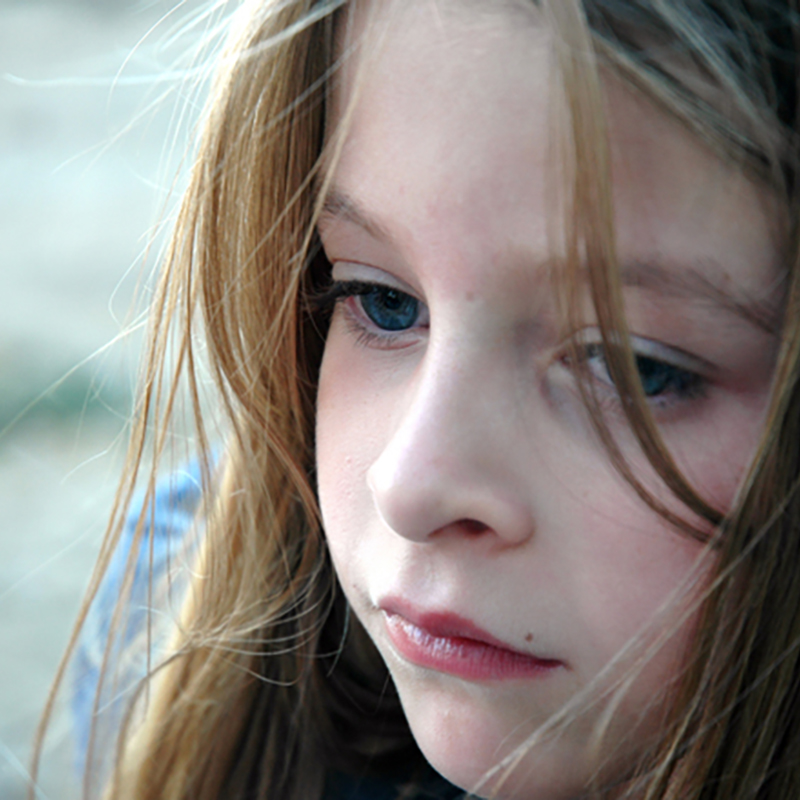 News: Calls to abandon Universal Credit cut
Posted on 25 August 2021 by Jennifer Drummond
Save the Children UK has revealed nearly half of Universal Credit claimants don't feel they can survive on the impending reduction and is urging the UK government to scrap plans to cut the benefit.
New polling from Save the Children UK shows that almost half (47%) of claimants, equivalent to nearly three million people, are worried about the impact of a reduction to their household budget.
The warning comes as the UK Government prepares to cut the Universal Credit allowance by £20 per week, reversing the increase applied to assist with the cost of living and the impact of the global pandemic.
The rollback is the most significant social security cut since the Second World War and the foundation of the modern welfare state. It is anticipated to hit millions of households by up to £1000 per year.
Asked about their household budgets:
3 in 5 respondents said it would be harder to afford food
Nearly half (48%') said it would be harder to cover essential bills
More than 2 in 5 (43%) said it would be harder to pay for clothing
Nearly 2 in 5 parents (37%) said it would be harder to afford children's items such as books and toys
Dan Paskins, Director of UK Impact at Save the Children, said:
"The £20 increase is a lifeline for families. People tell us that they're relying on it for essentials like food and clothing for themselves and their children. Without it, hundreds of thousands more people will be pushed into poverty.
"That's why we're calling on the UK Government to abandon its plans to cut Universal Credit this autumn. Across political divides, a growing number of voices agree that our social security net has got to be strong enough to catch people when they need it most.
"This is a test of the UK Government's levelling-up agenda. Ministers should support families and communities to rebuild, not cut them adrift."
Save the Children spoke to Gemma, a part-time working single mum to three-year-old Poppy, who said:
"Without the £20 a week increase, I was having to budget but the money just wasn't stretching to my bills. So for me, £20 a week is a lifeline. It buys Poppy's packed lunches and her food for the week.
"The government says they are taking away this £20 increase to encourage people back into work, but lots of people claiming Universal Credit are in work and it's simply to top up earnings because of low incomes or perhaps just one parent having one single income coming in."
The reduction is due to hit claimants from October.