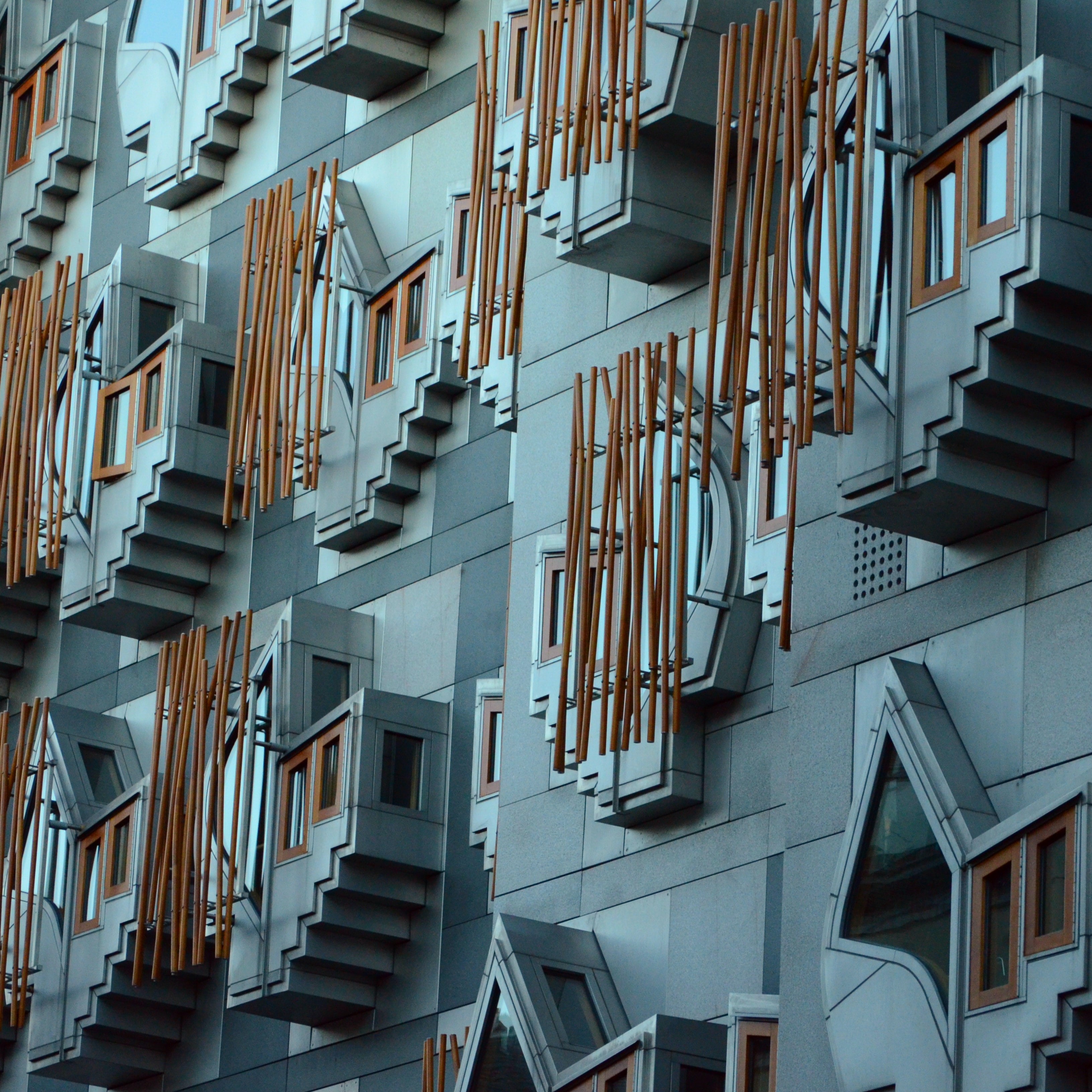 News: Sturgeon centres children and families in resignation speech
Posted 15 February, 2023 by Nina Joynson
Nicola Sturgeon shared government's past and future focus on children, young people and families in speech as she resigns as Scotland's leader.
After more than eight years as First Minister, Nicola Sturgeon resigned this morning in a press conference at Bute House.
The SNP party leader announced her resignation before taking questions from journalists in attendance. 
Children, young people and families were notably central to her speech, both in highlighting the progress made during her tenure and as priorities moving forward.
Stating that she did not plan to leave politics, the First Minister said that "there are many issues I care deeply about and hope to champion in future", going on to describe two: The Promise, and Scottish independence. 
Sturgeon said:

"One of these is The Promise – the national mission, so close to my heart, to improve the life chances of care experienced young people and ensure that they grow up nurtured and loved.

"My commitment to these young people will be lifelong."
She also acknowledged changes that the Scottish Government has made since she became First Minister in 2014. Most of the achievements she outlined related to policies for children, young people and families, including:
Greater access to university for young people from deprived backgrounds
Investments in early learning and childcare
Introduction of Scotland's Baby Box
Launch of the Scottish Child Payment.
"As the Institute for Fiscal Studies confirmed last week, the poorest families with children in Scotland are now £2000 better off as a result of our policies."
Journalists in attendance also centred many of their questions on policies linked to young people.
One asked the First Minister whether she had regrets over areas that had may be considered unsuccessful, including the education attainment gap.
Sturgeon responded by noting investment expansion for early years childcare and education and the attainment gap:
"If you're a young person from a deprived background or a background like the one I come from you've got a better chance than you've ever had before of going to university."
In the final question, one journalist asked what issues the First Minister would campaign for upon returning to the backbench. Sturgeon replied with two priorities, one being the rights of care experienced young people: 
"I certainly will continue to champion that cause. It's one that got under my skin and into my heart in a way that few other issues did over my time as First Minister. Beyond that, we'll see."