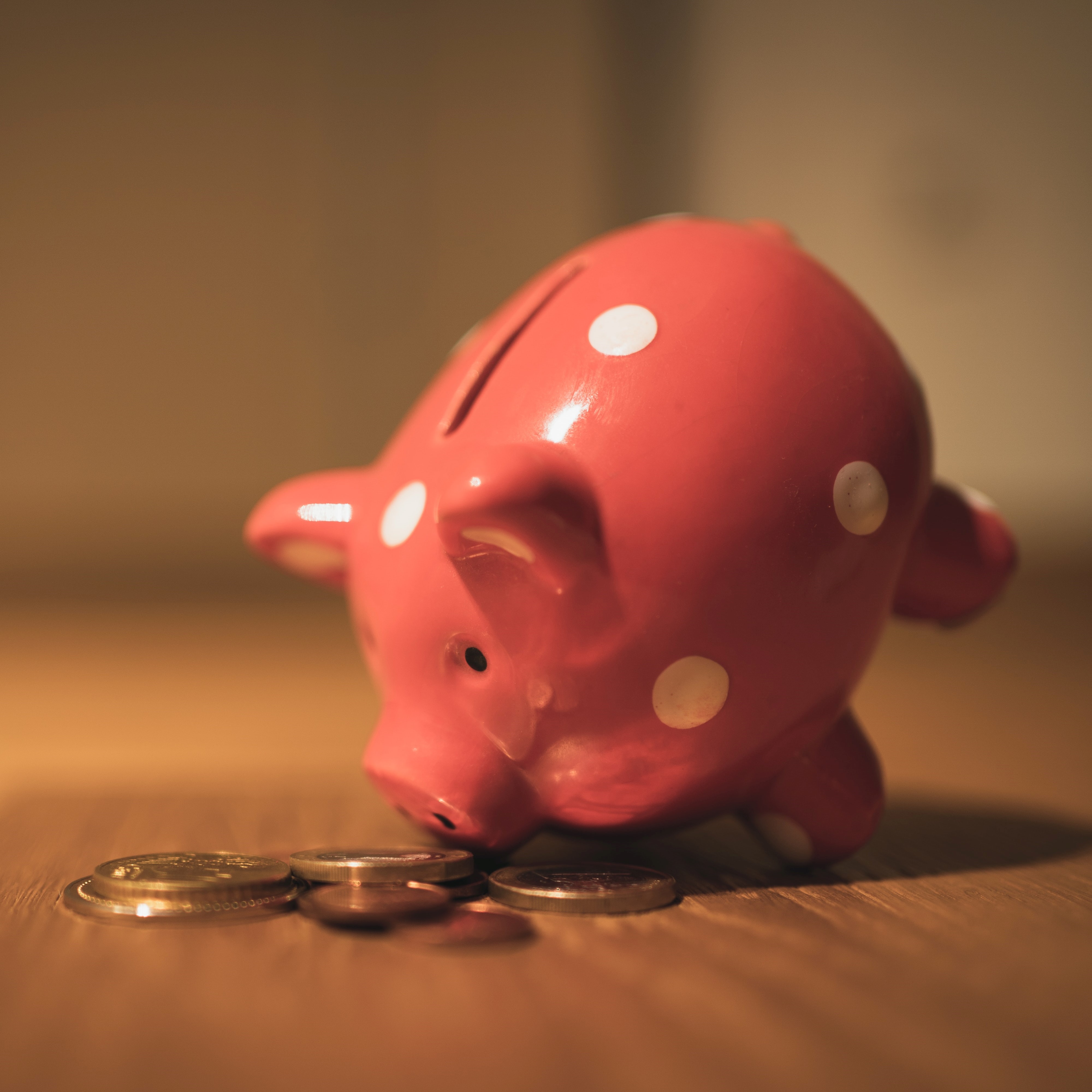 News: Bank launches new account to encourage children to start budgeting early
Posted 5 October, 2022 by Nina Joynson
The Smart Start account has been launched by Bank of Scotland to encourage 11-15 year olds to save, after a survey finds that parents want their children to be responsible for their spending
A new spending and saving account has been announced by Bank of Scotland, designed to give 11-15 year olds financial freedom to manage their money while still providing parents with account oversight.
Smart Start allows children to begin budgeting and managing finances themselves. The account is split into two sections; one for spending and one for saving, and activity will be displayed alongside parents' own accounts in their online banking.
The spending account comes with a Visa debit card, while the saving account gives instant access savings to encourage regular saving habits in young people.
Children can also get support on money management topics such as card controls and making payments with new Smart Start Guides that were created for the new account offer.
Early financial independence    
Conducting a survey of 535 UK parents, Bank of Scotland found that parents want and trust their children to manage their own money, and expect them to do so from an early age.
Most parents said that they believe children should contribute towards or pay for the things they want, counting non-essential luxuries like jewellery, video games and toys amongst those that children should use their own money for. Fifty percent of parents said that children should be doing this before the age of 12.
However, 92% of parents still think that it is important to know what their children are spending their money on, showing that oversight is a priority for parents who want their children to be more in charge of their finances.
Emma Abrahams, Head of Savings at Bank of Scotland, said:
"We know it's a real balance for parents whose kids are ready for more financial independence to not feel like they're taking the stabilisers off too soon.
"Smart Start gives children the ability to manage their money, prioritise how they spend and what they save for, while giving parents the visibility and oversight to help them if needed."