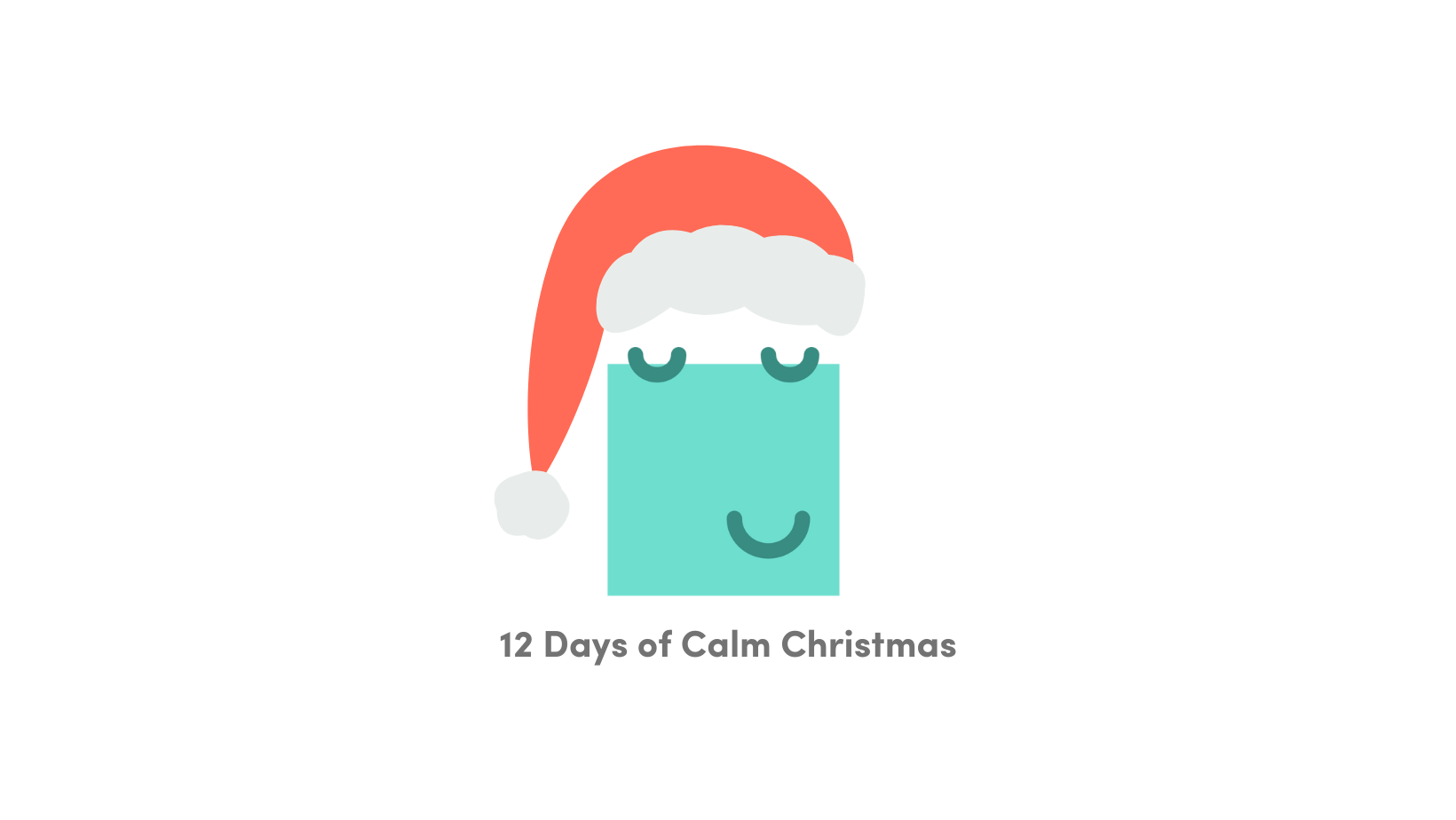 News: Mindful countdown to Christmas launches today
Posted 14 December, 2022 by Jennifer Drummond
The 12 Days of Calm Christmas offers children and families daily mindfulness activities to cope with the busy festive period.
Social start-up, Wee Seeds, has created and launched the activities to help bring calm, reduce stress and contribute to a better night's sleep in the run up to, and during, the Christmas holidays.
The mini-mindful exercises, aimed at children and their parents can help plant the seeds of focus, calmness, kindness and gratitude in early years children.
Christina Cran, mum of 10-year-old Fin and founder of Wee Seeds, said:
"We've been through many Decembers now when I've watched Fin getting more broken by the day. Often by the time Christmas Day comes, everyone is exhausted. We want to stop that happening.
"Taking a pause each day through mindfulness activities is proven to support our physical, emotional and mental wellbeing. Our five-minute mindfulness activities will help parents bring calm and connection this December."
The 12 mini-mindfulness activities are aimed at 3-8 year olds and have been given festive names such as Snow Angel, Festive Gratitude and Christmas Pause Button.
Wee Seeds will be sharing the exercises on social media from 14 December until Christmas Day. Follow on Facebook (click here to access), Instagram (click here to access) or Twitter (click here to access) for daily activities.
Alternatively, you can click here to download the 12 Days of Calm Christmas.