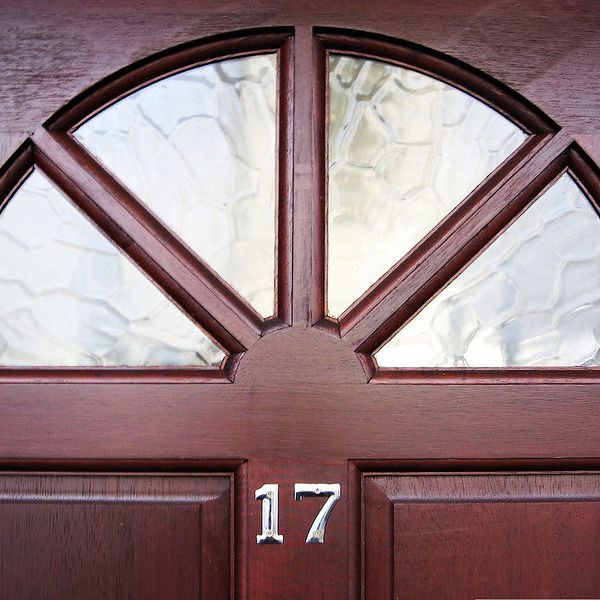 Millions of young people's physical and mental health worsened by poor quality housing, new research finds
Posted 20.04.23 by Alice Hinds
One in six young people in the UK is living in poor quality housing, according to new research, with dampness and inadequate heating and plumbing facilities harming both the physical and mental health of millions.
Data from a new YouGov survey of more than 10,000 adults, published by the Resolution Foundation, found 2.6 million people aged 18 to 34 are residing in substandard accommodation, rising to more than a quarter of 18 to 24 year olds.
In Scotland, the figures fall to 8% for the same wider age group – however, the study noted this may be due to the demography of country. People from Pakistani or Bangladeshi backgrounds, for example, were most likely to report living in poor quality housing (36%), followed by black families (26%), therefore residents in cities like London, where there is a higher share of young and ethnic minority people than the UK as a whole, were twice as likely to experience poor quality housing than Scots.
The rising cost of living is also expected to add extra pressure for households. Although renters were most likely to report falling behind on housing costs over the past three months – with 15% of social renters and 10% of private renters in this position – more than one million mortgage holders will soon face more expensive fixed-rate deals, leading to an increased number of homeowners facing the same strain on their finances.
The research also found a strong correlation between poor-quality housing and poor health, which was most prevalent among young people, low-income families and those from ethnic minority backgrounds. Living in substandard properties was shown to make people twice as likely to experience health problems compared with people who reported living in decent homes.
In response to the findings, the Resolution Foundation said policymakers now need to focus on tackling the high costs and poor quality that have led to a twin housing crisis, building more affordable housing to rent or buy in high demand areas, and boosting standards in existing housing, particularly within the private rented sector.
Lalitha Try, economist at the Resolution Foundation, said: "The UK is blighted by two housing crises. High housing costs are causing many renters in particular to fall behind on housing payments, while poor quality housing is leaving millions of people having to deal with damp and malfunctioning heating, plumbing and electrics.
"High costs and poor housing quality can make life miserable for people, and can damage both their personal finances and their wider health. It is critical that policy makers tackle both of these crises – by building new affordable housing, and improving the quality of the housing stock we already have."