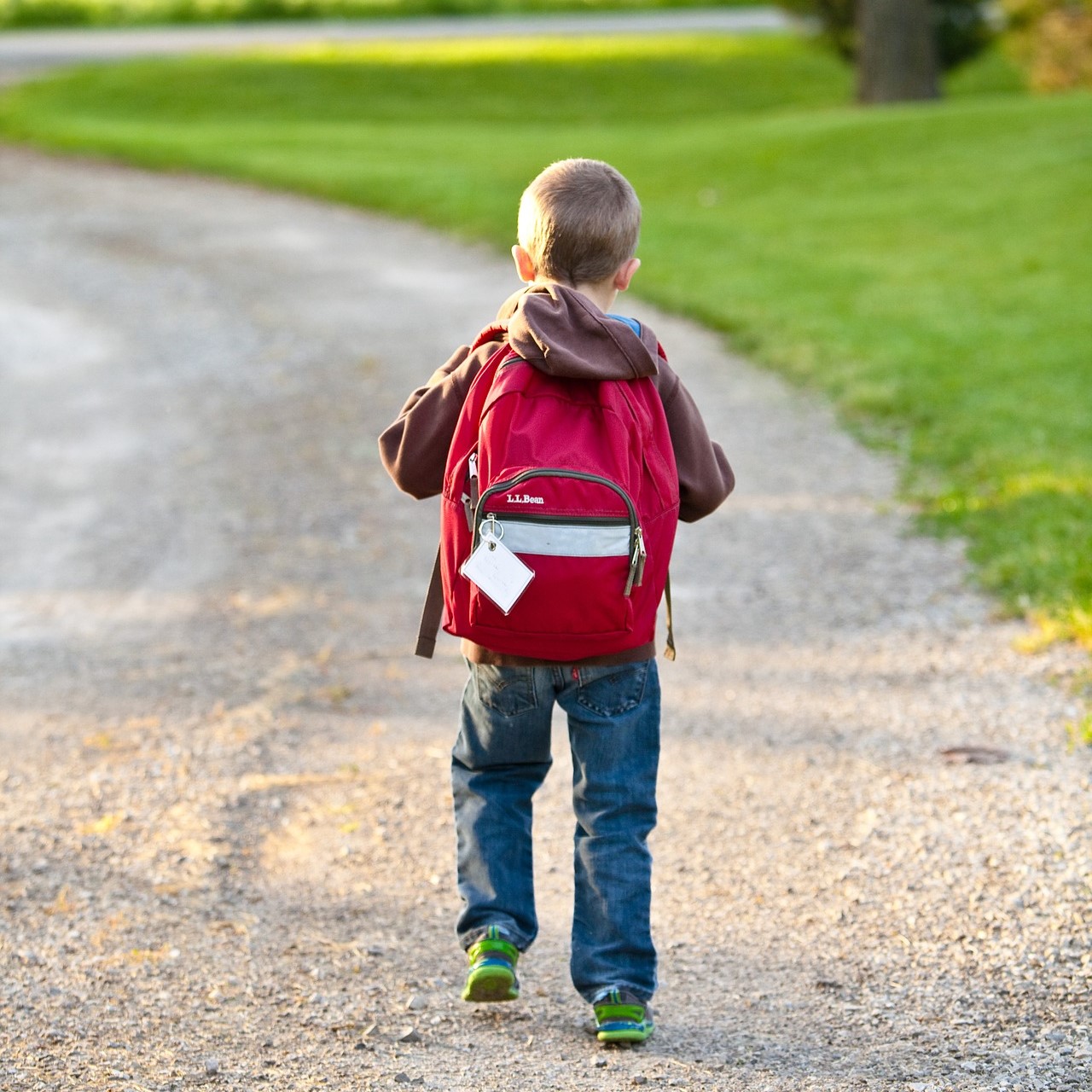 News: Grant launched to help families of children at school-starting age
Posted 8 June, 2022 by Nina Joynson
Applications for the Best Start Grant School Age Payment, which will provide families with a £267.75 payment towards care for young children, are now open.
The Scottish Government is urging eligible families to apply for the Best Start Grant School Age Payment, a one-off payment aiming to help families with children of school-starting age.
Families are eligible if they receive Universal Credit, tax credits or certain other benefits, and have a child born between 1 March 2017 and 28 February 2018.
Now in its fourth year, the £267.65 payment can be used for anything that is helpful for children in that age range, such as clothes, books or craft materials.
Eligibility is linked to the child's age, rather than when they started primary school. Therefore parents who have deferred their child's entry to school from August 2022 to 2023, or those who are home schooling, should still apply or they will lose out on the payment.
The payment is one of the government's five family payments administered by Social Security Scotland:
Best Start Grant Pregnancy and Baby Payment; Early Learning Payment; School Age Payment: helps towards the costs of being pregnant or looking after a child
Best Start Food Payment: helps towards buying healthy foods through a prepaid card
Scottish Child Payment: helps towards child care through ongoing financial support.
From the end of 2022, the Best Start Grant School Age Payment and the Best Start Grant Early Learning Payment will be automatically paid to families who receive Scottish Child Payment.
Ben Macpherson, Minister for Social Security, said:
"When a child is due to start school it comes with additional costs, and so I would encourage parents and carers to check if you are eligible and, if so, to apply for our Best Start Grant School Age Payment.
"This money can be used for whatever your child needs and is one of the Scottish Government's five family benefits, which are only available in Scotland.
"We have built our new social security system to make it as straightforward as possible for people to access support. This is why people can apply online, by post or over the phone.
"You can also apply for all five family payments for all the children that you are responsible for, in a single straightforward form – and we put no cap on the number of children who can get these payments. We want every child in Scotland to have the best start in life and our social security system is here to help with that."