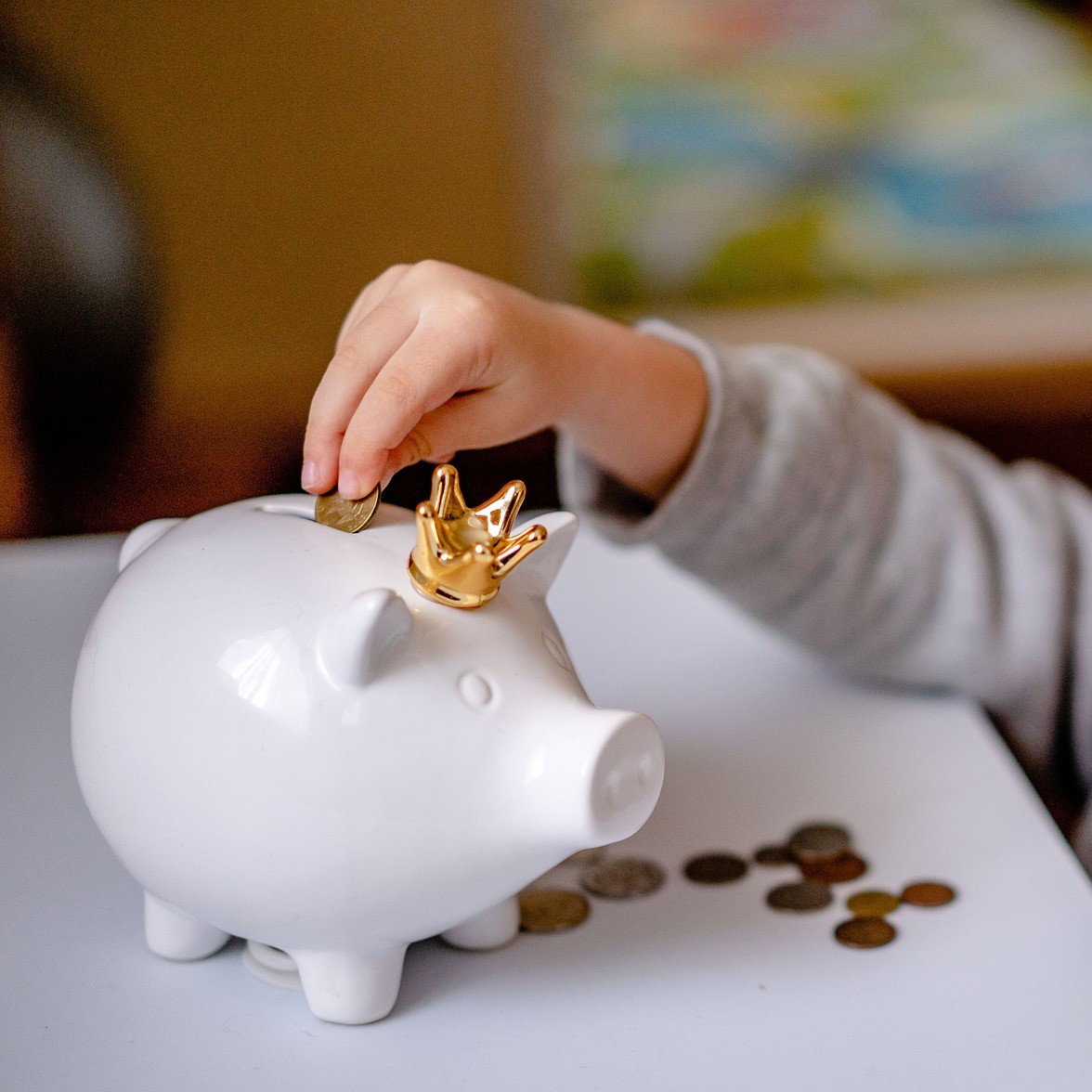 News: More than £3 million in disability benefits for Scottish children
Posted 18 May, 2022 by Nina Joynson
More than 3,000 children and young people have received the Child Disability Payment since it was launched in July 2021, including 2500 new applicants.
The Scottish Government published its first round of statistics on delivery of the Child Disability Payment this week, showing national uptake in the eight months since the benefit opened.
Figures show that, as of 31 March 2022, £3.25 million has been issued in Child Disability Payments to an estimated 3,050 children and young people across Scotland.
Scotland Act 2016
The new payment arose from the Scotland Act 2016, which devolved new powers to the Scottish Parliament regarding social security, including responsibility for disability benefits.
The Child Disability Payment replaces the Disability Living Allowance for Children previously delivered by the UK Government.
Of those currently receiving the Scottish benefit, 555 have had their payment transferred from the UK Government's payment. The remaining 2,500 are new applicants.
Approximately 43% of applications were made for children aged 5-10, 30% for children aged 11-15, and 27% for those aged 0-4.
Ben Macpherson, Scottish Government Minister for Social Security, said:
"It is excellent to see that Child Disability Payment is already making a difference to the lives of thousands of children and young people, and their families.
"For the first time anywhere in the UK, we have an online application facility for applying for our disability benefits, and the high number of people choosing to use this demonstrates that we have been responsive to the way people want to access social security.
"We are determined to ensure there is a seamless process for all recipients whose payments are moving from DWP to Social Security Scotland, and we will continue to transfer cases in a safe and secure manner. Importantly, the process is automatic – people do not need to reapply and they will be kept informed at all times."
The Child Disability Payment was made available nationally from November 2021, following a pilot across three Scottish local authority areas.