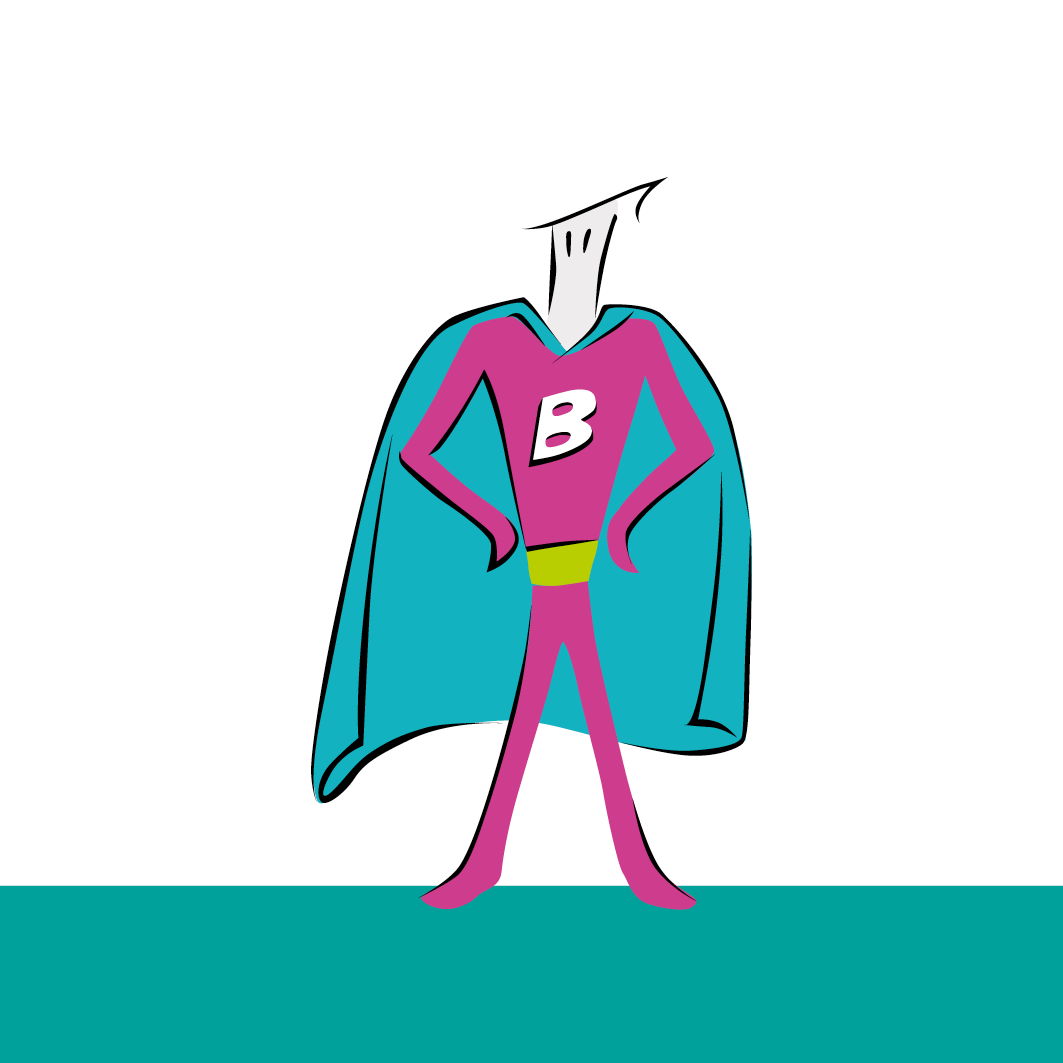 News: Calls for government to prioritise children in Scottish Budget
Posted  16 November, 2021 by Nina Joynson. Image: Illustration from Being Bold: Building Budgets for Children's Wellbeing report
Tackling child poverty should be central in the Scottish Budget, say leading children's organisations, arguing that the recent UK Budget does not go far enough to address the issue.
The Scottish Government will soon set out its 2022/23 Budget with spending plans hoped to reflect the challenges faced by households, communities and businesses as a result of the pandemic.
It comes after the recent UK Budget was criticised for falling short on several issues surrounding the wellbeing and equality of children and young people, including persisting with the £20 cut to Universal Credit.
Evidence shows that a quarter of children in Scotland are in relative poverty, with rates vastly exceeding the targets outlined in the Child Poverty (Scotland) Act 2017. With deprivation associated with lower wellbeing levels and heightened external risk factors, increasing rates of child poverty puts pressure on wider services throughout the life course.
Looking ahead to the Scottish Budget, the parliamentary Social Justice and Social Security Committee has published a letter on what they deem necessary to reduce child poverty. In the letter, the cross-party committee calls for the stabilisation of family income, improved access to childcare, and for the Scottish Child Payment to be doubled.
These calls are echoed in Children in Scotland's own hopes for the budget. Amy Woodhouse, Head of Policy, Projects and Participation at Children in Scotland, said:
"As we continue to deal with the impact of Covid-19, the next budget laid out by the Scottish Government must propose ambitious spending plans to support children, young people and families now.
"We know that child poverty in Scotland continues to rise, and many more families will struggle over the year ahead as we see rising fuel and food costs. The Scottish Government must urgently bring forward its plans to double the Scottish Child Payment to loosen the grip of poverty on people's lives.
"We also hope to see the Scottish Government uphold other commitments made in the Programme for Government. These include investing in family support and mental health services, while continuing spending plans for the implementation of the UNCRC, which can and must continue alongside action to respond to the supreme court's ruling.
"The budget should embody the spirit of the recent COP26 and ensure that there is substantial funding to tackle the climate crisis. Children and young people have made their voices clear, and the Scottish Government must respond with spending plans to reduce emissions and achieve net zero by 2045.
"Going forward we need to have a budget that places people's wellbeing at its heart. Our 'Being Bold' report has created a blueprint for this, and we hope the Scottish Government will make meaningful commitments to reforming its budget process in 2022-23."
The Scottish Budget will be presented to Holyrood on Thursday 9 December.
Click here to read Being Bold: Building Budgets for Children's Wellbeing