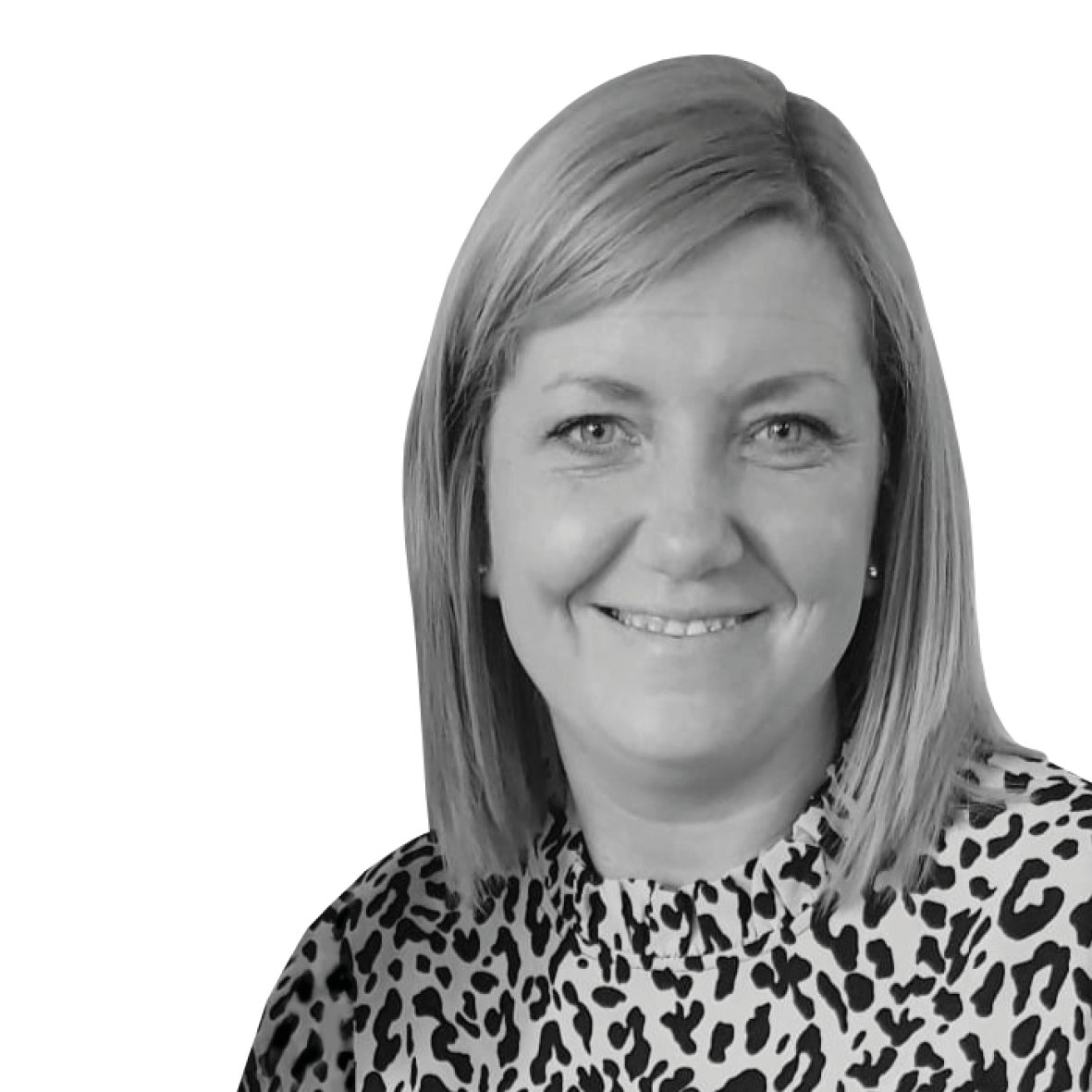 Q&A with Sarah Dyer: Talking the talk and walking the walk
Posted 17 August, 2022 by Jennifer Drummond
Sarah Dyer, an Early Years Officer from Fife, will be taking The Big Stroll as part of the Kiltwalk 2022 in aid of Children in Scotland. Here, she tells us how supporting children and young people during the pandemic gave her the motivation to fundraise for us.
What inspired you to sign up for the Kiltwalk 2022? 
I was looking to be more active and start walking more.  Someone at work suggested that I take part in a charity walk to give me some  motivation. I had seen adverts on TV for the Kiltwalk and always thought it looked really fun. This year's Kiltwalk is on my 41st birthday so I took that as a sign and registered.
How are you preparing? Do you have a special training regime? 
I have been going for walks with friends who are also taking part in the Kiltwalk, covering just over 5 miles.  I try to walk about 2-3 miles a day but with only a few weeks to go until the big day I really need to up my game and increase those distances!!
Have you walked for charity before or completed any other charity events in the past? 
I've never walked this distance before but I think having friends to chat to and the atmosphere on the day will help.
I have previously taken part in charity events and have abseiled from the Wallace Monument and Tynecastle Football Stadium for the RNIB.
Why did you choose to walk for Children in Scotland? 
As an Early Years Officer and a mum, I understand the challenges that children and young people face.  During the pandemic, I became aware of Children in Scotland and your fantastic resources for people working with children, in particular your webinars and training courses to enable a better understanding of the challenges that children in our country face and how best to support them.
I chose to walk for Children in Scotland because, like me, you strive to improve children's lives, focusing on improving outcomes for children facing all sorts of barriers and helping them to reach their full potential.
Sarah Dyer will be walking The Big Stroll, a distance of 14.8 miles, as part of the Edinburgh Kiltwalk on Saturday 18 September.
Click here to sponsor Sarah, on behalf of Children in Scotland