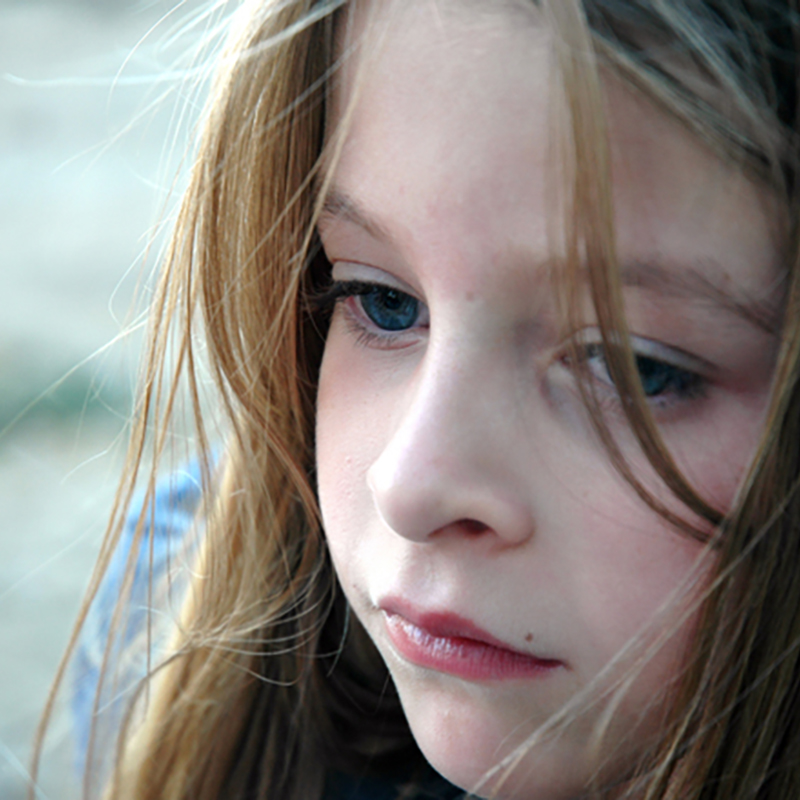 News: New calls to action for Anti-Bullying Week 2022
Posted 15 November, 2022 by Jennifer Drummond
respectme, Scotland's national anti-bullying charity, has called for action to address bullying during this year's Anti-Bullying week, announcing a new campaign hub and urging those working with children and young people to make a real commitment to change.
The Listen Up! (Respect our Rights) Campaign was created with input from respectme's Youth Action Group, requesting all reports of bullying are taken seriously and for children's rights to be at the heart of all effective responses to bullying.
During the development of the campaign, the young ambassadors talked at length about times they have felt unheard and shared experiences of not being taken seriously when reporting bullying to a professional or trusted adult.
Listen Up! (Respect our Rights) aims to open a national conversation to inspire adults to listen and take action to stop bullying in its tracks.
As part of the campaign, children and young people in schools, youth settings and at home will be asked to engage with the campaign by taking part in class-based lessons through drama and dance, and through new youth-led activities exploring children's rights in the context of bullying and kindness.
Five Step Action Plan
During Anti-bullying week, and beyond, educations, schools, youth and sports clubs are invited to pledge to the charity's Five Step Action Plan:
Registering for respectme's Ant-Bullying Learning Academy eLearning modules
Refresh, review and update current anti-bullying policy
Create a pupil form or anti-bullying committee to inform anti-bullying policy and practice
Create simple, safe pathways for reporting bullying that respect children's rights
Involve children and young people with Listen Up! Campaign activities and messages for anti bullying week 2022.
Anti-Bullying Week 2022 runs from Monday 14 November-Friday 18 November.
Click here to visit the Listen Up! (Respecting our Rights) campaign hub
Click here to find out more about Anti-Bullying Week 2022, and the wider work of respectme