Volunteer with us
We encourage people to volunteer with us because we know you will bring a different perspective and range of experiences that will help achieve our vision and improve our work.
We value our volunteers and strive to ensure the experience is beneficial to everyone. If you volunteer with us, you will have the opportunity to:
Support us to improve the lives of children in Scotland
Learn new skills
Add your knowledge and experience to our work
Improve your CV or portfolio
Meet new people and be part of an active network.
For more information, contact Laura McKale, lmckale@childreninscotland.org.uk.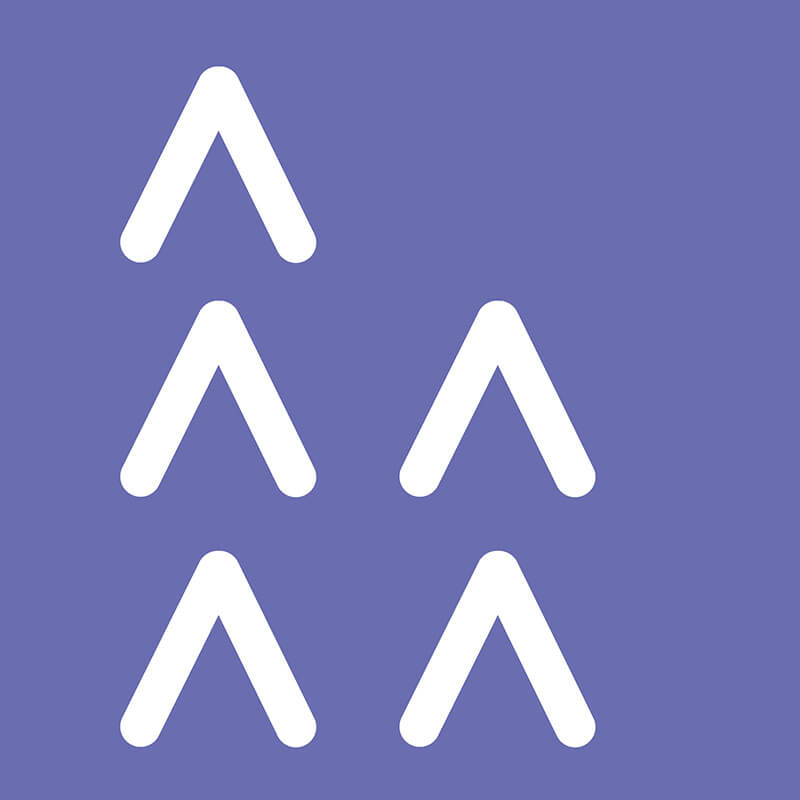 Job opportunities with us
See what specific job roles are available at Children in Scotland
Work with us
Job opportunities with our members
As well as jobs with us, you can view our members' current employment and volunteer opportunities.
See jobs