Work with members
One of the benefits of Children in Scotland membership is the opportunity to advertise employment and volunteering opportunities to our network through our various communications channels.
We are pleased to be able to help our members promote their vacancies. As well as jobs with us, you can view our members' current employment and volunteer opportunities by clicking on the links on the right of this page.
Follow us on Twitter @cisweb to keep up to date on any new opportunities as they come up.
Current opportunities
Glasgow
Full time (37 hours per week)
Up to £20,666 with potential increase to £21,861
We are looking for practitioners for our residential services in West Lothian and Fife from a range of backgrounds including residential care; health; community learning and development; social work and other related professions. We are interested in people who can bring a range of skills, experience and qualities that will impact on improving outcomes for our young people and contribute to our teams being able to provide high quality residential services to our young people.
Closing date: 12/12/19 at TBC
---
Edinburgh City Centre
4 days per week (full time hours may be considered for exceptional candidates)
£25,713 - £27,266
We are delighted to now be in a position to advertise an exciting Perinatal Crèche Manager vacancy within our central Edinburgh Counselling Service. This role would suit an experienced Nursery/Crèche Manager, who is now looking to further develop their existing skills and experience around mental health and in wellbeing support. Similarly, we would welcome applications from suitably qualified Nursery Workers who now seek a progression opportunity with an Employer who is both supportive and fully committed to investing in Continuing Professional Development (CPD).
Closing date: 22/12/19 at TBC
---
Glasgow
Flexible
£9.40 per hour plus benefits
We are looking for Sessional Mentors to join us working on a flexible basis, mainly evenings and weekends, across Glasgow. You will have the opportunity to build positive, trusting relationships with young people and their families.
Closing date: 12/12/2019 at 12pm
---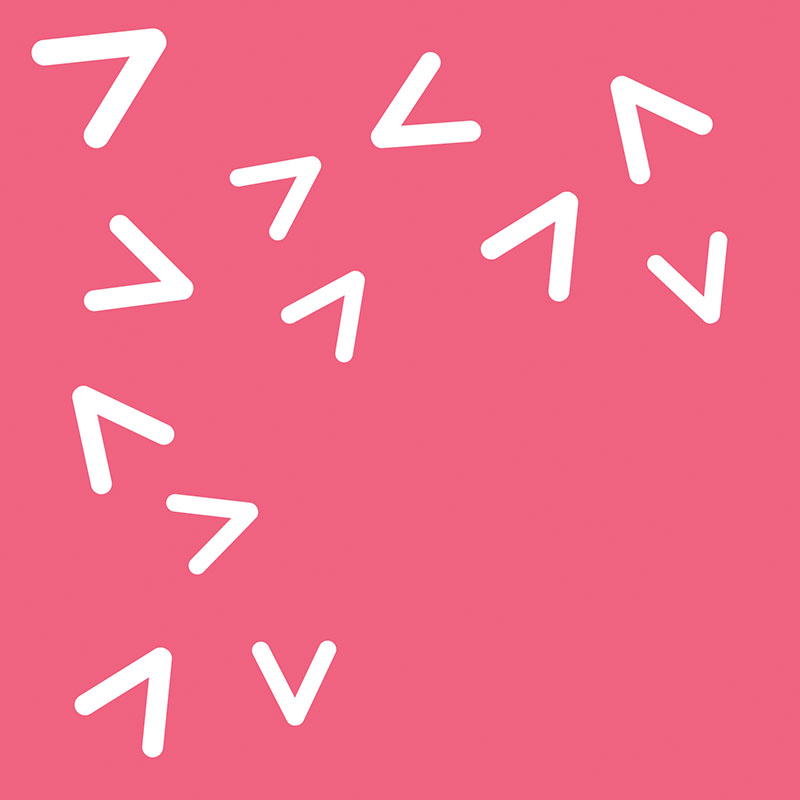 Work with us
See what vacancies and opportunities are currently available working with us
Take a look
Volunteering opportunities with us
Volunteers play an important role in helping us achieve our vision
Find out more