Work with members
One of the benefits of Children in Scotland membership is the opportunity to advertise employment and volunteering opportunities to our network through our various communications channels.
We are pleased to be able to help our members promote their vacancies. As well as jobs with us, you can view our members' current employment and volunteer opportunities by clicking on the links on the right of this page.
Follow us on Twitter @cisweb to keep up to date on any new opportunities as they come up.
Current opportunities
Garrowhill
37.5 hours
£18,321-£19283
We are looking for an enthusiastic and passionate individual to join our Early Years team based in Garrowhill. You will provide a high quality, caring, safe and stimulating learning environment that enables children to develop at their own pace, and will be responsible for planning and delivering stimulating, exciting and balanced programmes for learning in accordance with curriculum documents for Early Years. You will be committed to providing the best possible outcomes for our children and families and will fully embrace the Indigo values and guiding principles. Qualifications: Minimum Level 2 Childcare Qualification, working towards Level 3 Qualification
Closing date: 05/07/2019 at TBC
---
Castle milk
31.5 hours term time & 37.5 hours holiday periods.
£18,779 - £21,562, pro-rata
The successful candidate will lead on the delivery of our organisational vision of outstanding quality for all children and families by embracing our values and being at the leading edge of quality practice and innovative thinking for the sector. You will be responsible for promoting an inspiring and creative play and learning environment; encouraging leadership at every level by supporting team members to promote the same standards in their respective areas; taking a coaching approach with all staff across all services to ensure best practice and explore useful resources; continually improving the effective implementation of Health & Social Care Standards and systems that evidence Achieving Quality Scotland's highest standards; role modelling a Children's Rights approach, underpinned by the GIRFEC principles on a day-to-day basis; and coaching and supporting staff to deliver to the same standard. Qualifications: Minimum Level 3 Qualification in Social Services, Children & Young People or Play Work, or other relevant qualification recognised by SSSC (Level 4 Qualification is desirable).
Closing date: 05/07/2019 at TBC
---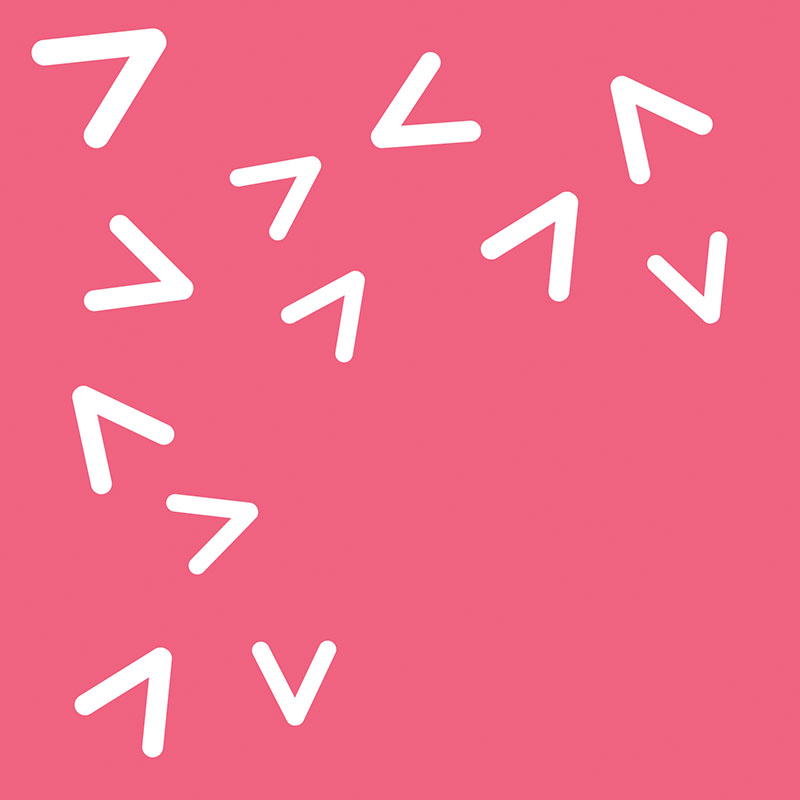 Work with us
See what vacancies and opportunities are currently available working with us
Take a look
Volunteering opportunities with us
Volunteers play an important role in helping us achieve our vision
Find out more