Work with members
One of the benefits of Children in Scotland membership is the opportunity to advertise employment and volunteering opportunities to our network through our various communications channels.
We are pleased to be able to help our members promote their vacancies. As well as jobs with us, you can view our members' current employment and volunteer opportunities by clicking on the links on the right of this page.
Follow us on Twitter @cisweb to keep up to date on any new opportunities as they come up.
Current opportunities
Clackmannanshire / remote
Part-time
Voluntary - non-paid
Would you like to help improve the lives of women, children and young people who have experience of domestic abuse in Clackmannanshire?
Closing date: 25/10/21 at TBC
---
Advertise with us
Children in Scotland members can advertise vacancies free of charge. Contact Tracy Hope, thope@childreninscotland.org.uk.
Download this form, to see what information we require when you are submitting a job vacancy to be advertised.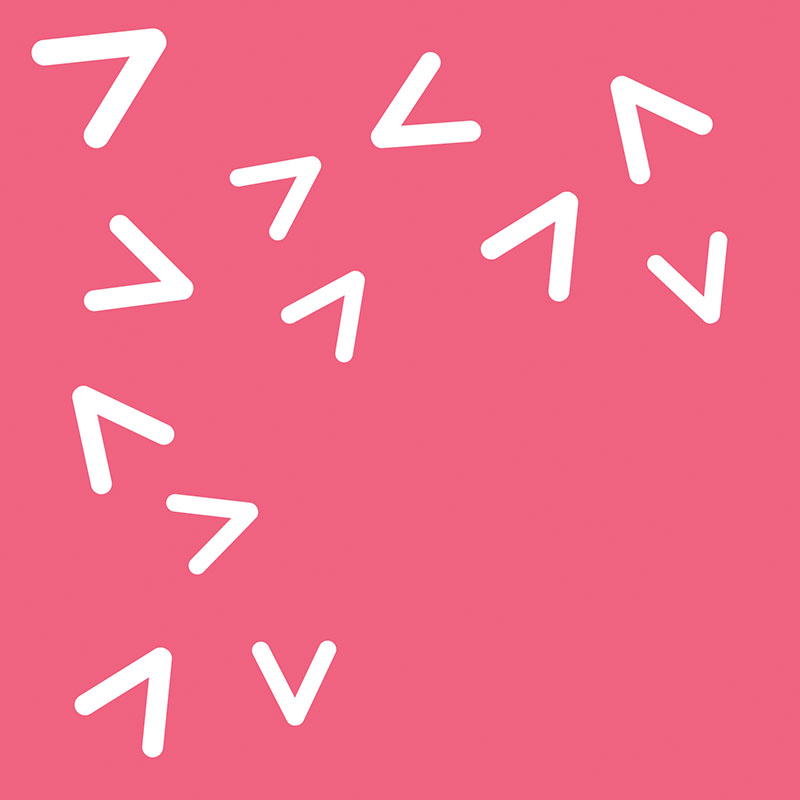 Work with us
See what vacancies and opportunities are currently available working with us
Take a look
Volunteering opportunities with us
Volunteers play an important role in helping us achieve our vision
Find out more