Work with members
One of the benefits of Children in Scotland membership is the opportunity to advertise employment and volunteering opportunities to our network through our various communications channels.
We are pleased to be able to help our members promote their vacancies. As well as jobs with us, you can view our members' current employment and volunteer opportunities by clicking on the links on the right of this page.
Follow us on Twitter @cisweb to keep up to date on any new opportunities as they come up.
Current opportunities
St Andrews
22 hours per week, fixed term to 31 March 2024
£20,798-£23,761 pro rata
We require a suitably qualified person to work closely with Families First senior management team to take the lead on all volunteer recruitment and retention processes and to ensure volunteers receive an excellent experience whilst volunteering with us.
Closing date: 23/01/22 at 12am
---
Edinburgh
Full-time
£32,101–£36,130 depending on skills and experience
This is a key role for the organisation, supporting the development and delivery of SMC's fundraising strategy and its ambitious objectives
Closing date: 31/01/22 at 9am
---
Clackmannanshire/Hybrid
Full-time
£31,321-£33,541
We require a motivated, insightful and passionate individual to join our Management group
Closing date: 07/02/22 at 10am
---
Advertise with us
Children in Scotland members can advertise vacancies free of charge. Contact Tracy Hope, thope@childreninscotland.org.uk.
Download this form, to see what information we require when you are submitting a job vacancy to be advertised.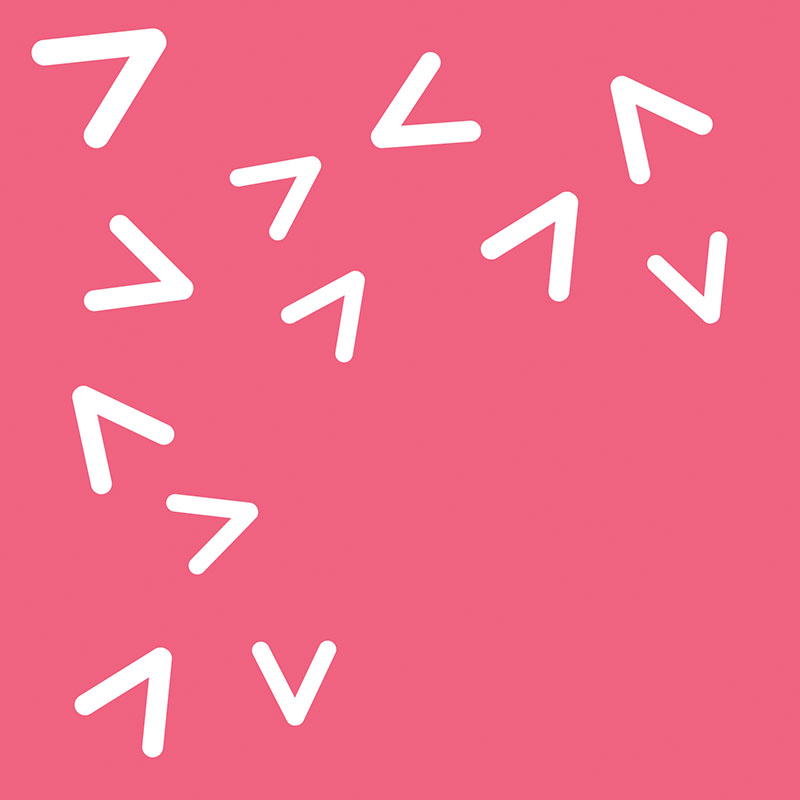 Work with us
See what vacancies and opportunities are currently available working with us
Take a look
Volunteering opportunities with us
Volunteers play an important role in helping us achieve our vision
Find out more