Work with members
One of the benefits of Children in Scotland membership is the opportunity to advertise employment and volunteering opportunities to our network through our various communications channels.
We are pleased to be able to help our members promote their vacancies. As well as jobs with us, you can view our members' current employment and volunteer opportunities by clicking on the links on the right of this page.
Follow us on Twitter @cisweb to keep up to date on any new opportunities as they come up.
Current opportunities
Dumfries and Galloway
Full-time
£35,000.00 to £40,000.00
Greenleaf provides a home for children not a children's home. We believe that greatness starts small: it's the little things that make an enormous difference both for our children and our team. We are looking to recruit a strong and enthusiastic individual to open and manage our new service in the Langholm area of Dumfries and Galloway.
Closing date: 20/01/20 at TBC
---
Edinburgh
Full-time
£42,000 - £46,000
Would you like the opportunity to lead an established and respected national organisation which plays a key role in promoting the health and wellbeing of young people in Scotland? This is an amazing opportunity for an experienced professional who is highly motivated to lead and develop Fast Forward on a national scale following the retirement of the current post holder.
Closing date: 03/02/20 at 12 noon
---
Stirling, Falkirk and East Lothian
Flexible
£9.40 per hour plus benefits
We are looking for Sessional Mentors to join us working on a flexible basis, mainly evenings and weekends, across Stirling, Falkirk and East Lothian. This is a great opportunity to gain fantastic experience working with our Stirling based team. Our Mentors are required to work independently with young people, but as part of a team of support, and in-line with Includem's Model of Practice. You must be positive and a strong communicator, have energy and resilience, and ideally experience of working proactively with young people.
Closing date: 02/02/2020 at TBC
---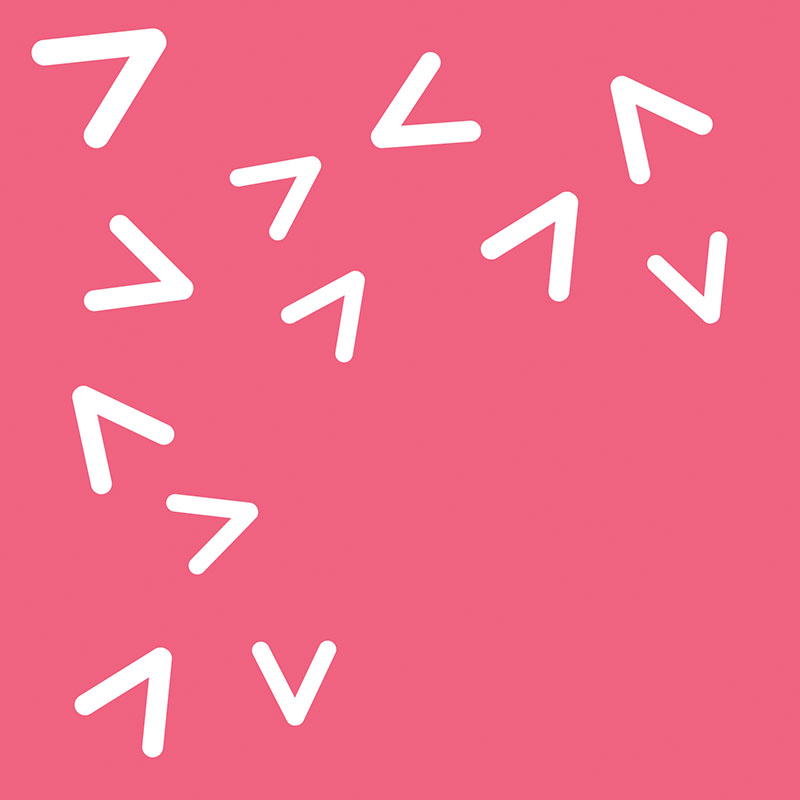 Work with us
See what vacancies and opportunities are currently available working with us
Take a look
Volunteering opportunities with us
Volunteers play an important role in helping us achieve our vision
Find out more