Scotland's Climate Week 2021: "Young people want to see politicians taking action"
In Scotland's Climate Week (13-19 September), we're sharing a call to action from Anna Balmain, 13-year-old member of our children and young people's advisory group, Changing Our World

"What amazing warm weather it was last week. Although, in a Scottish September we should expect the average temperature to be around 15 °C yet last week temperatures reached 27 °C. This is quite a jump from the average temperature.
Drastic changes in climate and temperature are the effects of climate change. This is because greenhouse gases trap heat in the earth's atmosphere making the world hotter, impacting on ecosystems and livelihoods across the planet. This is one example of the damaging effects the climate crisis has on our world.
Lots of Scottish young people want so see action taken now against climate change in Scotland. A good example of this is the Climate Hot Seat event that took place in April (click here to read the report I wrote about the event), led by Youthlink Scotland, the Fridays for Future youth climate strikes, and young people campaigning against the opening of the Cambo oil field in the North Sea.
Within Children In Scotland's YP advisory group, Changing our World, one of our Hot Topics has been Climate Change. A hot topic is an issue or subject we research and discuss, then work out how this topic could affect or is affecting Scotland's children. Climate change is definitely suited to this category, we know this because climate change is a danger to Scotland's environment and nature. Lots of Scottish children, if action is not taken, will never be able to experience our beautiful nature and wildlife because of the detrimental effects of climate change.
We recently saw the floods in Edinburgh, with news stations quoting "half of Edinburgh's monthly rainfall falling in an hour" - the floods occurred because of climate change. We saw the effects this could have on society, from people falling and injuring themselves to traffic and sewage issues which would eventually affect us all.
Just because we don't think we can yet see the effects of climate change right in front of us doesn't mean it isn't happening.
Young people want to see politicians taking action, we want to know that this action is taking place and that the Information is displayed to us in an accessible way, understandable for all.
Going back to the Climate Hot Seat hustings earlier this year, a few young people mentioned the disproportionate effect climate change has on countries in the global south who are currently more likely to experience the damaging effects of climate change even though they often have a much smaller contribution, and that our government would look into providing support and relief for these countries.
Climate education in schools also came up. Some young people in Scotland would like to advance climate education in school and make this more cross-curricular. How do you expect young people in Scotland to take action against the climate crisis if they aren't educated on the subject?
Theme 9 of Children In Scotland's 2021-2026 manifesto (click here to read) highlights the organisation's ideas and commitments surrounding the climate crisis.
Children In Scotland is dedicated to ensuring the best possible childhood for all of Scotland's young people, so that they all have an equal chance to thrive, and with that comes their commitment to the climate and planet.
They have also provided an accessible edition of the manifesto. This is a good blueprint for the way information could be shared to children and young people about our climate emergency, so that it's accessible to all."
Click here for more information about Children in Scotland's Manifesto for 2021-26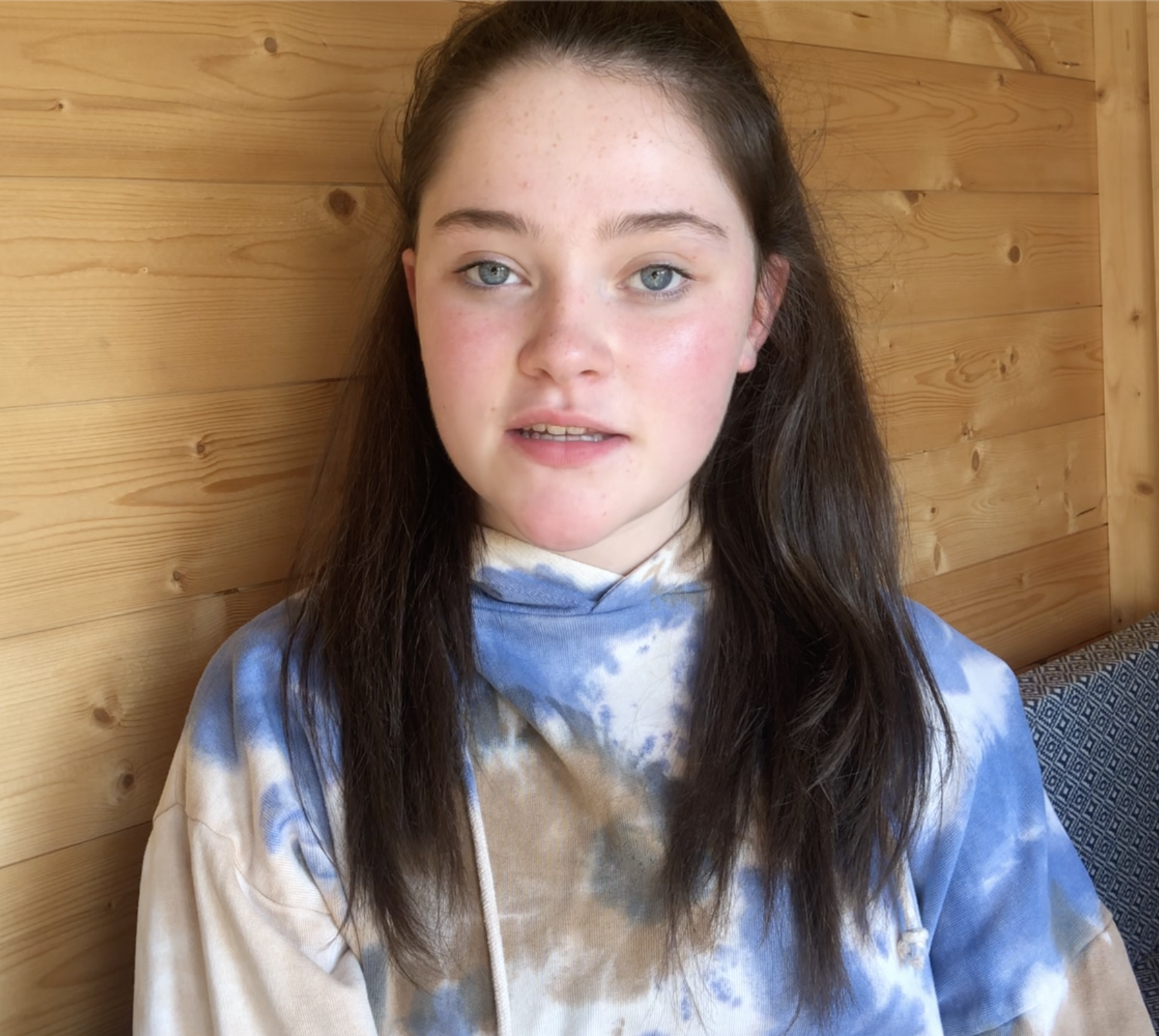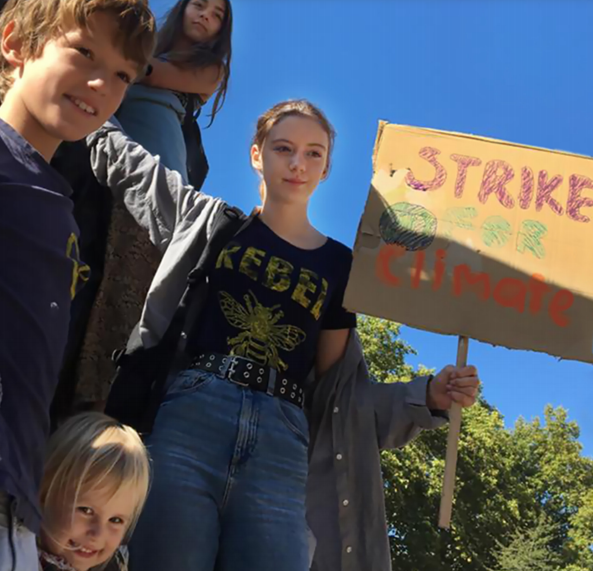 Children's voices on Climate Change
Find out more about how children and young people are responding to the climate crisis in Scotland
Click to visit the climate page