Youth theatre gives us confidence and a safe space to learn. We can't put that at risk
5 February 2020
Responding to Starcatchers' call, Changing our World member, Nina, explains why her experience of a West Lothian youth theatre proves the link between the arts and wellbeing
Call 24: Ensure all children can participate in high quality innovative arts experiences from the earliest age
From an early age I have found theatre to be my perfect creative outlet. After a long school day having the chance to participate in expressive arts gives me a boost of much-needed energy as well as time to process and explore all I have learned. That's one of the reasons why I am supporting Starcatchers' calls as part of Children in Scotland's 25 Calls campaign.
In my first year of high school I discovered Firefly Arts, a youth theatre in West Lothian. On first joining I was a very nervous young teen with low self-esteem, but after being a member of Firefly for more than four years I can now say I am a different person.
After struggling with poor mental health Firefly became my escape and my way of coping. Firefly gave me confidence I could not have accessed otherwise and a safe space to leave the stresses of school and life behind, even if only for an hour. My confidence only grew as I enjoyed the weekly workshops and chances to take part in summer projects and winter shows.
One of the great things about Firefly is their aim to be accessible to all, and this starts with their prices. Taking part in Firefly's fantastic workshops costs much less than many other drama groups. However, this may all have to change because in April 2019 they suffered a council funding cut that was much larger than expected taking away a big part of their funding for their workshops. This leaves some question marks around the future of Firefly.
Will they have to raise their prices?
And if that were to happen what will happen to me and many other participants?
Will we still be able to afford to join in?
Although they have been working tirelessly to keep things as they are, no one knows for sure what will happen. For many including myself the ability to take part in a youth theatre like this is more than learning lines. It is a chance to explore and learn, make new friends and express our views and opinions in a safe, supportive environment.
All young people should have access to a place like Firefly Arts. It is important for our development and wellbeing – and therefore important for the future!
Nina is a member of Children in Scotland's children and young people's advisory group, Changing our World, and is responding here to Call 24 of our 25 Calls campaign. Click here to read the call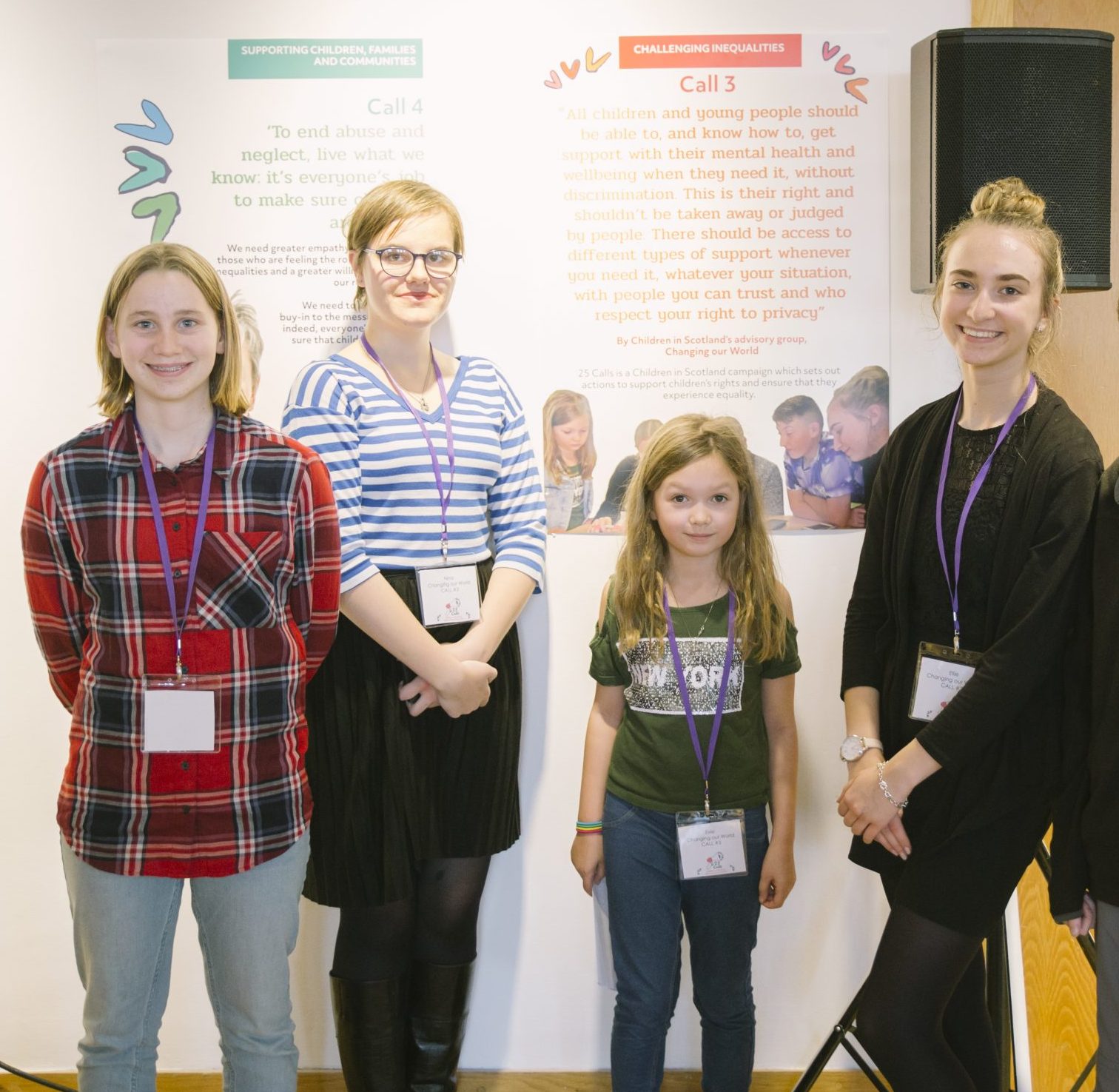 About the author
Nina is a member of Children in Scotland's children and young people's advisory group, Changing our World
Click to find out more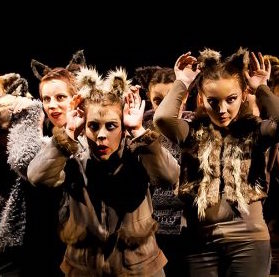 About Firefly Arts
Firefly offers theatre skills, film and arts activity for 5 to 25 year olds across West Lothian
Click to find out more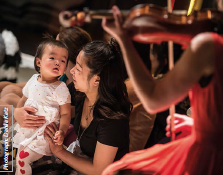 Call 24
Ensure all children can participate in high quality innovative arts experiences from the earliest age
Click to read the full call
25 Calls campaign
Find out more about the 25 Calls campaign, view press coverage and read further responses
Click to find out more