Young people grill MSPs on education recovery and mental health at special hustings event
30 March 2021

Representatives from Scotland's five main political parties were grilled about their commitment to children, young people and families in the lead-up to the election at a special hustings event organised by Children in Scotland.
Yesterday's meeting of the Voices Forum, a quarterly gathering of members of Children in Scotland, was an opportunity for charities and the young people they support, some voting for the first time this year, to put their questions to politicians about where they stood on issues including rights, wellbeing, learning and funding.
In her welcoming speech, Anna, a member of Changing Our World, the children and young people's advisory group convened by Children in Scotland, said: "Don't worry, I don't want to discuss all 54 articles of the UNCRC, but I do hope that this event will help young people make informed decisions about who to vote for."
A broad range of Children in Scotland member organisations were represented at the event to put their questions to the politicians including Together, Play Scotland, Starcatchers, Enable Scotland, Carers Trust Scotland, GirlGuiding Scotland and Includem.
It fell to MSPs Alex Cole Hamilton (Scottish Liberal Democrats), Alison Johnstone (Scottish Green Party), Jamie Greene (Scottish Conservative and Unionist Party), Maree Todd (Scottish National Party) and Michael Marra (Scottish Labour Party) to respond.
Scottish Labour welcomed the SNP's commitment to supporting their proposal to double the child payment to £20 in an effort to address rising levels of child poverty and all parties acknowledged the significance of incorporation of the UNCRC into Scots Law.
Alex Cole Hamilton spoke of the need to prioritise a massive overhaul of perinatal health, while Michael Marra called for investment in education recovery and wellbeing with a "summer comeback plan" that provides for outdoor sports and play activities over the summer.
Alison Johnstone praised the work of The Promise and the Independent Care Review as a significant step forward and Jamie Greene called for continued support to the care system and a greater support to children with children with additional support needs.
Maree Todd said that "getting together with young people when they encourage and push me to see things their way" was a highlight of her life.
Questions directly from young people at the event included Liam from Changing Our World asking what support the parties would provide to ensure that children and young people's wellbeing is prioritised during the transition back to school.
This prompted acknowledgement of the already significant waiting lists for child and adolescent mental health services in Scotland, cross-party support for outdoor learning (but crucially not yet the funding to secure our outdoor centres) and a call from the Lib Dems to address the shortage of additional support needs teachers.
Alison Johnstone commented: "We can't close the attainment gap until we address the crisis in children's mental health".
The event concluded with discussion about sustainable funding for children's services across the statutory, third and private sectors.
Jamie Greene commented that fair funding for councils was a pledge that all parties should have in their manifestos and argued that communities would continue to suffer unless we addressed the precariousness of short-term funding to third sector organisations.
Chair of the event, Amy Woodhouse, Head of Policy, Projects and Participation at Children in Scotland, said: "It was very welcome to see the needs of children, young people and families being prioritised by all parties at our hustings event. With many families experiencing considerable challenges as we enter the second year of the pandemic, meaningful action could help turn the tide."
A full summary of the event will be made available to members of Children in Scotland.
The four 'themes' that framed the questions in the hustings were taken from Children in Scotland's Manifesto for the 2021-26 Scottish Parliament.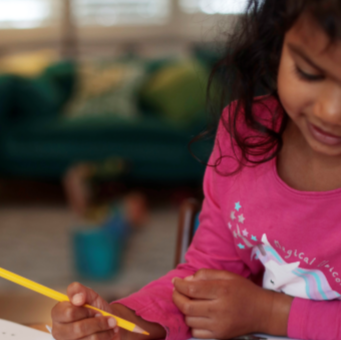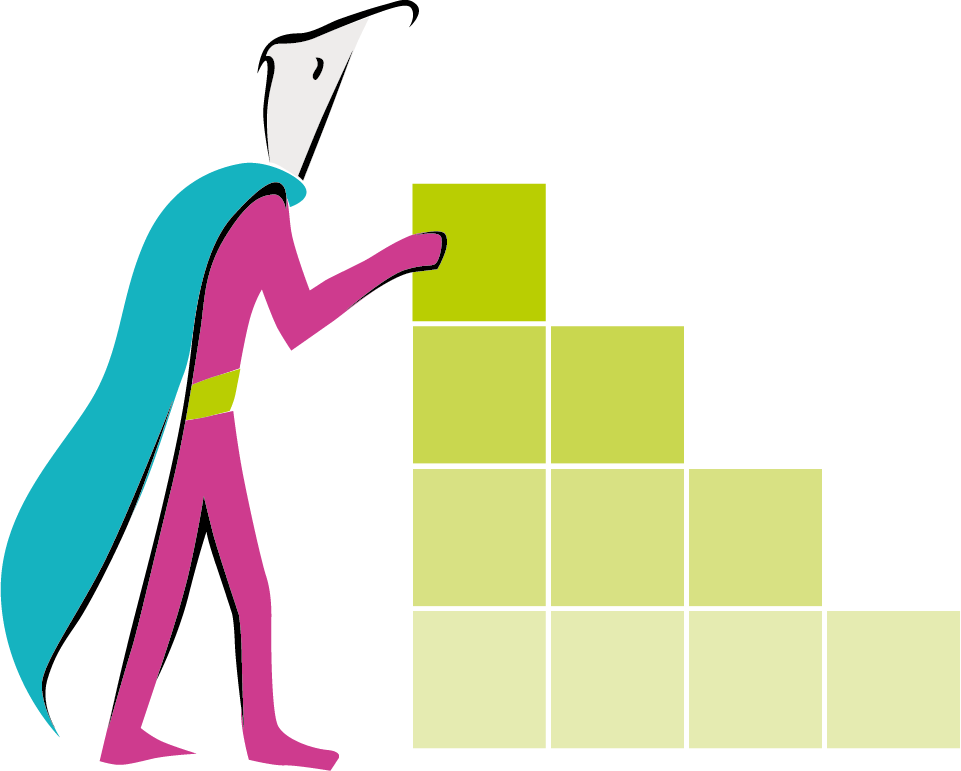 Building Budgets for Children's Wellbeing
Dr Katherine Trebeck's report, published in March, informs many of our Manifesto themes
Click to download the report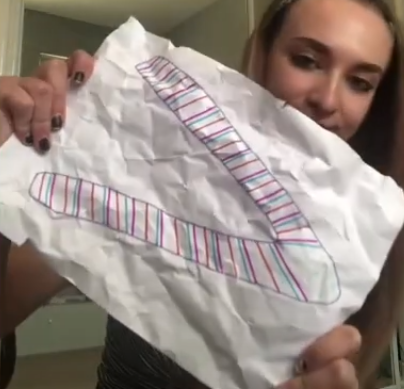 Changing Our World
Our young people's advisory group have been key to shaping the Manifesto
Click to find out more