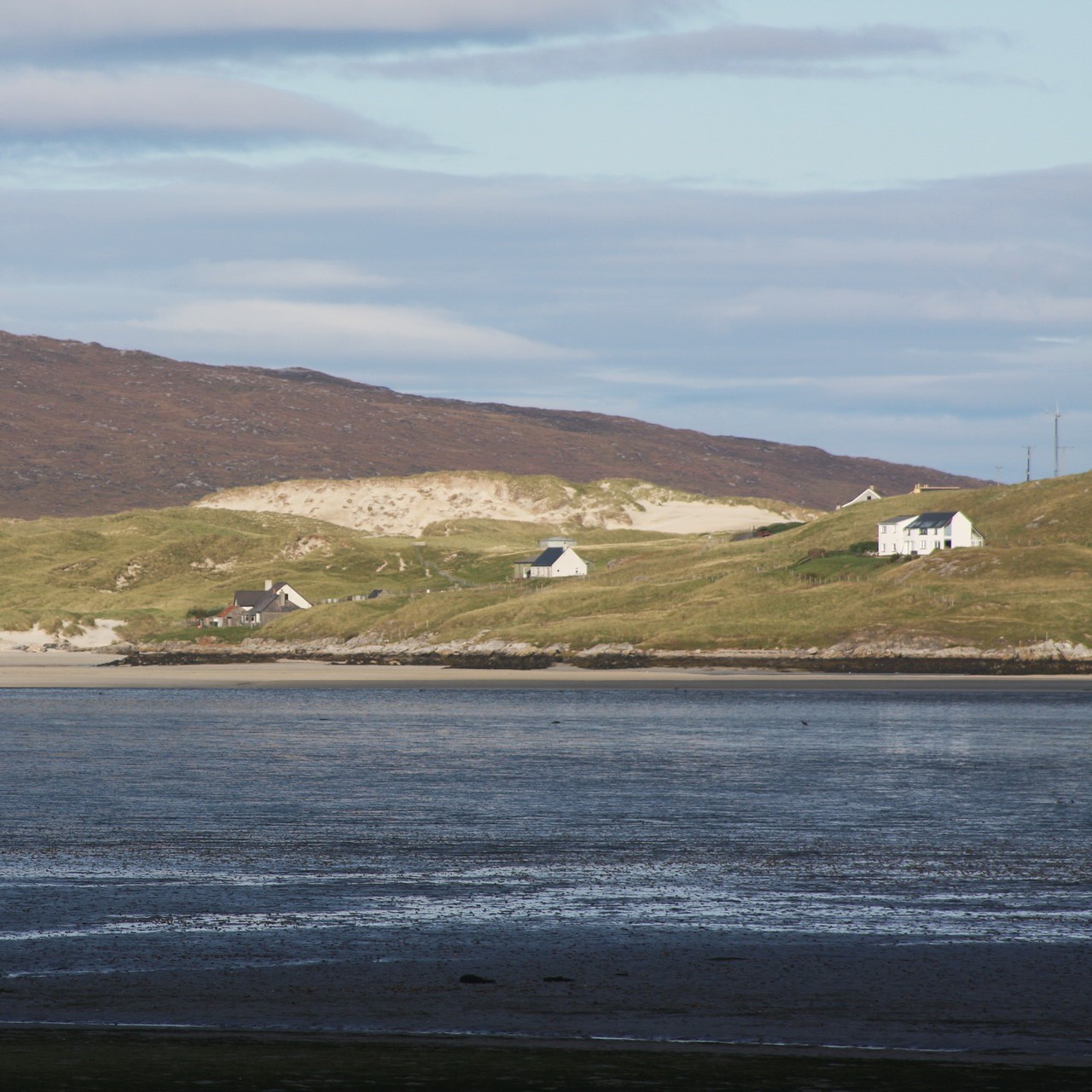 News: Government announces new investments in Gaelic education
Posted 26 October, 2022 by Nina Joynson
The Scottish Government has announced that seven education and community projects will receive funding under the Gaelic Capital Fund for 2022-23.
This year, almost £3 million will be invested in Gaelic education and community projects. The announcement comes as the Government seeks public opinion on Gaelic and Scots as it aims to strengthen support for the language.
The Gaelic Capital Fund is in its fourteenth year, with investments used to support the growth and number of Gaelic projects active throughout Scotland.
The 2022-23 Fund will provide support for:
developing Gaelic education on Barra (£1 million)
developing Gaelic school units in Tain, Paisley and Skye (£1.4 million)
improving facilities at Glasgow Gaelic School (£465,000)
delivering a new classroom at Tong Primary School on the Isle of Lewis (£54,000)
developing education and community-led projects on Islay (£62,152).
Secretary for Education and Skills Shirley-Anne Somerville said:
"Gaelic is a vital part of Scotland's cultural identity and we are determined that it continues to flourish by improving access for people to both learn and use the language at every opportunity possible.
We will further strengthen Gaelic and Scots by increasing the number of people using these languages. To that end, we will introduce a Scottish Languages Bill this parliamentary term."
New legislation
In August, the Scottish Government opened a consultation on the new Gaelic and Scots and the Scottish Languages Bill. The Bill would act as a commitment to the languages and further support for their development in the country.
The consultation is seeking views on the establishment of a new strategic approach to Gaelic medium education, the structure and functions of Bòrd na Gàidhlig, the creation of a recognised Gàidhealtachd (a designated Gaelic-speaking area), and the support required to preserve the Scots language.
The consultation is open until 17 November 2022.