Partnership programme shortlisted for sector award
Children in Scotland's Food, Families, Futures partnership project has been commended for its contribution to communities across Glasgow and West Dunbartonshire, and has been shortlisted for a prestigious Scottish Public Service Award.
The Food, Families, Futures (FFF) partnership programme, which ran for a second summer earlier this year, was created in response to schools telling Children in Scotland that many families in their communities faced difficulties during the summer holidays when free school meal entitlement is paused.
Working with food distribution company Brakes through its Meals & More programme, Glasgow City Council and local partners, FFF has helped to turn schools into community hubs over the summer holidays, offering healthy food, a free lunch and fun activities over the long summer break.
In 2017, the summer clubs ran in 26 schools across Glasgow and West Dunbartonshire.
The Scottish Public Service Awards, launched in 2014, celebrate excellence within Scotland's public services. The awards, organised by Holyrood Magazine and supported by both the Scottish Government and Scottish Parliament, recognise the rich and unique diversity of public life in Scotland and the vital relationships that cut across departmental, geographic and institutional boundaries
FFF and Children in Scotland are shortlisted for a Third Sector Partnership Award. This award recognises excellence in partnership working with public bodies, charities and third sector organisations.
Winners will be announced at an awards ceremony, held in the Scottish Parliament, on Monday 4 December.
Visit the Food, Families, Futures project page
Find out more about the Scottish Public Services Awards
Food, Families, Futures has already been recognised for it's fantastic contribution to the community, scooping a Herald Society Award in October. Read our latest news story.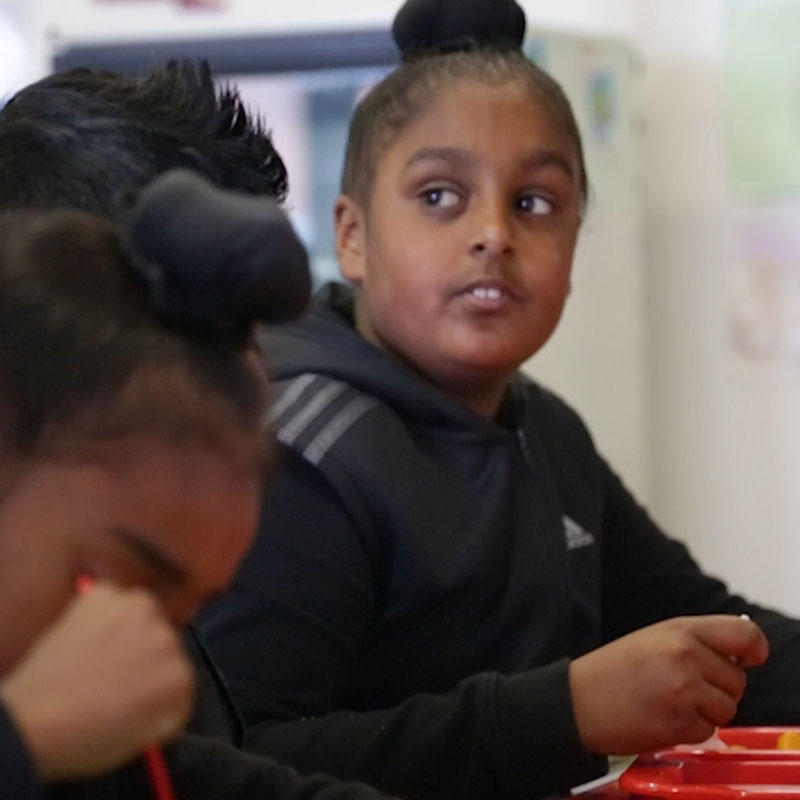 Celebrating Glasgow's 2017 summer clubs
Our new film showcases the FFF summer clubs of 2017
Watch the film