Claire Burnett tells us about the recently published 'Vision for Health 2016' – and how to keep the momentum going. 
Scotland has a motto – it is "the best place in the world for children to grow up".
But is this really accurate when child health in Scotland is amongst the poorest in Western Europe and more than 210,000 of our children live in poverty?
Health inequalities in Scotland are long-standing and entrenched. Tackling this has been a priority for successive governments but most indicators show the problem remains substantial. Some key statistics include:
Looked-after and accommodated children are more likely to experience deprivation and poverty with an increased risk of emotional and mental health problems
Preterm birth and low birthweight are crucial risk factors for premature death during infancy and are risk factors which disproportionately affect the most disadvantaged in society
Maternal age is a risk factor for child mortality, deprivation, low self-esteem and risk taking behaviours contribute to high rates of teenage pregnancy
Between 2009 and 2012 there were an estimated 131 suicides in children and young people in Scotland, with data showing a strong link to deprivation
Deaths amongst 15-18 year-olds in Scotland are often a result of alcohol abuse or road traffic accidents, and are prominent amongst those most disadvantaged
We want to see child health at the top of the political agenda and enshrined in each party's election manifesto.
Our Vision 2016 document sets out what the Royal College of Paediatrics and Child Health (RCPCH) think should be done to make Scotland one of the healthiest places to grow up. This includes ensuring equitable access to resources and communities that value and promote both physical and mental wellbeing.
So where do we start?
We know that a healthy child is more likely to grow into a healthy adult so we start with our children and young people - our parents of tomorrow.
Children and young people
The key to reducing inequalities and improving child health is a focus prevention and early intervention. If done correctly, this in turn has the power to ripple through and influence the health outcomes of the next generation of adults.
Alarming figures show 28% of our children and young people are overweight or obese putting them at increased risk of developing type 2 diabetes, asthma, sleep apnoea and high blood pressure later in life. There are also psychological consequences such as bullying, which can lead to low self-esteem.
Our Vision 2016 document calls on the next Scottish Government to improve social and physical environments to encourage all children and young people to be more active. In parallel to this we would like to see 20mph speed limits in built up areas allowing children the space to walk, cycle and play safely – a recommendation which will also improve other outcomes for children, such as child mortality.
The UK's child mortality rate is among the worst in Western Europe. Each year approximately 450 infants, children and young people die in Scotland. The majority of deaths occur in children under one year of age, with the second largest number of deaths occurring in the 15 to 18 year old age group.
Evidence suggests that a 20mph speed limit will reduce road traffic deaths.
The introduction of a Graduated Driving Licence scheme, a system that allows new drivers to build up their driving skills and experience gradually, in well-defined, structured stages, will also help. This is a policy that may not prove popular with our children and young people but evidence suggests this would result in fewer fatalities in Scotland. It's already being considered in Isle of Man and Northern Ireland so why not here?
Mental health is also a concern for Scotland. Worryingly 1 in 10 of our children start school with social, emotional or behavioural difficulties. If these problems are not dealt with appropriately, poor mental health can lead to drug and alcohol misuse and in extreme cases, suicide - another leading cause of death of young people in Scotland.
To help improve mental health and wellbeing, RCPCH Scotland would like to see parity of esteem between physical health and mental health and an increase in funding for child and adolescent mental health services. In addition, we would like to see more of an emphasis on mental health in school by introducing mandatory Personal and Social Health Education. This will help foster social and emotional health and wellbeing through building resilience, and specifically tackling issues around social inclusion, bullying, drug and alcohol use and mental health.
Young people need to know about safe drinking limits and although studies have shown a reduction in the number of children and young people drinking there has been an increase in the number of units consumed. Introducing minimum pricing would reduce harm associated with misuse of alcohol. We also need to educate them on the dangers of drug and alcohol consumption before and during pregnancy, and the irreversible impact of Fetal Alcohol Syndrome Disorders.
Parents and carers
Parents need to know how to keep their infants, children and young people safe from harm.
Parents need to have access to appropriate information on home safety.
We also need to promote the benefits of breastfeeding - currently 48% of women breastfed at 6-8 weeks. Whilst that figure is consistent with the rest of the UK, we know that breastfed babies are less likely to suffer with diarrhoea and vomiting, are less likely to develop chest and ear infections and have fewer visits to hospital as a result. They are also less likely to become obese – the risks of which I touched upon earlier. So it is vital we do more to increase the number of women breastfeeding their baby.
Identifying families who require additional support is crucial if we are to reduce health equalities. Once identified, we must ensure they have access to family nurse partnerships and financial inclusion services.
Looking to the future
Our Vision 2016 document is a starting point. We've gained support from MSPs and many third sector organisations, but the work cannot stop now. We must keep the momentum going and ensure our asks are included within their 2016 election manifestos. .
In October, we attended the SNP conference in Aberdeen, bringing our policy proposals to MSPs, candidates, party members and the Cabinet Minister for Health, Wellbeing and Sport. Our Vision document was warmly received at conference, with interest from politicians and stakeholders alike.
Our SNP conference activity was coordinated jointly the Royal College of Physicians and Surgeons of Glasgow and the Scottish Obesity Unit, and we will continue to work closely with third sector organisations to jointly campaign on policy asks of joint interest – with a collective voice, we have more power to improve child health.
In early February we will be hosting a parliamentary training day for our members, equipping them with the knowledge and skills to lobby their MSPs. This will culminate in a special child health debate planned for later that month in the Scottish Parliament, where we will invite political parties to set out their child health agendas for 2016 and beyond. We will challenge them to ensure that a child's right to health is prioritised and following the 2016 elections we will hold them to account on their promises.
We will continue to meet with MSPs and election candidates from across the political spectrum in the coming months, asking them to pledge support for our proposals and definitively declare that child health matters.
We know that healthy children are much more likely to grow into healthy adults so it's crucial that whichever party leads Scotland come May 2016, policies are put in place that are centred on prevention and early intervention. Only by doing so will we be able to 'sort out our nation's inequalities,' improve health of children, and the generations that follow.
Claire Burnett is External Affairs Manager for the Royal College of Paediatrics and Child Health Scotland
Do you agree?
Tell us what you think on social media. Join in the conversation #CiSMagazine
Join the conversation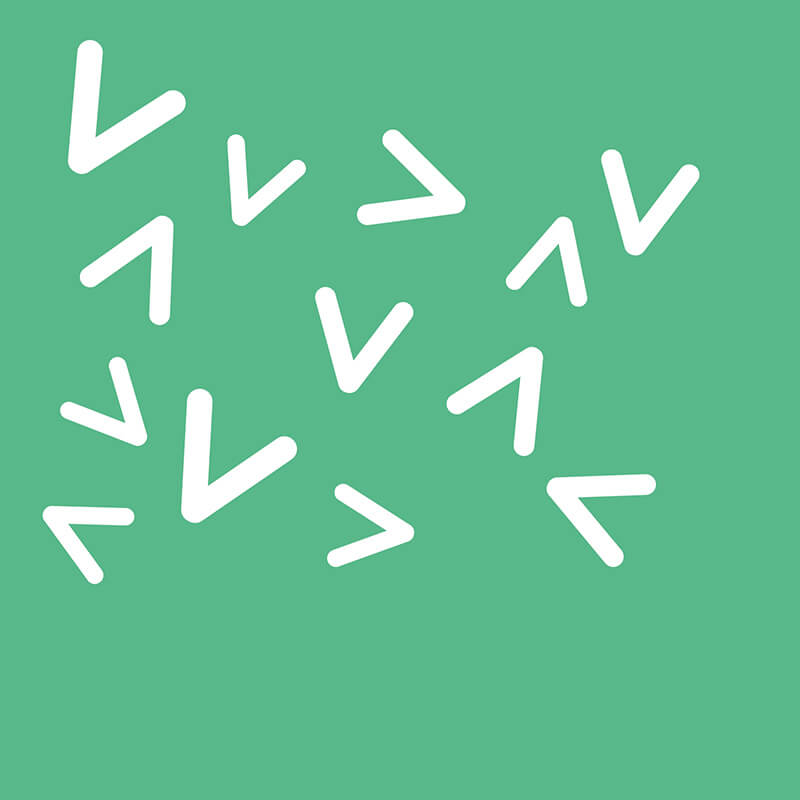 Children in Scotland Magazine
Unrivalled child policy analysis, news, interviews, research and updates on best practice
Find out more