Magazine
Latest issue: February - March 2021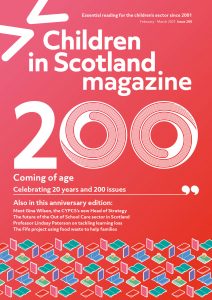 Issue 200
Coming of age: Celebrating 20 years and 200 issues
The impacts of this last year have been well-documented, with concerns around its impact on our collective emotional, social, physical and mental health. In addition, child poverty rates continue to rise, and record numbers of families in financial hardship.
In this edition we speak to a range of experts who reflect on the past year and priorities for moving forward. We consider where we need to focus resources to 'build back better' from the pandemic, but also reflect on where services and systems have been put in place that will bring benefits for children and families beyond the coronavirus crisis.
This issue also represents the 200th edition of Children in Scotland magazine. In celebration, we review how the magazine has development, both editorially and visually, and its role as a biographer of the Scottish children's sector.
In this issue:
Meet Gina Wilson, Head of Strategy with the Children and Young People's Commissioner Scotland
The future of the Out of School Care sector in Scotland
Professor Lindsay Paterson on tackling learning loss
The Fife project using food waste to address food poverty
Reflections on the evolution of Children in Scotland magazine
Covid-19 Update: Our magazine continues to be published online and available to the public, as part of our offering to the sector at this time. Members receive priority access, alerted via email, before the magazine is published on our website.
Click here to view the latest edition of the magazine
About Children in Scotland Magazine
Children in Scotland Magazine is our flagship publication, providing essential reading for the sector.
Produced bimonthly, it offers  news, features and opinion as well as content updating you on the latest policies, projects and good practice impacting on children and families.
The magazine is published six times a year, in February, April, June, August, October and December. It is mailed to every member of Children in Scotland as well as sitting MSPs.
In 2018, we were  finalists in the PPA Scottish Magazine Awards (Member Magazine of the Year) in recognition of the quality of our publication and the value it brings to those in the sector.
Remember, if you or your organisation are a member of Children in Scotland you can access the online version for free. Sign in and visit the resources area of the site to download, or visit 'My Page' in the members section.
Advertise with us
Interested in advertising in Children in Scotland magazine? Contact our Business Development Officer, Tracy Hope, for our current rates.
Interested in an annual subscription? Email jdrummond@childreninscotland.org.uk to sign up today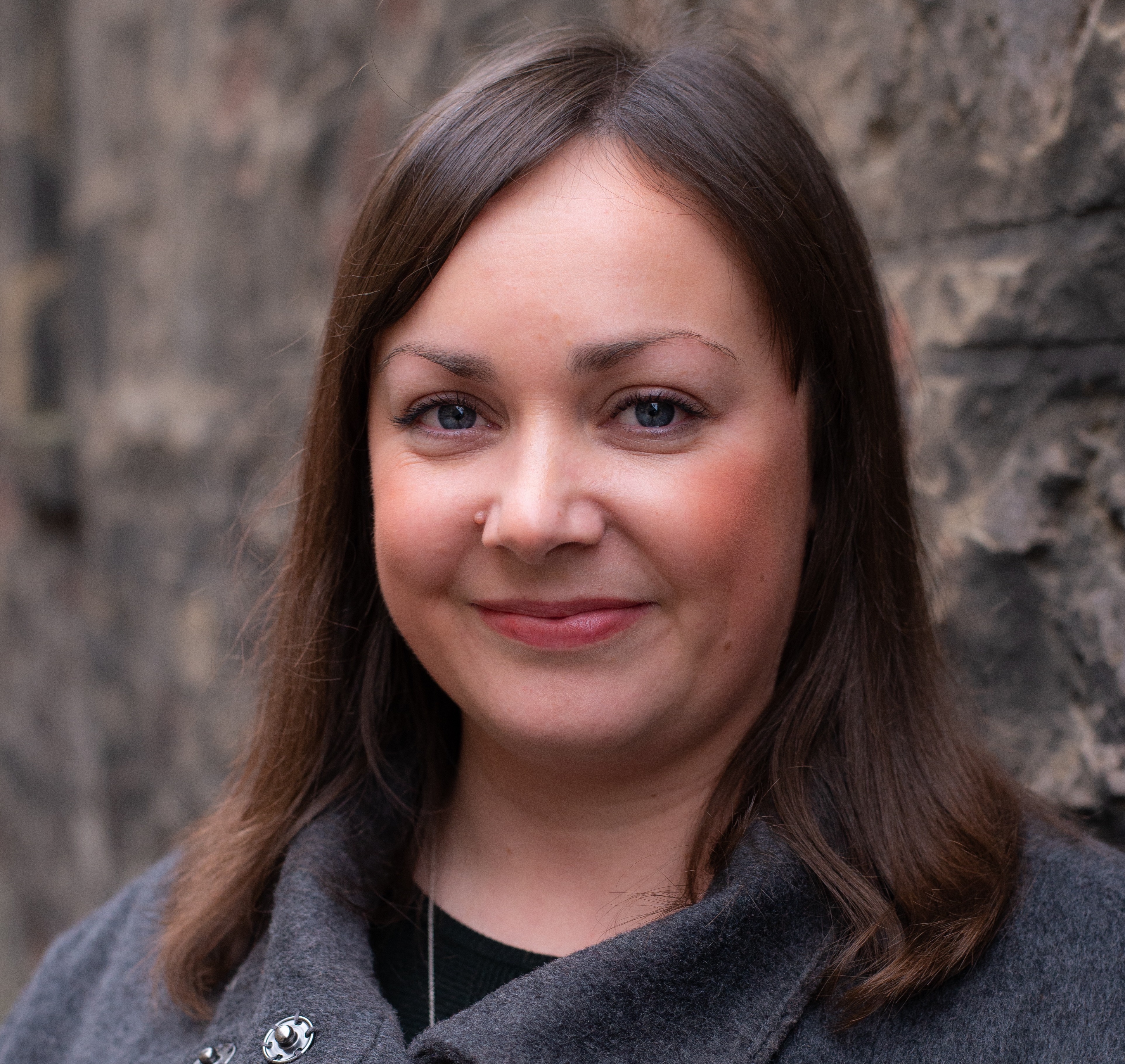 In this issue: Raising our ambitions
Claire Telfer calls for bold, immediate action on child poverty
Read more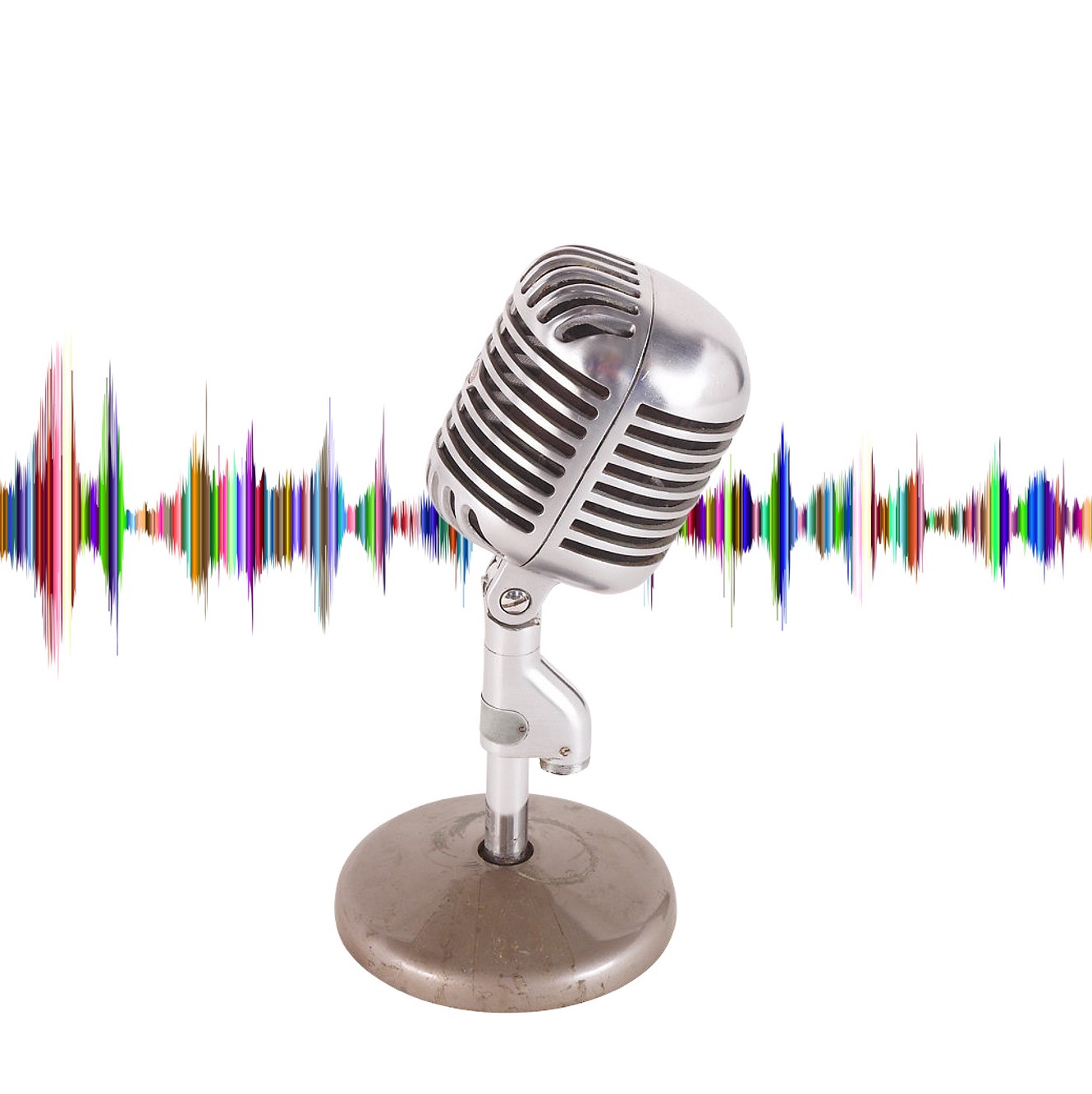 Podcast: 'Hot off the press'
Discussing the history and future of our flagship publication
Find out more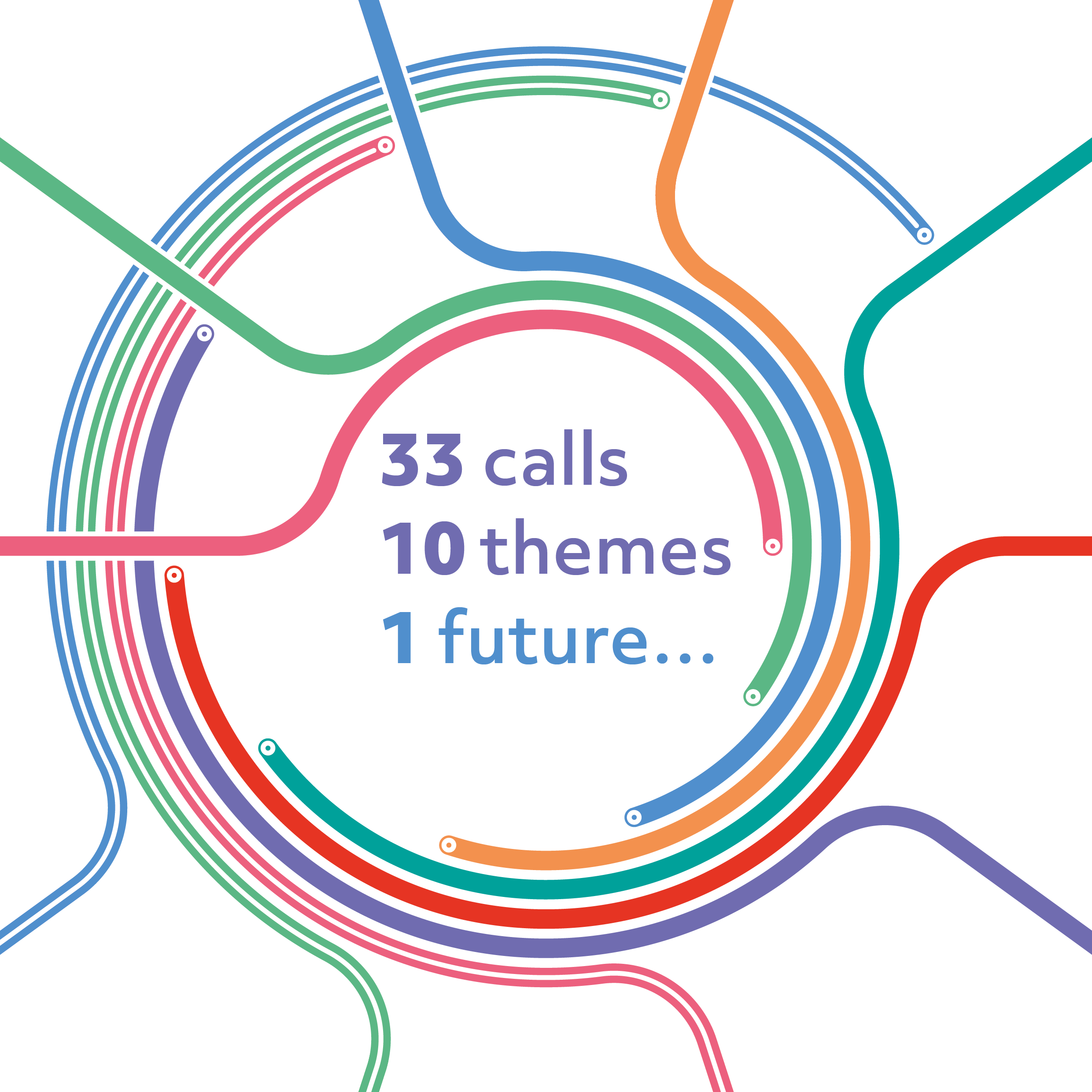 Issue 199, December 2020 - January 2021
Read a special edition focused on our Manifesto for the next Scottish Parliament
View the magazine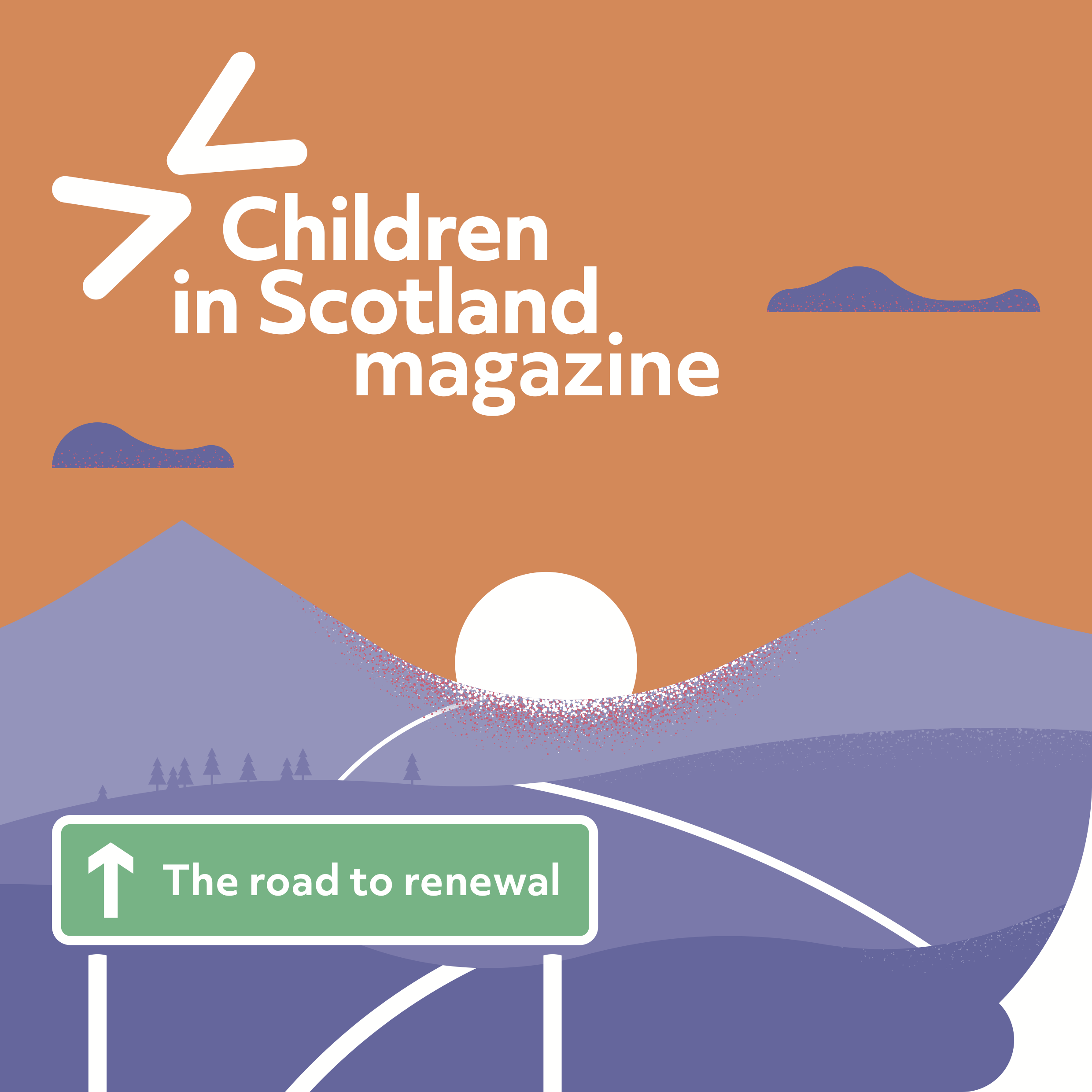 Issue 198, August - September 2020
Exploring the road to renewal and visions for society in the wake of the pandemic
View issue 198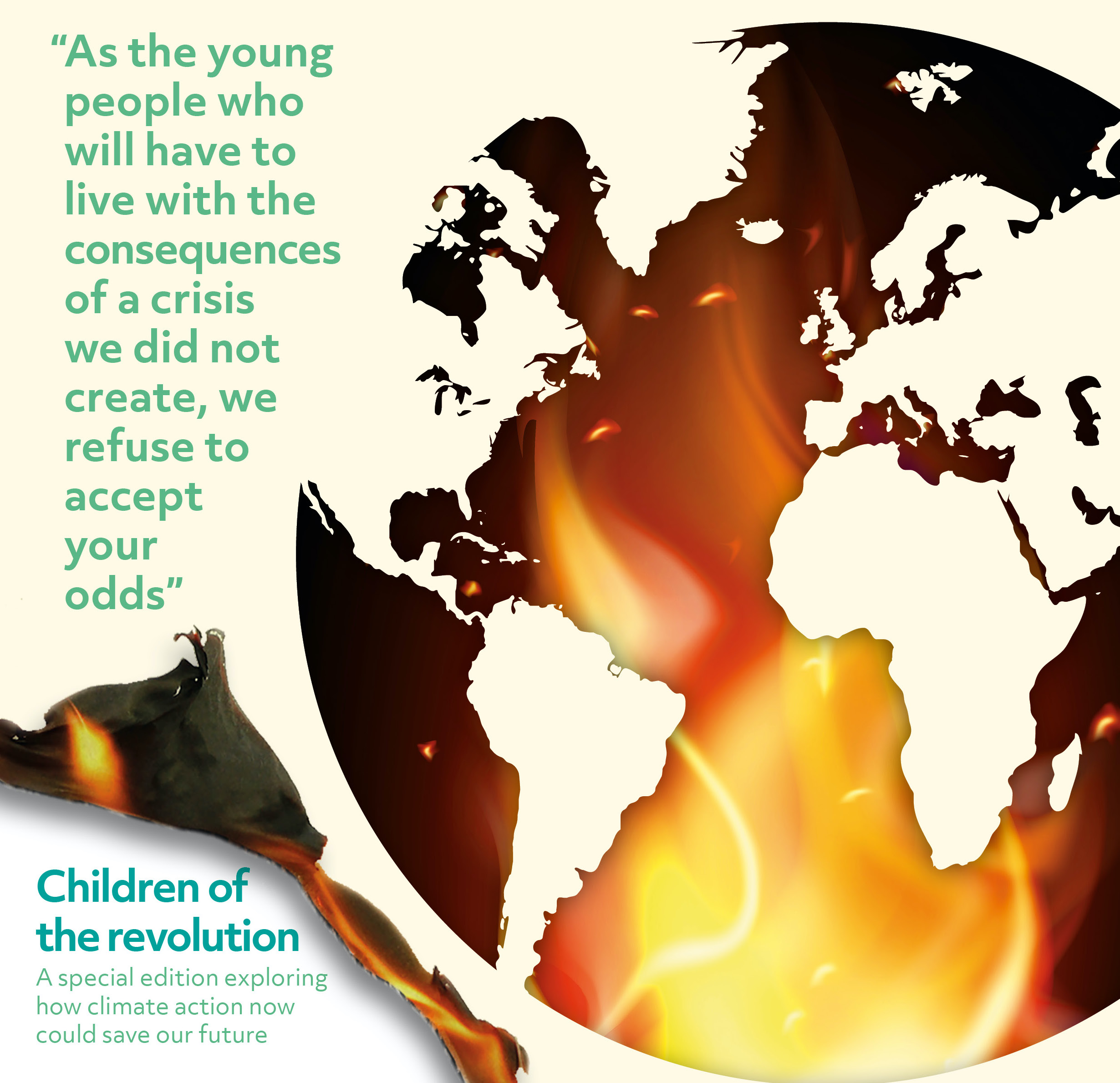 Issue 197, April - May 2020
Our environment-themed issue examines how action now could save our future
View issue 197