Magazine
Latest issue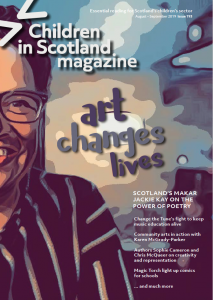 The August-September issue of Children in Scotland Magazine is available now!
Last year, as part of our 25 Calls campaign, leading arts organisation Starcatchers called for more access to quality arts experiences for children at a young age. Inspired by this, our current edition explores the importance and centrality of art in everyone's lives – from birth onwards.
In our features section we interview Scotland's Makar (National Poet) Jackie Kay who discusses the power of poetry, we find out what makes a successful participative arts programme, and hear how cuts to music provision in schools is undermining the education system.
In Agenda, Amy Woodhouse argues we should all start to appreciate the impact of culture and the arts on wellbeing, whilst author Sophie Cameron talks about the positive impact of seeing yourself reflected in literature.We also hear from leading creative practitioners and artists who share their thoughts on why participation in the arts is important.

Finally, our Voices section highlights the work of innovative projects working in communities across the country – from hip hop song writing, to aerial performance to art therapy, there's something for everyone!

Plus much more!
About Children in Scotland Magazine
Children in Scotland Magazine is our flagship publication, providing essential reading for the sector.
Produced bimonthly, it offers diverse content updating you on the latest policies, projects and good practice impacting on children and families.
Each issue we interview a key decision-maker from the sector. We ask them questions of interest to our members and subscribers, with issues ranging from child rights to the arts, and mental health to equal protection.
Our Comment pages offer sharp analysis and viewpoints on current practice and policymaking, featuring guest opinions alongside a regular column from Children in Scotland Chief Executive Jackie Brock and contributions from members of our staff team.
The magazine's Voices section showcases the perspectives and priorities of children and young people. In these pages we promote our participation and engagement activities, celebrate the work of our members, and hear from sector projects that are making their mark.
The magazine is published six times a year, in February, April, June, August, October and December.
Remember, if you or your organisation are a member of Children in Scotland you can access the online version for free. Sign in and visit the resources area of the site to download, or visit 'My Page' in the members section.
To subscribe to the magazine phone 0131 313 2322 and we will take your order.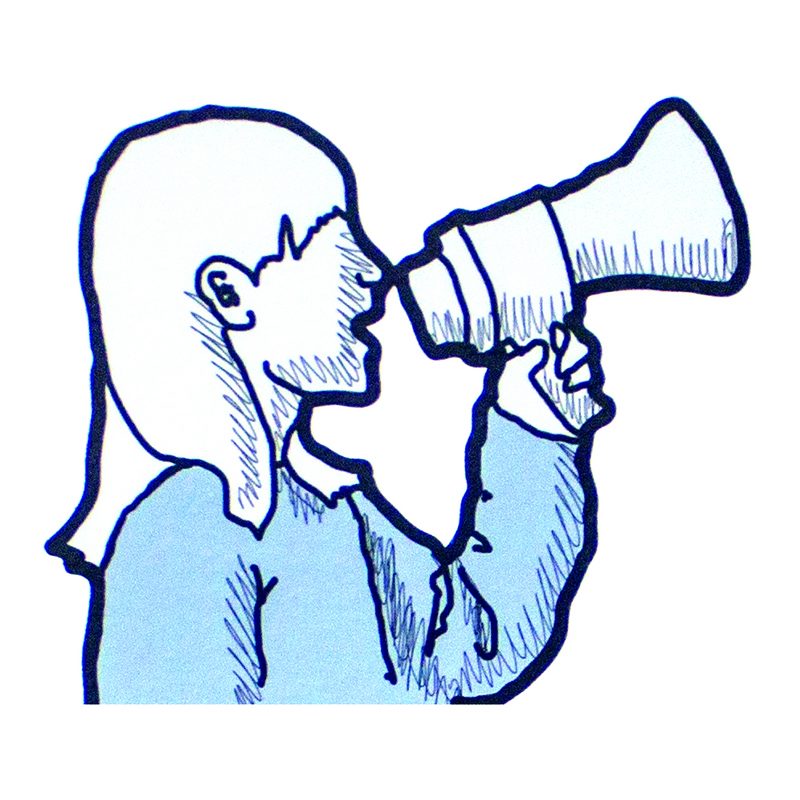 Subscribe for only £20 per year
Download our flyer for more information, and contact the Editor using the details provided.
Subscribe today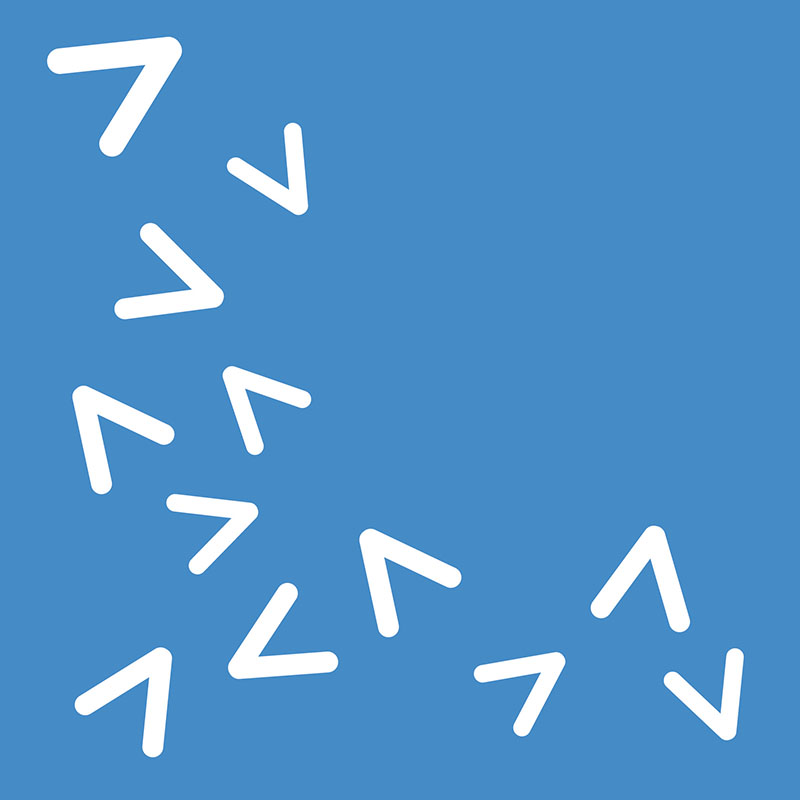 Advertise in Children in Scotland magazine
Want to advertise in our magazine? Download a copy of our media pack for further details and pricing
Download media pack
Sample articles from the latest issue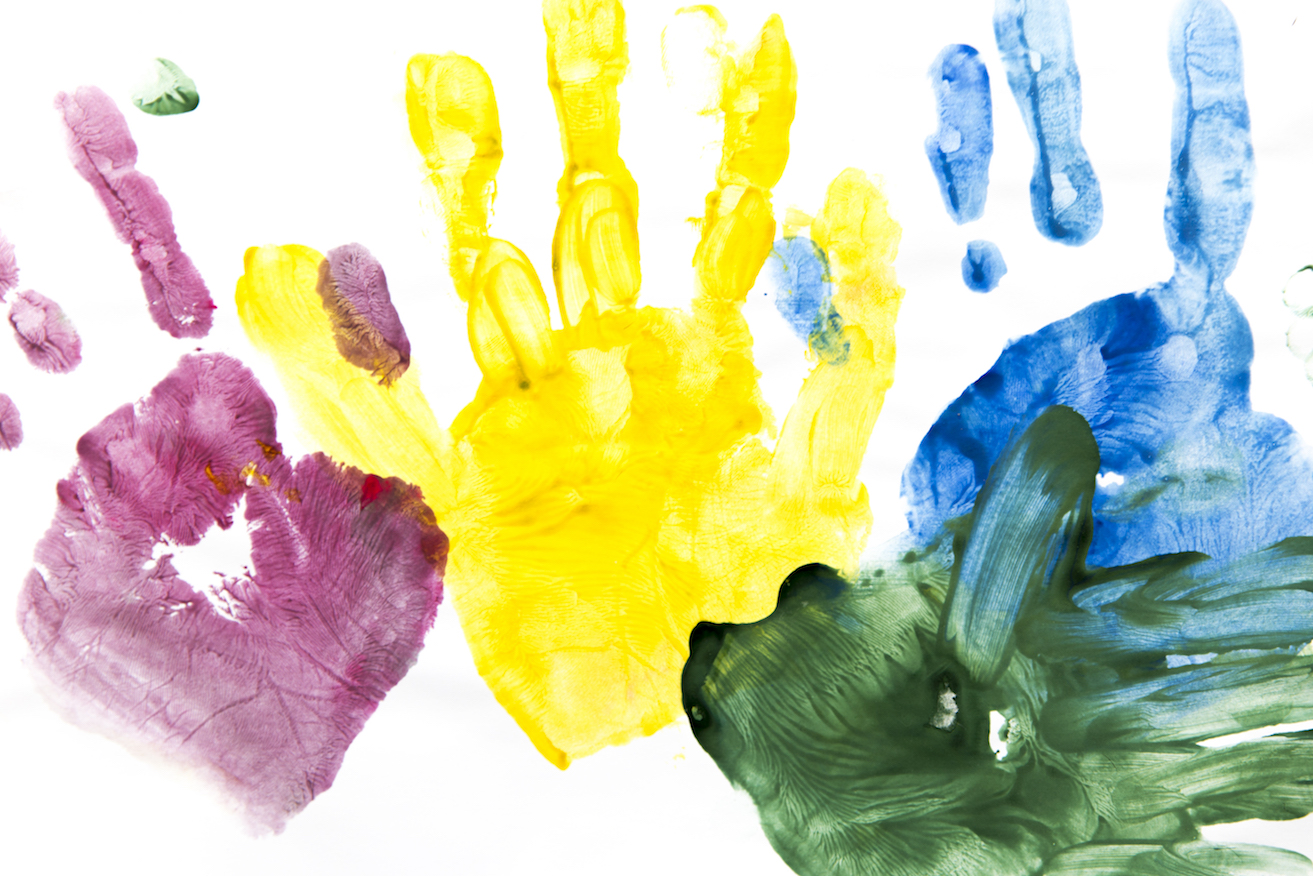 Arts and minds
Amy Woodhouse argues the positive impact of culture and wellbeing should be reflected in policy development
Read full article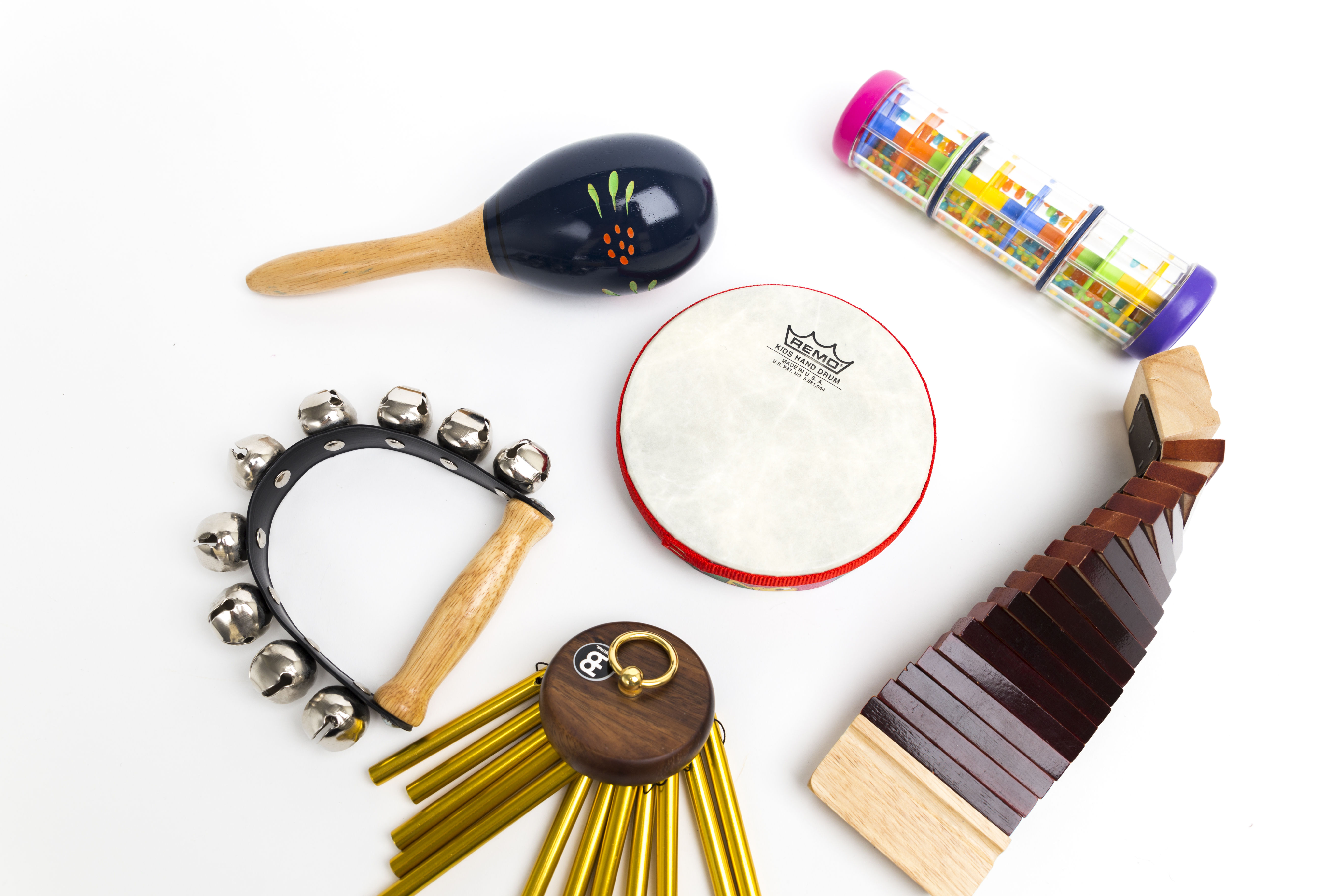 Members' Spotlight: Drake Music Scotland
Drake Music Scotland, Charity of the Year 2019, tell us more about their mission
Read full article
Sample articles from our previous editions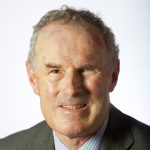 Is the future 50:50?
Ian Maxwell starts the debate about the case for shared parenting
Read full article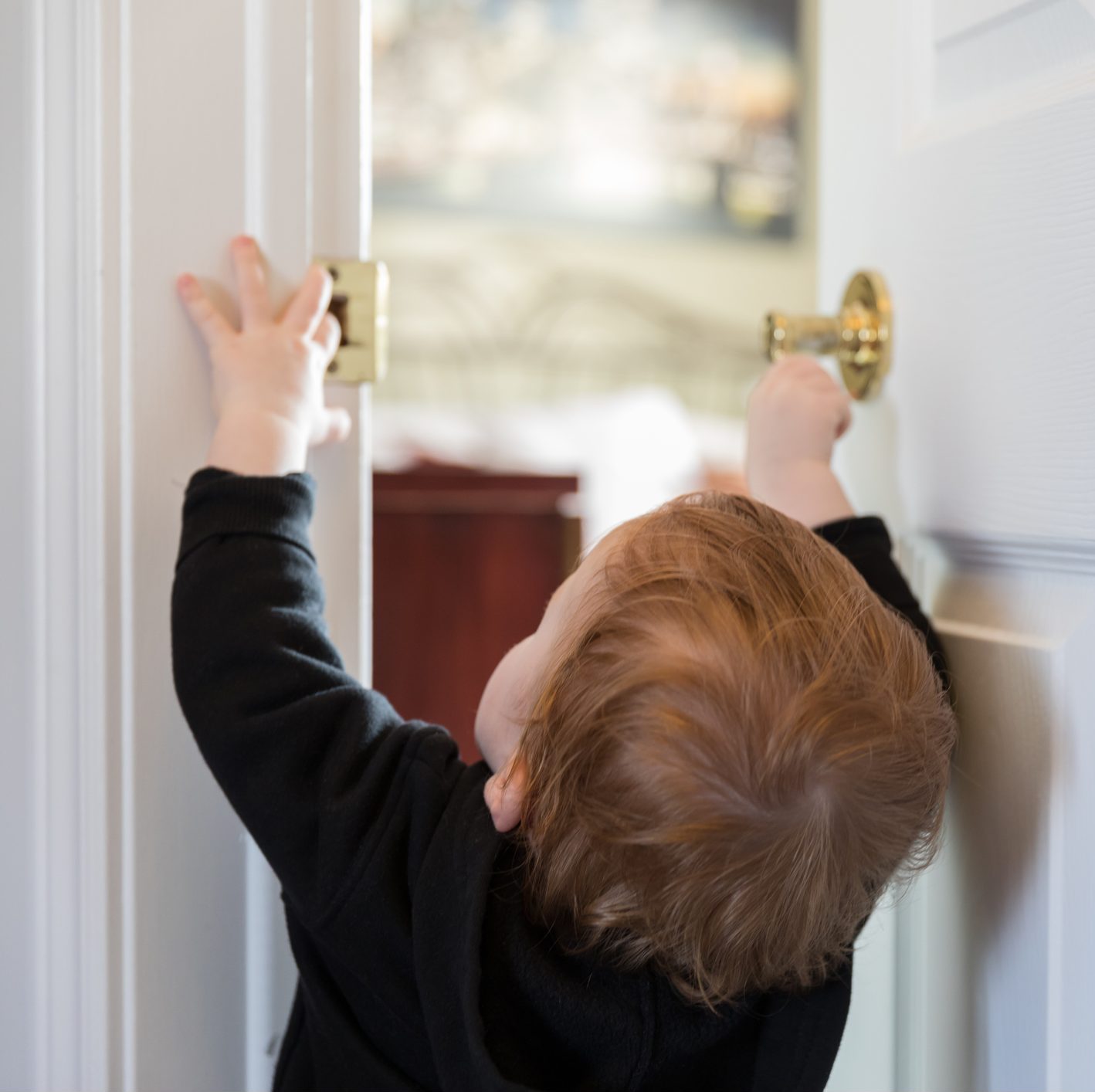 Member Spotlight: Child Accident Prevention Trust
"Childhood accidents are one of the leading causes of death for children in Scotland" - Katrina Phillips, CAPT
Read full article