Magazine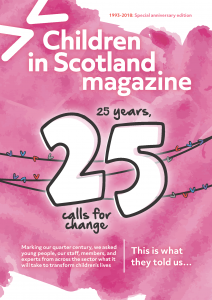 Latest issue
The October-November edition of Children in Scotland magazine is a special edition to mark our 25th anniversary and presents our 25 Calls campaign. With contributions from experts across civil society, Children in Scotland members, partners and staff, and young people, the campaign sets out 25 Calls for change to transform the lives of children in Scotland for the better.
From nutritional health consultant Donna Borokinni's manifesto for food education (p.15), to young activist Jade Mulholland's call to reform the Gender Recognition Act (p.30), to Poverty Alliance and Child Poverty Action Group's joint call to top up child benefit by £5 per week (p.19), through to our number one call from young people from the GK Experience and Possibilities for Each and Every Kid (PEEK) (p. 41), the campaign encompasses specific policy demands and broader calls for cultural change.
In Children in Scotland magazine, you can read all 25 Calls and accompanying articles by expert contributors.
About Children in Scotland Magazine
Children in Scotland Magazine is our flagship publication, providing essential reading for the sector.
Produced bimonthly, it offers diverse content updating you on the latest policies, projects and good practice impacting on children and families.
Each issue we interview a key decision-maker from the sector. We ask them questions of interest to our members and subscribers, with issues ranging from child rights to the arts, and mental health to equal protection.
Our Comment pages offer sharp analysis and viewpoints on current practice and policymaking, featuring guest opinions alongside a regular column from Children in Scotland Chief Executive Jackie Brock and contributions from members of our staff team.
The magazine's Voices section showcases the perspectives and priorities of children and young people. In these pages we promote our participation and engagement activities, celebrate the work of our members, and hear from sector projects that are making their mark.
The magazine is published six times a year, in February, April, June, August, October and December.
Remember, if you are a member of Children in Scotland you can access the online version for free. Sign in and visit the resources area of the site to download, or visit 'My Page' in the members section.
To subscribe to the magazine phone 0131 313 2322 and we will take your order.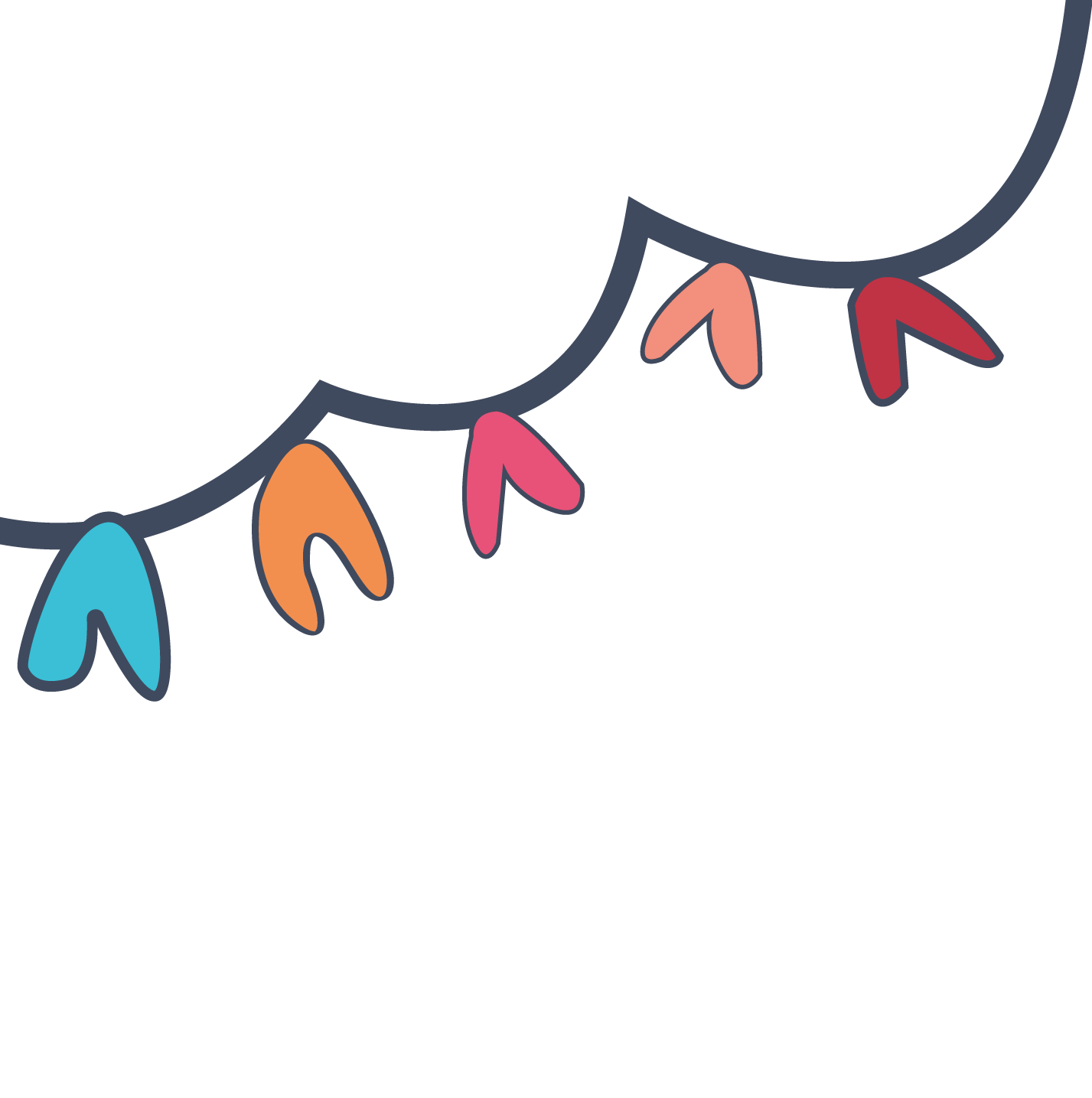 Learn more about the 25 Calls campaign
Articles supporting the 25 Calls will be published here throughout October.
Read more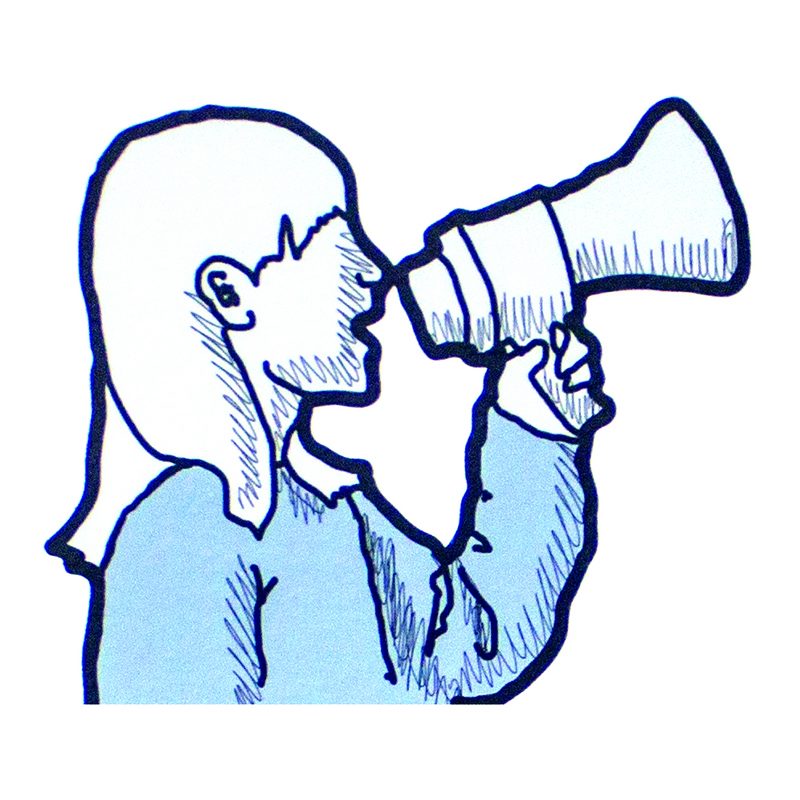 Subscribe for only £20 per year
Download our flyer for more information, and contact the Editor using the details provided.
Subscribe today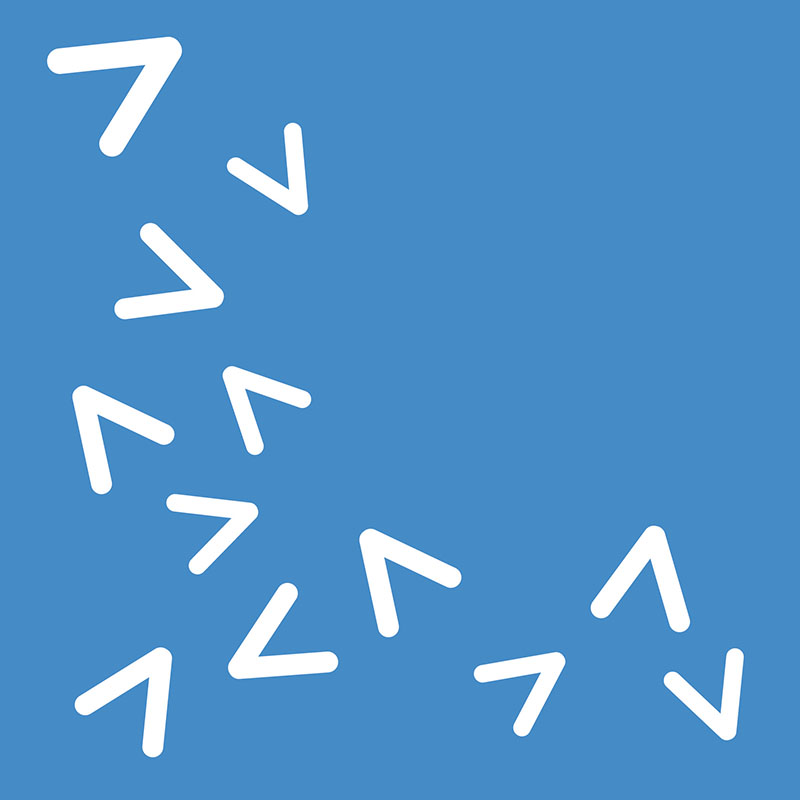 Advertise in Children in Scotland magazine
Want to advertise in our magazine? Download a copy of our media pack for further details and pricing
Download media pack
Sample articles from the August issue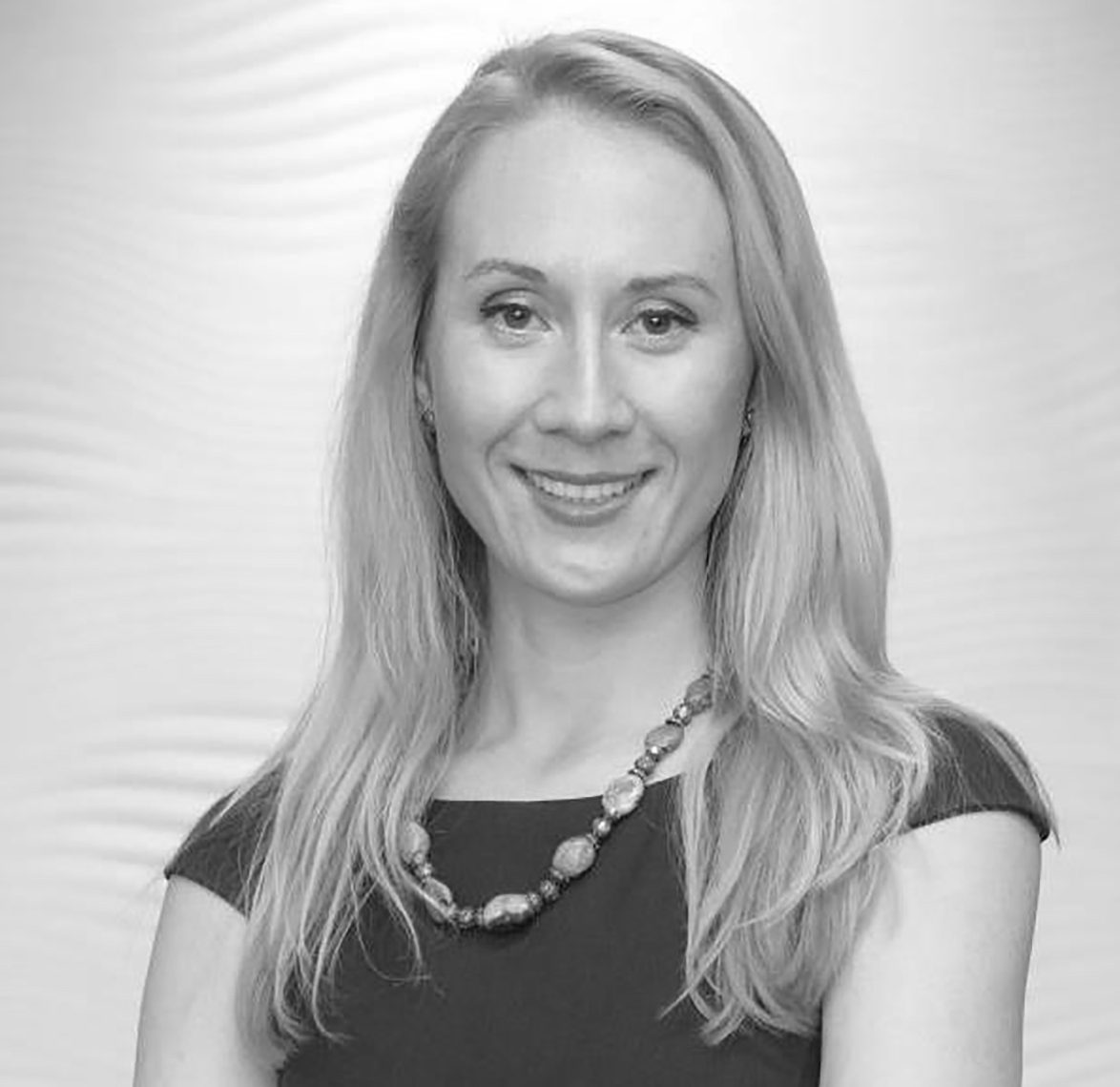 Family ties
We need to do more to support the refugee children coming to the UK, writes Carolyn Housman
Read full article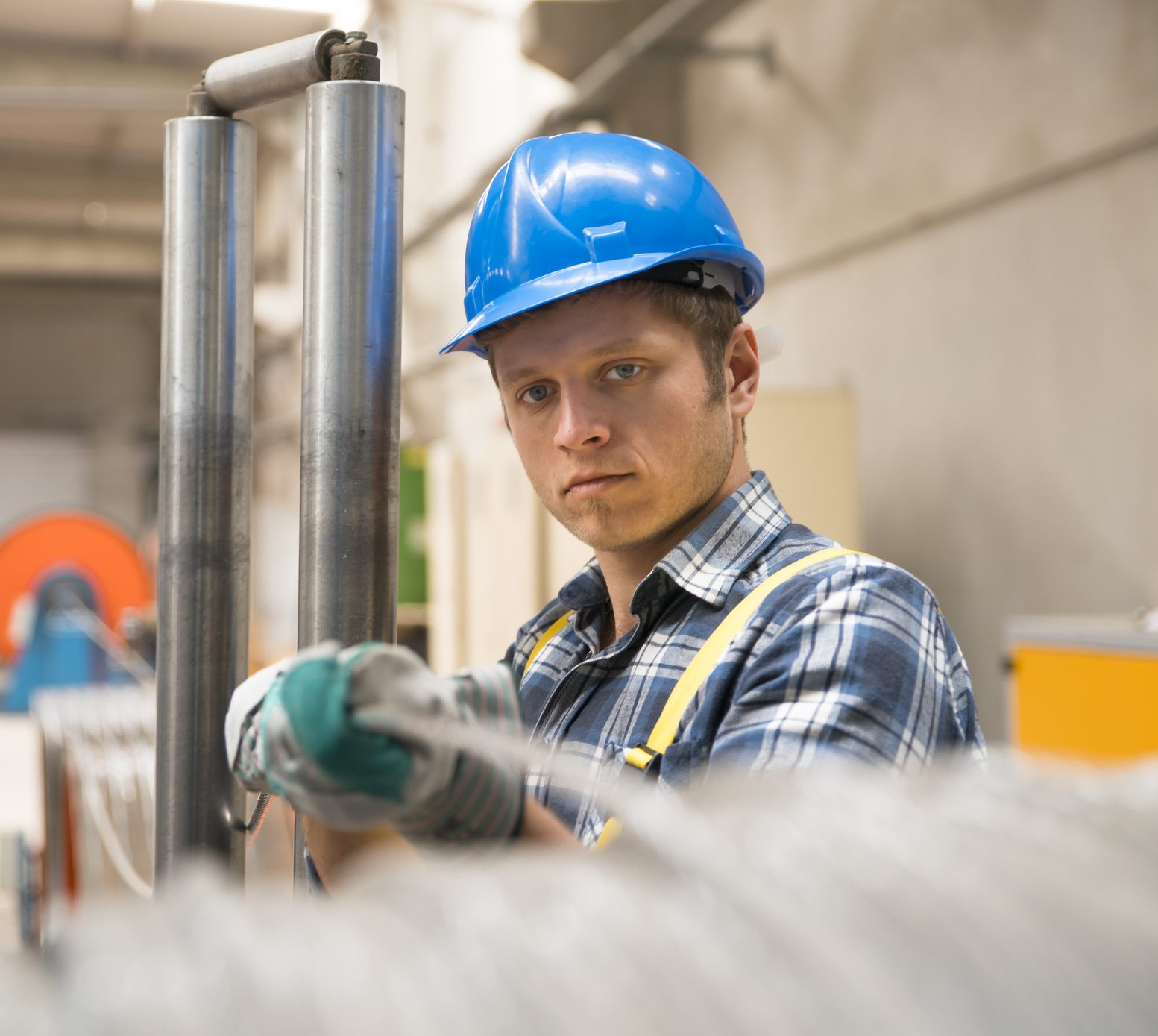 Member Spotlight: Kibble Group
"In an ideal world, these young people will no longer need our help"
Read full article
Sample articles from our previous editions