Magazine
Latest issue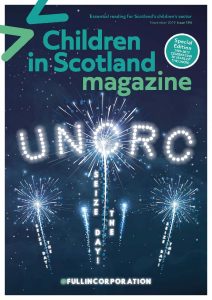 The October - November issue of Children in Scotland Magazine is available now!
This year marks 30 years since the establishment of the United Nations Convention on the Rights of the Child – the human rights treaty which sets out and protects the rights of every child, no matter their race, religion or ability.
It is the most widely ratified human rights treaty in the world, which speaks volumes about the growing recognition of children and young people and their rights. However, despite the UK ratifying in 1991, it has never fully been incorporated into domestic law, despite campaigners calling for it for years.
Our special UNCRC themed edition, is both a celebration and a call to arms – a report card on our progress so far which seems to read 'Trying hard, with some flashes of brilliance – but could do better.'
In our features section we discuss progress with Dr Nigel Cantwell, one of the key contributors to the drafting of the treaty, find out the current state of children's rights and hear more about how Scotland is leading the way in respecting children's rights in Europe.

In our Agenda pages, experts discuss why full and direct incorporation of the UNCRC into Scots law must be the next step and why it needs to happen now.

Finally, our Voices pages showcase some best practice evidence-based projects championing children's rights.
FREE electronic copy available now to members
OR Subscribe now (see box - right)
About Children in Scotland Magazine
Children in Scotland Magazine is our flagship publication, providing essential reading for the sector.
Produced bimonthly, it offers diverse content updating you on the latest policies, projects and good practice impacting on children and families.
Each issue we interview a key decision-maker from the sector. We ask them questions of interest to our members and subscribers, with issues ranging from child rights to the arts, and mental health to equal protection.
Our Comment pages offer sharp analysis and viewpoints on current practice and policymaking, featuring guest opinions alongside a regular column from Children in Scotland Chief Executive Jackie Brock and contributions from members of our staff team.
The magazine's Voices section showcases the perspectives and priorities of children and young people. In these pages we promote our participation and engagement activities, celebrate the work of our members, and hear from sector projects that are making their mark.
The magazine is published six times a year, in February, April, June, August, October and December.
Remember, if you or your organisation are a member of Children in Scotland you can access the online version for free. Sign in and visit the resources area of the site to download, or visit 'My Page' in the members section.
To subscribe to the magazine phone 0131 313 2322 and we will take your order.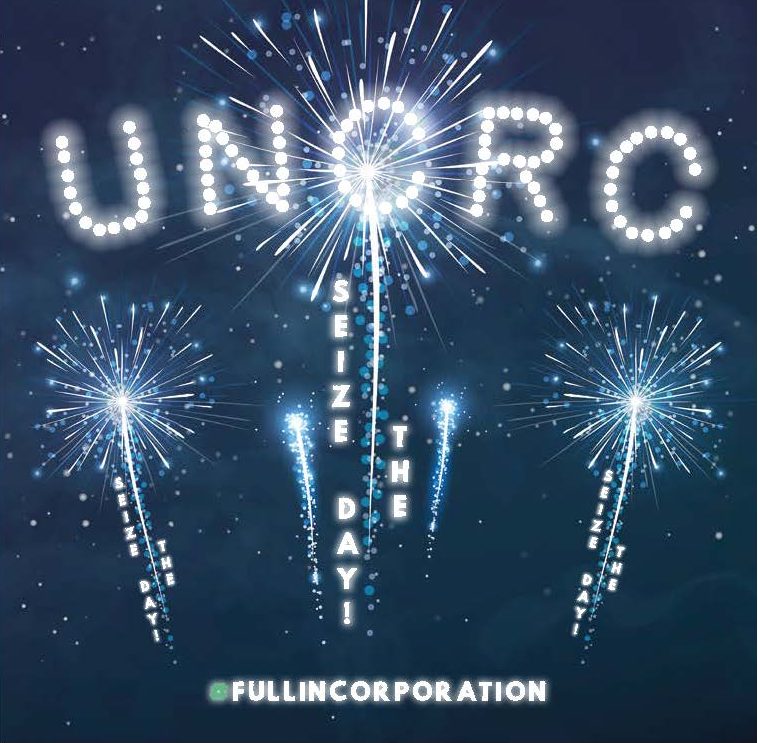 Sample issue
30 years since the UNCRC we ask: how far have we come, and where do we go next?
Download here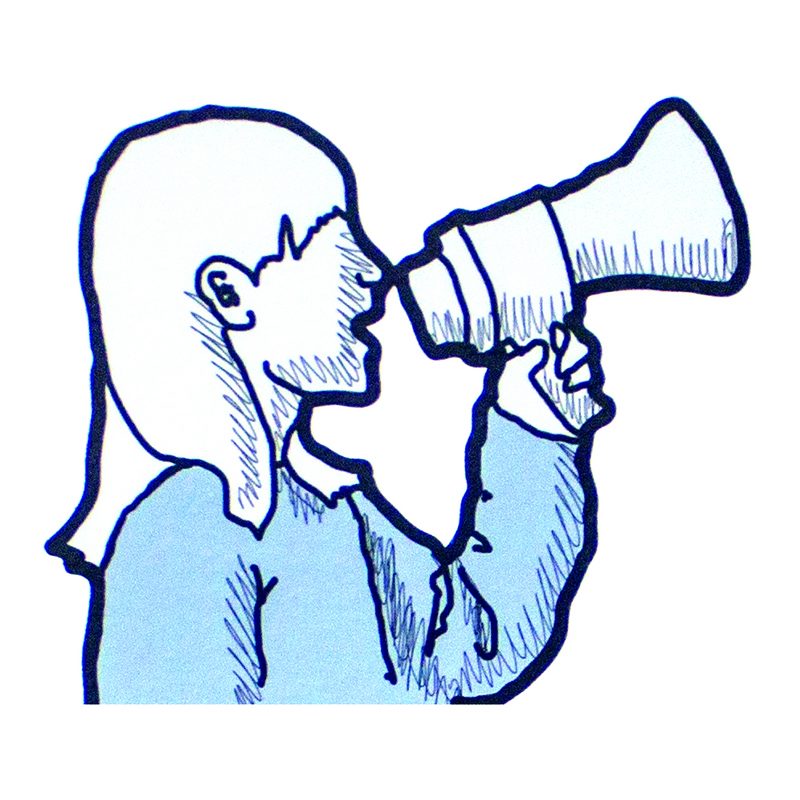 Subscribe for only £20 per year
Download our flyer for more information, and contact the Editor using the details provided.
Subscribe today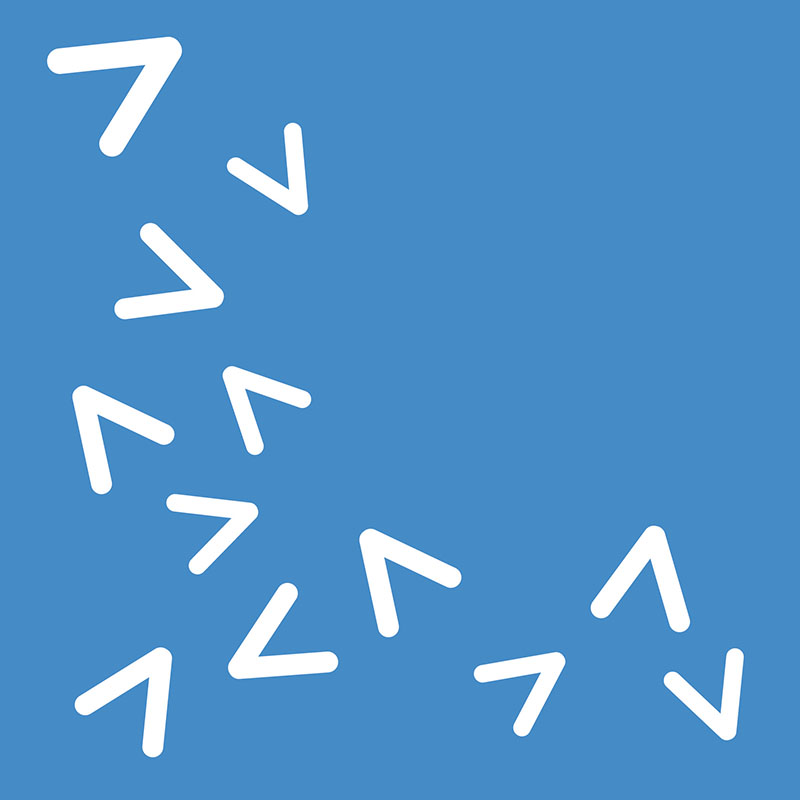 Advertise in Children in Scotland magazine
Want to advertise in our magazine? Download a copy of our media pack for further details and pricing
Download media pack
Sample articles from the latest issue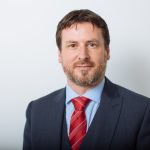 "We need to move faster"
Bruce Adamson calls for a quicker pace around full incorporation of the UNCRC
Read full article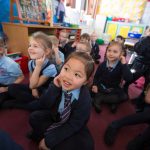 Members' Spotlight: Unicef
Unicef Scotland tell us more about how they are helping Scotland become the world's first child-friendly country
Read full article
Sample articles from our previous editions