Magazine
Latest issue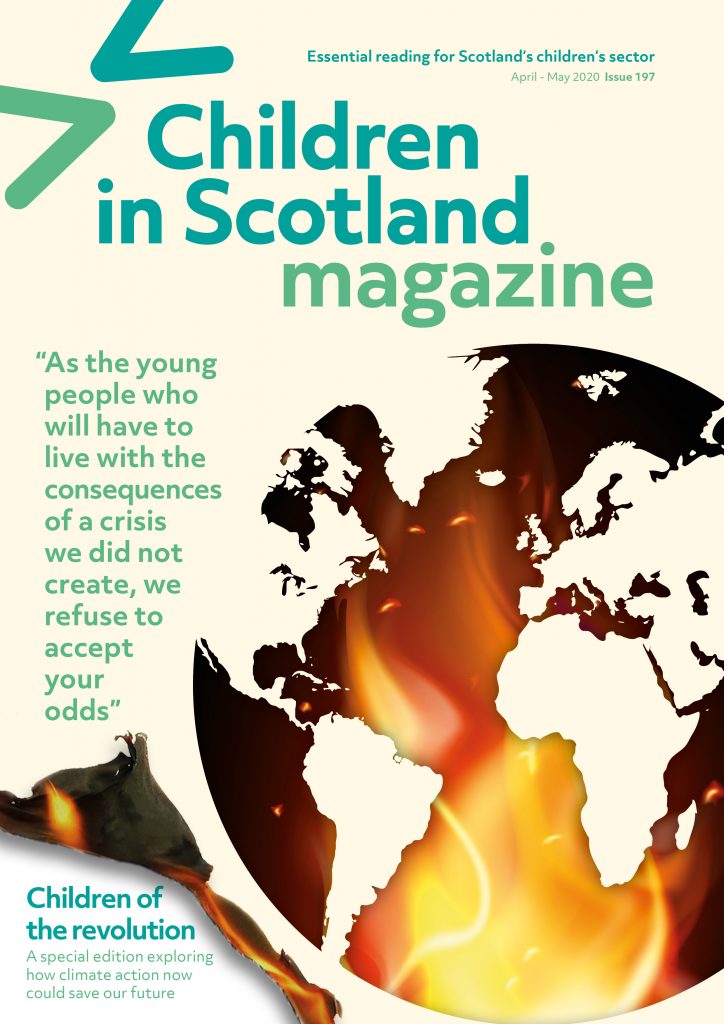 Children of the revolution: A special edition examining how climate action now can save our future.
The issue of climate change and environmental emergency has been creeping up the political and social agenda for some time. The actions of Swedish schoolgirl, Greta Thunberg, and her peers, has galvanised a whole generation to campaign for change and hold elected officials to account. They, and thousands around the world, have given a clear message: the status quo will no longer be accepted.
This special 'green' edition looks at what action could, should and is being taken now to save the future of our planet
We speak with Holly and Coll, two young environmental activists demanding change and leading from the front
Roseanna Cunningham tells us about government progress and priorities
Experts share their thoughts on the way forward in our new 'Big Question' feature
Find out more about the Climate Ready Classrooms project
Hear recommendations from young people named as Scottish Climate Champions
We hope this issue will inspire you to consider what we can do as individuals, as families and as communities to help reduce the impacts of modern living on our planet, but that it also gives hope that all is not lost, if we act now.
This edition is also the first to be offered on our new PageSuite digital publishing platform. It will also be freely accessible, at no cost, as part of our offering to the sector at this time.
Read the latest issue of Children in Scotland magazine
About Children in Scotland Magazine
Children in Scotland Magazine is our flagship publication, providing essential reading for the sector.
Produced bimonthly, it offers  news, features and opinion as well as content updating you on the latest policies, projects and good practice impacting on children and families.
The magazine is published six times a year, in February, April, June, August, October and December. It is mailed to every member of Children in Scotland as well as sitting MSPs.
In 2018, we were  finalists in the PPA Scottish Magazine Awards (Member Magazine of the Year) in recognition of the quality of our publication and the value it brings to those in the sector.
Remember, if you or your organisation are a member of Children in Scotland you can access the online version for free. Sign in and visit the resources area of the site to download, or visit 'My Page' in the members section.
Interested in an annual subscription? Email jdrummond@childreninscotland.org.uk or call 0131 313 2322 to sign up today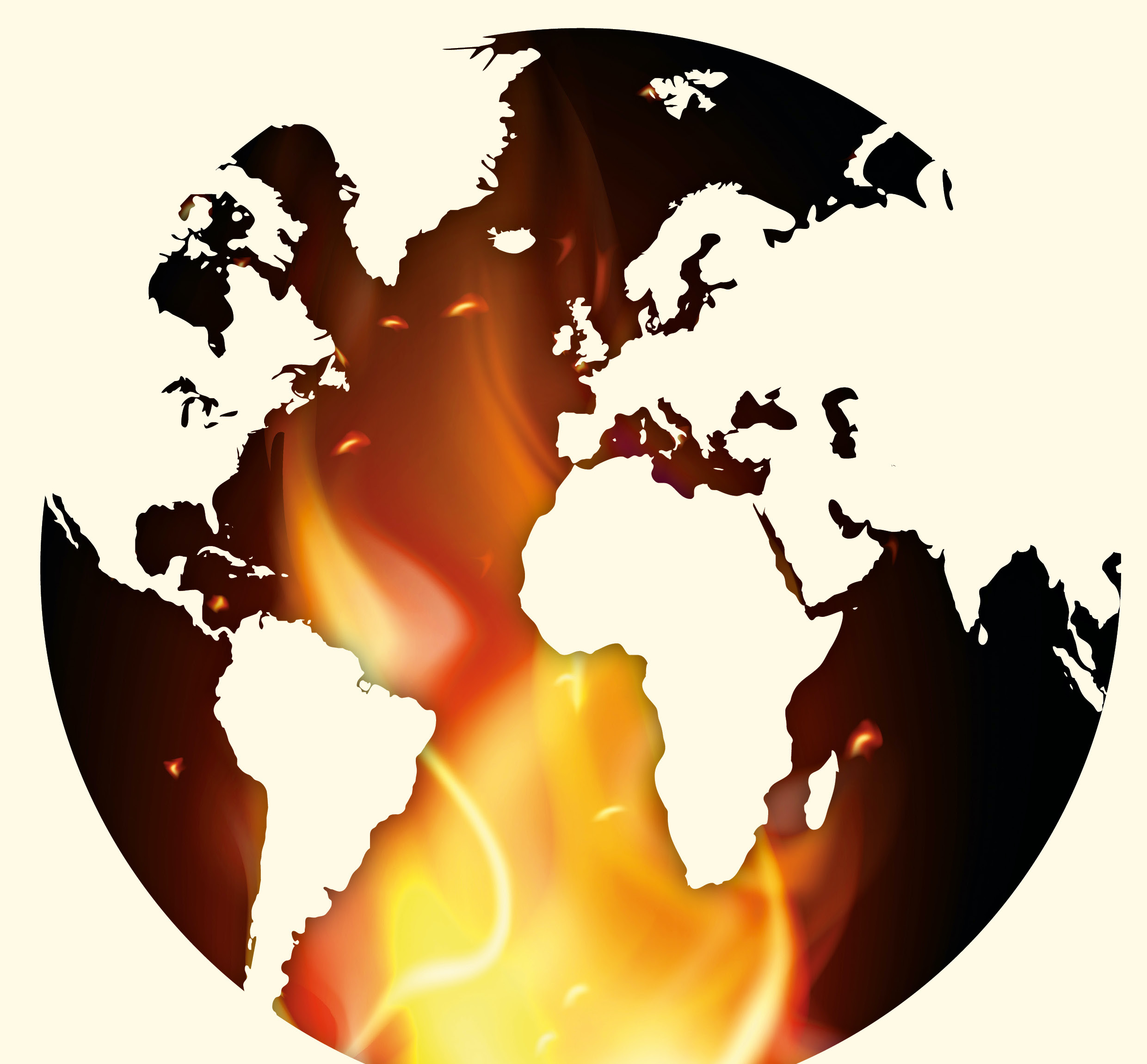 Children in Scotland magazine: Issue 197
Special edition: How climate action now could save our future
View the magazine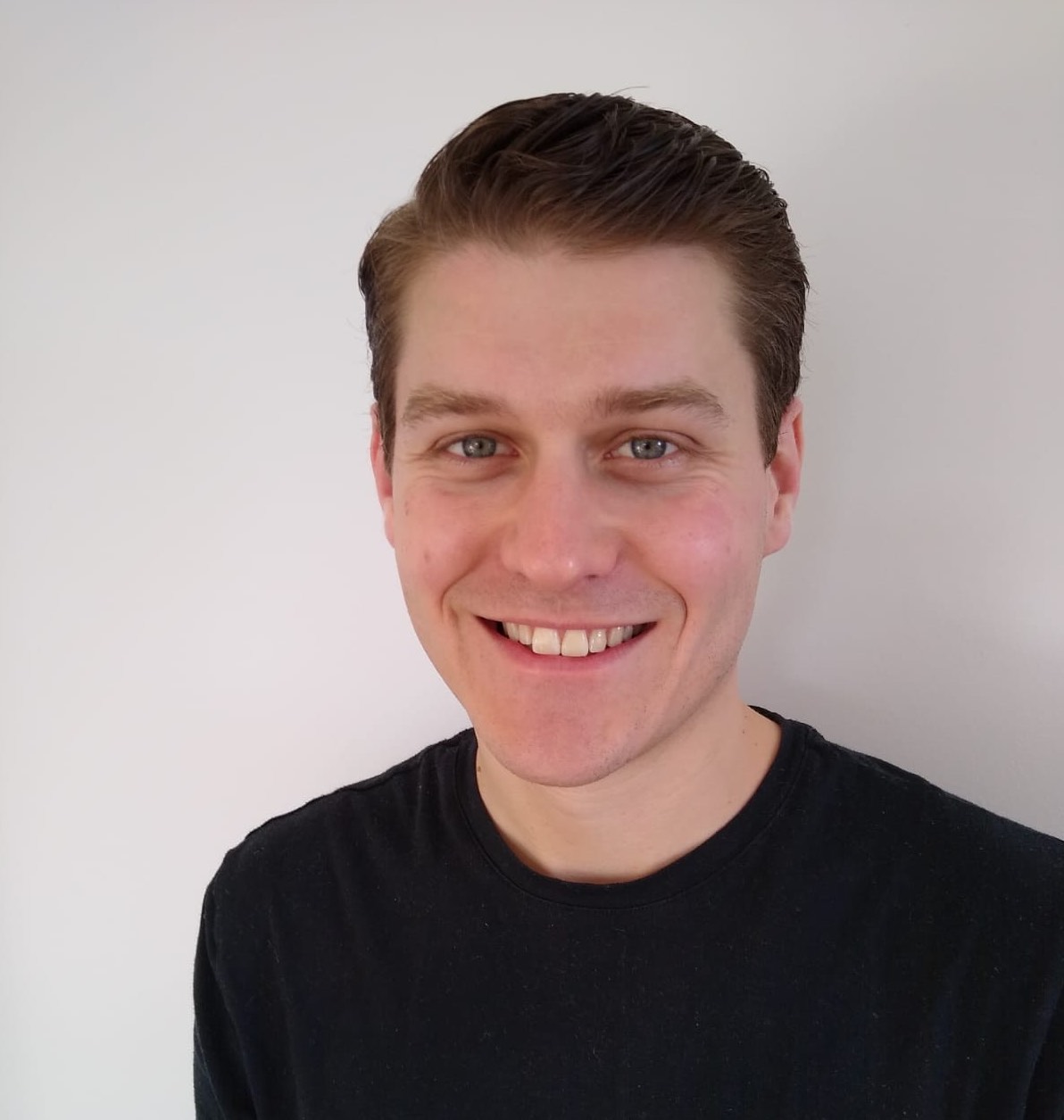 In this issue: Climate chaos
David Mackay on recognising environment as a priority for Children in Scotland
Read more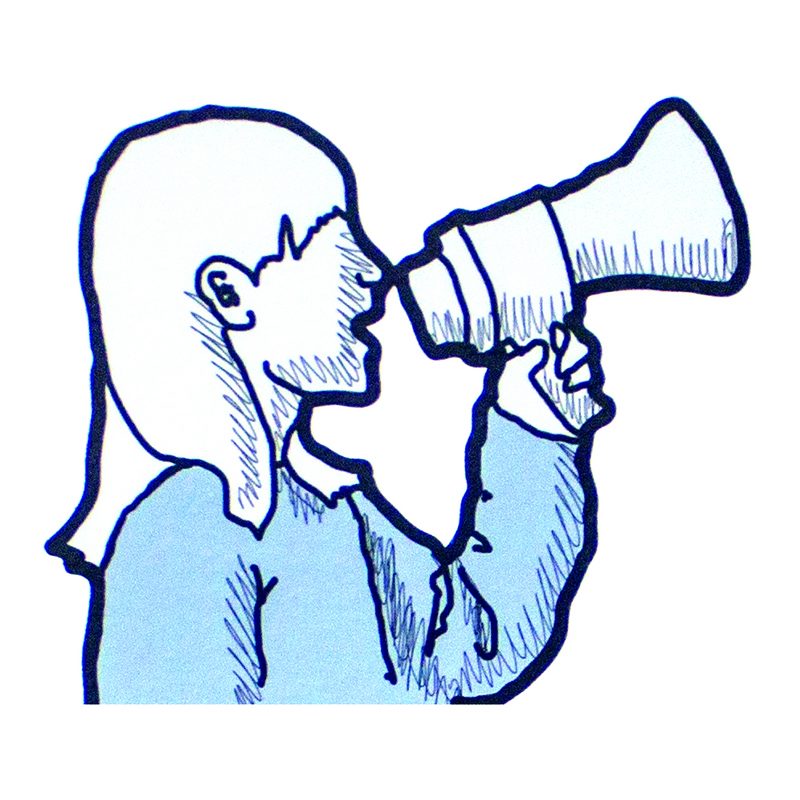 Subscribe for only £20 per year
To find out more about an annual subscription, email our Editor
Get in touch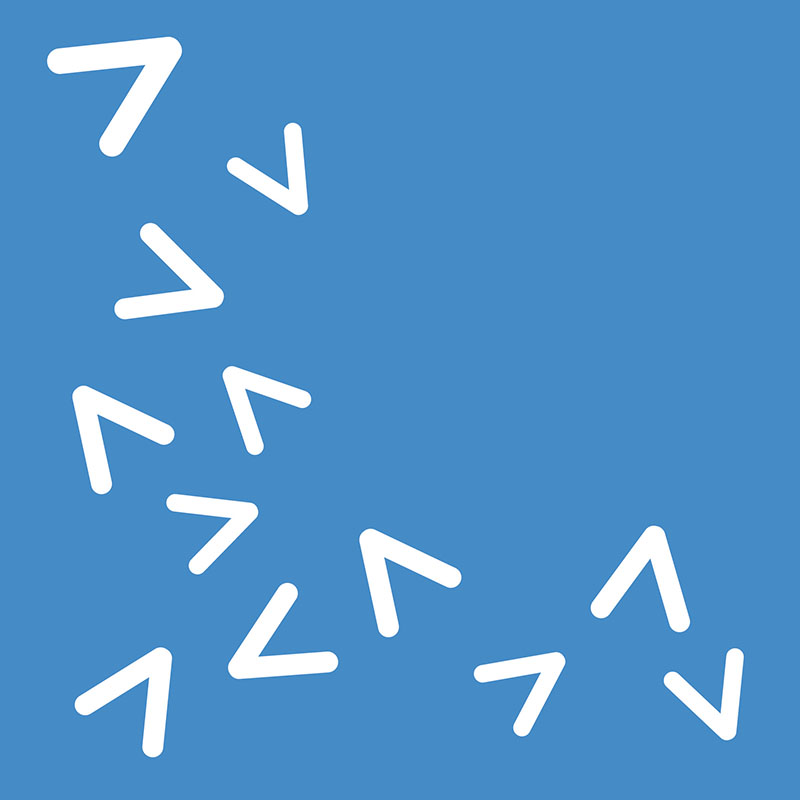 Advertise in Children in Scotland magazine
Want to advertise in our magazine? Download a copy of our media pack for further details and pricing
Download media pack