Magazine
Latest issue
The February - March issue of Children in Scotland Magazine presents a varied and exciting mix of content, centred around the theme: 'Celebrating difference, catalysing change.'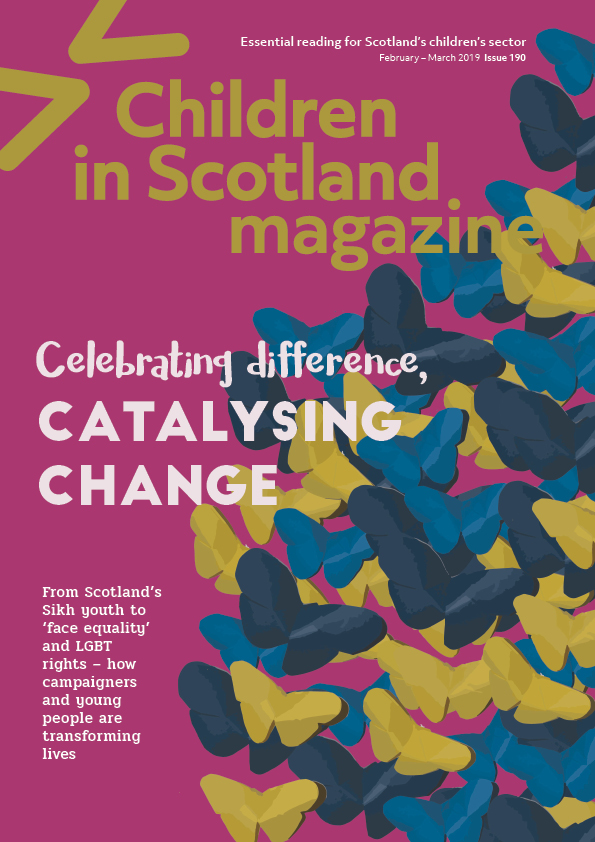 Our feature interview with Satnam Singh of Sikh Sanjog explores the organisation's vital role in breaking down barriers, building bridges and planting the seeds of independence in Scotland's Sikh youth.
In our lead comment, Lynn Gilmour reflects on decades of progress on LGBT rights and explains why achieving our Silver LGBT Charter Mark is so important to Children in Scotland.
And in our members' spotlight, Joanna McCreadie, CEO of Seamab residential school tells us how the school is thinking outside the box to support children to recover from trauma.
In the latest issue of Children in Scotland Magazine, you will learn about the work of face equality campaigners Changing Faces, LGBT Youth Scotland, Scottish Drug Forum, and Circle's Women's Outreach Team, as well as our upcoming Food Conference, Enquire's development day for school support staff, and our joint campaign with National Autistic Society Scotland and Scottish Autism to prevent school exclusions for children with autism.
Plus, we share more responses to our 25 Calls campaign as 11-year-old Children's Parliament Member Ben and the Life Changes Trust tell us why they're backing Fiona Duncan's call for everyone to support the care review.
You don't want to miss it.
About Children in Scotland Magazine
Children in Scotland Magazine is our flagship publication, providing essential reading for the sector.
Produced bimonthly, it offers diverse content updating you on the latest policies, projects and good practice impacting on children and families.
Each issue we interview a key decision-maker from the sector. We ask them questions of interest to our members and subscribers, with issues ranging from child rights to the arts, and mental health to equal protection.
Our Comment pages offer sharp analysis and viewpoints on current practice and policymaking, featuring guest opinions alongside a regular column from Children in Scotland Chief Executive Jackie Brock and contributions from members of our staff team.
The magazine's Voices section showcases the perspectives and priorities of children and young people. In these pages we promote our participation and engagement activities, celebrate the work of our members, and hear from sector projects that are making their mark.
The magazine is published six times a year, in February, April, June, August, October and December.
Remember, if you are a member of Children in Scotland you can access the online version for free. Sign in and visit the resources area of the site to download, or visit 'My Page' in the members section.
To subscribe to the magazine phone 0131 313 2322 and we will take your order.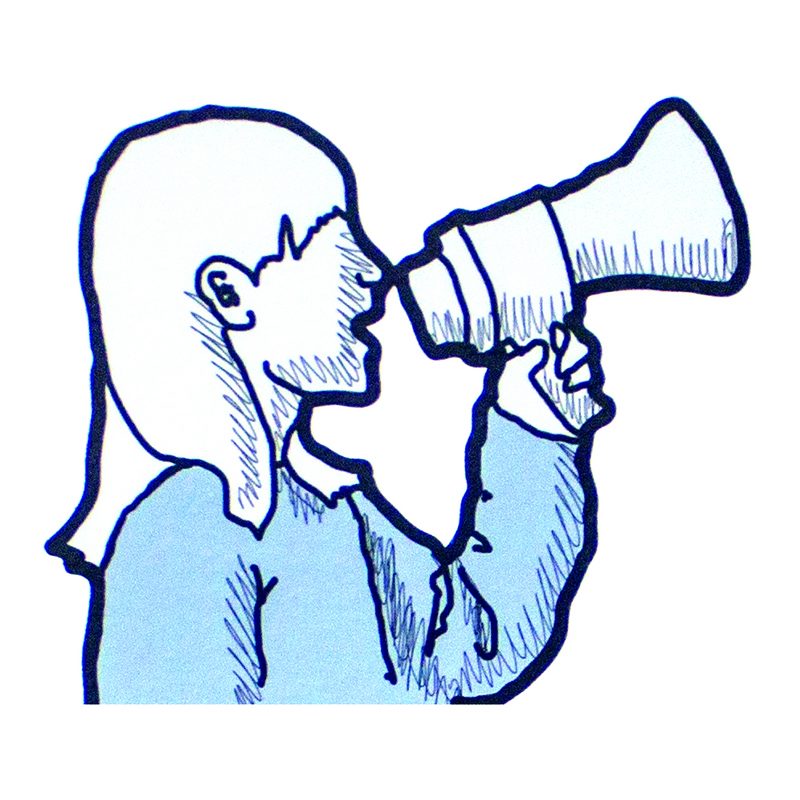 Subscribe for only £20 per year
Download our flyer for more information, and contact the Editor using the details provided.
Subscribe today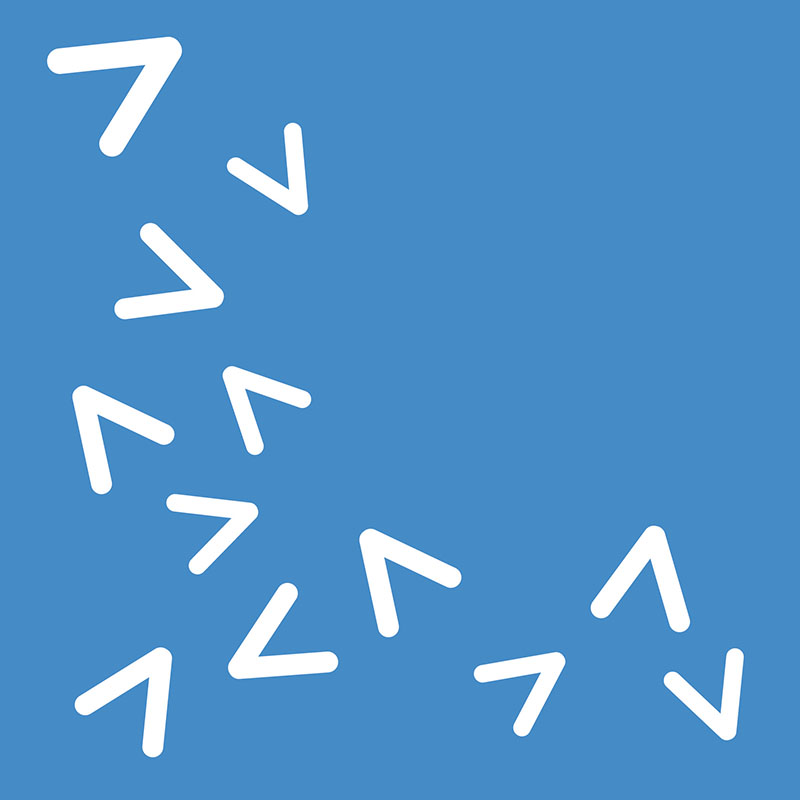 Advertise in Children in Scotland magazine
Want to advertise in our magazine? Download a copy of our media pack for further details and pricing
Download media pack
Sample articles from the latest issue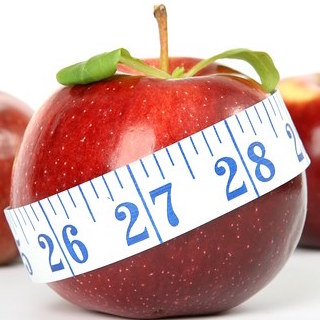 Addressing childhood obesity
Amy Woodhouse says we must tackle the socio-economic drivers
Read full article
Sample articles from our previous editions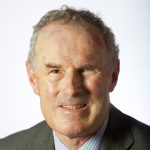 Is the future 50:50?
Ian Maxwell starts the debate about the case for shared parenting
Read full article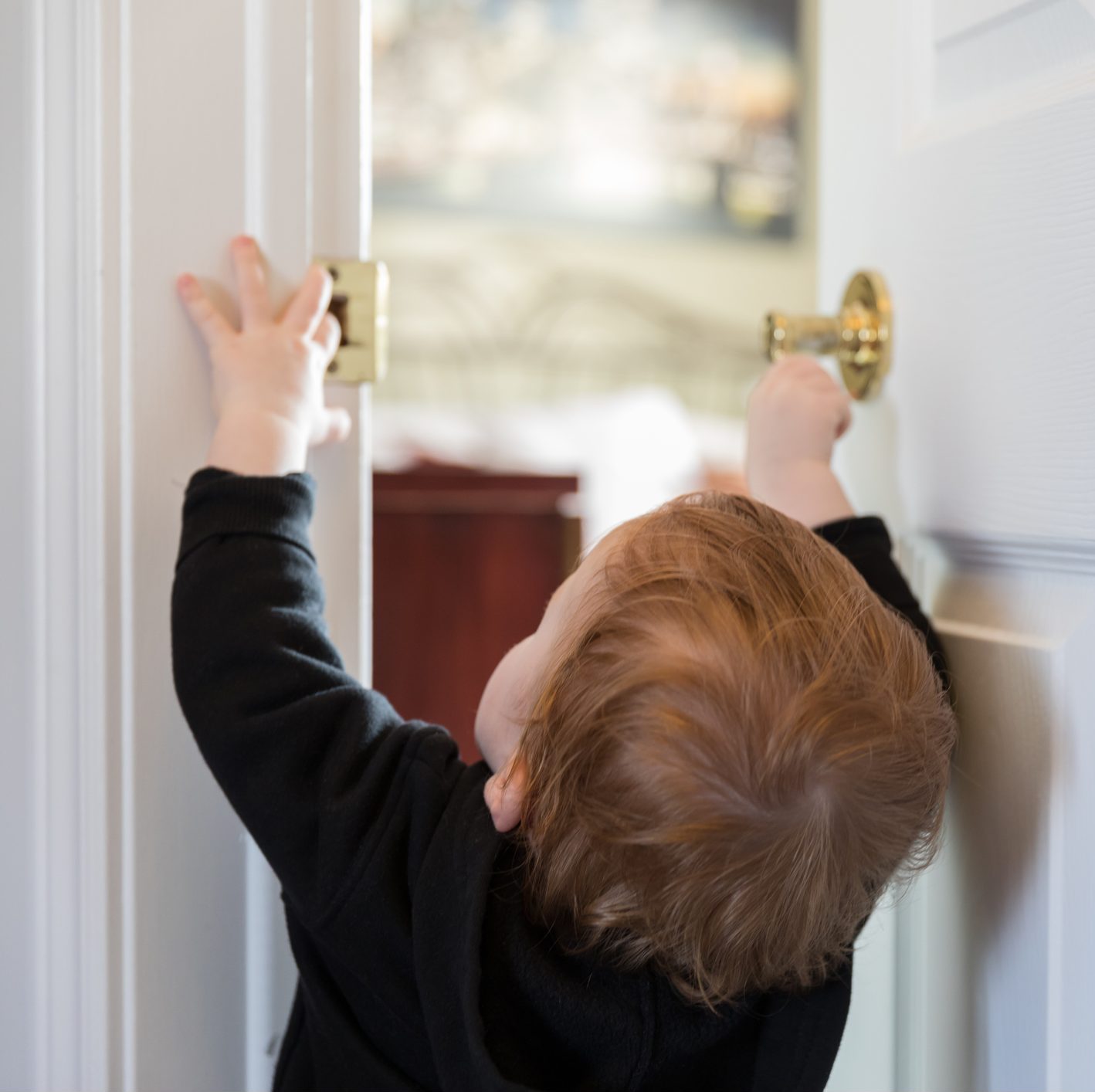 Member Spotlight: Child Accident Prevention Trust
"Childhood accidents are one of the leading causes of death for children in Scotland" - Katrina Phillips, CAPT
Read full article