Magazine
Latest issue: August-September 2020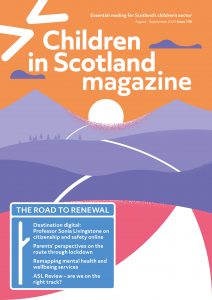 Issue 198: The road to renewal
In this edition we reflect on some of the observations made and lessons learned from the last few months, and how they can help shape our society post-COVID.
Highlights include:
An interview with international expert Professor Sonia Livingstone, who discusses the relationship between children and the digital age
Reflections on the recommendations of the ASL review, from Sally Cavers
Campaigners share their thoughts on how to improve BAME representation in education in our 'Big Question' feature
More about the Lives in Lockdown project, sharing parents experiences of life since March
How organisations have innovated whilst operating under COVID restrictions
August supplement: We are pleased to feature COSY, specialists in outdoor educational resources for early years and nursery who are showcasing some of their brilliant material for expanding outdoor learning.
COVID-19 UPDATE: Our magazine continues to be published online and available to the public, as part of our offering to the sector at this time.  
About Children in Scotland Magazine
Children in Scotland Magazine is our flagship publication, providing essential reading for the sector.
Produced bimonthly, it offers  news, features and opinion as well as content updating you on the latest policies, projects and good practice impacting on children and families.
The magazine is published six times a year, in February, April, June, August, October and December. It is mailed to every member of Children in Scotland as well as sitting MSPs.
In 2018, we were  finalists in the PPA Scottish Magazine Awards (Member Magazine of the Year) in recognition of the quality of our publication and the value it brings to those in the sector.
Remember, if you or your organisation are a member of Children in Scotland you can access the online version for free. Sign in and visit the resources area of the site to download, or visit 'My Page' in the members section.
Interested in an annual subscription? Email jdrummond@childreninscotland.org.uk to sign up today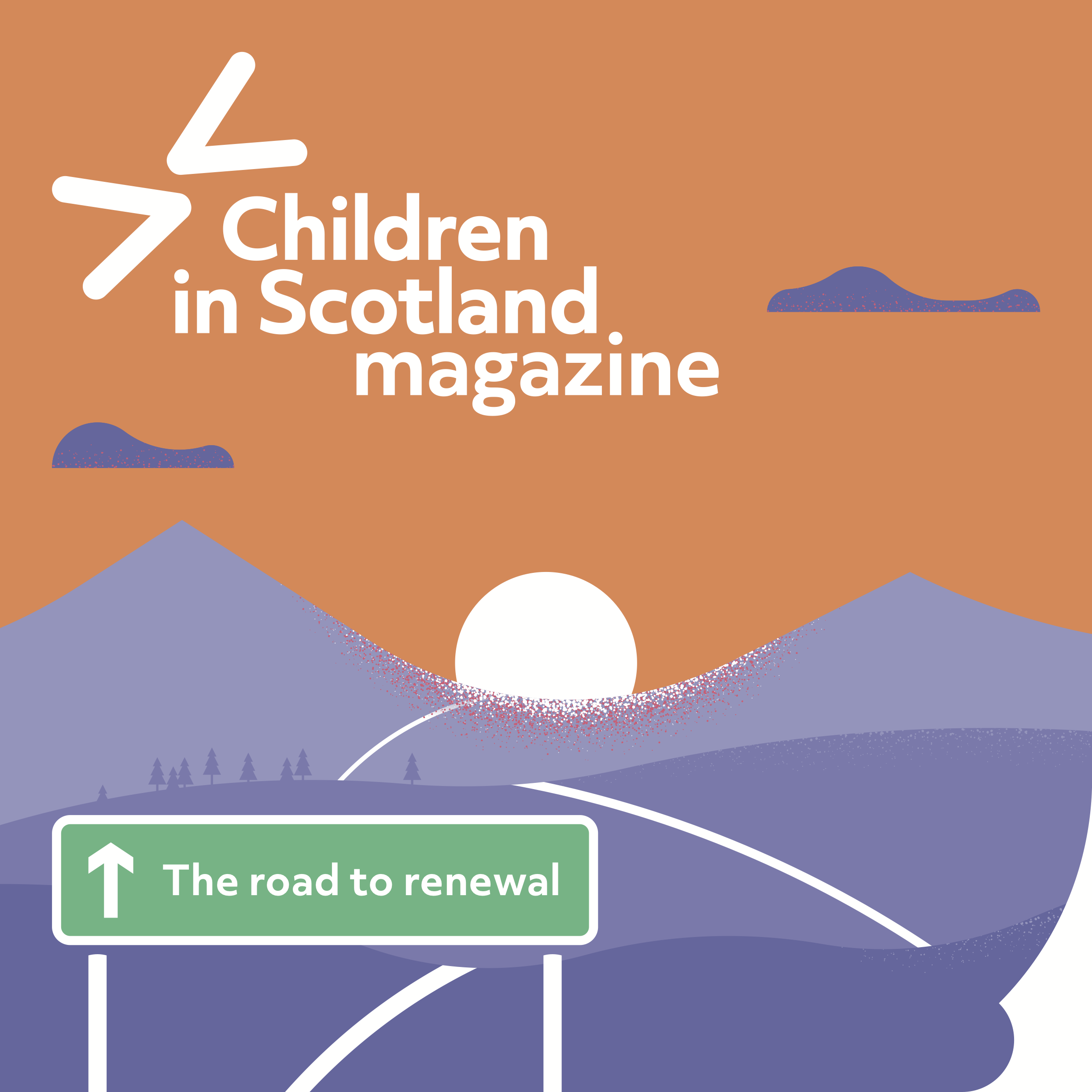 Children in Scotland magazine: Issue 198
The road to renewal and visions for our society in the wake of COVID-19
View the magazine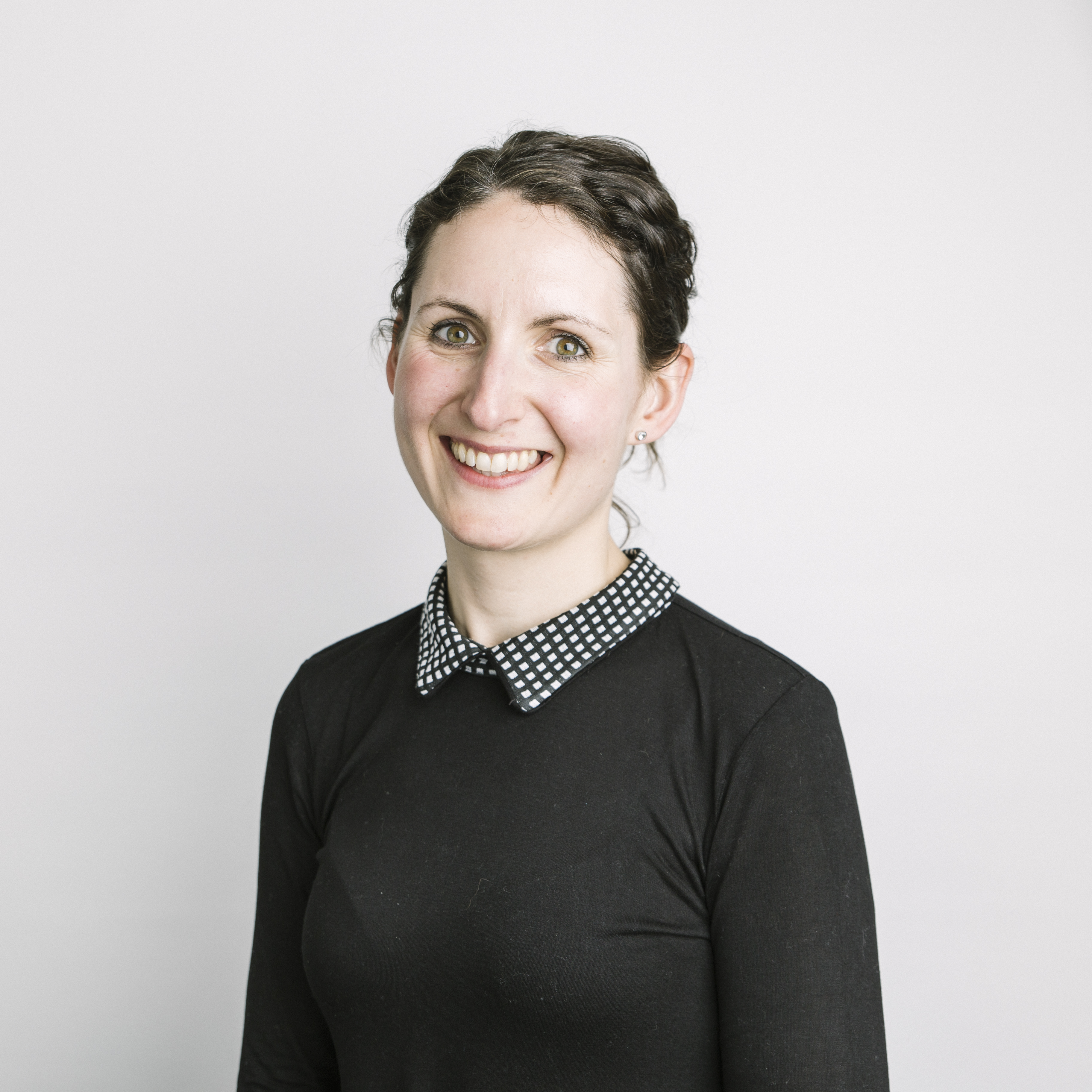 In this issue: Review reflections
Sally Cavers on what needs to happen now, following the publication of the ASL implementation review
Read more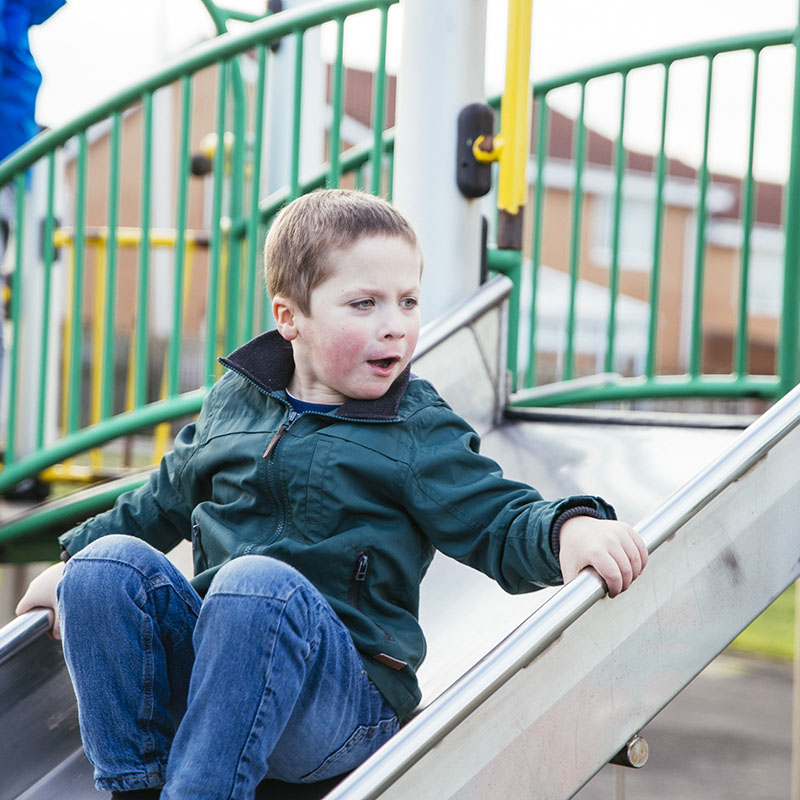 COSY: Play, Learn, Develop
The latest outdoor educational resources for nursery and early years
View resources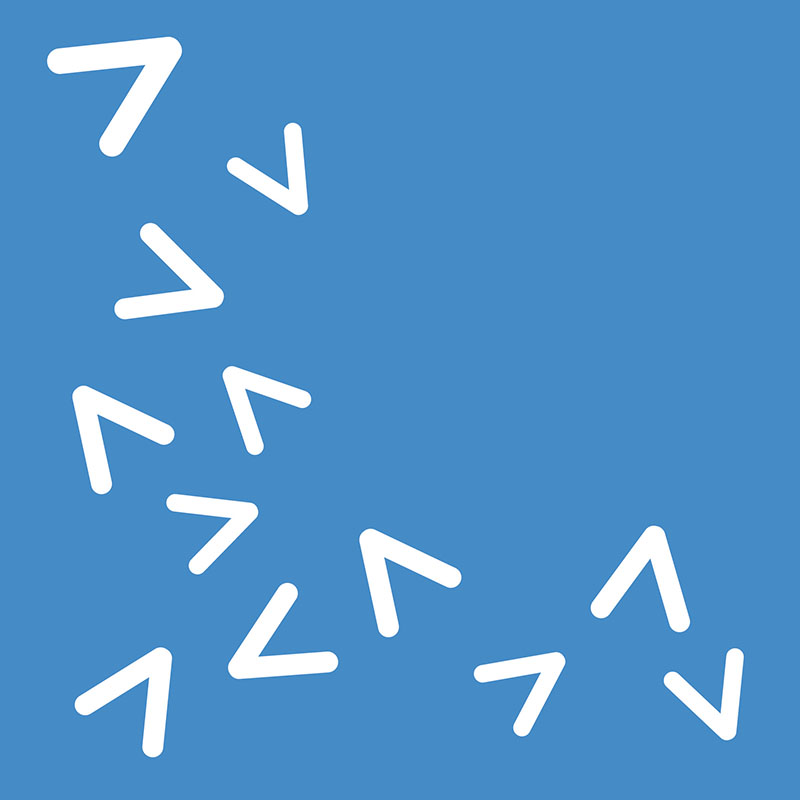 Advertise in Children in Scotland magazine
Want to advertise in our magazine? Download a copy of our media pack for further details and pricing
Download media pack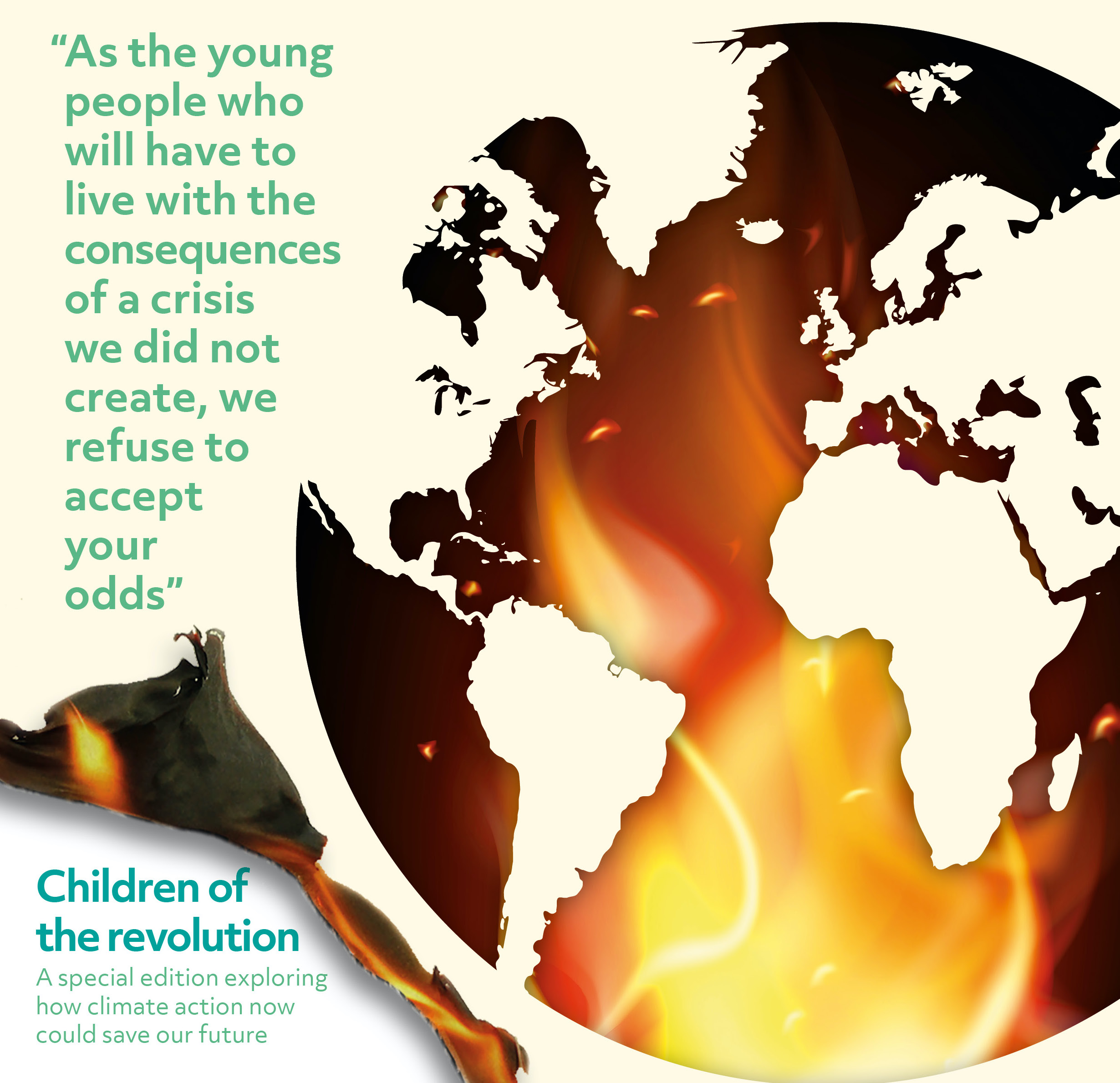 From the archive: Issue 197, April 2020
Read our special edition, environment-themed issue, exploring how action now could save our future.
View issue 197