Magazine
Latest issue
The April - May issue of Children in Scotland Magazine aims to shed light on some complex areas of children's rights; those areas where "getting it right" can be a challenge but where it is most vital to do so.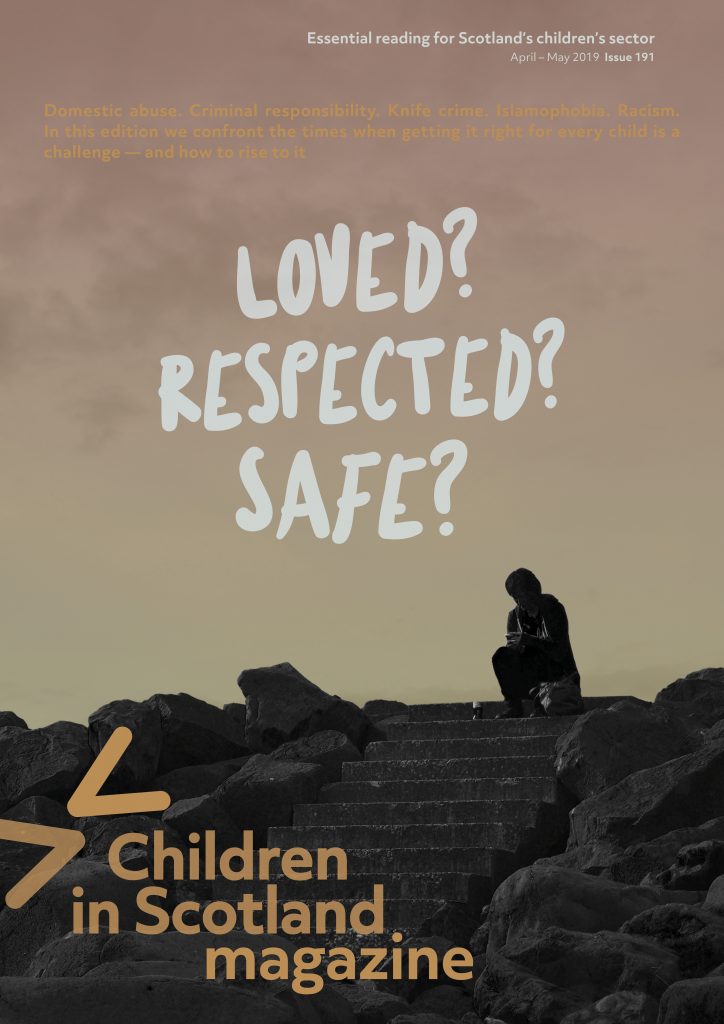 In our feature interview, Luke Hart, whose abusive father killed his mother and 19-year-old sister before taking his own life, says we must understand the calculated, controlling nature of domestic abuse if we are to prevent future cases like his own.
In Agenda, Parenting Across Scotland manager Clare Simpson says harsh immigration policies are tearing families apart, and our Head of Policy, Projects and Participation Amy Woodhouse argues that Scotland cannot be regarded as a human rights leader while it continues to criminalise children.
And in Voices, YouthLink Scotland shares details of a new stock image campaign which seeks to change the media narrative on knife crime. Plus, we put the spotlight on one of our members, Scottish Commission for Learning Disability, who are working to ensure this generation of young people with learning disabilities is truly included in the mainstream as equal citizens.
Also in this issue, you will learn about findings of academic research into the impact of Islamophobia on political participation for young Muslims, a new resource to support teachers to tackle racism in schools, a training programme on young people and gambling – and more.
If you'd like to tell us your views on the magazine and have the chance to win a free place on one of our training sessions or events, please complete our survey on the magazine here.
About Children in Scotland Magazine
Children in Scotland Magazine is our flagship publication, providing essential reading for the sector.
Produced bimonthly, it offers diverse content updating you on the latest policies, projects and good practice impacting on children and families.
Each issue we interview a key decision-maker from the sector. We ask them questions of interest to our members and subscribers, with issues ranging from child rights to the arts, and mental health to equal protection.
Our Comment pages offer sharp analysis and viewpoints on current practice and policymaking, featuring guest opinions alongside a regular column from Children in Scotland Chief Executive Jackie Brock and contributions from members of our staff team.
The magazine's Voices section showcases the perspectives and priorities of children and young people. In these pages we promote our participation and engagement activities, celebrate the work of our members, and hear from sector projects that are making their mark.
The magazine is published six times a year, in February, April, June, August, October and December.
Remember, if you are a member of Children in Scotland you can access the online version for free. Sign in and visit the resources area of the site to download, or visit 'My Page' in the members section.
To subscribe to the magazine phone 0131 313 2322 and we will take your order.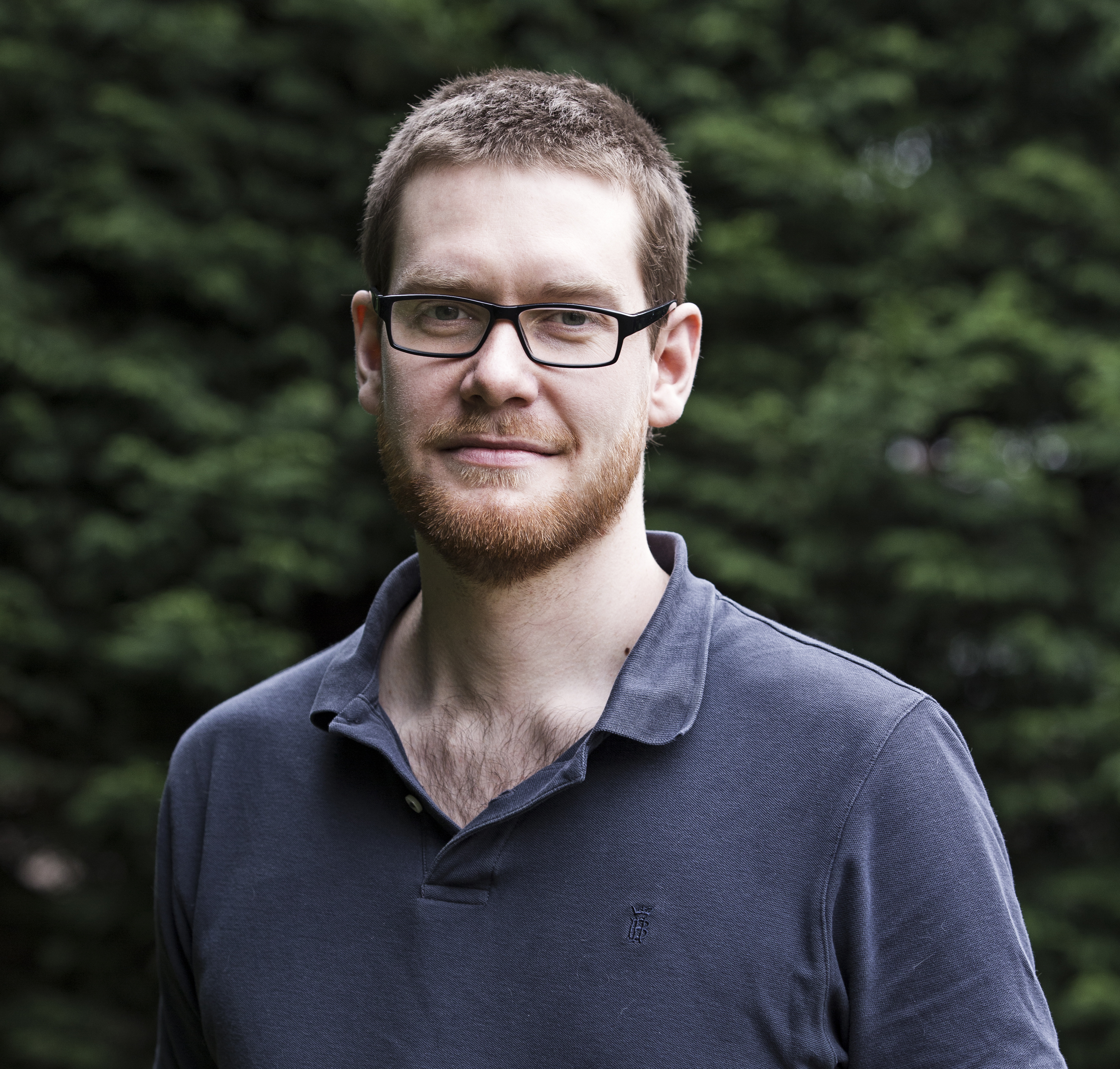 Sample issue
Interview with domestic abuse survivor Luke Hart, a new anti-racism resource, and more...
Download here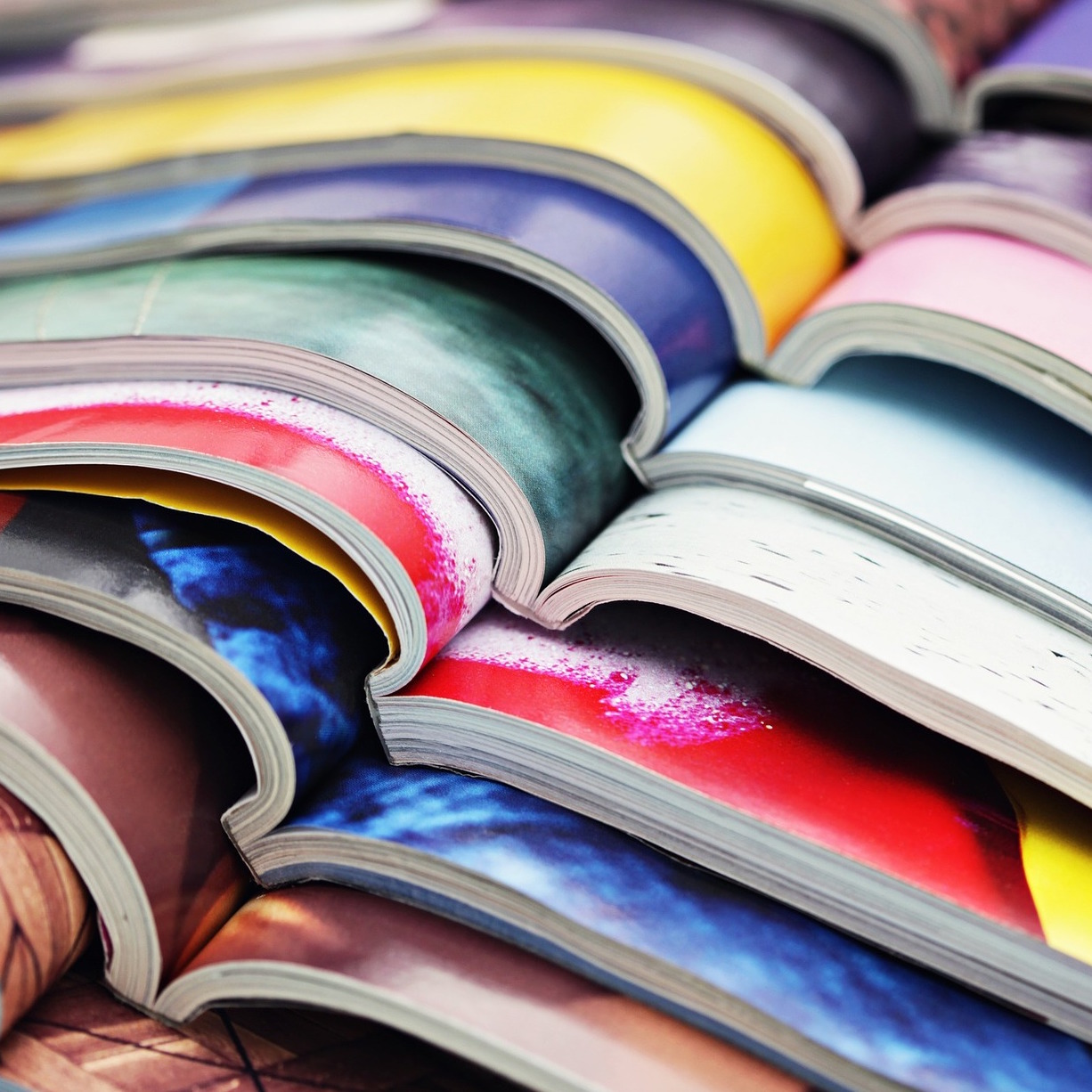 Win a free place on one of our events!
Views wanted: take our magazine survey today to be in with a chance of free training
Subscribe today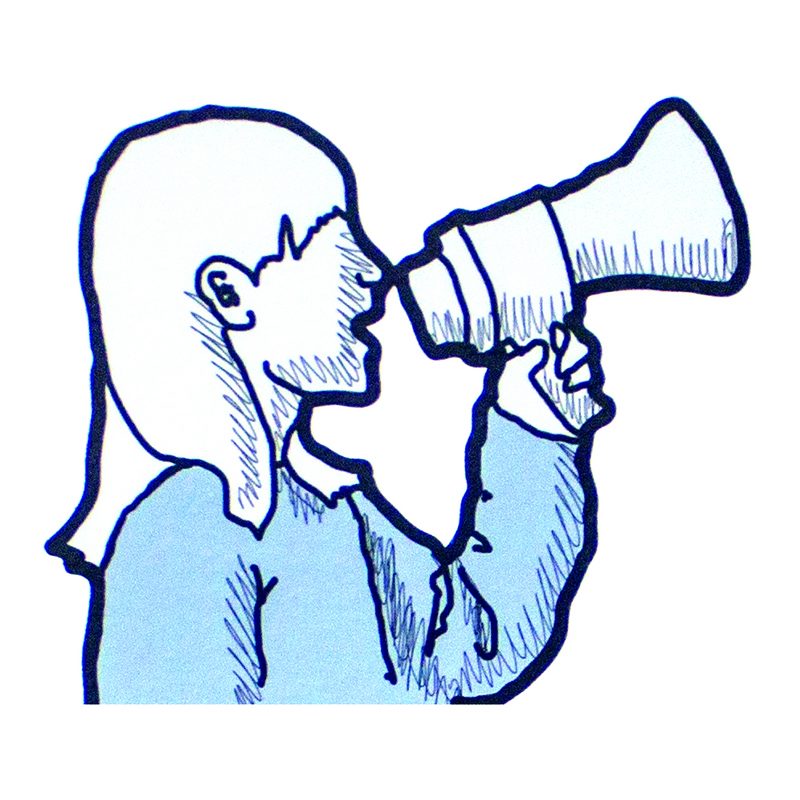 Subscribe for only £20 per year
Download our flyer for more information, and contact the Editor using the details provided.
Subscribe today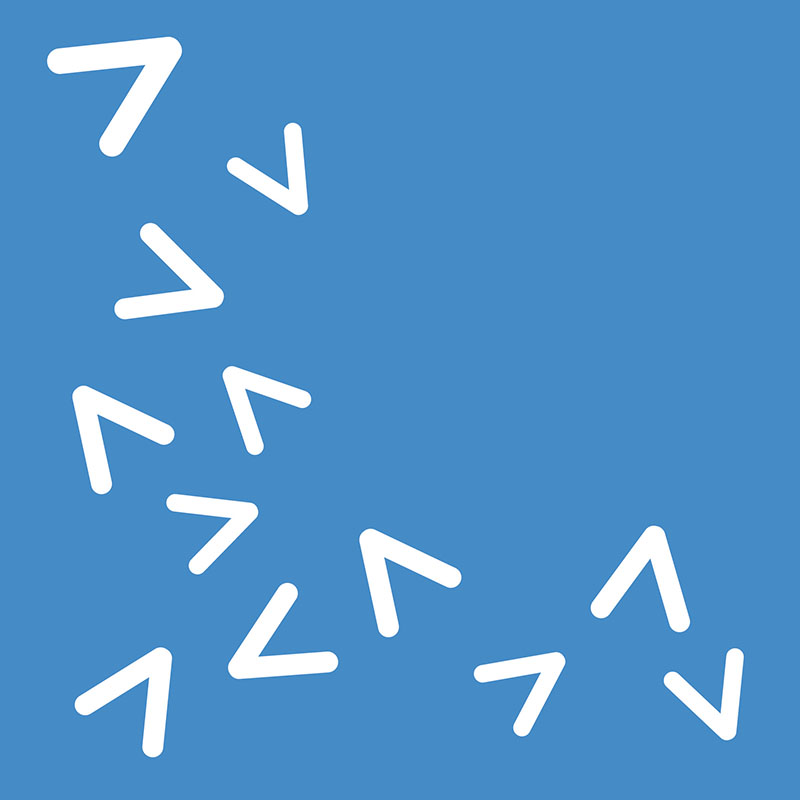 Advertise in Children in Scotland magazine
Want to advertise in our magazine? Download a copy of our media pack for further details and pricing
Download media pack
Sample articles from the latest issue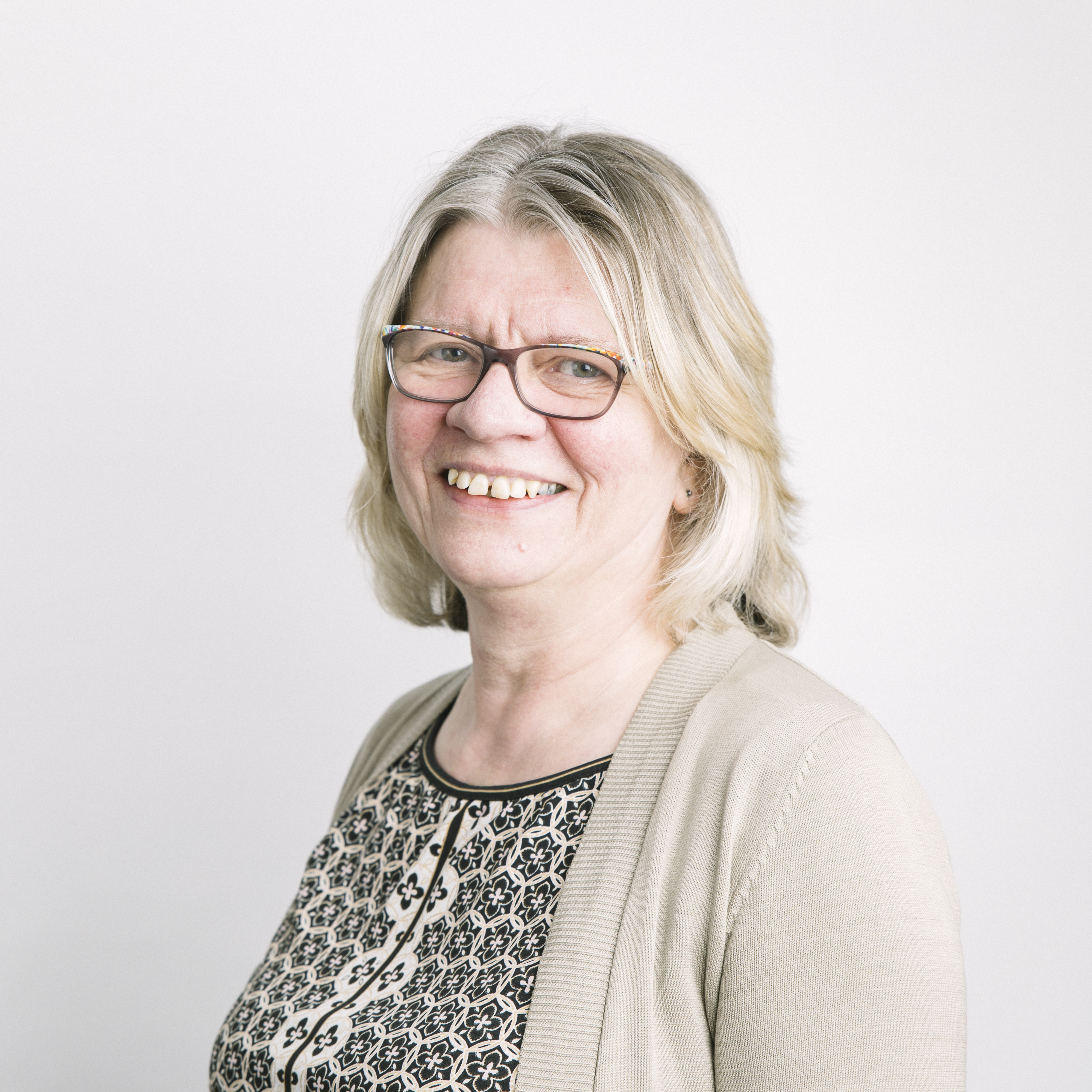 Rights at a price
Clare Simpson says harsh immigration policies are tearing lower income families apart
Read full article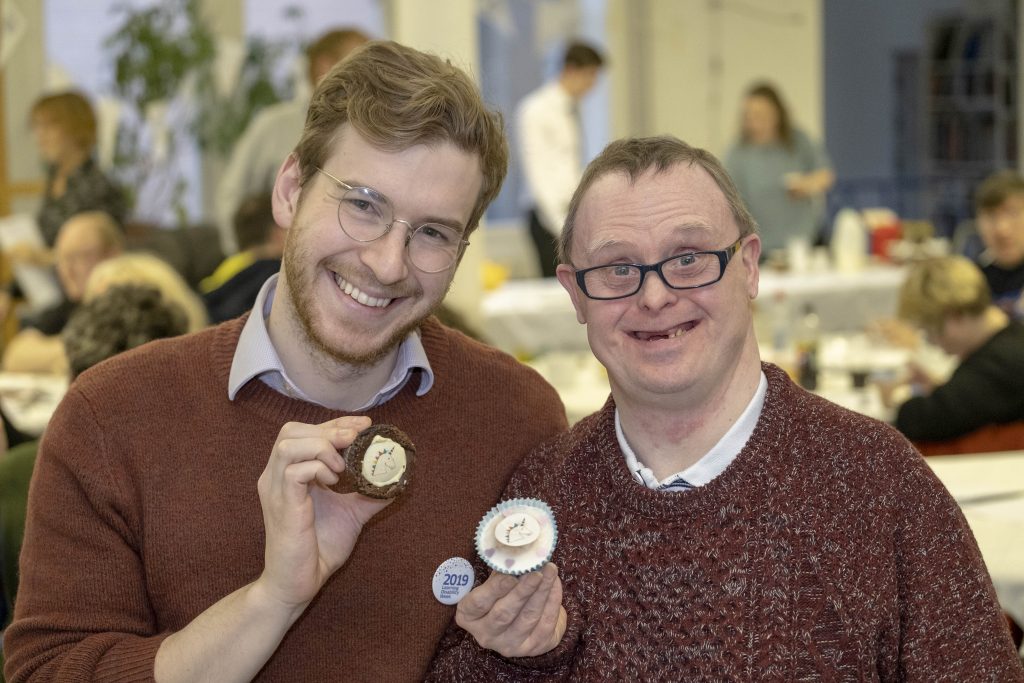 Member Spotlight: SCLD
Ahead of Learning Disability Week, we caught up with the Scottish Commission for Learning Disability
Read full article
Sample articles from our previous editions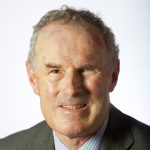 Is the future 50:50?
Ian Maxwell starts the debate about the case for shared parenting
Read full article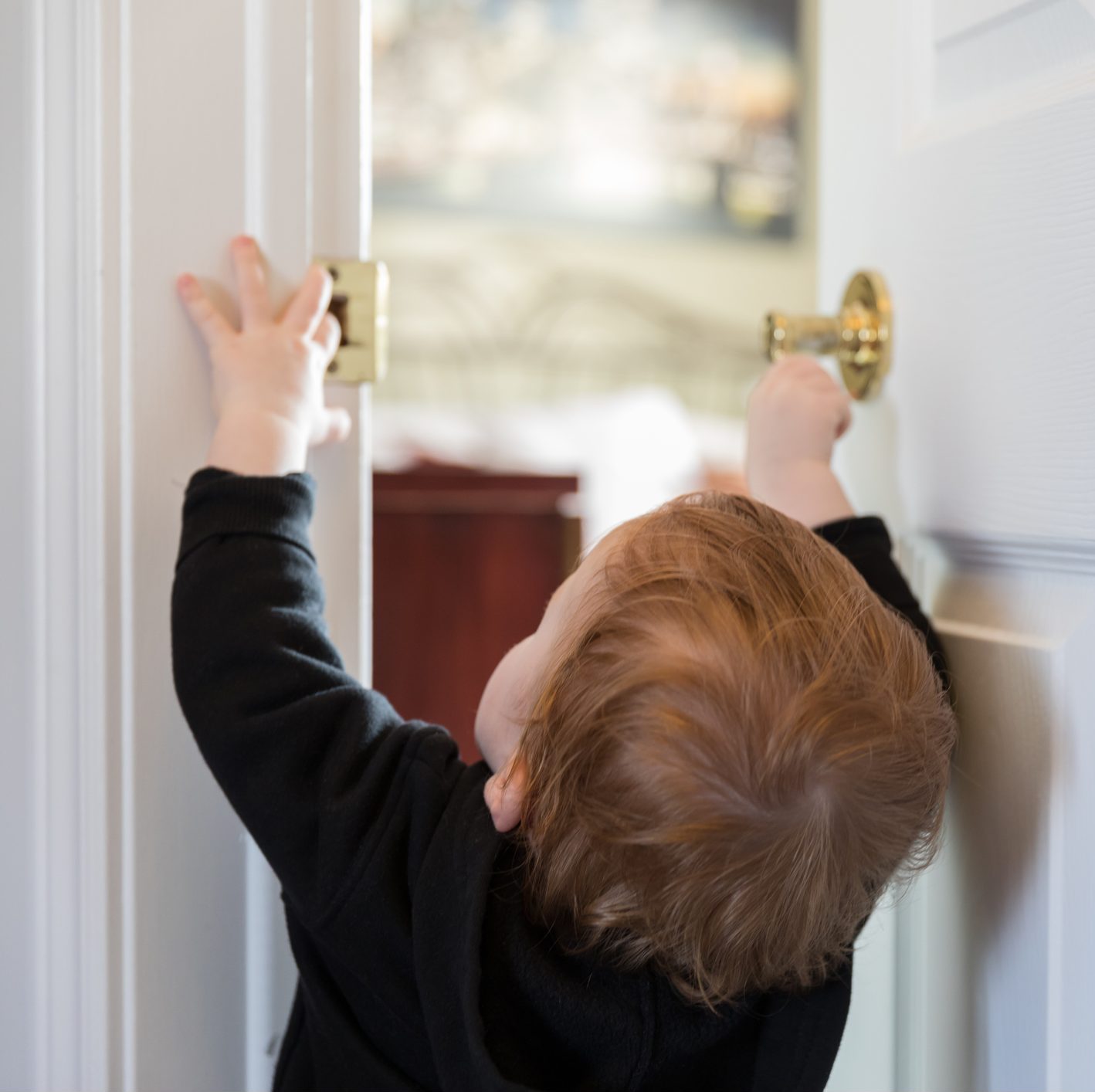 Member Spotlight: Child Accident Prevention Trust
"Childhood accidents are one of the leading causes of death for children in Scotland" - Katrina Phillips, CAPT
Read full article