Magazine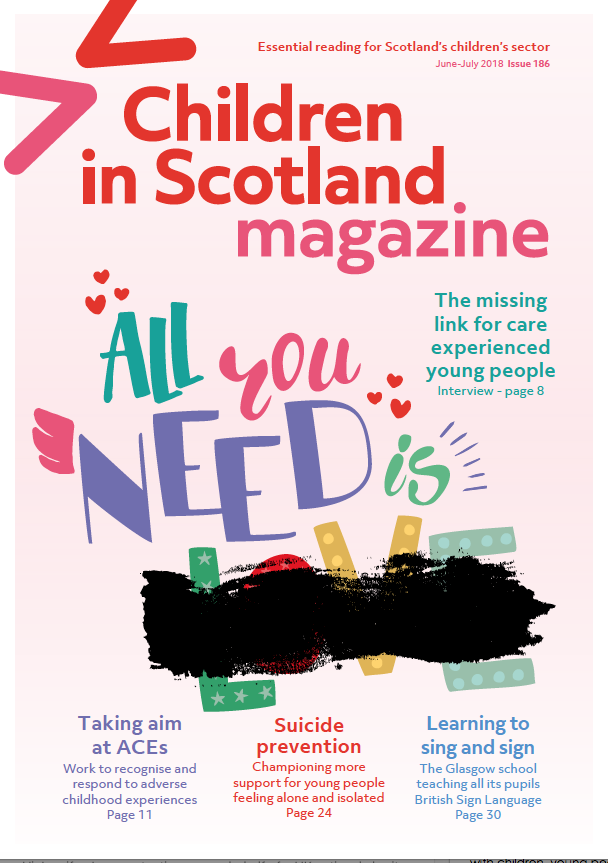 Latest issue
In the latest issue of the magazine we interview Duncan Dunlop, Chief Executive of Who Cares? Scotland who talks about the importance of giving care-experienced  young people a voice, recognising the value of meaningful relationships, and why we need to change societal attitudes. Other cover stories include a review of the ongoing work across Scotland to understand and mitigate adverse childhood experiences (ACEs), why we need more support for suicidal young people, and the Glasgow school teaching all its children British Sign Language.
About Children in Scotland Magazine
Children in Scotland Magazine is our flagship publication, providing essential reading for the sector.
Produced bimonthly, it offers diverse content updating you on the latest policies, projects and good practice impacting on children and families.
Each issue we interview a key decision-maker from the sector. We ask them questions of interest to our members and subscribers, with issues ranging from child rights to the arts, and mental health to equal protection.
Our Comment pages offer sharp analysis and viewpoints on current practice and policymaking, featuring guest opinions alongside a regular column from Children in Scotland Chief Executive Jackie Brock and contributions from members of our staff team.
The magazine's Voices section showcases the perspectives and priorities of children and young people. In these pages we promote our participation and engagement activities, celebrate the work of our members, and hear from sector projects that are making their mark.
The magazine is published six times a year, in February, April, June, August, October and December.
Remember, if you are a member of Children in Scotland you can access the online version for free. Sign in and visit the resources area of the site to download, or visit 'My Page' in the members section.
To subscribe to the magazine phone 0131 313 2322 and we will take your order.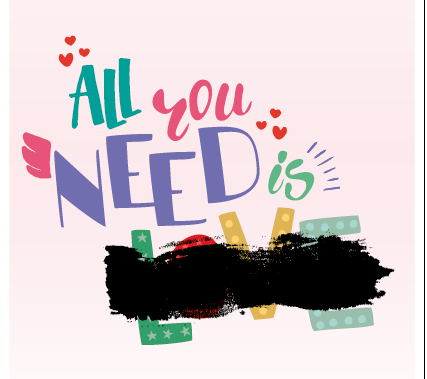 Download the latest issue
Sample pages and select articles from the current issue - Issue 186, June-July 2018 (published June)
View sample pages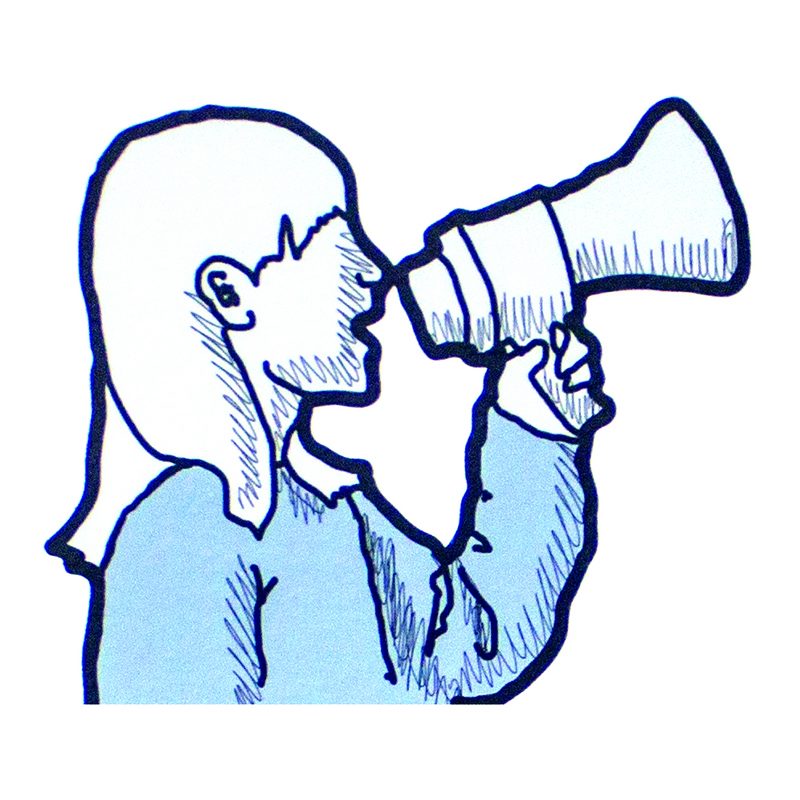 Subscribe for only £15 per year
Download our flyer for more information, and contact the Editor using the details provided.
Subscribe today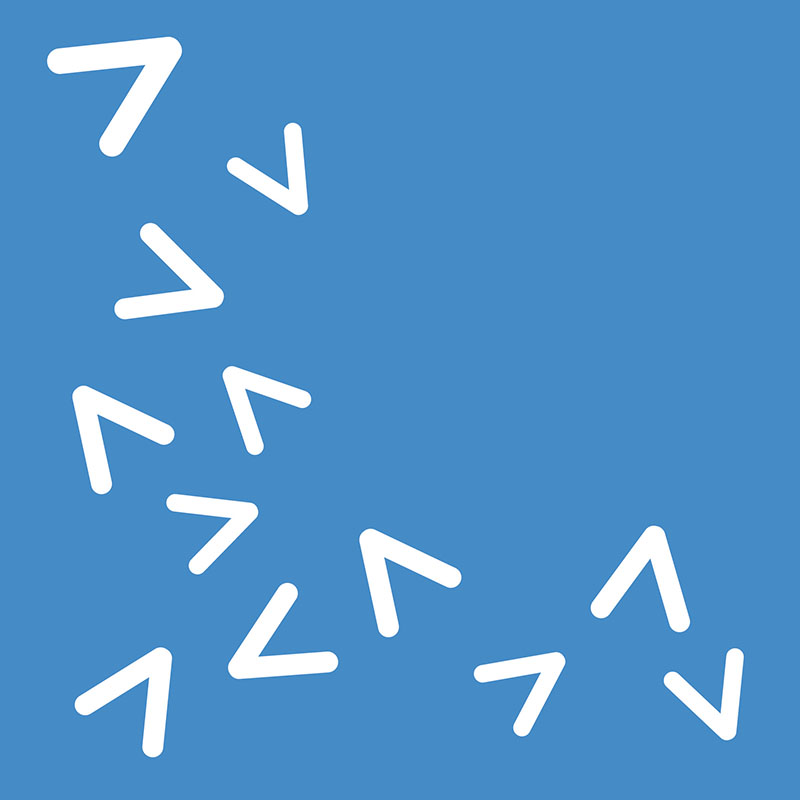 Advertise in Children in Scotland magazine
Want to advertise in our magazine? Download a copy of our media pack for further details and pricing
Download media pack
Sample articles from the latest issue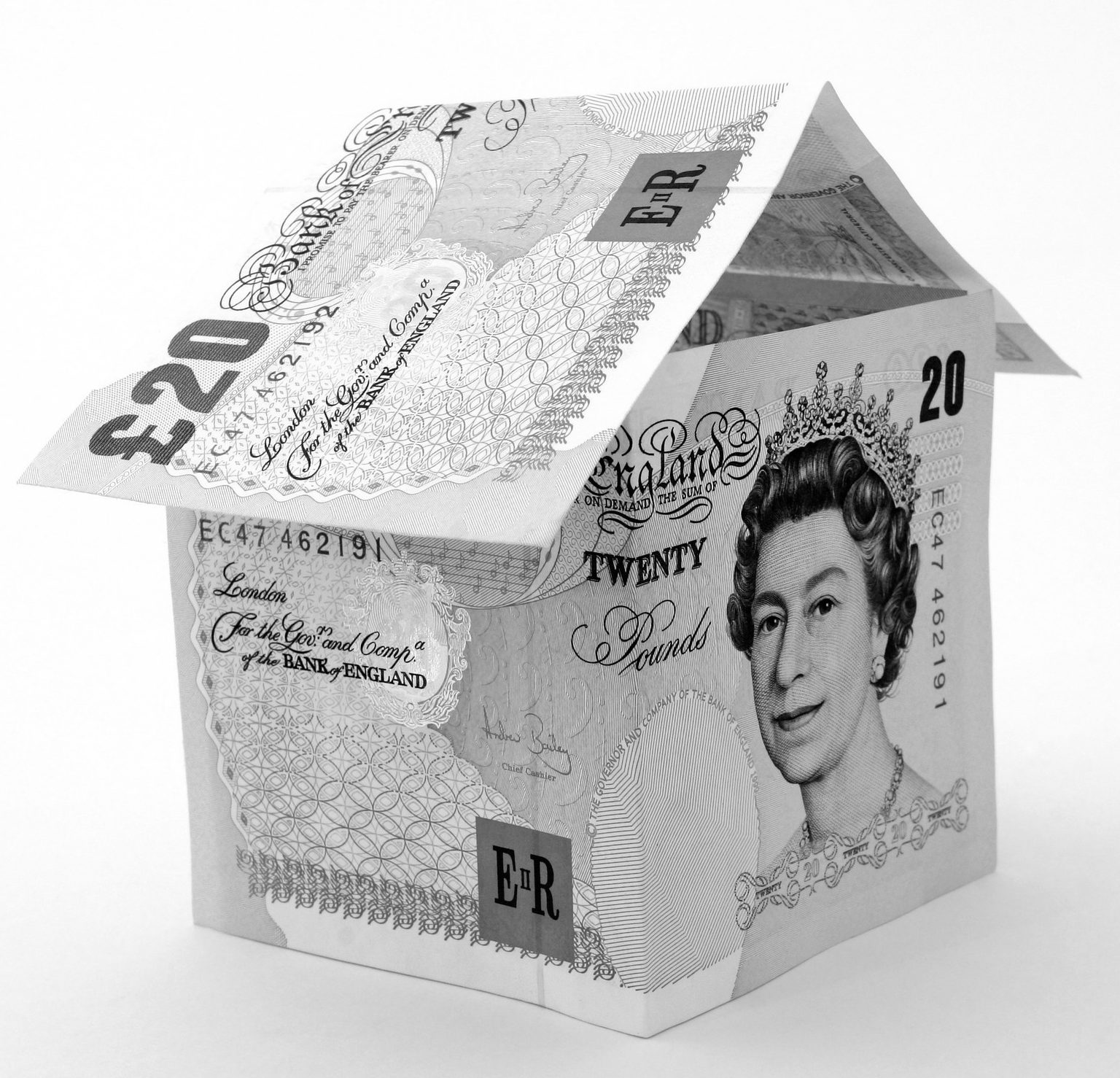 Support not sanctions
Universal Credit is failing single parents, says Marion Davies of One Parent Families Scotland
Read full article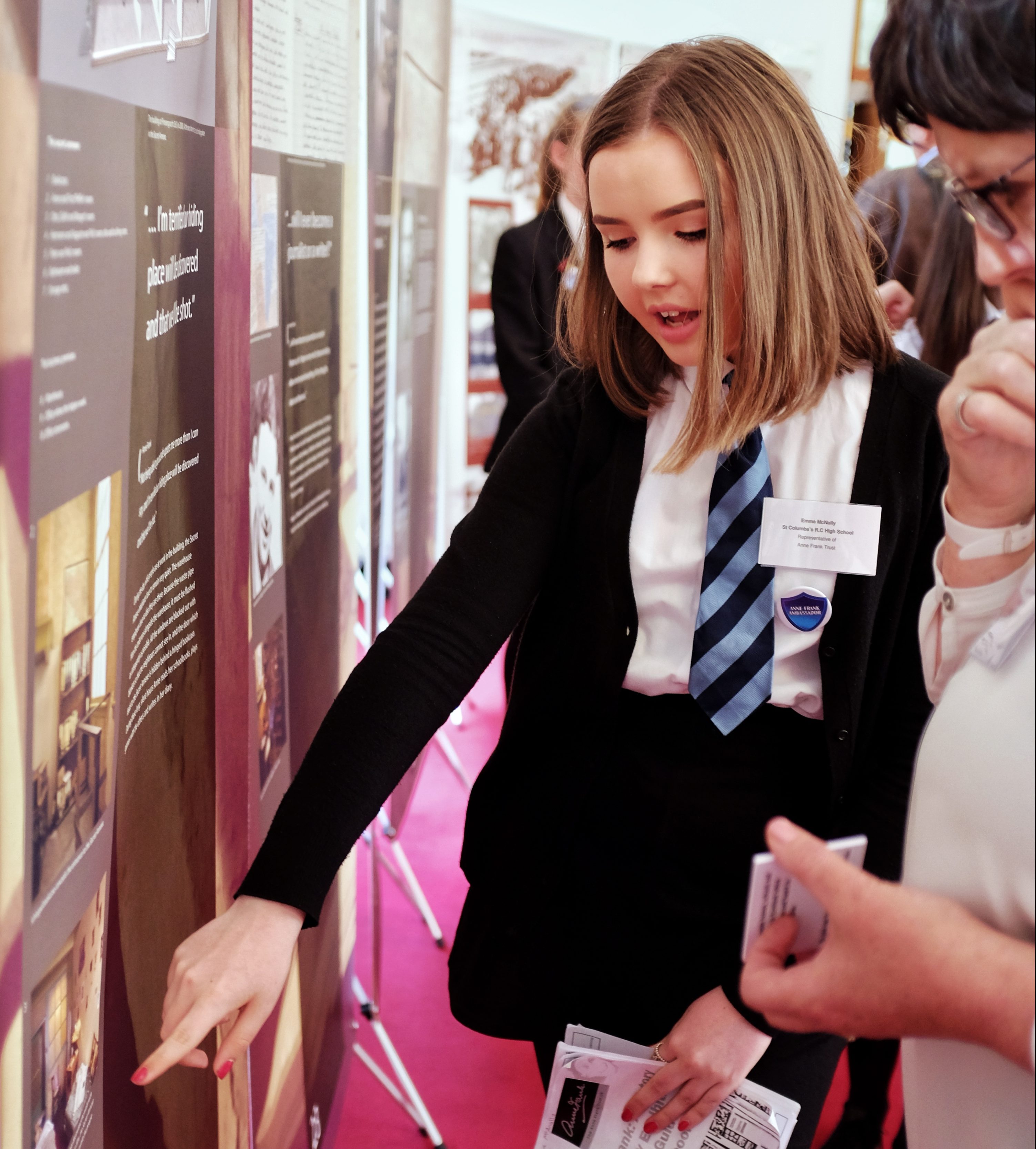 Member Spotlight: Anne Frank Trust UK
"Our Ambassadors and guides are deeply inspired to do good in their lives"
Read full article
Sample articles from our previous editions