National forum's child policy mission strengthened by new membership
A national group which identifies children's sector-wide solutions has welcomed new members.
The Children's Sector Strategic and Policy Forum, led by Children in Scotland, will benefit from additional expertise, representation and skills following the election of five new members.
Chaired by Jackie Brock, Chief Executive at Children in Scotland, the Forum focuses on three main workstreams:
Reducing Child Poverty
Promoting Health and Wellbeing
Meaningful Participation and Engagement
New members include Chief Executive Officers from Save the Children Scotland, Zero Tolerance, Home Start UK, Includem and Licketyspit Theatre Company.
The refreshed group will meet for the first time on Tuesday 14 May. Through 2019, it aims to continue its work with the Scottish Government to address strategic issues across the priority areas members have identified.
The Forum will also begin work on a new workstream looking at outcome-focused budgeting.
It will continue to play a key role in ensuring that the development and delivery of Scottish Government policy reflects the lives of children, young people and families.
Satwat Rehman, Director of One Parent Families Scotland (OPFS) and the Forum's lead on the Reducing Child Poverty workstream, said:
"The Forum has been a fantastic place to engage with senior colleagues from across the sector, and also to have conversations about the common themes that are surfacing across organisations.
"I'm looking forward to working with new Forum members to take forward a powerful case for change that will benefit children across Scotland."
Click here to find out more about the Forum and access briefings and minutes
Looking for more information? Contact our Head of Policy, Projects & Participation Amy Woodhouse: awoodhouse@childreninscotland.org.uk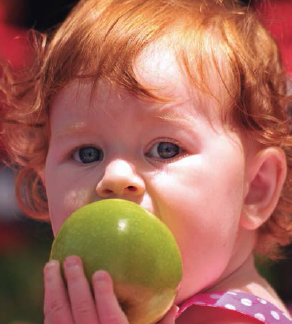 Children's Sector Strategic and Policy Forum
Find out more about the work of the Forum, access the latest minutes and watch short videos.
Click to visit the page