Voices brings together the diverse knowledge, skills and experience of our members to seek solutions for the most pressing issues affecting children in Scotland today.
Combined with participation from children and young people, and outputs from our Children's Sector Strategic and Policy Forum, it is a powerful collection of voices calling on decision-makers to improve children's lives.
The Forum holds four events per year, complemented by opportunities for members to feed in their views and ideas remotely.
Every member of Children in Scotland is welcome to attend and contribute to Voices Forum meetings.
Previous meetings have covered a variety of subjects, including:
Brexit and the children's sector
Brexit and children's rights
Information Sharing (Scotland) Bill
Research seminar on Child Welfare Inequalities
Mental Health Strategy
28 October 2020. Full details to follow.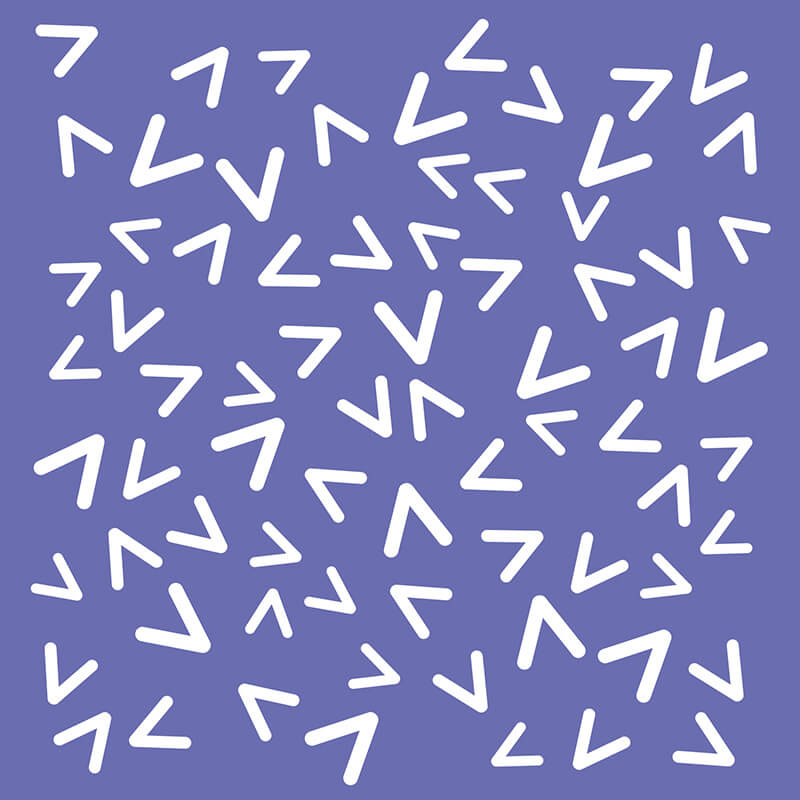 Members' forums
Get connected, informed and inspired as part of our network dedicated to improving children's lives.
Find out more
Member benefits
We have a handy postcard that lists all the benefits of joining our network.
Have a look
Meeting summary - June 2019
A short summary of the conversation we had with our members about UNCRC incorporation.
Read the summary
Meeting summary - January 2019
A short summary of our discussion about progressing the shared policy priorities of our members throughout 2019.
Read the summary
Meeting summary - March 2019
A short summary of our conversation about inclusive education and the Pupil Equity Fund.
Read the summary