Meet the Membership team
Find out more about the Children in Scotland Membership team, their areas of expertise, and how to get in touch.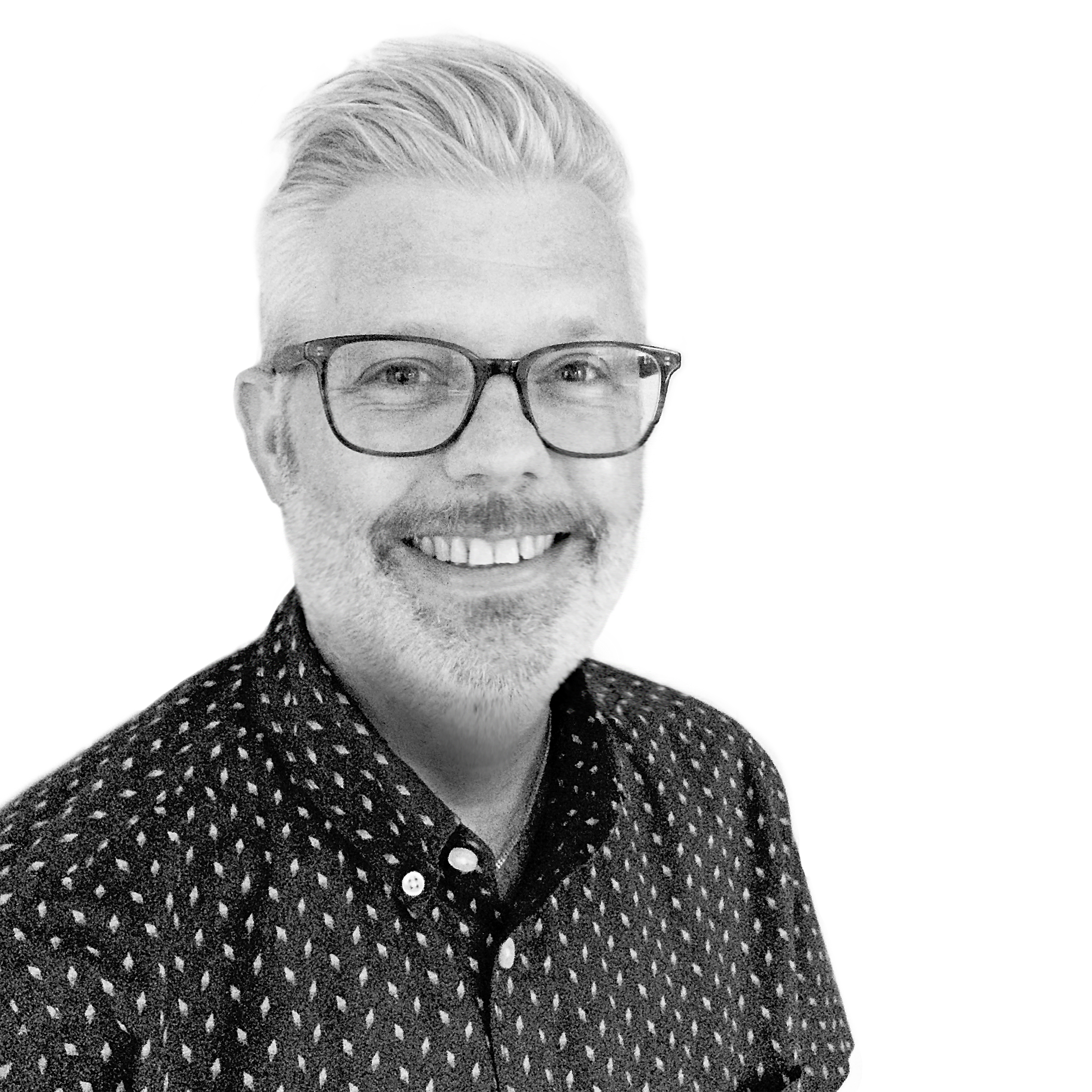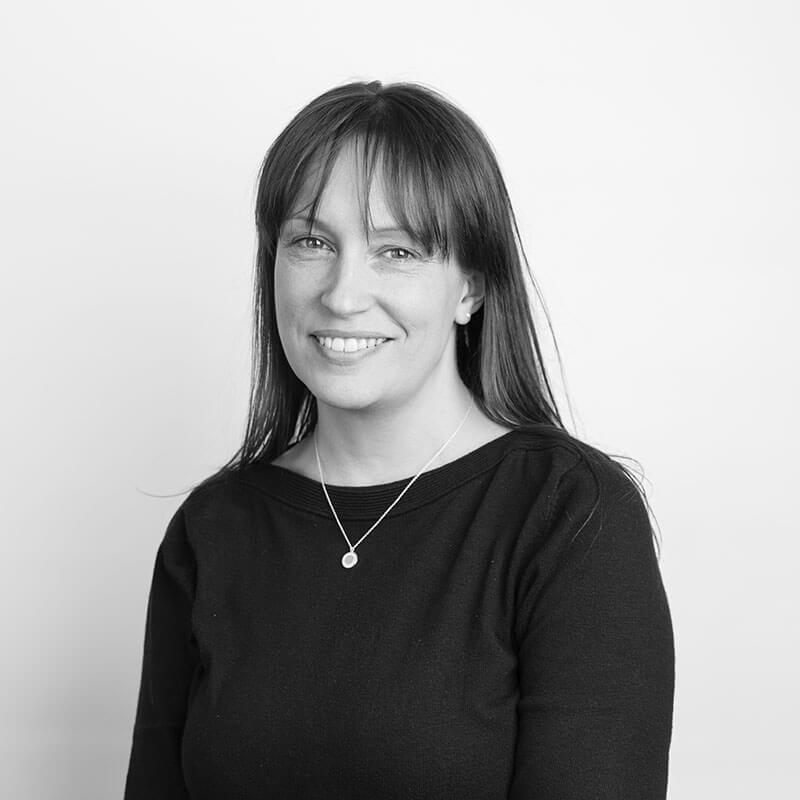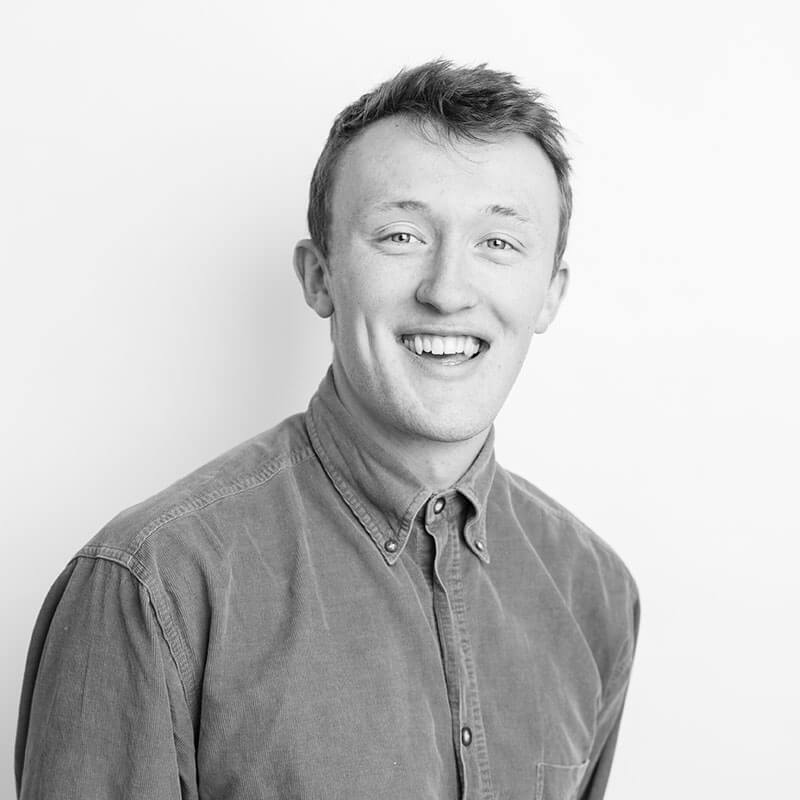 Simon Massey
Simon is the strategic lead of the Membership Team and has overrall responsibility for the membership service. He oversees reporting, leads on relationship building with members and chairs meetings of the Membership Team. Simon brings Children in Scotland's mission to the membership offer, and is responsible for ensuring that our members receive a fantastic service.
Tracy Hope
Tracy is responsible for membership renewals and recruitment. She reports on membership to the Children in Scotland Board and organises our Annual General Meeting. If you have a query about your membership with us, would like to advertise with us, or require information about the benefits available to members, Tracy will be happy to help.
Chris Ross
Chris acts as the link between the Membership Team and our Policy, Projects and Participation department. He produces member briefings and resourcesand leads the coordination of Children's Sector Strategic and Policy Forum and Voices Forum meetings, encouraging members to have their say on policy and legislative issues of importance to their work with children and young people.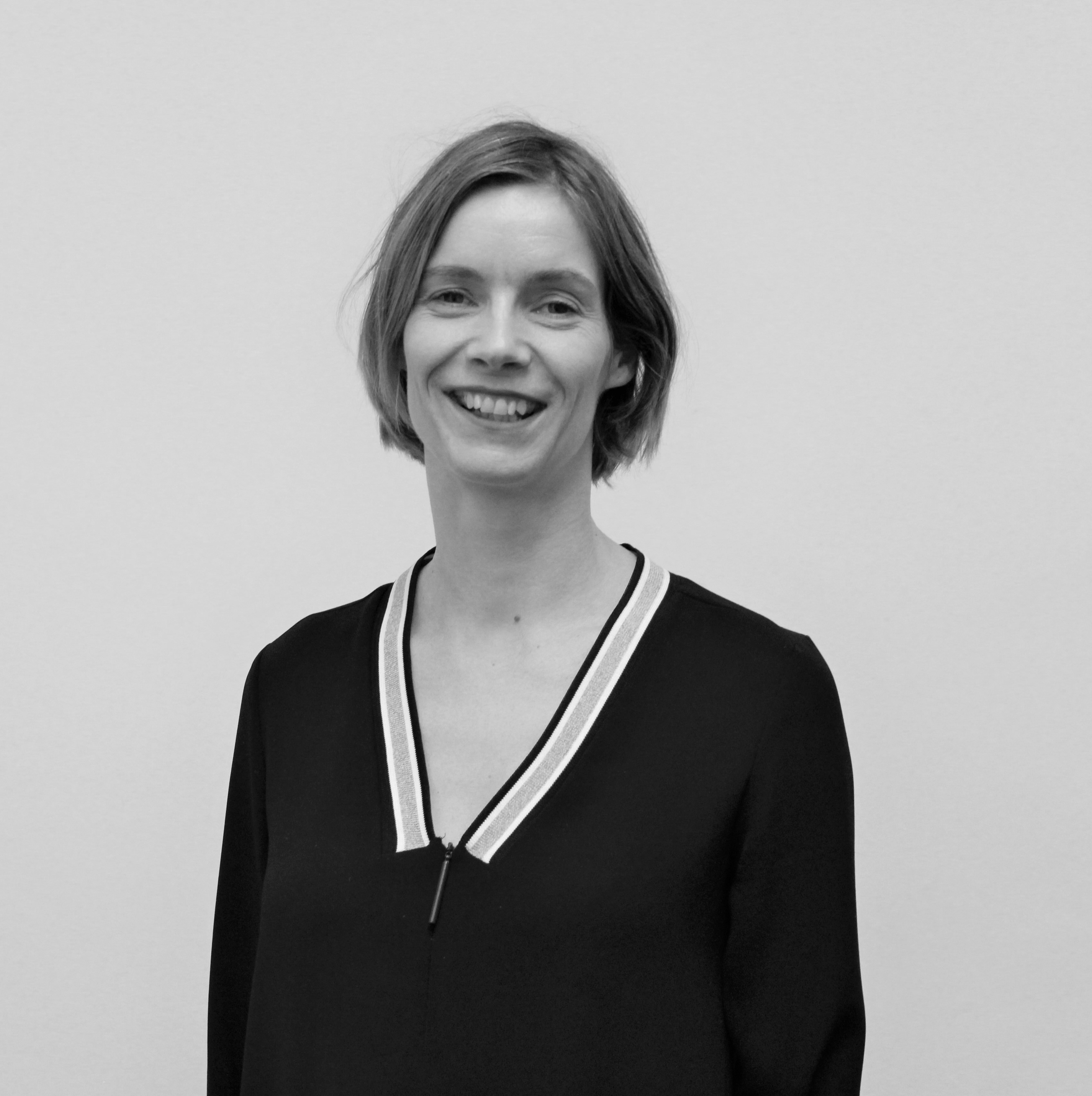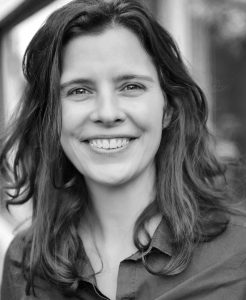 Catherine Bromley
Catherine leads on membership communications. She ensures that the members' section of our website forms a helpful and important part of our membership offer and shares our member exclusive materials, including the fortnightly Members' News bulletin. She also promotes opportunities for members to get involved in our policy and participation work.
Cat Kozlowski
Cat joined Children in Scotland in January 2019 and is our Senior Learning & Events Officer. She has spent 16 years working in the education sector focusing on professional learning, outreach education and environmental education. She has a keen interest in equality and sustainability.
Previously, she has worked on community education programmes that supported asylum seekers, refugees, the Traveller community and disadvantaged young people.