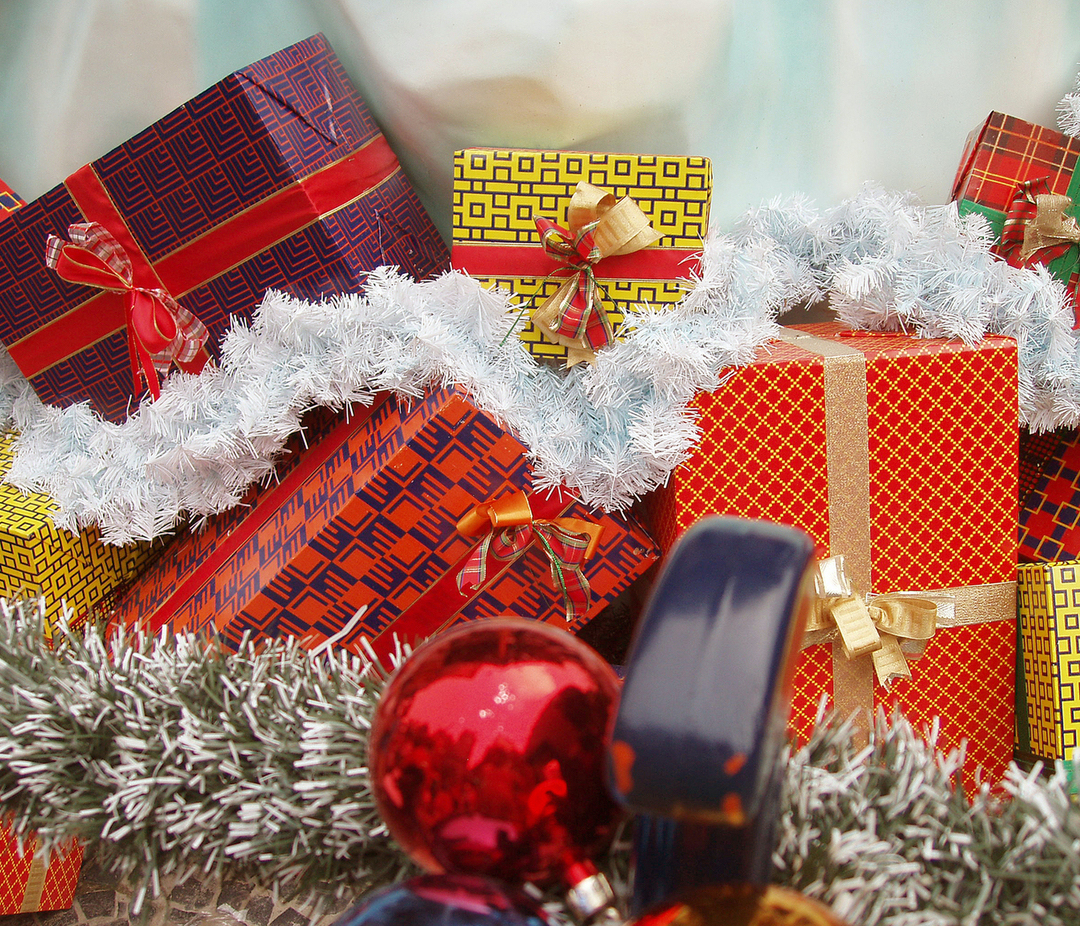 News: Christmas gifting charity struggling to meet demand
Posted 1 December, 2021 by Jennifer Drummond
A Fife charity is calling for help to meet the needs of families this Christmas.
The Gift of Christmas Appeal Fife works to ensure every child has a gift to open on Christmas Day. However, the charity has taken to social media to urge more support, posting pictures of their warehouse, usually full of toys for vulnerable families, still nearly empty.
With only 12 days remaining to accept donations, a spokesperson for the Appeal told Children in Scotland:
"We have received some fabulous donations so far and the public are as usual very generous.
"But this year, we have more applications than ever, around 1,300, and donations have been slower than usual so far. We are really hoping this will pick up before all drop off points soon close."
Working with volunteers, Trustees and Lloyds banking group, the gifts bought or donated to the appeal go to children and young people aged 0-18 across Fife who otherwise may have nothing to open on Christmas morning.
Children and young people are referred to the service by professionals who have identified them and their families as being in need of assistance at Christmas. Children who receive gifts from the Appeal are likely to be experiencing poverty and deprivation and some may be dealing with other issues such as domestic abuse, neglect, and mental health issues.
On average the charity provides gift bags to 1,000 children and young people across the Kingdom each year.
Gifts for families can be purchased via the Gift of Christmas Appeal Fife Amazon Wish Lists, or donated via one of 60 drop-off points across Fife.
All donations must be made by 12 December, 2021.
Click here to find out more about the Appeal and information on how to donate