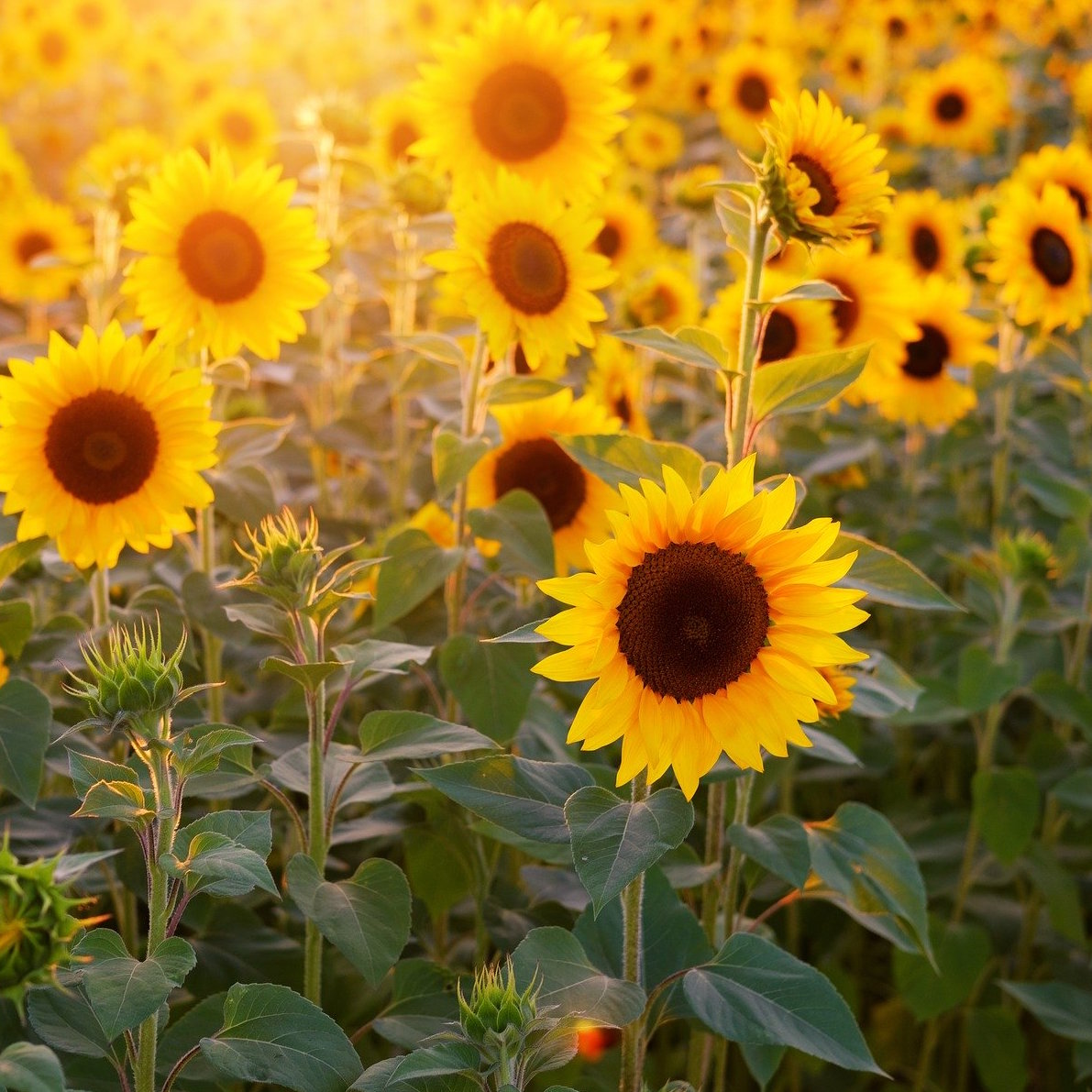 News: Forum for young people with sight loss relaunches
Posted 23 Nov, 2021 by Nina Joynson
Haggeye, which provides a space for young people with sight loss to campaign for change and meet new people, has relaunched.
The award-winning Scottish youth forum run by RNIB Scotland relaunched this month to give a voice to young people who are blind or partially sighted.
Haggeye began in 2007 as part of the Royal National Institute of Blind People (RNIB) Scotland, with young people aged 16-27 from all over the country meeting to socialise and campaign on matters concerning sight loss, including transport and education accessibility.
The pandemic caused activities to be suspended but, as restrictions ease, RNIB Scotland hopes that the relaunched forum will boost the confidence of more young people with sight loss.
Rachael McMurchy, Policy and Campaigns Officer with RNIB Scotland, explains:
"Haggeye empowers its members to speak out about what it's like to be young and have sight loss in today's society, and also to have a say in shaping public policies that affect them.
"The last year or two has been more challenging than ever for young people who are blind or partially sighted.
"We want to ensure they still have that platform to talk and campaign about what matters most to them, to build up their skills, socialise with others, and increase their self-confidence."
Haggeye provides a friendly platform for young people to raise awareness of what's important to them and meet new people.
Members have the opportunity to be part of Scotland's youth parliament, with two MSYP seats reserved for the organisation. This year, Eilidh Morrison and Kerry Burke have been elected to represent Haggeye.
Kerry Burke, 17, from East Kilbride says:
"Growing up in primary and secondary schools with fully sighted peers really affected me socially. It was a huge blow to my confidence when everyone else in the room had no problem doing all the tasks while I sat there struggling.
"I think a surprising thing is how differently you address your disability in the class with teachers, and outside with friends.
"Discovering how to feel comfortable in asking for what you need vision-wise, while also being sociable, is a delicate balance.
"As a minority, it's easy for our needs to be overlooked. Haggeye creates a platform where our voices can be heard as a whole community.
"I hope we will be able to grow as a group of people from around Scotland who are passionate about campaigning for their rights and can make those changes that help us in our day to day lives."