Is the child really at the centre of early learning and childcare?
5 September 2019
A recent seminar led by developmental psychologist Dr Suzanne Zeedyk raised vital questions about our approach to the early years, writes Sally Cavers, Children in Scotland's Head of Inclusion 
The joint Children in Scotland and ADES seminar Child-centred early years planning, provision and practice, held in January this year, gave participants plenty of food for thought.
Suzanne Zeedyk led discussions on what is a critical and increasingly high-profile issue, especially considering the national investment in and expansion of early learning and childcare. Delegates came from a number of geographical areas and both local authority and voluntary sector organisations.
The summary of discussion and presentations from the day highlights what generated the most discussion. Suzanne challenged us to be brave and reflective, to consider our role as practitioners and policy influencers and to think where transformative change is needed.
Using the example of the recent advertising campaign for early learning and childcare practitioners, she asked us to think whether our aspirations for this vital workforce are good enough.
There was a focus on how we can empower staff in early years settings to deliver best practice. Leadership was a major factor raised in this, as was consistency across the staff team and addressing some practice that does not support inclusive, progressive settings.
Delegates felt that what needs to be at the core of early learning and childcare is genuinely valuing and putting observations at the heart of all activity. Staff supporting and mentoring one another must be a priority, they said.
Delegates identified the need to be more explicit about why things are done the way they are and a more specific focus on connecting with families in training for staff. Practical examples for changes that could be made included settling-in programmes that involve the whole family.
One group commented:
"Support for families – absolutely crucial! If we are to get it right for children, we need to get it right for families. Provision for vulnerable twos must involve parents, stay and play etc."
Delegates talked about how children are actively engaged in planning and the mechanisms in place for listening to their views. This is very much in line with the work Children in Scotland has been supporting in different participation and engagement strands.
Suzanne challenged participants to think about the practice they are familiar with and whether children's needs are truly at the centre. She cited international research, including work by Erika Christakis, who has argued that most of today's youngest children are spending their critical early learning years in environments that ignore or misunderstand their needs. Her use of a short powerful film and the Twitter response to different developments resulted in a stimulating day of reflection and sharing.

Other Children in Scotland early years activity
Children in Scotland's 25 Calls campaign urges government and society to 'Prioritise integration, support for families and participation to give children the best start' (Call 17), and consideration of the early years informs many of the other calls. We have published a range of responses to Call 17 and themed the June/July edition of Children in Scotland Magazine (click here to access) on debate and best practice in the early years sector.
In the same edition we shared a conversation between Suzanne and SallyAnn Kelly, CEO of Aberlour, about Adverse Childhood Experiences, asking, 'Are ACEs overplayed?'
In September Children in Scotland took part in a roundtable discussion with Parenting across Scotland and One Parent Family Scotland, hosted by Scottish Government, on support for families in the early years.
Click here to download the summary of the Child-centred early years planning, provision and practice seminar (PDF)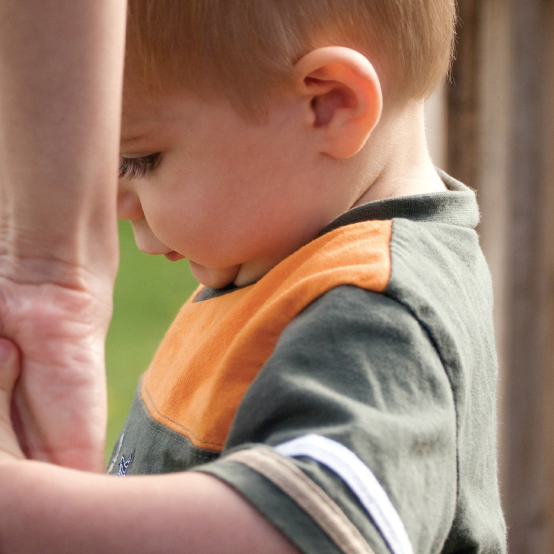 Early years seminar: summary report
Read an overview of the Child-centred early years planning, provision and practice event
Click to download the PDF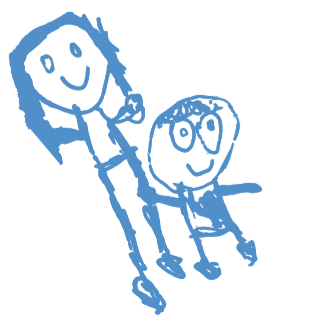 Call 17
Prioritise integration, support for families and participation to give children the best start
Click to read the call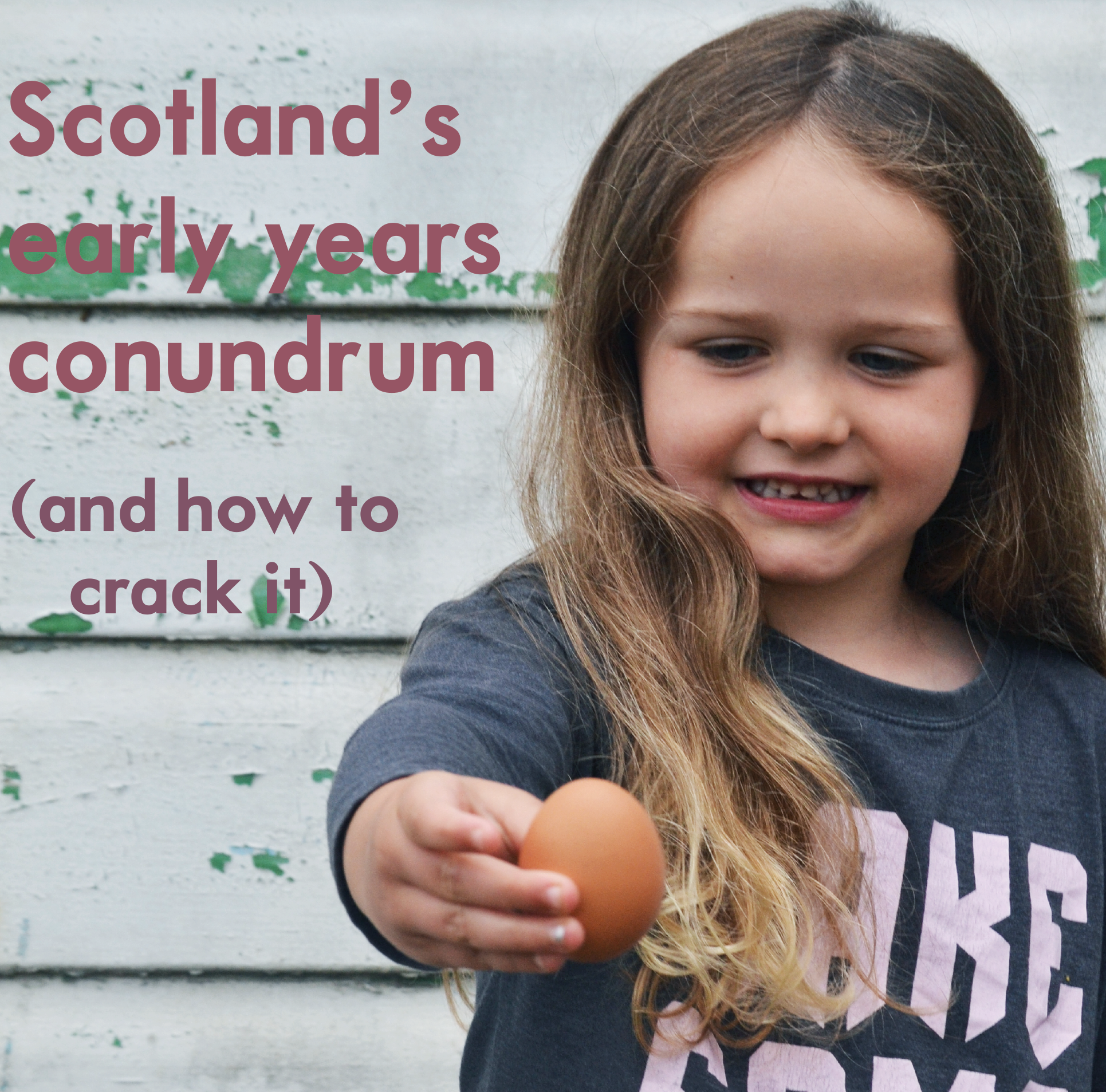 Children in Scotland Magazine
Children in Scotland Magazine is our flagship publication, providing essential reading for the sector
Click to find out more