Success Looks Different Award
In recognition of how schools support and celebrate their pupils with additional support needs.
The Success Looks Different Awards, launched in 2022, is a chance for schools to celebrate how they are helping pupils with additional support needs feel included, supported and celebrated. It aims to encourage schools to look beyond exam result and consider success in more than just attainment levels.
Created by the Inclusion Ambassadors, and managed by Children in Scotland and Enquire, the award supports the Scottish Government's commitment to recognise and appreciate success for pupils with additional support needs, and the forms this takes, as outlined in their Additional Support for Learning Action Plan.
Categories
The Success Looks Different Awards are open to education settings in four categories:
Early learning and childcare / Nursery
Primary school
Secondary school
Special school
Eligibility
The award is open to all publicly funded schools, including secondary, primary and special schools. Local authority nurseries and partner nurseries are eligible for the early years category.
Entry to the awards is completely free.
Judging
All entries are judged by a panel, based on criteria set by the Inclusion Ambassadors. Once a shortlist has been determined, the Inclusion Ambassadors vote for their winner from the anonymised short list.
Shortlisting is decided using success criteria identified by the Inclusion Ambassadors. These include:
evidence of celebrating individual successes and positive relationships
evidence of creativity
evidence of sharing success with the wider community
evidence of respecting and promoting children's rights
recognition through awards or certificates
2023 Awards 
**Entry to the 2023 Success Looks Different Awards has now closed.**
Details of the 2023 Winners and Runners-Up can be found here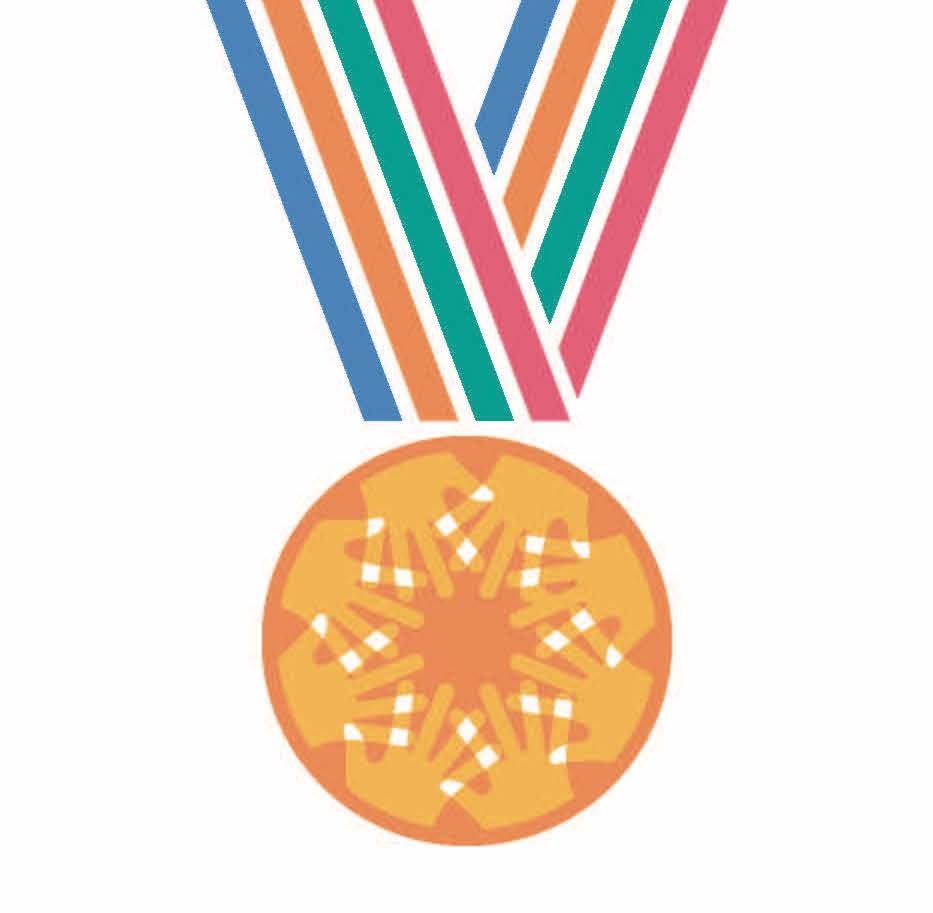 Success Looks Different 2023
News: The winners have been announced for the Success Looks Different Awards 2023.
Click here to find out more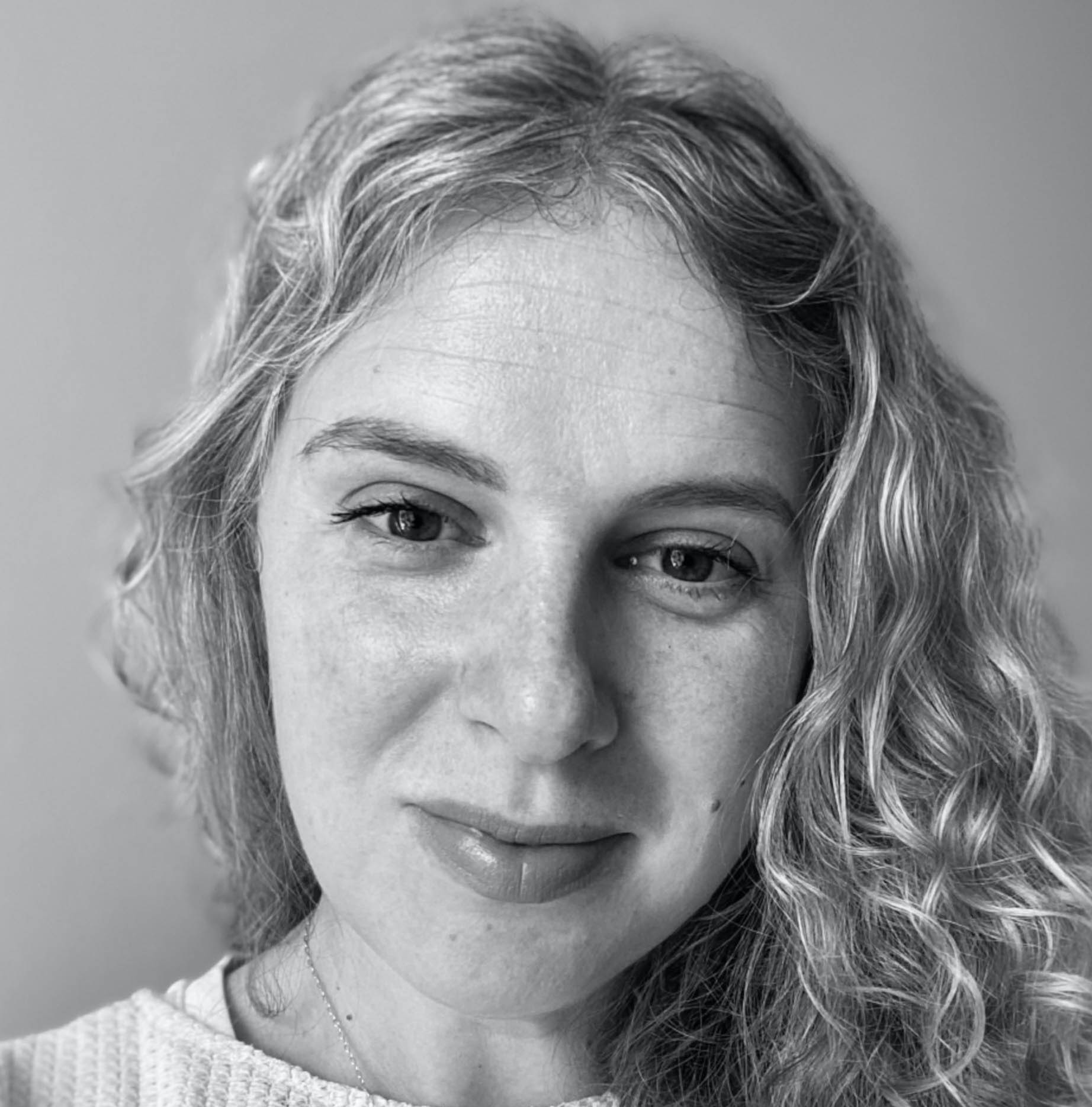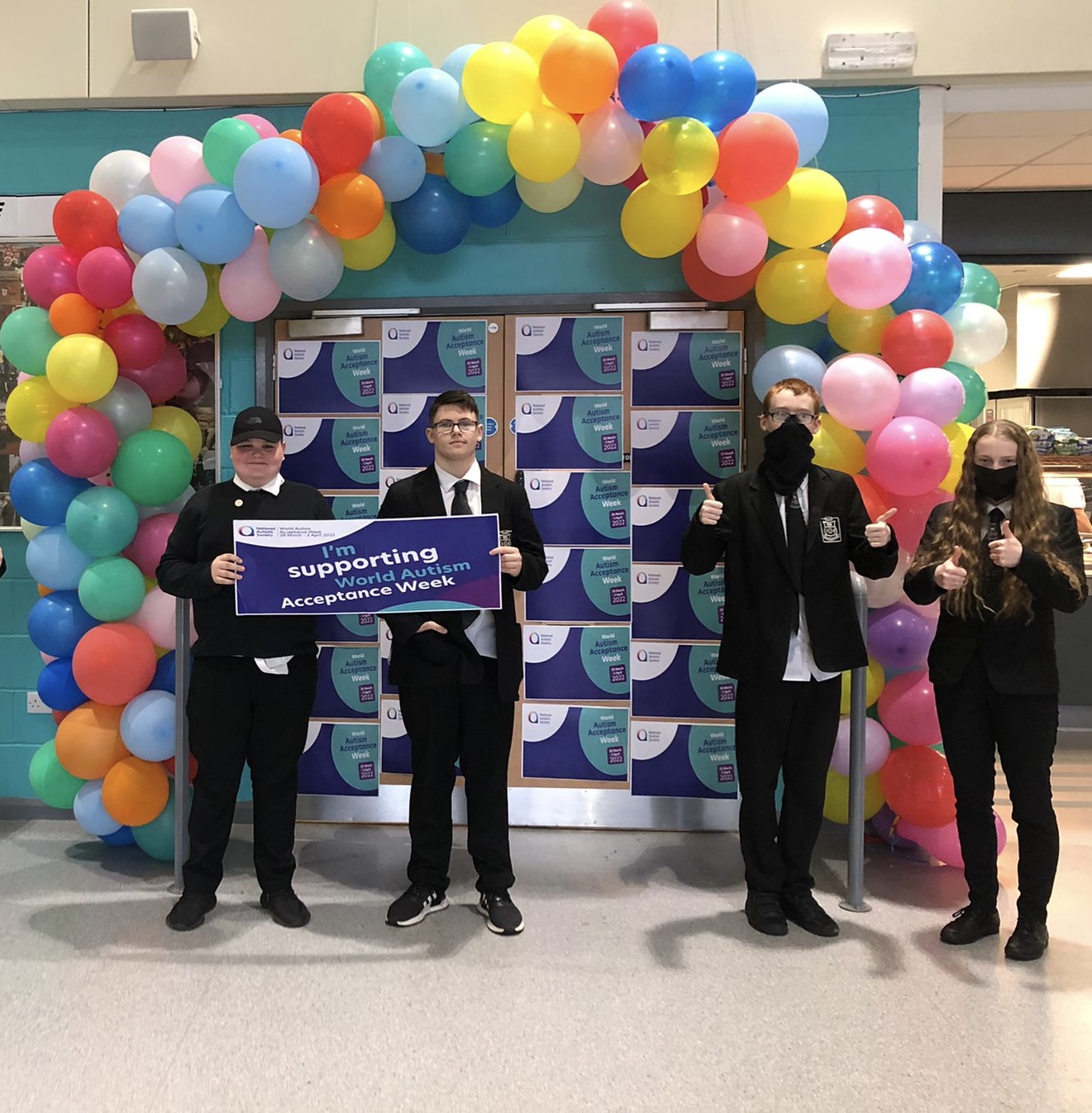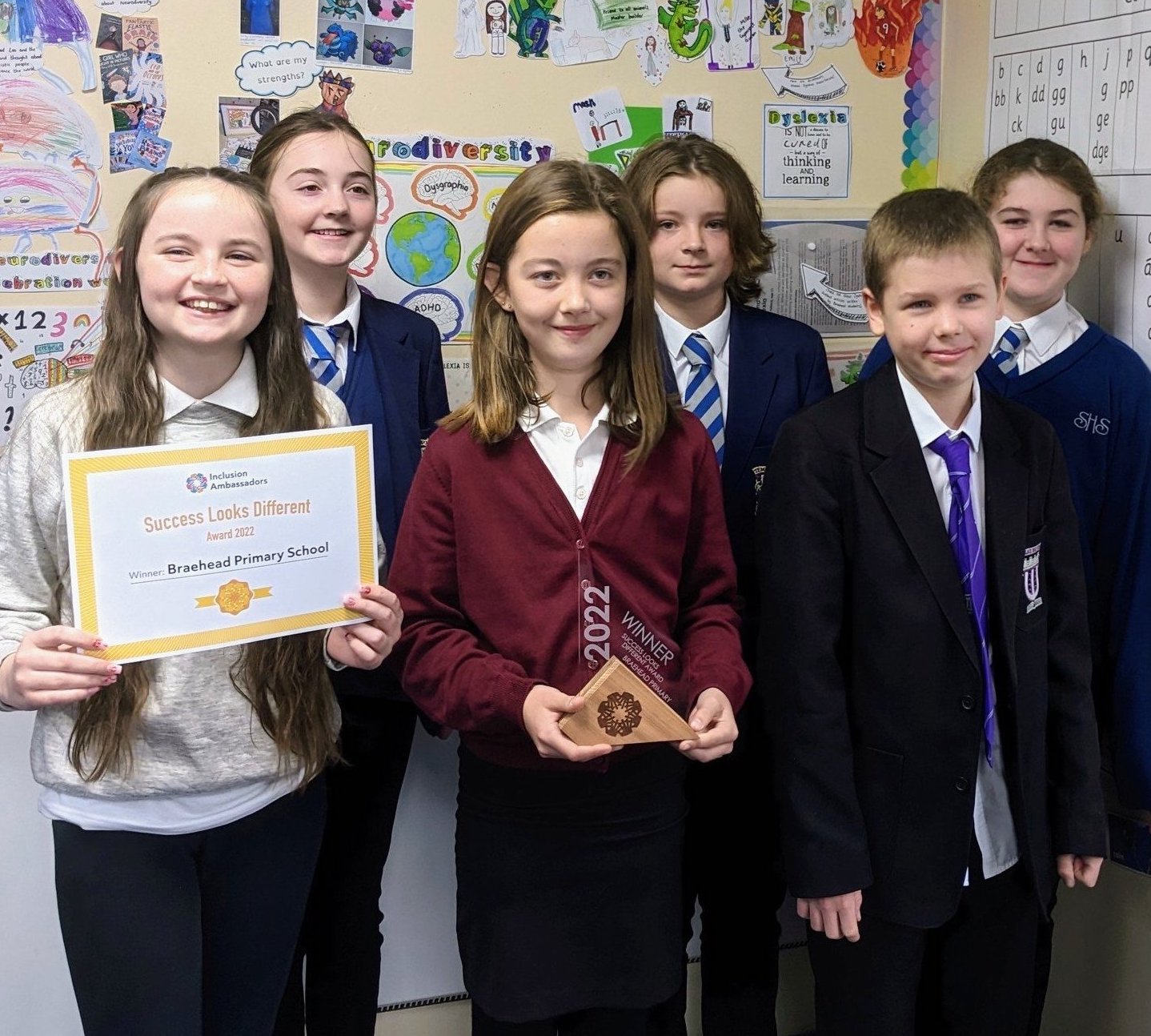 More than ABC
It's time to change what we recognise as success, writes Lucy Johnson
Click here to read
Case studies
Sharing examples from across our 2022 entries, covering primary, secondary and special schools settings.
Click here to download