Success Looks Different Award
How does your school celebrate the achievements of all pupils? We want to hear about creative and alternative ways schools acknowledge that success looks different for everyone.
This new award, created with the Inclusion Ambassadors, is a chance for schools to celebrate how they are helping pupils, particularly those with additional support needs, feel more included and supported. 
What is it?
Developed by Children in Scotland, in collaboration with the Inclusion Ambassadors, the Success Looks Different Award is a chance for school communities to share how you successfully celebrate the achievements of ALL pupils, regardless of exam results and predictions.
The award has been developed to support the Scottish Government's commitment to recognise and appreciate success for pupils with additional support needs, and the forms this takes, as outlined in their Additional Support for Learning Action Plan.
It asks schools to share how they are promoting, supporting and celebrating success that doesn't take the form of exam results.
Who can apply?
Entry to the awards is open to all publicly funded schools, including secondary, primary, ELCs and special schools.  
An entry form is available in multiple formats (see boxes, right).
How much does it cost? 
Nothing! Entry to the award is completely free.
Deadline for entry
Please submit your application by 5pm on Friday 10 June. 
The applications will be shortlisted by the Inclusion Ambassadors shortly after and winners will be announced after the summer.
If you have any questions or need assistance, contact Lucy Johnson via email ljohnson@childreninscotland.org.uk
Entry Form - PDF
Download a paper copy which can be completed and returned by email or post.
Download PDF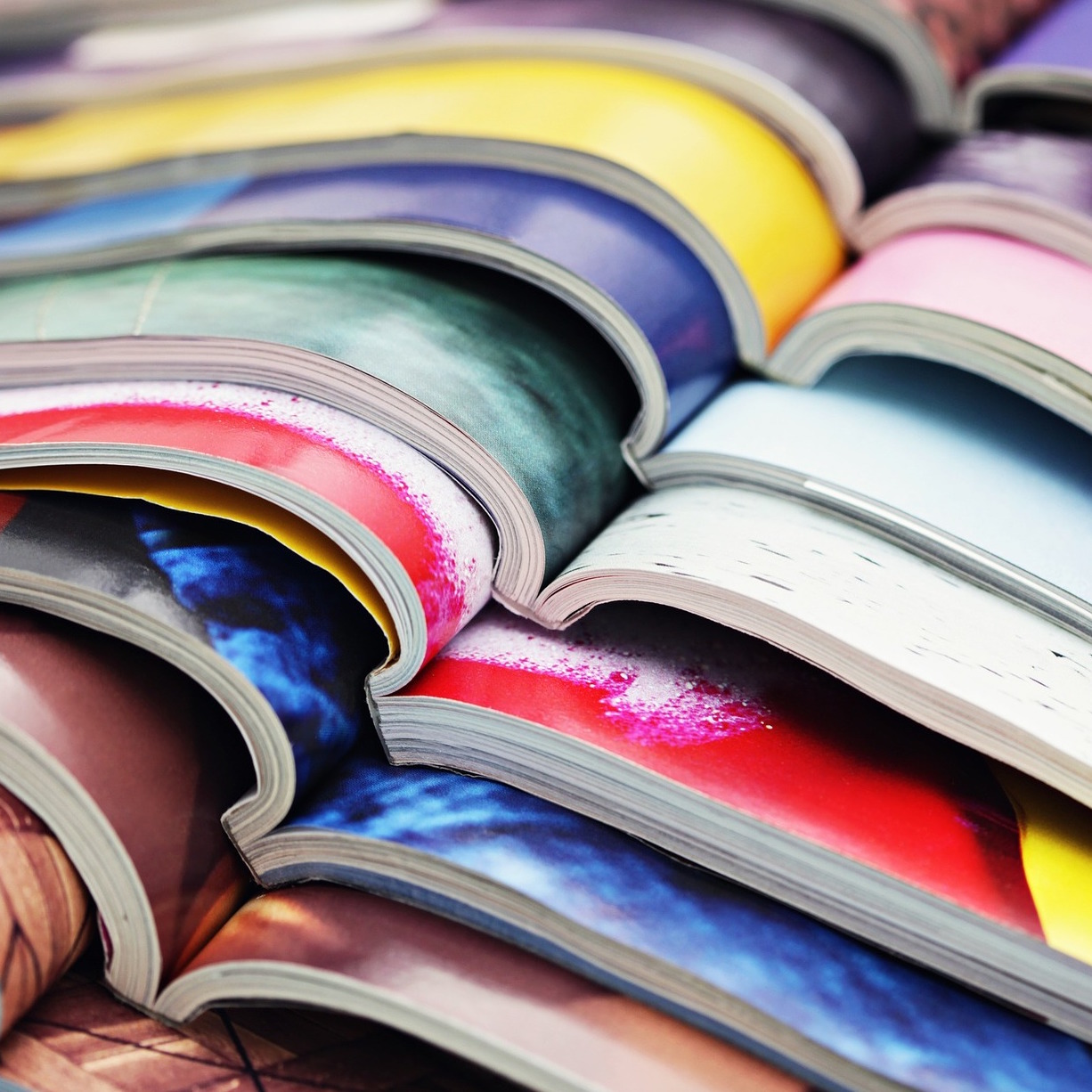 News: New award to celebrate success
Read the press release announcing the launch of the Success looks Different award
Read the press release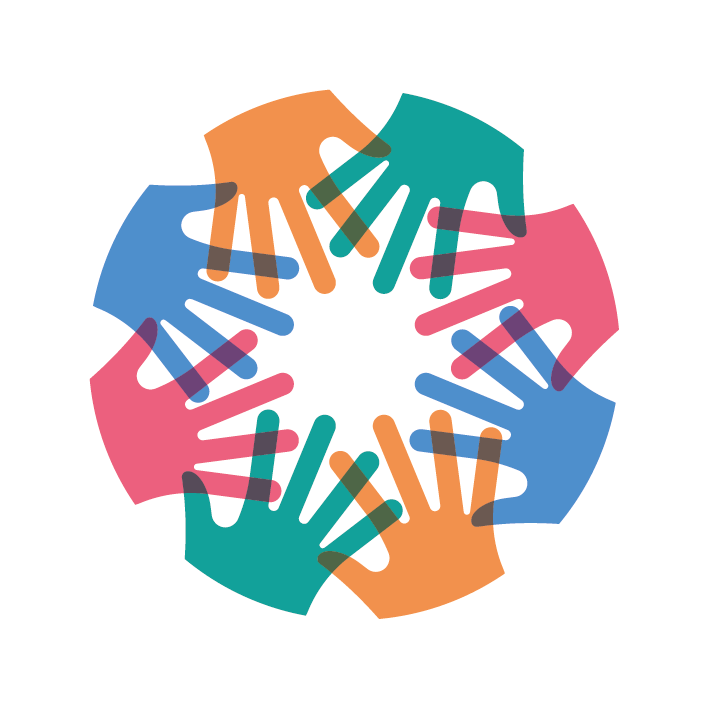 Inclusion Ambassadors
Ensuring the views of young people with additional support needs are heard in discussions about education policy.
Find out more