Government champion to target more integrated approach to policymaking
In her new role as Scottish Government Champion for Children and Young People, Permanent Secretary Leslie Evans will be working with our members to help achieve a more cohesive approach across government to policymaking for children and young people.
Leslie Evans volunteered to take on this role in the lead up to, and throughout, the Year of Young People 2018.
As Champion for Children and Young People, the Permanent Secretary will work with Children in Scotland's Strategic Forum to identify a small number of "game-changer" interventions designed to strengthen the Scottish Government's connections with partners in the children's sector. The work will focus on developing a more integrated approach to delivering outcomes for children and young people.
Jackie Brock, Chief Executive of Children in Scotland, said: "We are delighted at this positive response from the Permanent Secretary and will be pleased to welcome her to meetings of the Strategic Forum in 2018.
"We know that the Scottish Government is fully committed to improving the lives of every child. Equally, we know that the Scottish Government and those working in the children's sector can all feel frustrated that progress is not as fast as we would like it to be.
"Children are affected by legislation and policy decisions made across all Scottish Government Directorates. All parts of government have a role in improving children's lives, whether this is in terms of their mental health and wellbeing, education, experiences of poverty or where they live.
"The Permanent Secretary's offer to work with our Strategic Forum is a fantastic opportunity to explore how we can coordinate policymaking to ensure it meets children's and families' needs."
The Children's Sector Strategic Forum meets at least four times per year. It is made up of Children in Scotland members who hold senior positions within the children's sector and up to five places per meeting for members with specific expertise relevant to the topic under discussion.
Its purpose is to guide our strategic priorities and to identify areas where we must work across the sector alongside children, young people and their families, to identify and achieve progress in areas of critical concern.
The three priorities identified by the Forum are: health and wellbeing; ending child poverty; and embedding participation, engagement and involvement of children and young people.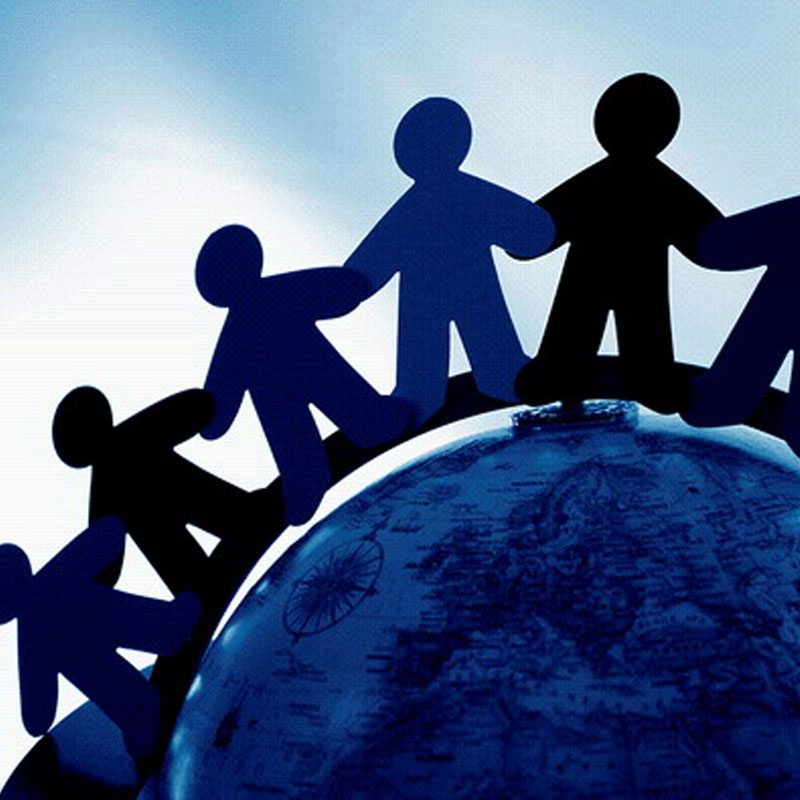 Membership
Becoming a Children in Scotland member means adding your voice to an ever-gorwing network.
Become a member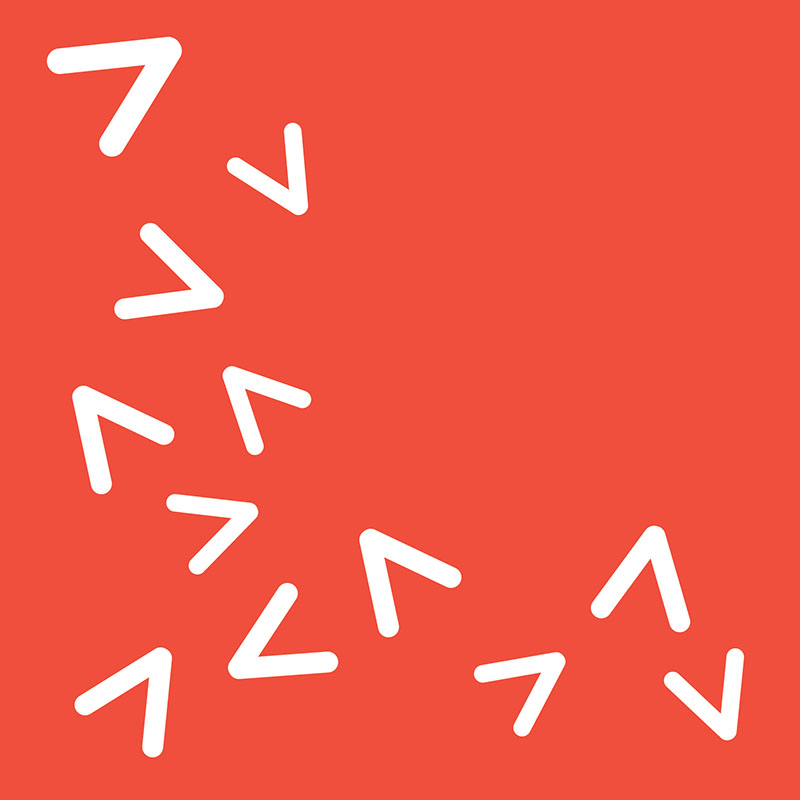 Members' forums
Get connected, informed and inspired as part of our network dedicated to improving children's lives.
Find out more