Children in Scotland's core funding for 2018-19 confirmed
We were pleased to receive confirmation of our funding for the 2018-19 financial year from the Children, Young People and Families Early Intervention and Adult Learning and Empowering Communities Fund.
The announcement was made just before Christmas and will be the third and final year for us as recipients of this fund.
We are pleased that the work of the third sector in Scotland is recognised by the Scottish Government and that this fund will support 117 charities during the next financial year.
We were disappointed that a cost of living increase has not been applied to recipients of the fund but nevertheless, this financial support provides us with vital funds to continue delivering a range of services with the aim of achieving our vision that all children in Scotland have an equal chance to flourish.
For more information about our plans for 2018, read this blog.
Projects
As part of achieving our vision that all children in Scotland have an equal chance to flourish, we undertake a wide range of work
Find out more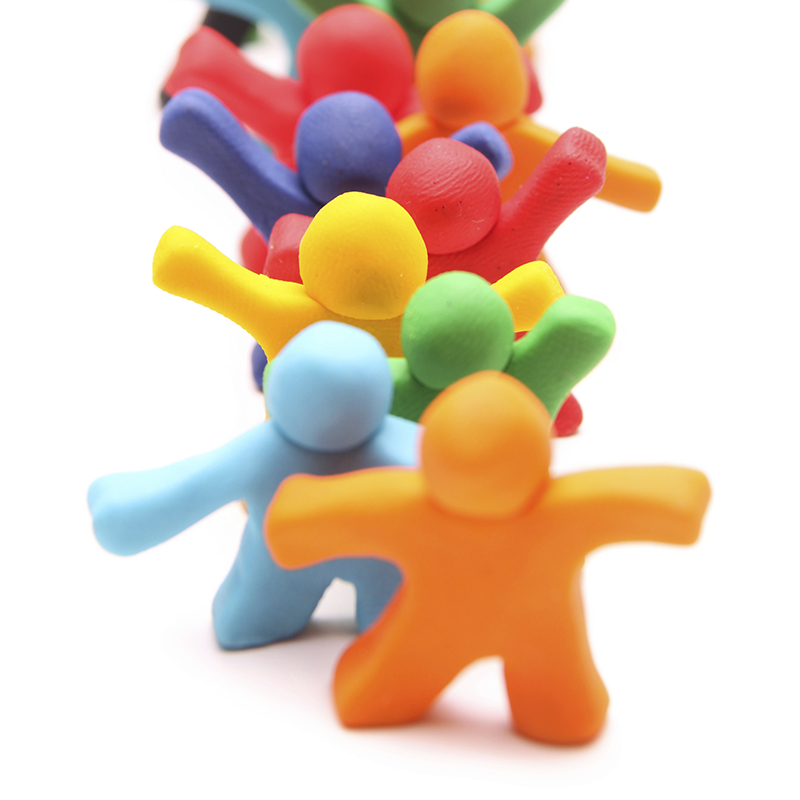 Join us
Join us in membership from as little as £60 to receive a wide range of benefits
Find out more