Evaluation of Community Mental Health Services
April 2022 - October 2022
Scottish Youth Parliament and Children in Scotland supported a group of MSYPs to work as a peer investigation team to evaluate the mental health and wellbeing community support and services for 5–24-year-olds, their parents and carers. 
The investigation team developed and delivered an evaluation framework and report in order to make recommendations to the Scottish Government's Children and Young People's Mental Health and Wellbeing Joint Delivery Board (click here to visit).  
The investigation team worked with a range of local authorities across Scotland to evaluate services funded by the Scottish Government as part of its commitment to improve support for children and young people's mental health and wellbeing in Scotland. 
Children in Scotland staff especially enjoyed supporting the MSYPs to engage with younger children through a range of creative and accessible methodologies. 
If you would like more details, please contact David Mackay, dmackay@childreninscotland.org.uk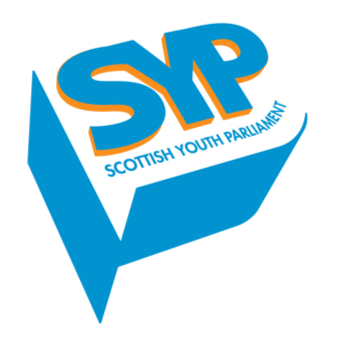 Partner: Scottish Youth Parliament
A youth-led, democratic organisation which aims to represent the young people of Scotland.
Click to find out more
Looking for Support?
Help and support is available right now for anyone who needs it. No one has to struggle with difficult feelings alone. Click the link below for an NHS list of support services.
Click to find out more