Children in Scotland is Edinburgh based but, until further notice, this role will be remote/home-based, with some travel to Edinburgh required for meetings and the option of use of office space in Edinburgh and/or Glasgow. Arrangements will be reviewed, with staff involvement, throughout the 2022-23 year.
17.5 hours per week
£18,354-£23,697 per annum
As a Children in Scotland Assistant Policy Projects and Participation Officer, you will play an important co-ordinating role, supporting the work of our busy Policy, Projects and Participation Department. You will help ensure our policy work and engagement projects with children and young people run smoothly through delivering policy and research activity, administration, information and organisational support.
Closing date: 12/07/2022 at 9am
---
Trainers
We are always looking for new CPD trainers. Please send your CV with details of your experience, and information about the course/s you can offer to training@childreninscotland.org.uk
Additional documents relating to the recruitment process:
If you have any questions regarding these documents or the recruitment process in general, please contact the recruitment team on 0131 243 2781 or recruitment@childreninscotland.org.uk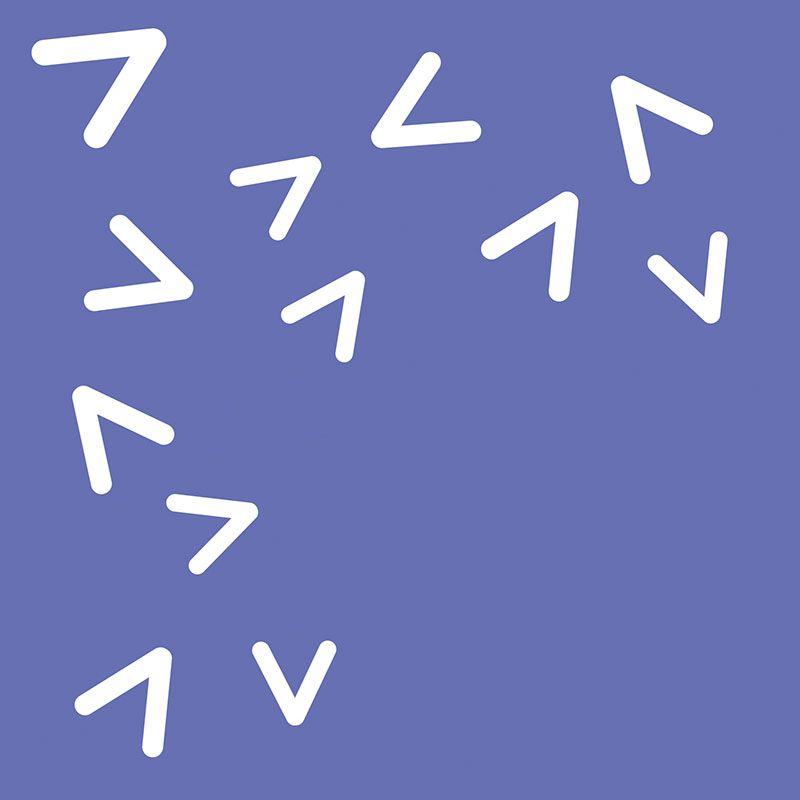 Job opportunities with our members
See what vacancies and opportunities our members have on offer
Click here for more
Our work
All our work aims to improve the lives of children and families in Scotland
Click here for more