Our membership is richly diverse, and brings together the expertise and experience of professionals operating at all levels of society. For some, the value of membership lies in access to information: free training and events,  a topical bi-monthly magazine, and daily news updates over email. For others, membership offers an opportunity to share the priorities and experiences of their organisation with like-minded colleagues across Scotland, and work together to promote best practice.
Our members recognise the value in working constructively to influence decision makers at a national level. Through involvement in our policy work, our members contribute towards affecting real change for children and young people in Scotland.
Check out the quotes, case studies and articles to the right to get to know our members better.
Our current membership includes
Over 250 charities, statutory bodies and organisations across Scotland
17 Local Authorities responsible for around 600,000 of Scotland's children & young people
Over 120 nurseries, schools and universities
60+ individual industry professionals
All information is correct as at 30th April 2019.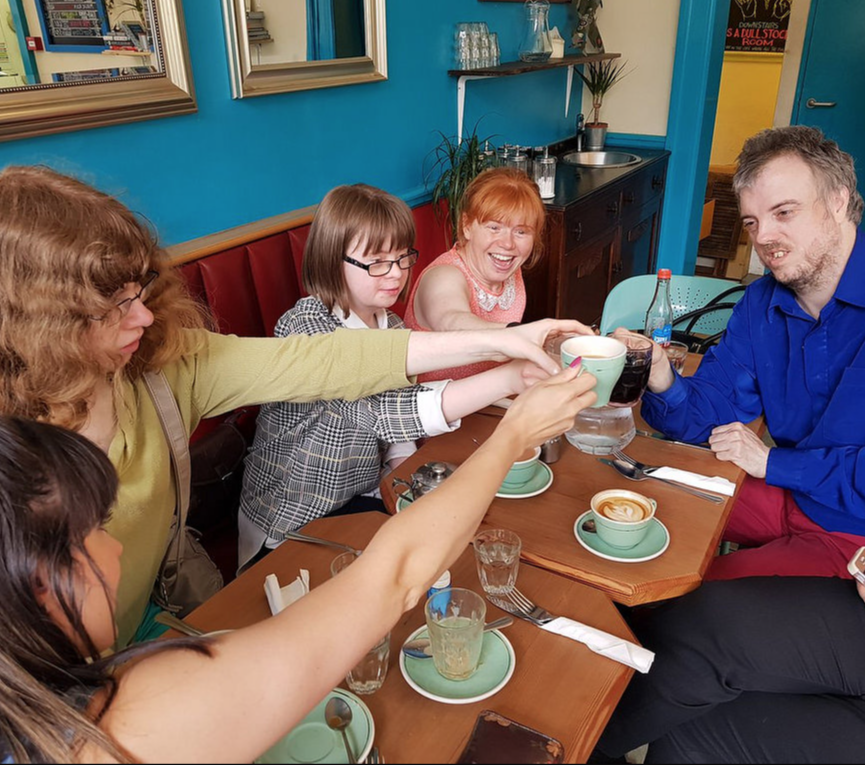 Member feature
We interviewed member organisation SCLD about Learning Disability Week.
Read the interview
'Being a Member means being involved in a fantastic network of professionals and organisations working together to do their best for children, young people and their families.' - Antonia Clark, Scottish Book Trust
Member event feedback
Read our 2018/19 Member Event Report to find out what our members valued about our events offer.
Have a read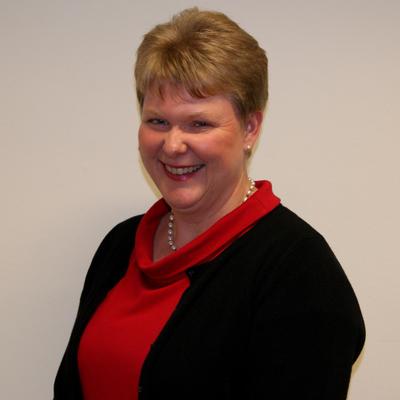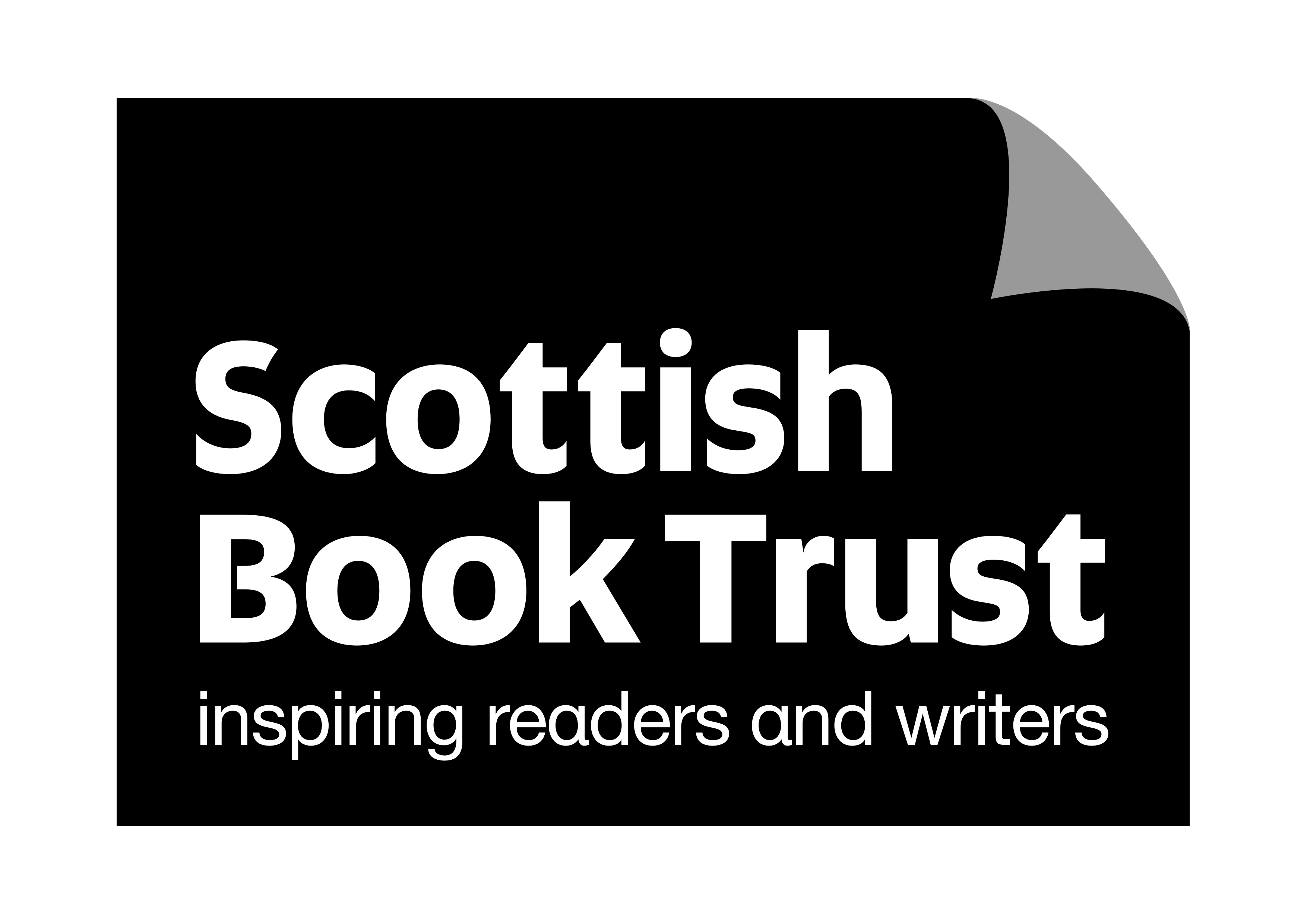 Member views: 25 Calls campaign
Carnegie UK Trust recently contributed to our national 25 Calls campaign call to humanise services.
Have a read
It's good to be part of a network dedicated to helping young people. It offers great opportunities to share good practice, learn from and inspire one another, and to aim higher for those we are championing.' - Denise King, GirlGuiding Scotland