25 Calls to change children's lives for the better
25 Calls is about sharing Scotland's hopes and ambitions for future generations and achieving real change.

We are in a unique and exciting position as the national membership organisation for the children's sector in Scotland, and we are spending our 25th year creating a plan of action we believe will contribute to children rights and ensure that they experience equality in the future.
We have spoken to people who work with children every day, researchers into children's development, charities who stand up for children's rights, schools and nurseries, parents and carers, and children and young people themselves, to gather their views on what needs to change, and are currently planning the launch of the calls at a major event in October.
Jackie Brock, our Chief Executive, said: 
'We are determined that these calls will not be left on the back-burner. These calls represent a demand for action, and we will be working with partners after the launch to hold those with the power to make change to account. As the independent, national voice of the children's sector in Scotland, we fully intend to use our influence to fight for children's rights, and for a brighter future'.
However, as this campaign is all about sharing expert knowledge from our network, hearing new voices and projecting a bold vision for the future, we're keen to get as many people involved as possible.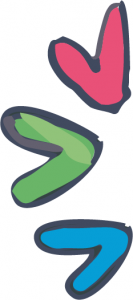 Follow our campaign!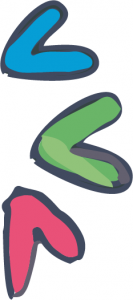 We will be sharing the broad themes of the 25 Calls in advance of the launch (as well as some insights from people leading the charge) to give you a taste of what you can expect from the campaign. Our calls will span all areas of public life, so we think this is a campaign that everyone should care about.
Follow #25Calls on social media, join our network and check this page to be kept in the loop.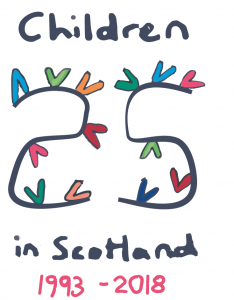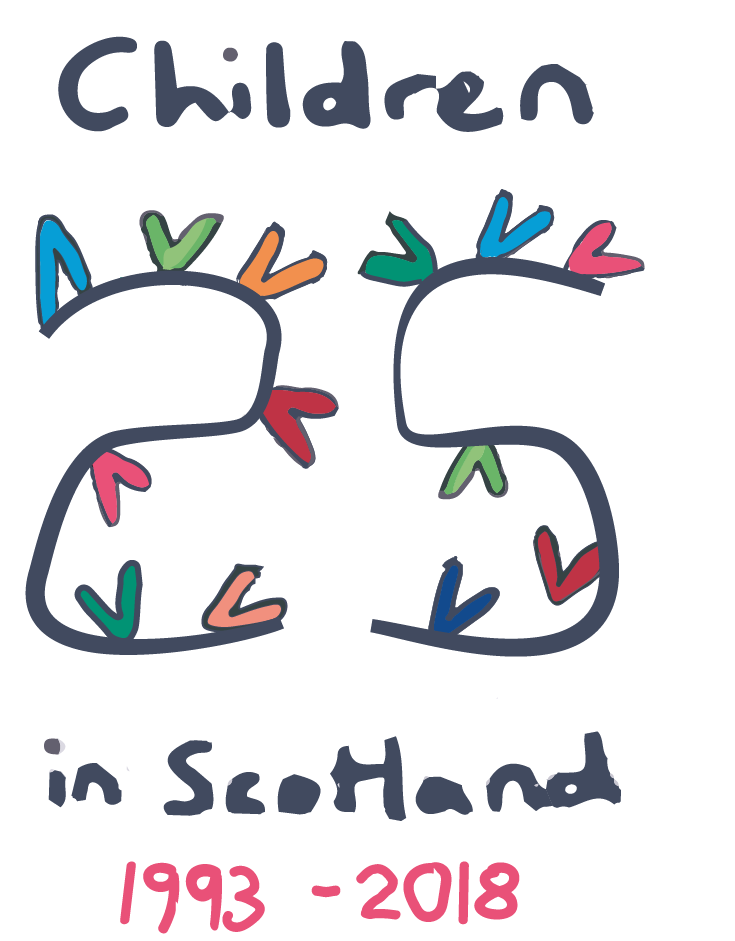 25th Anniversary Networking Event
The calls will be launched at a free event at the fantastic City Art Centre in the centre of Edinburgh on the evening of Wednesday 10 October 2018. Find out more and book your place here.
If you would like to discuss or hear more about the project, we'd love to hear from you. Contact Chris Small, our Communications & Marketing Manager at csmall@childreninscotland.org.uk
We would like to thank Mhairi from the Changing Our World group for allowing us to adapt her original artwork for this campaign.
25 Calls
Visit the campaign page to follow the calls as they're released day by day through October
Click here for more
25 and up
Writing in Holyrood magazine, our CEO Jackie Brock surveys child policy changes since our launch in 1993
Read more
Join us in membership
Add your voice to Scotland's largest network dedicated to improving children's lives
Find out more
About us
Giving all children in Scotland an equal chance to flourish is at the heart of everything we do
Read more