Early intervention can help us win the battle against child poverty and ill health
2 April 2019
Responding to Call 9 of our 25 Calls campaign, Claire Burnett, External Affairs Manager, Royal College of Paediatrics and Child Health Scotland, explains how we can act to ensure children born today grow up in a truly healthy nation
Call 9: Ensure Scotland's next generation can lead active. healthy lives
In 2017, the Royal College of Paediatrics and Child Health (RCPCH) launched its 'State of Child Health' report. The data provided an "across the board" snapshot of child health and wellbeing in the UK, and unsurprisingly, across every indicator in this report, bar one, children from deprived backgrounds had much worse health and wellbeing outcomes than those from the least deprived backgrounds.
The link between deprivation and ill-health in Scotland is long-standing and entrenched. Successive governments have tried to weaken the link but to date have failed. More than 230,000 of our children still live in poverty, our disabled and looked-after children are more likely to experience deprivation and poverty, and pre-term birth and low birthweight still disproportionately affect the most disadvantaged.
At a time when overall child mortality rates are falling in all countries (including the UK), the latest figures from the Public Health Observatory show that death rates in our most deprived communities have risen by one per cent. While progress has recently been made towards establishing a Child Death Review (CDR) Process, from which we can learn and hopefully prevent child deaths, we estimate that there could be at least 100 preventable child deaths in Scotland in 2019. Social inequalities are associated with nearly all the leading causes of death in young people aged 15 to 19 years.
Meanwhile, obesity prevalence is rising in our more deprived communities and falling in the least deprived. The Scottish Government has committed to halve obesity rates and reduce relative child poverty to less than 10 per cent by 2030. It has also committed to increasing funding to improve mental health services for children and young people and to reduce the drop-off in breastfeeding rates by 10 per cent by 2025. These are all excellent policy interventions, but unless they are adequately funded and resourced, child health improvements won't be seen.
And we can't just leave this problem to the government – while they do hold the purse strings, changing the way we work can also make a difference. Our College is embarking on our 'Paediatrics 2040' project which will establish a credible vision for the future of paediatrics, setting out predictions of children and young people's health outcomes by 2040. Using these predictions, we will develop models of care and a vision of how future workforces can best serve the needs of our patients in 20 years' time.
We know that the first 1000 days between conception and the second birthday shape the life course of an individual, impacting on the type of parent they will be and the contribution they will make to society. So how do we make these children and young people live happy, healthy and active lives?
For our 2018 'takeover challenge', we worked with 97 P7 children, who told us:
"We need to help parents and give them advice to make the right choices that can make a good difference in a child's diet and life."
"People in poverty still need to be active and they need free or cheap sports clubs for primary and high school students."
"Every child should have someone they trust to talk to about worries."
The children of 2030 are being born today. So, we need to roll up our sleeves and change our NHS Sick Service into an NHS Health Service that prioritises prevention and early interventions. If we can do that, then maybe, just maybe, Scotland could be the best place in the world to grow up.
Claire Burnett is External Affairs Manager at the Royal College of Paediatrics and Child Health Scotland.
She is responding here to Call 9 of our 25 Calls campaign, by Andrew Fraser, Eileen Scott, Linda de Caestecker and Sonya Scott, "Ensure Scotland's next generation can lead active healthy lives." Click here to read the call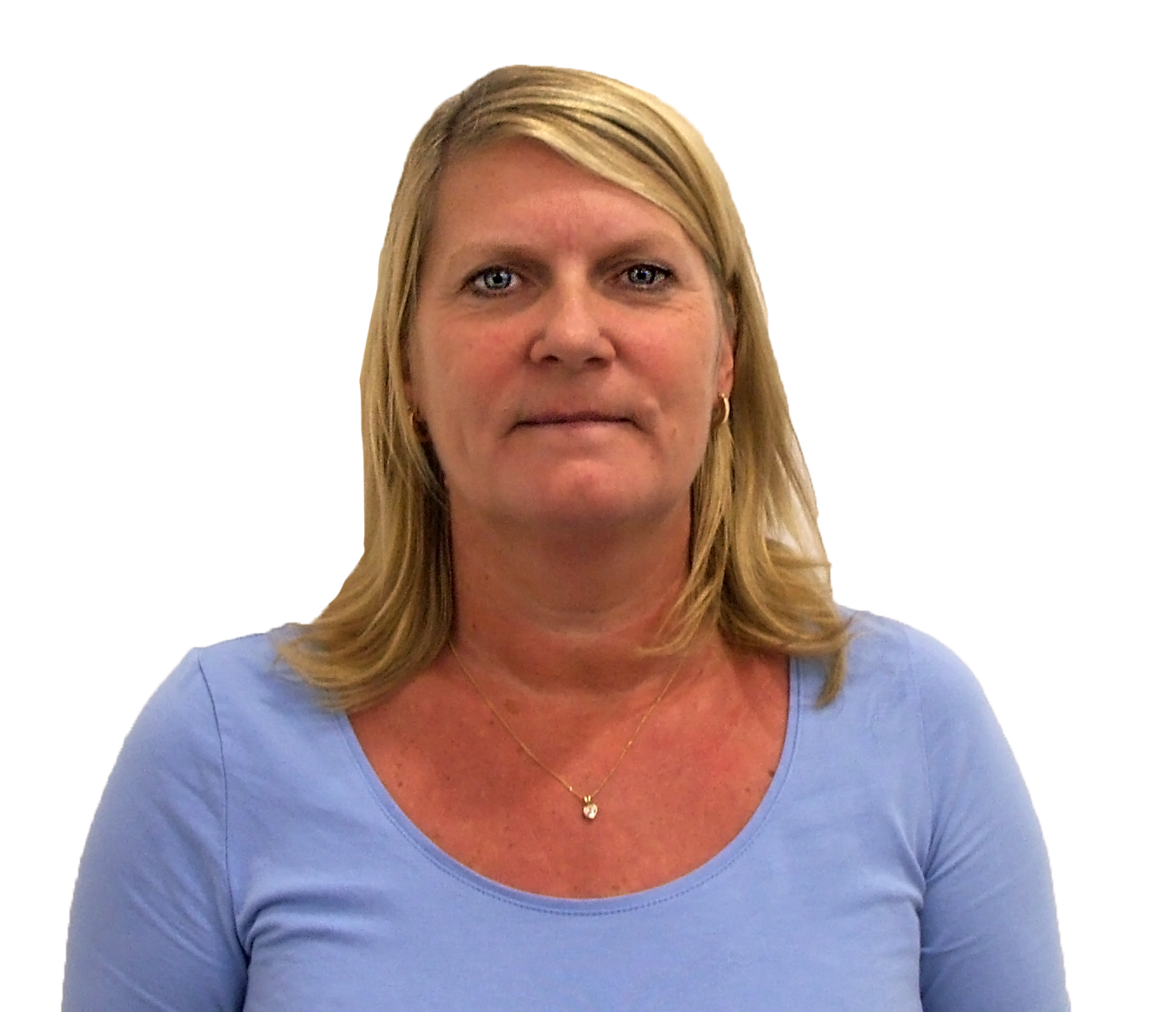 About the author
Claire Burnett is External Affairs Manager, Royal College of Paediatrics and Child Health Scotland
Click here for more
25 Calls campaign
Find out more about the 25 Calls campaign, view press coverage and read further responses
Click to find out more