Apply now to be one of our young board members
We're looking for two young people aged 18-26 to join our Board of Directors.
Want to improve the lives of children and young people?
Available to attend and contribute to board meetings?
Have relevant voluntary experience, for example in a campaigning or awareness raising or representative role within a children or young people's organisation (e.g. Brownie Leader, YOYP Ambassador, Champion's Board etc.)?
You could be perfect for the role!
As a member of the Board, you will work under the leadership and guidance of the Convenor, who makes sure that Children in Scotland runs in properly in partnership with the Chief Executive (Jackie Brock).
You will take an active role in making decisions about Children in Scotland's work, and will strengthen the links between the board and our children and young people's advisory group, Changing Our World.
The Board meets five times per year, mainly in Edinburgh and includes the Annual General Meeting in November each year (this is sometimes held outside of Edinburgh)
A term on the Board is four years and each Board member can be on the Board for up to two terms. Board members can leave the Board at any point during a term in agreement with the Convenor.
For this particular position we are looking for someone aged 18 to 26.
We welcome applications from people with a range of backgrounds, experiences and identities. This includes, but is not limited to:
care experience
disability (physical or learning)
LGBTQIA+
minority ethnic backgrounds
Please get in touch with us if you have any questions or concerns about your application or would require any additional support to carry out this role.

Responsibilities and criteria
To read the list of responsibilities and the criteria for applying to this role, click here.
What support will Children in Scotland provide?
A support pack to explain how the Board works.
Support from the Vice Convenor to take up your role on the Board.
An existing member of the Board to act as a mentor. The mentor will help you to understand the different aspects and responsibilities of the role, including leadership and decision-making.
Travel expenses to attend meetings and any other related events will be reimbursed
How to apply
To apply, please send a 'cover letter' – which you can provide in the form of your choosing, such as writing, video, song, or Instagram story – and a CV to recruitment@childreninscotland.org.uk by 30 June. Click here to see a sample CV.
Should you require any specific additional support to enable you to carry out this role, please let us know how what support we can provide.
Please get in touch with us if you have any questions or concerns about your application or the role.
What happens next?
We will be holding interviews on the week commencing 8 July, supported by members of our children and young people's advisory group. You will need to be free to come along to this.
We will pay for your travel to attend the interview.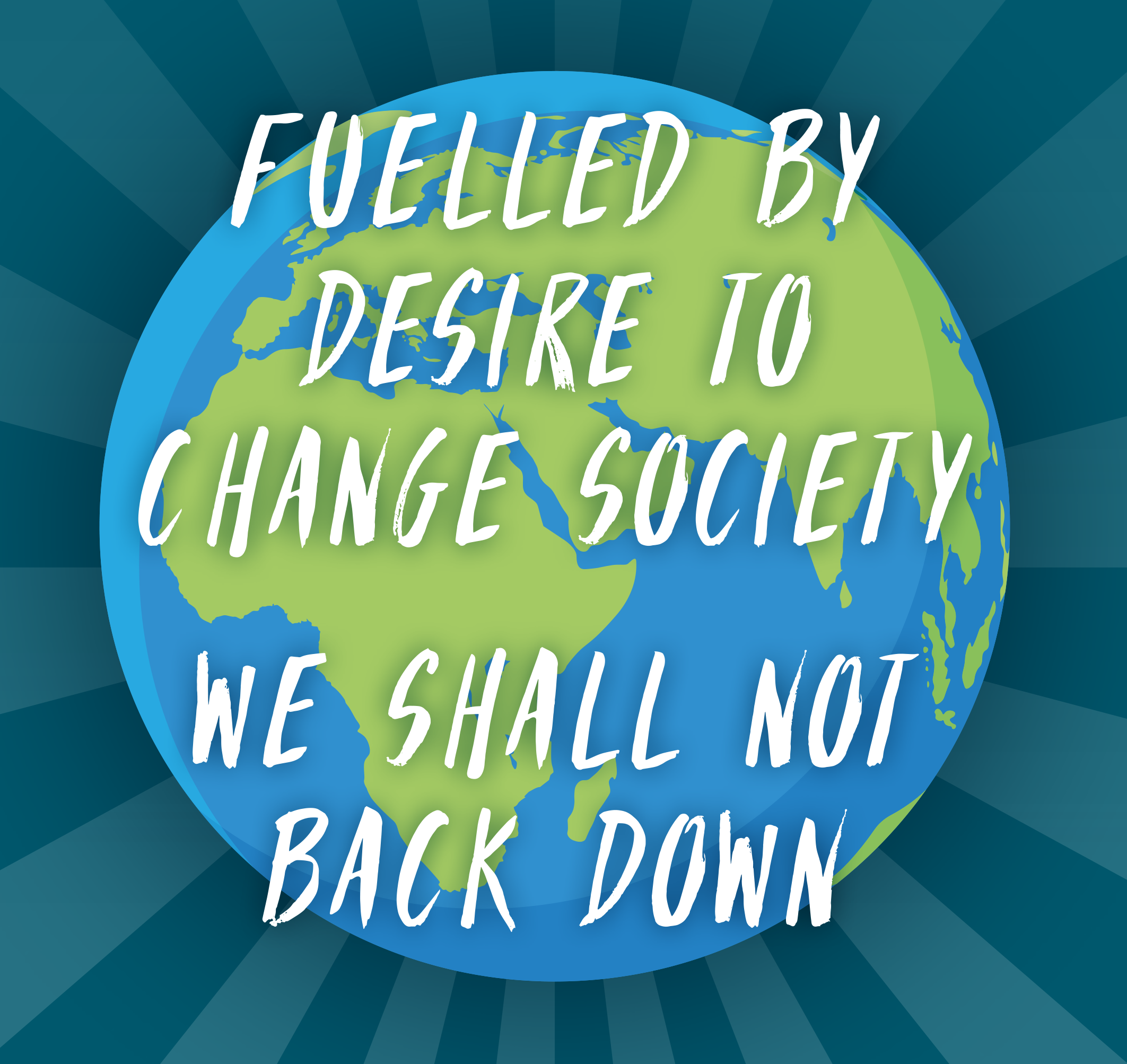 Changing Our World
Find out more about our children and young people's advisory group and other participation work
Click to read more