What is quality, meaningful participation & engagement?
The United Nations Convention on the Rights of the Child is based on four principles of: non-discrimination, in the best interest of the child, children's views and their right to survival and development.
It clearly maps out children's rights through 54 Articles, including Article 12: Every child has the right to:
express their views, feelings and wishes in all matters affecting them, and to have their views considered and taken seriously.
Click here to find out more about the UNCRC - from our friends at the Commissioner for Children and Young People Scotland
The UN Committee on the Rights of the Child describes participation as:
"Ongoing processes, which include information sharing and dialogue between children and adults based on mutual respect, and in which children can learn how their views and those of adults are taken into account and shape the outcome of such processes."
There are various participation models practitioners may find useful to support their understanding and practice. We would especially draw your attention to the work of Laura Lundy - click here to find out more about this work
Want to learn more around children's rights and their participation in decision-making?
Why not visit our eLearning Hub and complete our free modules in children's rights and participation. (click here to visit our eLearning Hub)
There are many useful resources available to support quality participation work.
Activate Your Rights
A children and young people's rights activity facilitation pack
Click here to access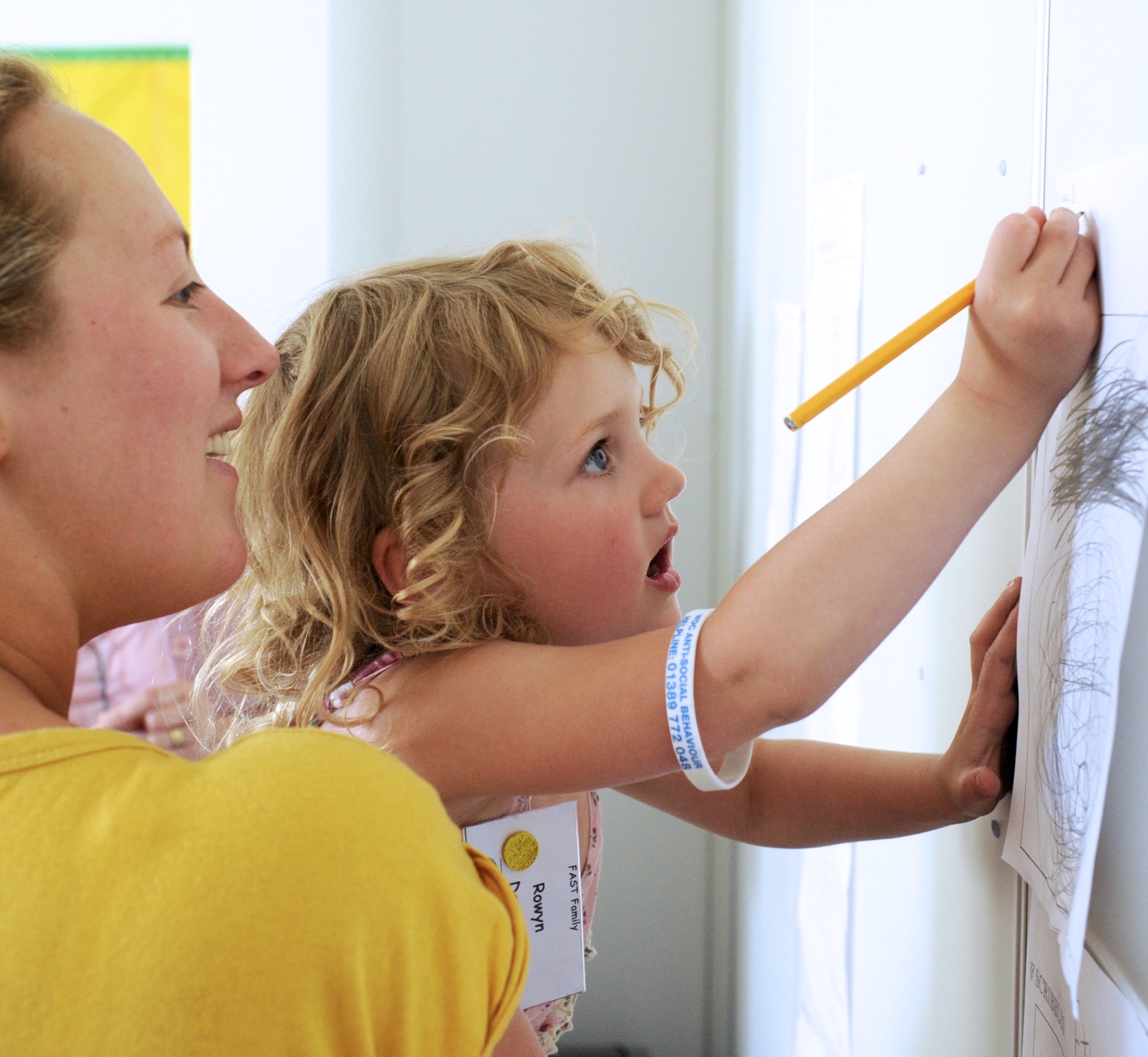 Seven Golden Rules
A set of cards that explore the seven golden rules of participatiopn
Click here to access