What does partnership look like?
Save the Children's new Head of Scotland Mark Ballard talks creativity, radical restructuring – and how children's organisations can stay independent
Becoming Save Children UK's Head of Scotland is a fantastic opportunity. I'm passionate about tackling child poverty and deprivation in the early years. I learnt a lot during my time at Barnardo's [where Mark was Head of Policy] about what voluntary organisations can do through service delivery to fulfil that ambition. Many organisations do that exceptionally well, but the space I hope Save the Children UK (SCUK) can occupy is slightly different.
I want to us to be clearer about our role, and partnerships, with other children's charities. Scotland probably has the most complicated voluntary sector infrastructure of any country in the world. I don't think it's always clear how children's charities differentiate themselves, and we all need to be able to explain our distinct contributions.
SCUK played a key role in promoting the crucial understanding that education is the key to preventing poverty reoccurring in the long term. It has had a relentless focus on education, literacy issues and closing the educational attainment gap. I think colleagues in SCUK can be proud of what they have achieved. But the challenge for me is identifying what the next big priority area is, being innovative and coming up with creative ideas. Voluntary organisations have been vital in shifting the educational attainment gap debate from being about what teachers should do to close it to understanding that it isn't something that starts at ten to nine in the morning. It's about the wider community children live in and how you strengthen relationships between schools and parents. And it's about the early years: we know that educational attainment gaps are there when children start school and nursery. So what other interventions do we want to see supported that mean it isn't simply a teacher's responsibility to close the gap?
However, the particular challenge for the children's sector in 2018 is one that arises from our success. We are managing to get issues onto the government agenda as never before. Nicola Sturgeon has declared closing the educational attainment gap as her number one priority and you can't get much more central to the national agenda than that. However, at times we've ended up just supporting the government's agenda, rather than proactively setting out our own priorities. What does good partnership look like between government and independent charities? Perhaps by working together more, we could be more confident about having tough conversations. That's a responsibility of members as much as it is of membership organisations.
I think we could do more to collectively articulate what we want to see and challenge the Scottish Government to follow us. That's where the debate about organisational independence comes in. Unless we are prepared to highlight entrenched problems – particularly some of the silo-type ways government works – we'll never achieve our long-term aims. This means being honest about the issues that arise from the way government structures itself, for example its child poverty strategy sitting separately from its child wellbeing strategies. From the point of view of children, and children's organisations as their advocates, we know there are better ways of working. Government is having to reshape itself at all levels, and we need to push our vision as a sector of what we want children's services to look like.
I think the sector also needs to reflect a bit on what happened with the Named Person debate and what we can learn from it. We all worked really hard on this agenda – but were we as collective in our approach as we could have been? Were there times when we could have all been clearer about how we wanted it to work?  Should we have highlighted the cross cutting issues more – like the links between supporting individual children with wellbeing needs and the wider anti-poverty agenda? But where the Scottish Government doesn't have the answers, how can we all work together better and earlier, to creatively come up with our solutions and then collectively promote them to government.
As Head of Policy at Barnardo's, I feel we succeeded when we understood the entire arc of an issue we were campaigning on; policy change has to be very clearly rooted in practice knowledge and a real understanding of the context. But success is not simply getting a law passed or an amendment at Stage Two. It's effective implementation, being conscious of what the follow-through is, and planning for this as part of your influencing strategy. Again, this comes back to good partnerships and collective working – the more organisations are involved in developing an idea, the more each one will be in position to carry it along the next stage of its journey.
I believe that there are historic opportunities for the children's sector to take advantage of a parliament and a country that is now much more thoughtful about children's rights. Advances secured in Holyrood can have impacts across the whole of the UK. We saw that with the smoking ban and plastic bags, and now in the debate on physical punishment of children. By working together, we can make so much happen.
Mark Ballard is Save the Children's Head of Scotland
This comment piece first appeared in Children in Scotland magazine, issue 184 (February-March 2018)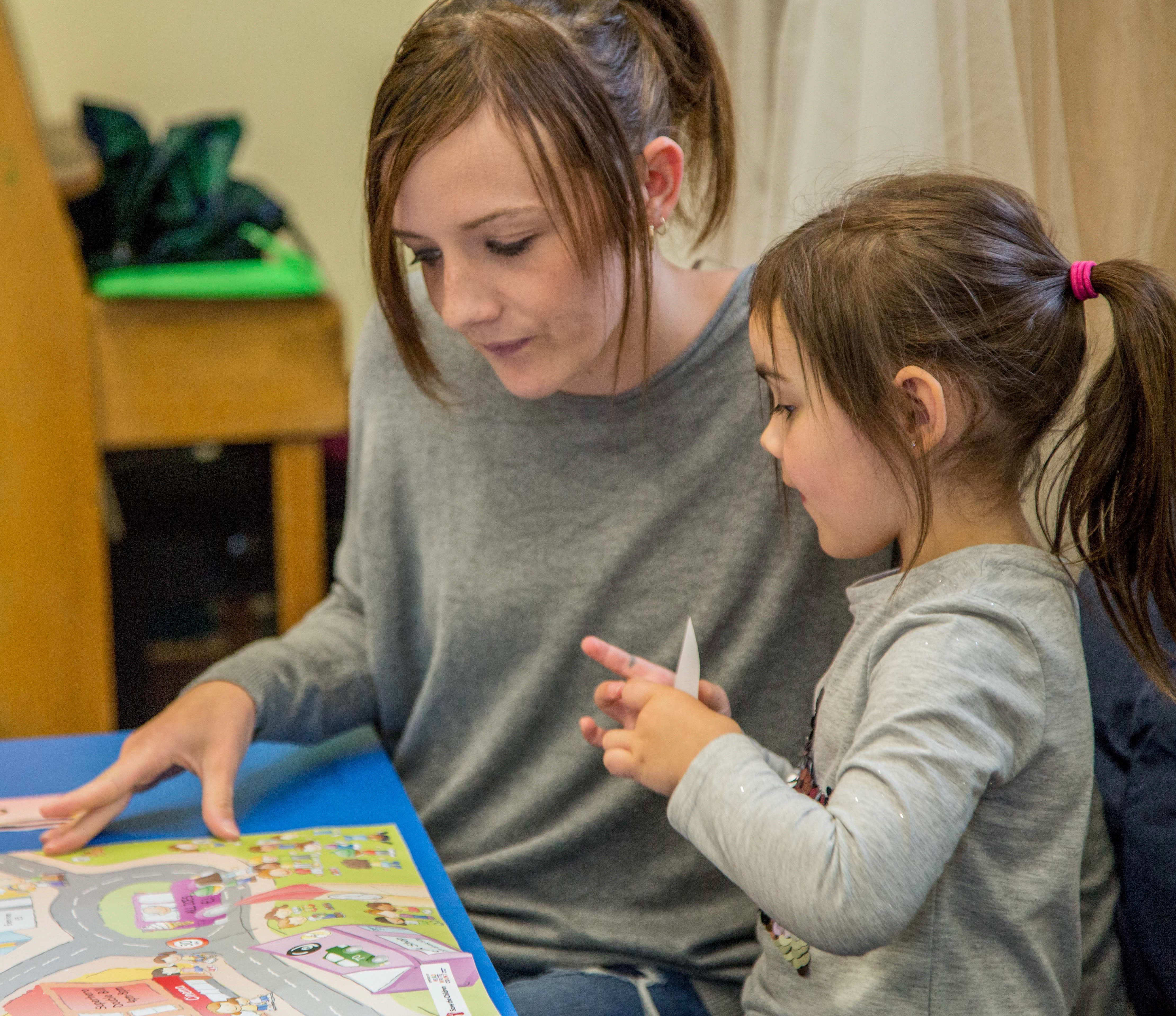 Save the Children
In Scotland, Save the Children work specifically to narrow the gap for children in poverty
Visit Save the Children