We as young people can create the change we want to see in the world. We should grab the opportunity to do so
19 February 2019
Hello! My name is Razannah Hussain, I'm 16, and I am the young co-host for the next FMQT Next Generation.
For me, becoming a co-host was very close to my heart.
As a young person of colour, I rarely saw people who looked like me on TV or in any mainstream media so having the chance to become that person is a dream come true.
One of the reasons I applied was because I wanted young girls regardless of faith, background or ability to see that nothing should stop them from inspiring change.
Events such as FMQT Next Generation are vital now more than ever. Young people are undervalued and often perceived to be less intelligent or not mature enough by many adults; however, through the Year of Young People last year we changed this stereotype.
We proved that we are smart, opinionated individuals who want to have a say on issues that affect our future. Events like FMQT Next Generation give young people the platform to challenge those in power and ask questions about what the First Minister is doing to improve our lives.
We as young people can create the change we want to see in the world, and we should grab the opportunity to do so.
Having a young person as a co-host gives the young people in the audience the confidence to ask questions without feeling intimidated.
I think people should get involved because it's a fantastic opportunity to voice your opinion and ask questions that matter to you. It will be an experience for you to meet young people from all across Scotland who are passionate about creating change. Getting involved in opportunities like this have changed my life and have led me to meet some incredible people.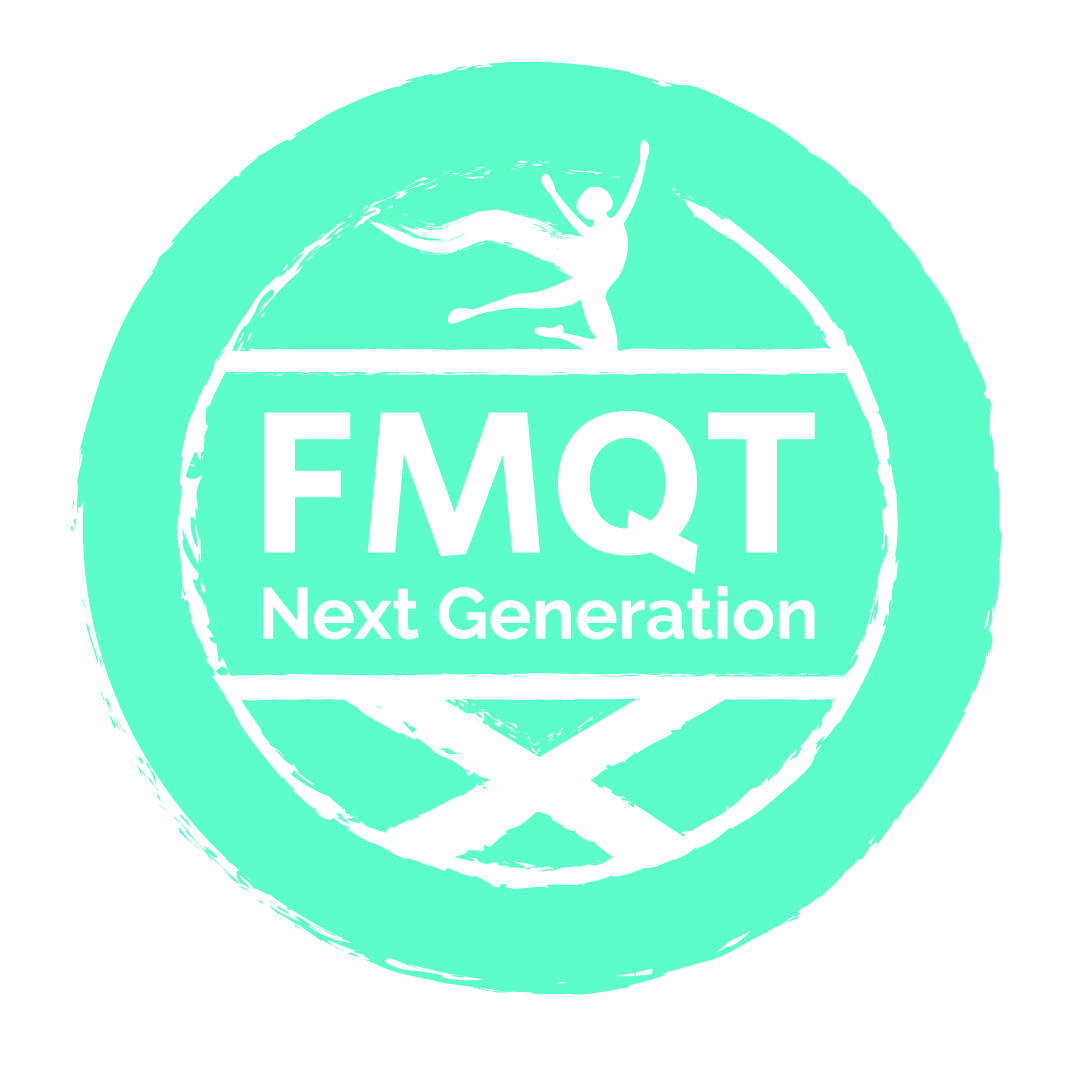 FMQT Next Generation resource 2019
The information and activities in this resource support the participation of children and young people in the project
Click here to download
FMQT Next Generation resource 2
A second resource for teachers & practitioners to support continued engagement with FMQT Next Generation
Click here to download
Watch FMQT Next Generation
Watch the full version of the 2018 broadcast on our YouTube channel
Click here to view