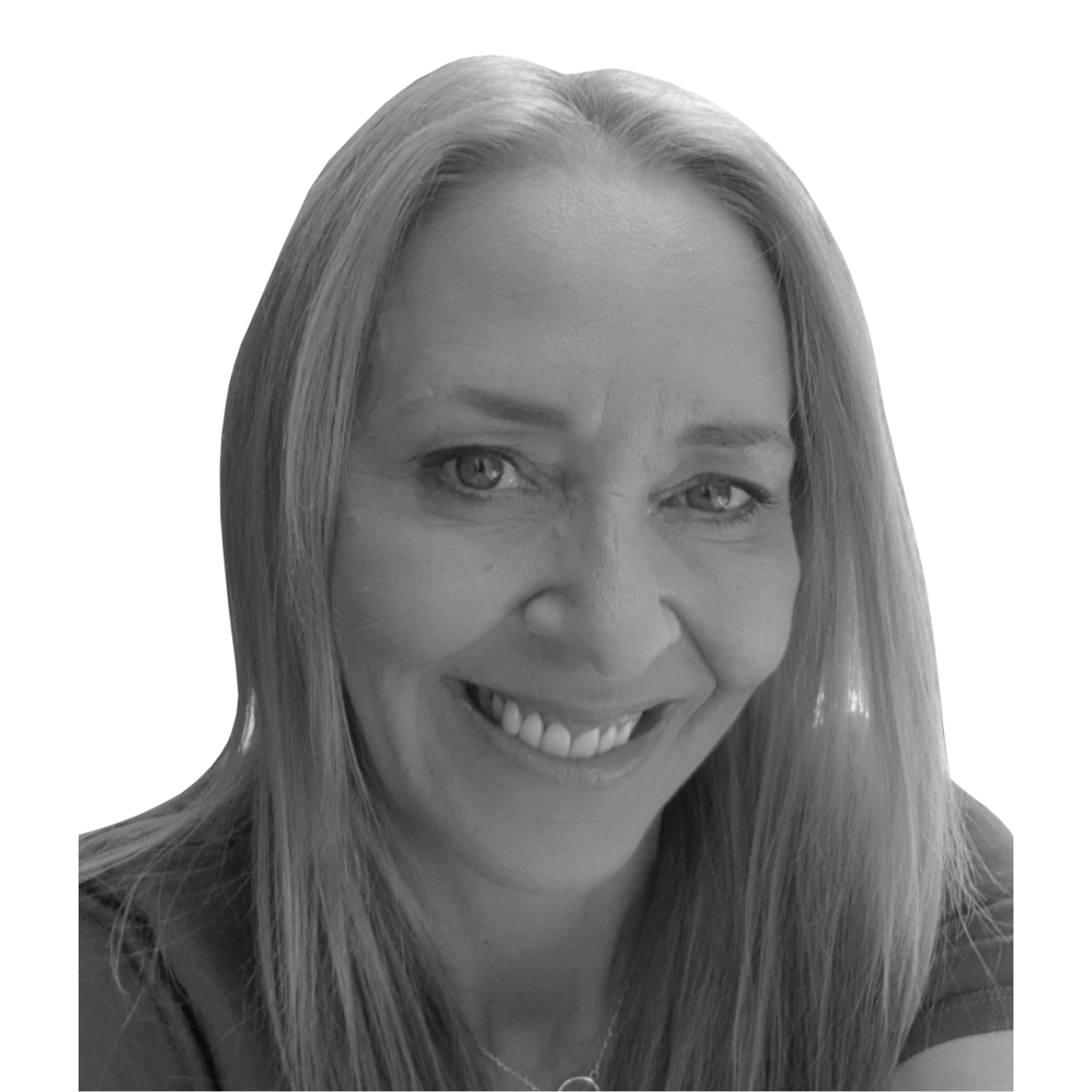 Q&A with Aileen Shrimpton: Supporting neurodivergent employees
Posted 29 March 2022, by Catherine Bromley
Ahead of our neurodiversity awareness training, Aileen Shrimpton (pictured) reminds us why supporting neurodiversity in the workplace is important and helps create a more inclusive environment for everyone.
With recent statistics suggesting that approximately 15-20% of people in the UK are neurodivergent, it's likely that we all have neurodivergent employees working within our organisations.
While we might prioritise awareness of supporting neurodivergent children and young people, it's just as important for us to know about how to support each other in the workplace, to learn more about neurodiversity, our legal obligations and how we can begin to create a more inclusive environment for neurodivergent staff.
First of all, what do we mean when we talk about 'neuroinclusive practice'?

To me neuroinclusive practice means recognising that we all think, learn, communicate, and experience the world differently. Too often compliance-based adjustments and supports are retrofitted or tagged on to existing practices which isn't always effective and can feel quite stigmatising. I'd like to see employers move beyond this approach and begin to embed the principles of universal design into their workplace practices. What works for neurodivergent people tends to benefit everyone.
More and more organisations are placing neurodiversity on their workplace agendas, which is a step in the right direction but there can be a real disparity between an organisation's approach as a provider of services and its approach as an employer. According to CIPD only 1% of employers have neurodiversity on their agenda so in that respect, neurodiversity often feels like the last frontier in workplace diversity and inclusion.
You have lived experience of neurodivergence and bring more than 25 years' experience of working in training, learning and development. What support do you wish was available when you started your professional career and what have been the most significant steps towards change?

When I was at the start of my career there was very little awareness of neurodivergent conditions and how these present in women. When considering my early career, I believe having access to a mentor to help me navigate the, sometimes mystifying, world of work would have made a huge difference.
Over the past 10 years there has been a lot of work to raise public awareness, but, in my view, the next phase is to move that conversation on to creating practical ways we can promote acceptance, inclusion, and achieve meaningful change. Whilst all the recent changes are welcome it is important to be mindful of issues relating to intersectionality and we need to ensure that progress benefits people from all sections of our community.
Getting a formal diagnosis can be life-changing for neurodivergent adults, as can revealing a diagnosis to colleagues. What advice would you offer to people on that journey?
I always knew I was very different from my colleagues but could never understand why I wasn't able to do the things that seemed to come so naturally to my peers. When I received my diagnoses later in life, I gained a much better understanding of myself, my needs in the workplace and finally started to thrive.
Whilst my experience of disclosing my diagnosis at Salvesen Mindroom Centre has been hugely positive, research demonstrates it is not that way for everyone with 45% of neurodivergent people reporting they have left a job due to discrimination.
Disclosure is a very personal choice, and I would encourage others to talk it through with a trusted friend, family member, carer, or colleague. It was important to me to remain in control of my narrative, so I made a plan that worked for me. Some people choose to disclose on a case-by-case basis whereas others want to declare their neurodivergent pride to the world. Both approaches are valid, but I would say one key benefit to telling your employer is that it offers you legal protection and can be a gateway to support.
Aileen Shrimpton is Training Manager at Salvesen Mindroom Centre.