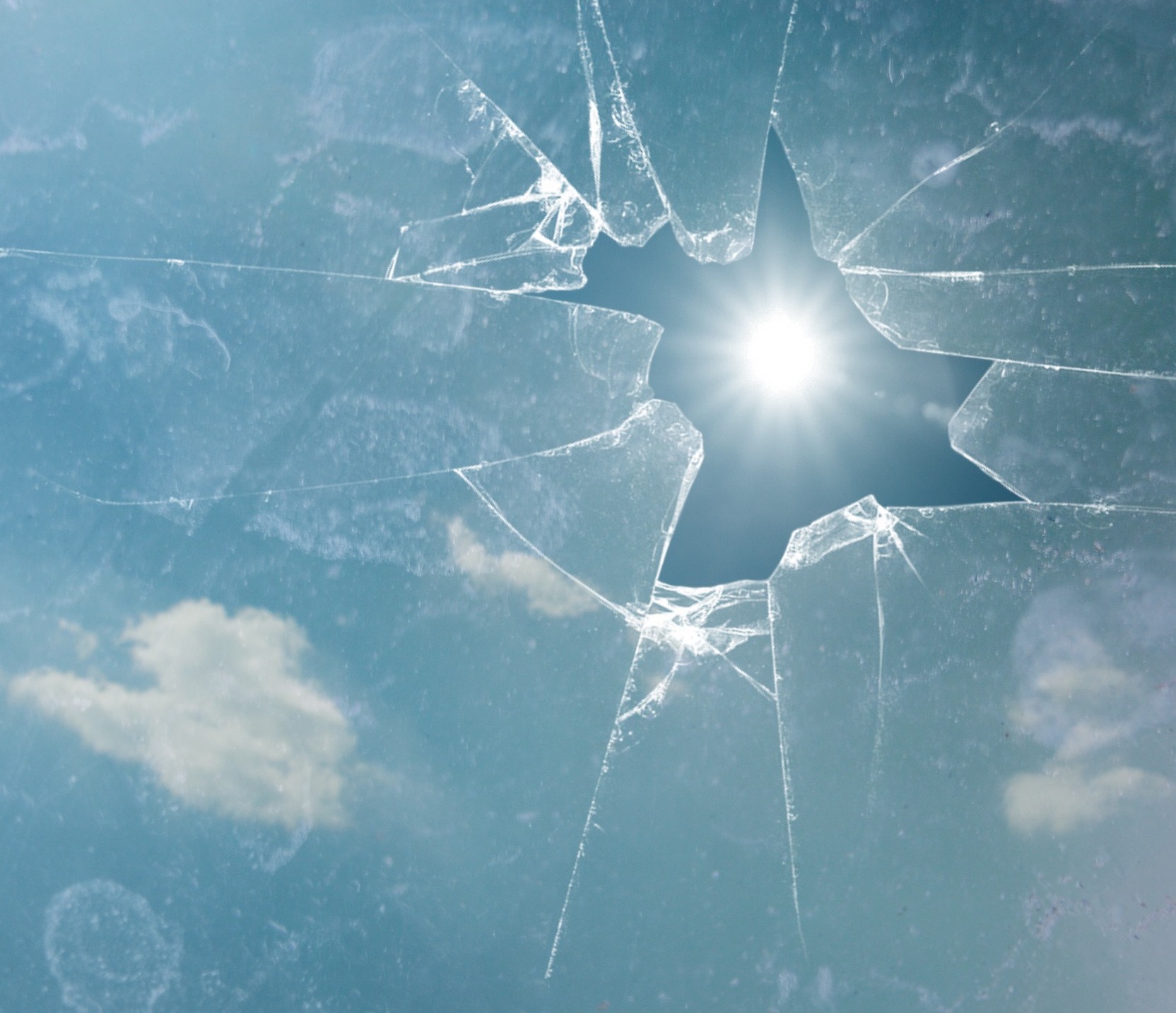 Domestic abuse legislation is supporting victims better, but delays to justice still an issue
Posted 10 January, 2023 by Jennifer Drummond
Research has found extending Scotland's domestic abuse laws to include emotional and psychological abuse has had a beneficial impact but delays in the justice system are still failing victims.
The small-scale study conducted by Glasgow Caledonian University, the University of Edinburgh and the Scottish Government found that by recognising abuse as a pattern of behaviour, the Domestic Abuse (Scotland) Act 2018 closer matches victims' accounts of psychological and physical harm over time.
Based on responses from 69 domestic abuse victims and witnesses, the study also found most women felt engaging with the criminal justice system about domestic abuse was 'the right decision' to take.
However, the report submitted to the Scottish Government did highlight the need for improvements in how cases are handled, in order to provide victims with a greater voice in proceedings and better support through the process. Other areas of improvement included making judicial processes quicker and more efficient and providing better training for justice professionals.
Claire Houghton from the University of Edinburgh, and one of the authors of the interim report said:
"It is reassuring that victims and witnesses welcomed the expanded scope of the domestic abuse law.
"However, our study found it has yet to reach its potential – adult and child victims and witnesses are still experiencing trauma and delays within the justice system and perpetrators are not adequately held to account for the harm to the whole family.
"We look forward to working with our justice partners, alongside victims and witnesses of domestic abuse, to improve people's experiences of the system and support the vital work of specialist agencies."
Legal protections for victims of abuse
The ground-breaking Domestic Abuse (Scotland) Act 2018 was brought into force in April 2019.
This was supported by the Scottish Government's Vision for Justice, published in February 2022, which set out that urgent action is required to ensure women and children are better served in Scotland's justice system.
A number of measures have already been implemented including the establishment of a £48m Victim-Centred Approach Fund to provide practical and emotional support for victims and a Justice Recovery Fund to help reduce the backlog of court cases.
Click here to read more about the Domestic Abuse (Scotland) Act 2018 interim reporting requirement