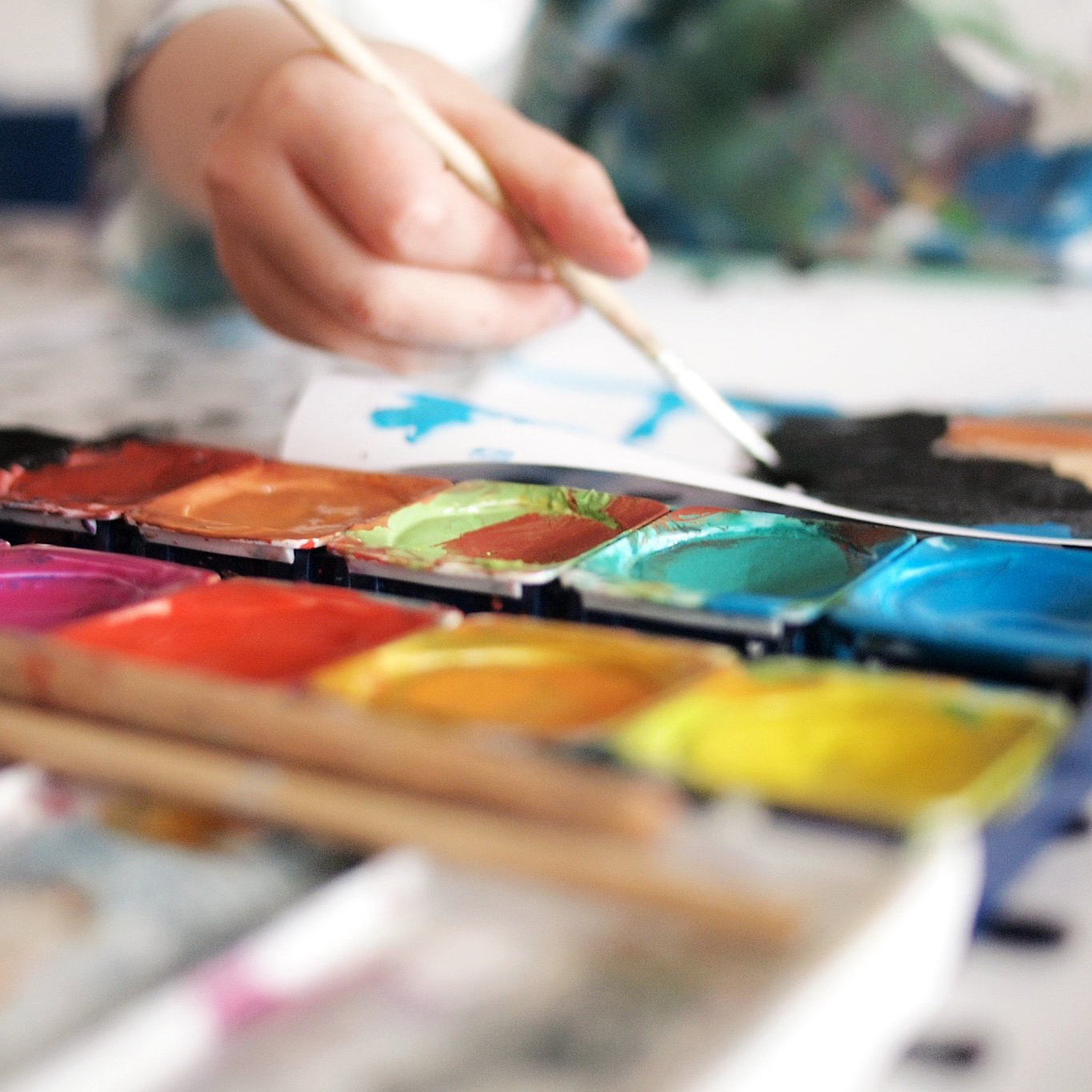 BBC Children in Need launches coronation portrait project
Posted 20.04.23 by Alice Hinds
Children around the country have been invited to take part in the upcoming coronation by contributing to a "giant digital portrait" of King Charles III.
Launched by BBC Children in Need, The Royally Big Portrait will feature thousands of individual images of the King, drawn by young people and then compiled by artist Sam Barnett, who says the project will "celebrate every child's creativity and give them the self-belief to achieve".
Children have the opportunity not only to be part of a "national moment" and see their artwork cemented in history but, if 5,000 submissions are received for the project, as Children in Need hopes, they will also be part of breaking a Guinness World Record for the most online contributions to a digital piece of artwork.
The finished portrait will be displayed on giant screens at The Outernet, London, from 1-8 May, with on-site iPads allowing young contributors to find their own drawing within the compilation.
Barnett, who trained as a lawyer and became a full-time artist in his late 30s, said he wants children to feel inspired by the final piece.
"If you can make a kid feel like they've broken a record, they are history makers, they're part of this national moment."
Proceeds from the print version of the Royally Big Portrait, available from the charity's website, will support more than 160 BBC Children in Need funded projects, which work with children and young people experiencing food insecurity.
The final date for children to send in their digital drawings to the Children In Need website is Friday, 28 April.
Click here to find out more and submit artwork:
https://www.bbcchildreninneed.co.uk/schools/primary-school/bbc-children-in-needs-royally-big-portrait/