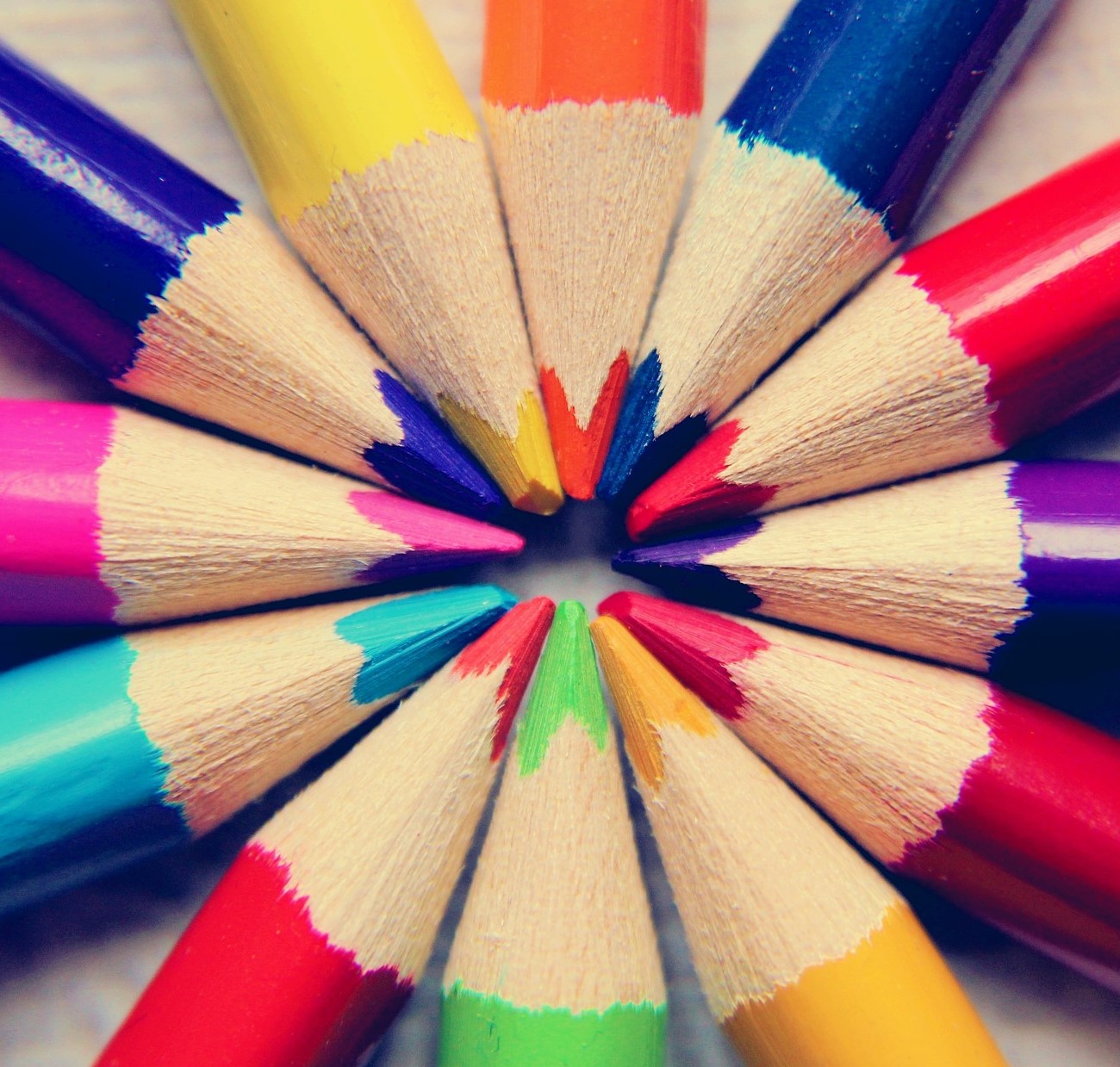 News: CELCIS' annual Christmas card design competition now open
Posted 29 November, 2022 by Jennifer Drummond
School-aged children and young people with care experience are being invited to submit their designs for this year's Christmas card.
The design competition, run annually by the Centre for Excellence for Children's Care and Protection (CELCIS), based at the University of Strathclyde, invites young people with care experience to submit designs for the CELCIS Christmas card.
The chosen design will be featured on the Centre's e-card and sent throughout the UK and abroad. The winner will also receive a £50 gift voucher.
Judged by CELCIS staff, budding artists need to ensure their entry has a festive theme, is all their own work and is able to be reproduced electronically. Those submitting their designs are also encouraged to use "lots of colour, imagination and originality."
The competition is open to all young people under 18 who are in care. This could be through being looked after by foster carers, prospective adopters or in kinship care, living in residential care homes or in a group care setting, or someone who is adopted.
Last year the competition received more than 150 entries. The eventual winner was chosen as 13-year-old Harley from Argyll for his festive drawing of a stag with red robins sitting amongst his antlers.
Entries for the 2022 competition can be submitted to CELCIS via email or post. Closing date is Monday 5 December.
Click here to download the competition flyer