Children's intimate healthcare needs in schools must be met. So who's responsible?
Children in Scotland is calling for clearer guidance on the role of school staff in meeting pupils' healthcare needs.
Enquire, the Scottish Advice Service for Additional Support for Learning, has received calls from parents who go into school to administer medicine or meet their child's intimate care needs on a regular basis.
Amy Woodhouse, Head of Policy at Children in Scotland, said:
"There is evidence that intimate care, for example meeting toileting needs and administering medicine, is an issue of concern for both school support staff and parents of children who have additional support needs.

"Some parents have told us that they have to take time off work to go into school to meet their child's needs, and in some cases are unable to work as a result of this.

"It also has a negative impact on the child's capacity to develop greater independence.

"The Scottish Government's new guidance on meeting children's healthcare needs in school is an opportunity to clarify the role and responsibility of school staff to meet pupils' healthcare needs in an appropriate and respectful way."
Children in Scotland and Enquire have submitted a joint response to the Scottish Government's Consultation on Guidance on Healthcare Needs in Schools.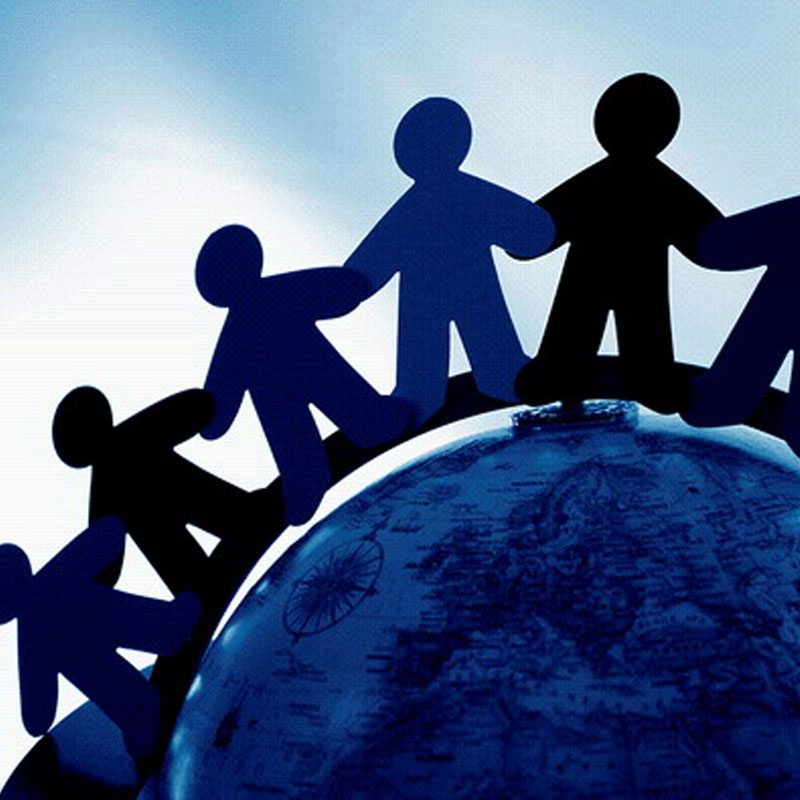 Memberships
Becoming a Children in Scotland member means adding your voice to an ever-gorwing network.
Become a member