'School meals are as important as books used in the classroom'
As International School Meals Day (ISMD) celebrates its 10th anniversary in 2022, Children in Scotland's Lynn Gilmour asks two of its founders about its origins and ambitions. Lindsay Graham, Scottish food campaigner, and Yibo Wood, Global Coordinator for the US Food and Nutrition Service, provide the answers…
Lynn: How did it all start?
Lindsay: 'Collaboration and ideas sparked from simple conversation' – that's how this 10-year adventure began. Yibo and I had many conversations about school meals activity happening on each side of the Atlantic and sought to collaborate on a global day that would allow us to share stories about people working in school meals, the range of food served ,the different cultures and how it supports education.
Yibo: 'Connecting children around the world to help foster healthy eating habits in school and at home, and to share policies, practices, and research.' These were the aims when the idea of an International School Meals Day emerged 10 years ago. It was envisioned to raise awareness of the importance of teaching children good nutrition, and that very idea has been the central objective of ISMD as we celebrate it each year around the world.
Lynn: What have been some of your highlights?
Yibo: The pictures and videos shared each ISMD are heartwarming and a testament to how children are enjoying school meals and learning about food and food culture, no matter their circumstances or where they live. Most importantly these vivid stories show how chefs, cooks, humanitarian staff, teachers and parents are working hard and diligently to provide children with a nutritious school meal, often the only nutritious meal a child will receive in a day. It is truly a day to celebrate and recognise these unsung heroes around the world.
Lindsay: Over the years, ISMD has demonstrated how important health and nutrition are to the next generation. We now have financial support from the Scottish Government, and partnerships with agencies including the World Food Programme, which embraced the concept in its early years. These all help to ensure the ISMD message is heard. I have a particular favourite memory of watching a short WFP film of children going to school over the mountains early in the morning in Nepal. In the film they talked about how much their school meals meant to them, their families, their community, and their education.
Lynn: And what are your hopes for the future?
Lindsay: As the world recovers from the Covid pandemic many of those who missed school and those vital meals are now returning to education. Partly because of the pandemic we are reminded how important those daily school meals are. Every year more countries take part in the appreciation of this valuable service. Our hope is that International School Meals Day might one day soon become a UN-recognised day so that more nations can join in the global celebrations.
Yibo: School meals are as important as books used in the classroom. Hungry children cannot learn. I hope ISMD will continue to serve as a catalyst and inspiration to raise awareness, share best practices, and bring people together to ensure every child eats a healthy school meal every school day.
Lynn: Any final words?
Yibo: International School Meals Day is a truly global day, and I want to extend thanks to those who have participated, to those who will in the future, and to the support from the team at Children in Scotland, and the Scottish Government. It all means that we are, together, celebrating the 10th anniversary.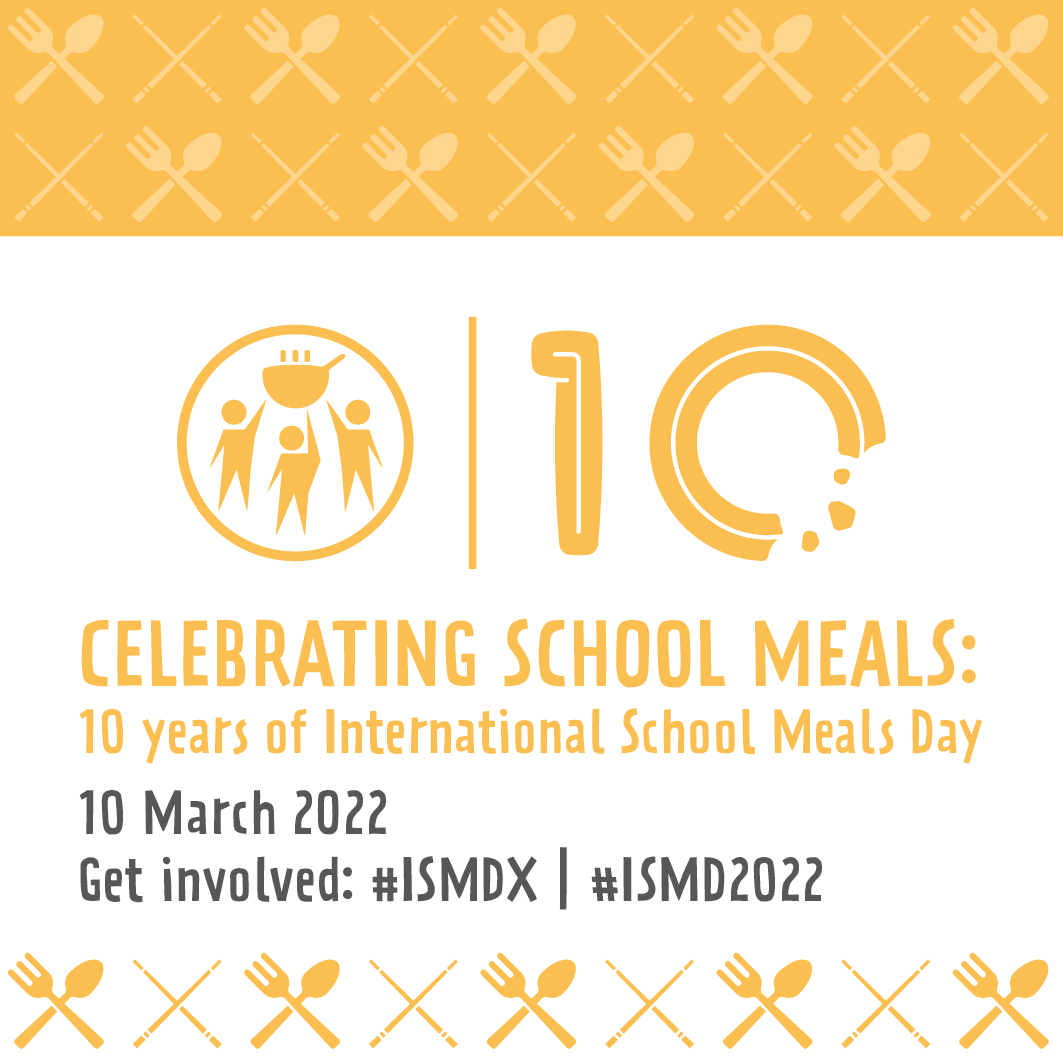 International School Meals Day
Find out more about the Day, its history and how to get involved in the celebrations
Click here for more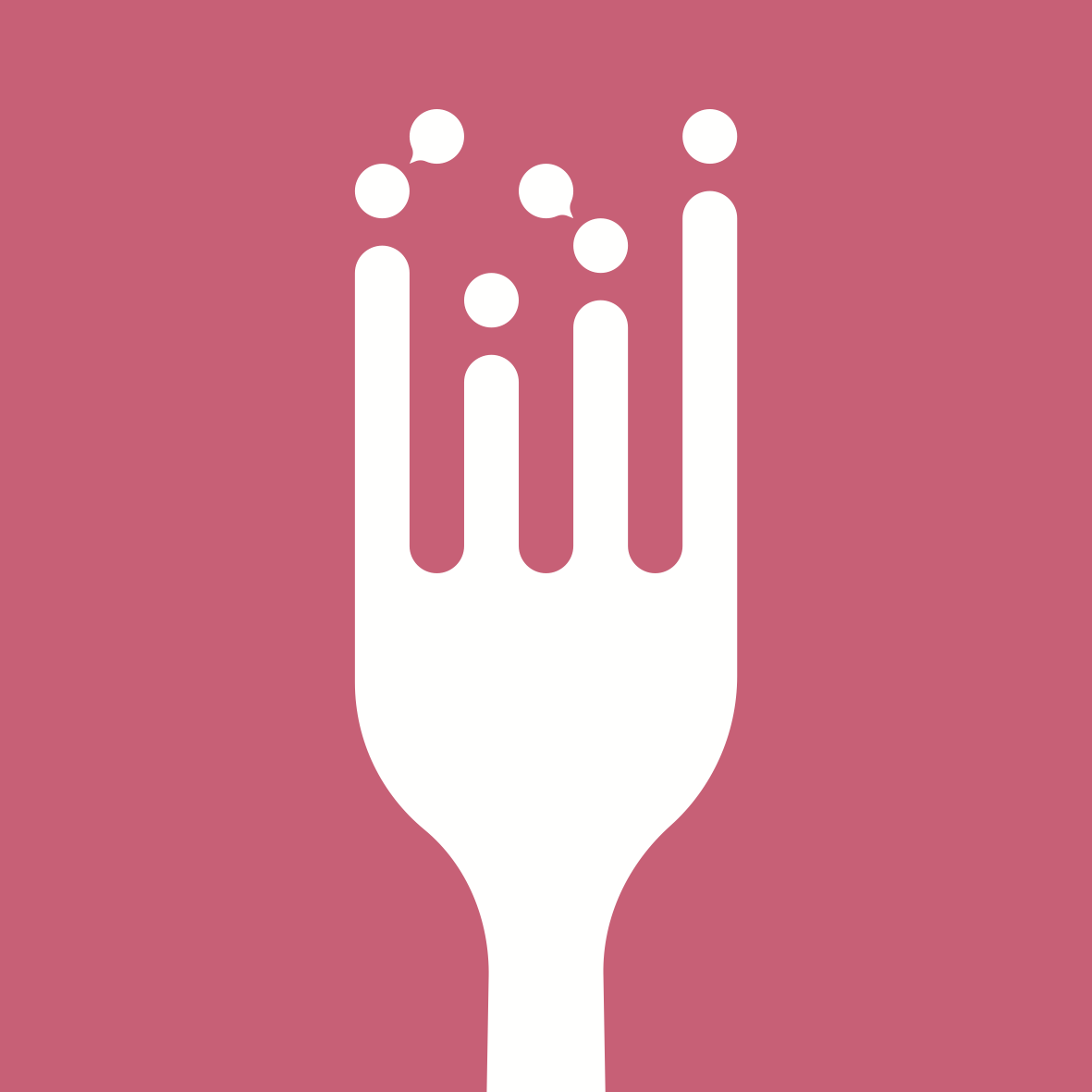 Food, Families, Futures
Find out more about our multi-award- winning food and wellbeing project
Click here for more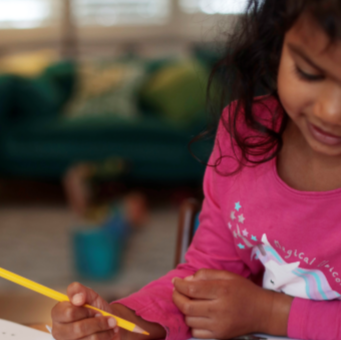 Hope in hard times
Our 2021-26 Manifesto is backed by organisations from across the children's sector
Click here to read