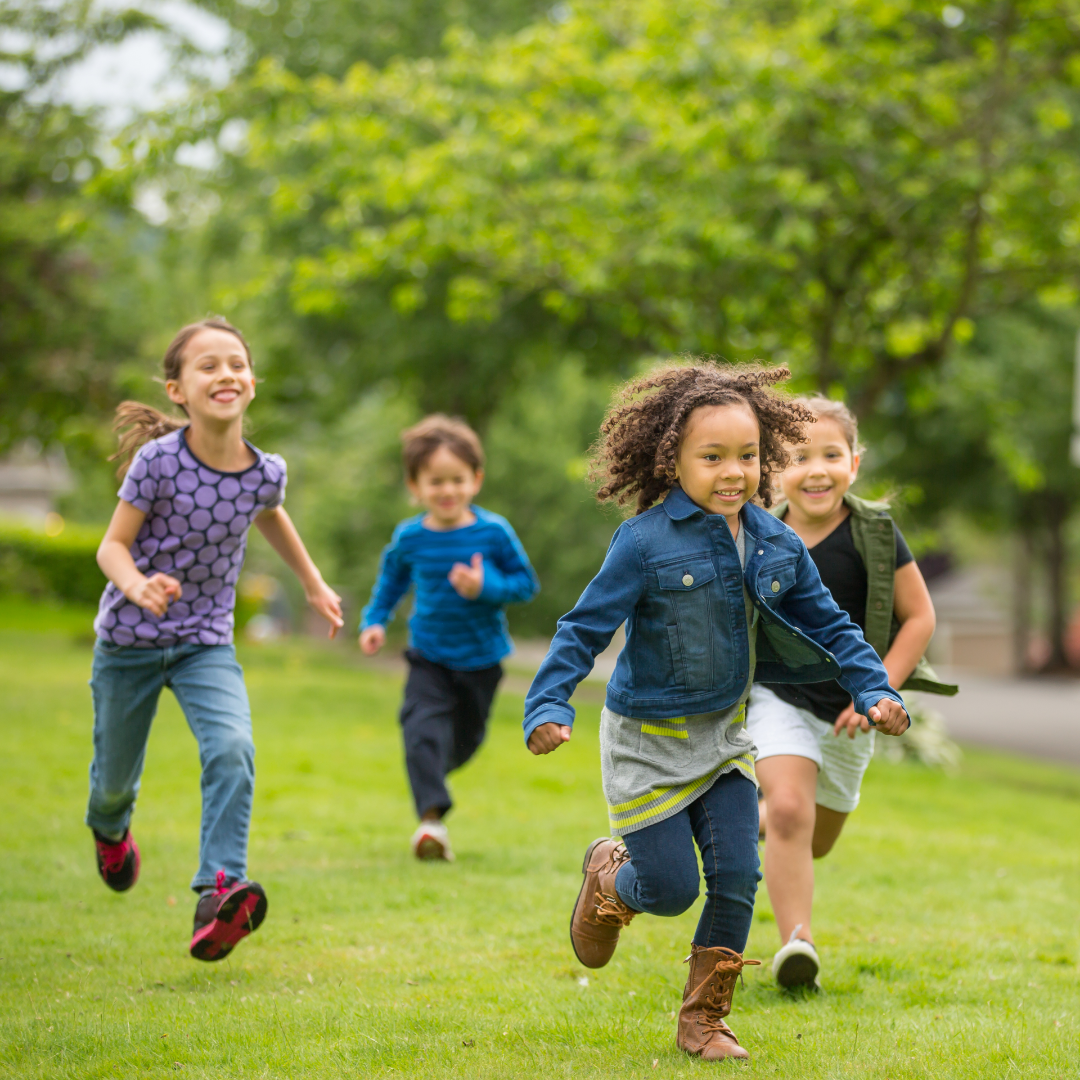 The Youth Scotland Rural Action Fund reopens for applications
Posted 28.09.23 by Alice Hinds
Youth groups in rural areas can now apply for small grant support to boost opportunities for young people as the Youth Scotland Rural Action Fund reopens for applications
Supported by The Gannochy Trust, the fund was created to tackle the resource challenges faced by many rural youth groups in Scotland, and provides awards between £100 and £750 to enable projects to expand their offering or introduce new programmes.
Applications are open to Youth Scotland (click here for more) member groups operating in rural communities with a maximum of two full-time equivalent (FTE) staff members, and all programmes must provide universal access and support to young people aged between five and 25 years old.
Successful applicants will also be able to demonstrate a lack of alternative universal access to youth projects in their community as a result of their remote location, and provide evidence of an annual turnover less than £200,000.
The deadline for applications is 12 noon on 20 October 2023, with a possible second deadline on 24 November subject to funding availability. Applications will then be considered by a grants panel, with successful applicants notified within six weeks of the deadline.
For more information and to apply, click here to visit the Youth Scotland website: www.youthscotland.org.uk/programme/rural-action-fund