Street Sense: Road Safety Resource
April - June 2021
Children in Scotland was pleased to work with Transport Scotland and The Gate on this project.
Children in Scotland staff also worked with the pupils and staff at Dean Park Primary School, Edinburgh to review a new road safety resource for primary schools created by Transport Scotland. They discussed what do children want to know about road safety and how do they want to learn about it as they progress through primary school.
A summary report about the project has been published.
The final primary school resource was launched in Spring 2022 and is called Road Stars.
Click here to view the Road Stars resource
For more information about the work contact David Mackay, dmackay@childreninscotland.org.uk
Street Sense Summary Report
Summary report on road safety for Transport Scotland and children and young people.
Read Report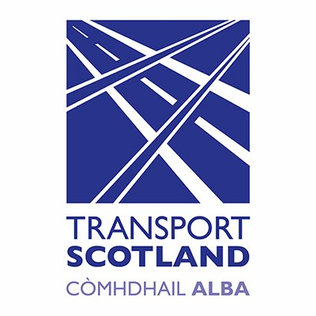 Partner: Transport Scotland
The national transport agency for Scotland, delivering the Scottish Government's vision for transport
Find out more