Response to Equally Safe delivery plan: we must educate to prevent
Children in Scotland has responded to the Scottish Government's consultation on its Equally Safe Draft Delivery Plan, supporting the priority areas highlighted but identifying some crucial missing links.
We welcome the policy and delivery plan as an important step towards supporting children's and young people's rights to be protected from harm and promoting equality and mutual respect for women and girls.
However, drawing on feedback from our members, we have some concerns with the delivery plan, which fails to acknowledge how the media perpetuates sexism and the growing importance and influence of social media in the digital age.
We also highlight the importance young people place on being listened to by adults, and the vital role this plays in the disclosure of violence or abuse.
A key recommendation is 'educate to prevent', and to ensure promotion of positive, trusting relationships between children and adults.
Children in Scotland's Head of Policy Amy Woodhouse said:
"We welcome the priorities outlined in the Equally Safe Draft Delivery Plan and recognise the importance of its ambitions. We strongly support the emphasis on equality, respect and violence prevention but would warn that culture change will only occur if there is significant resource invested in ensuring effective delivery.

"It is vital that everyone is included in both the consultation and delivery, from young people themselves, through to parents and educators.

"We absolutely support a key message from our members about the importance of education for prevention.

"It is also crucial that the Delivery Plan places a clear emphasis on developing positive and trusting relationships between children and adults, which will help with the disclosure of incidents of concern, or abuse."
The consultation response also suggests strengthening links to other core areas of policy development, such as the Child Poverty Bill, in recognition of the links between poverty and inequality.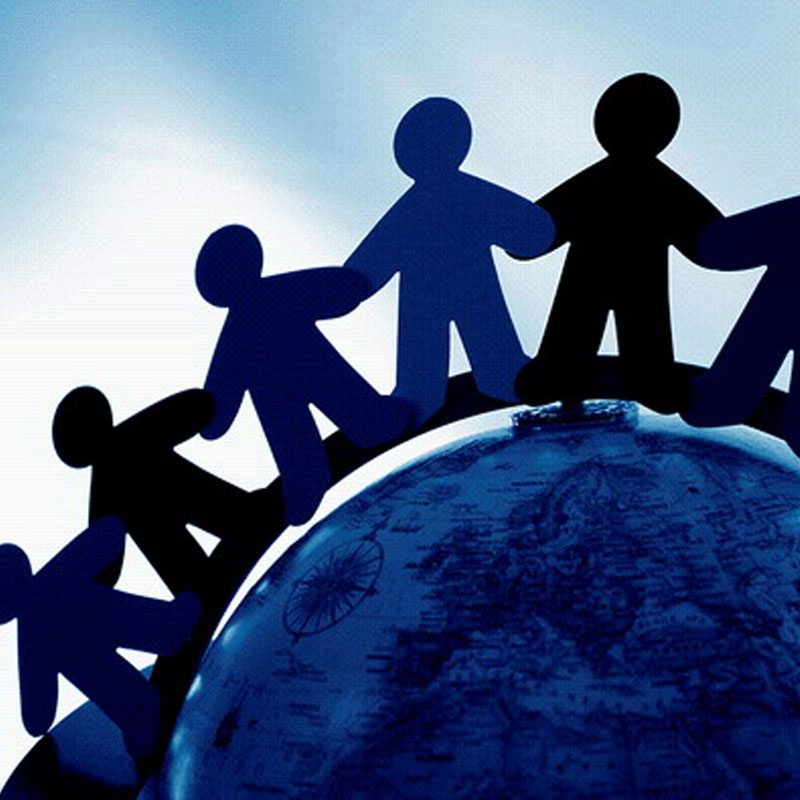 Memberships
Becoming a Children in Scotland member means adding your voice to an ever-gorwing network.
Become a member