Organisations and Groups STTS work with:
Children's Services Planning Partnerships (CSPPs)
STTS works with Children's Services Planning Partnerships to support the involvement of the Third Sector in planning.
Click here
TSI Reference Group
TSI Reference group comprises of a small group of TSI who inform and influence our work. They advise on projects and co-design activities.
Click here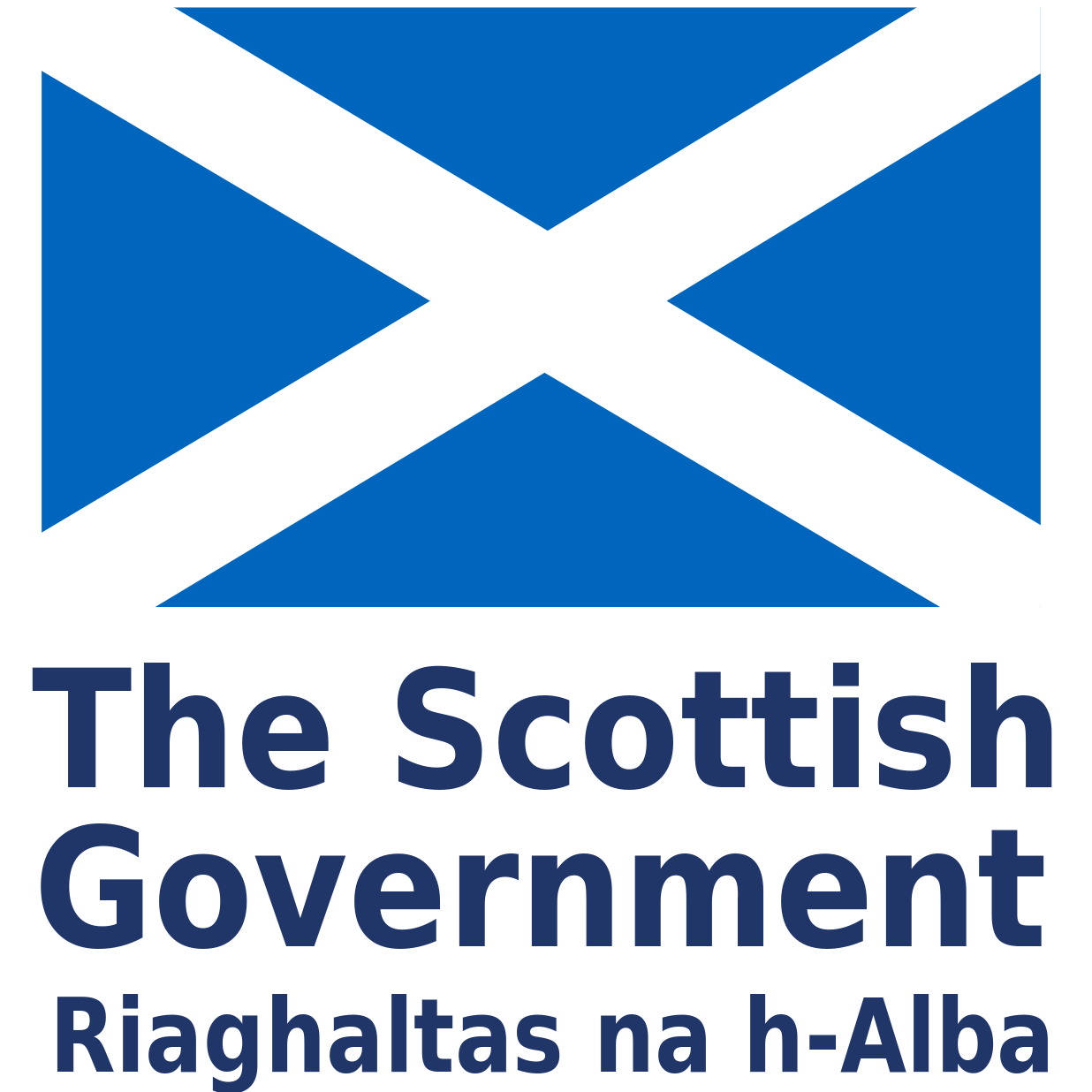 Scottish Government
STTS works closely with the Scottish Government to influence policies.
Find out more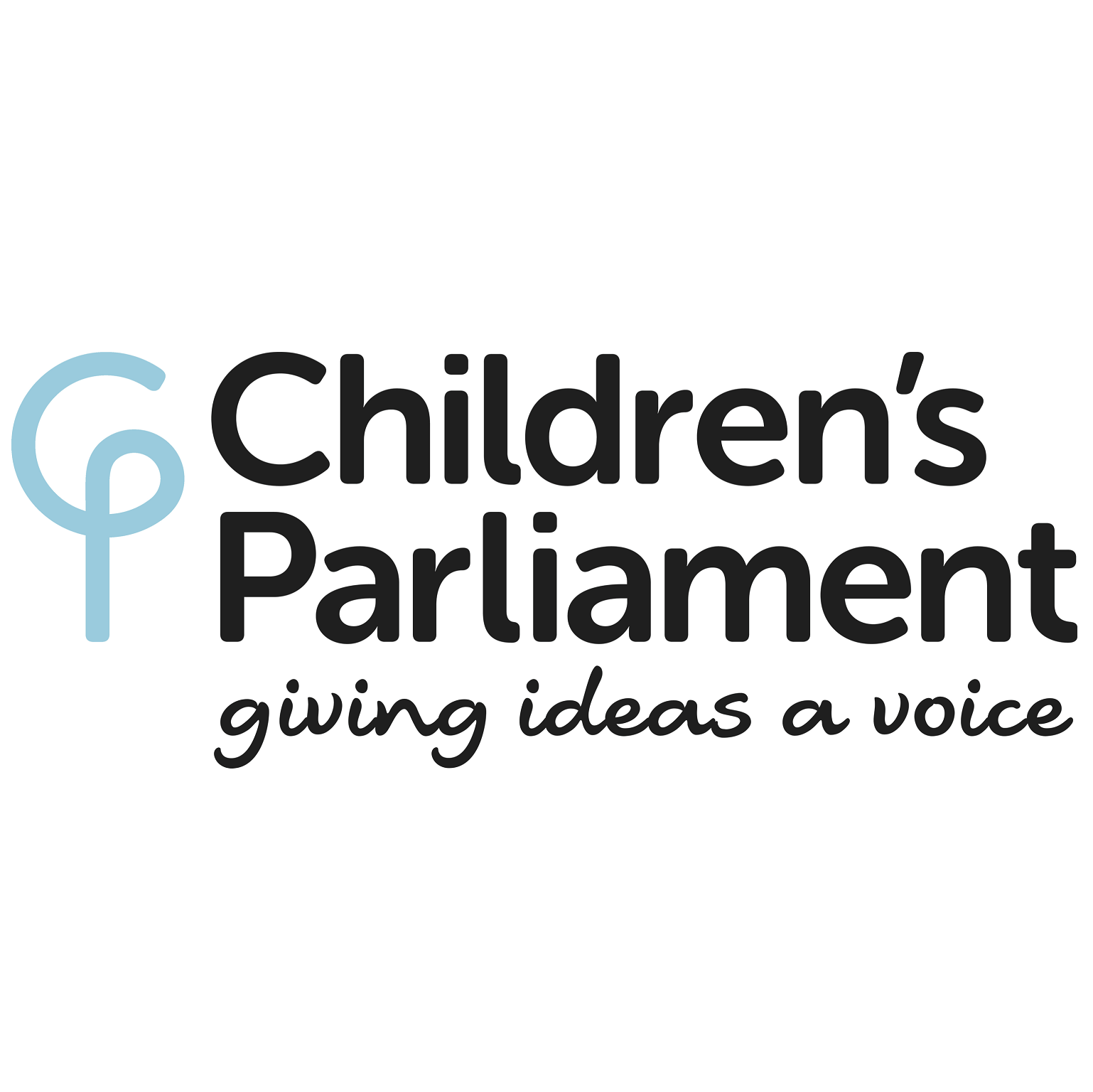 Children's Parliament
Children's Parliament is Scotland's centre of excellence for children's participation and engagement.
Click here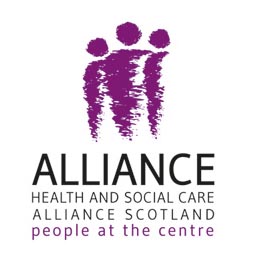 The Health and Social Care Alliance Scotland
The ALLIANCE is the national third sector intermediary for a range of health and social care organisations.
Click here
Children's Sector Policy and Strategic Forum
The Forum serves to meet the needs of children and young people at a national and strategic level.
Click here