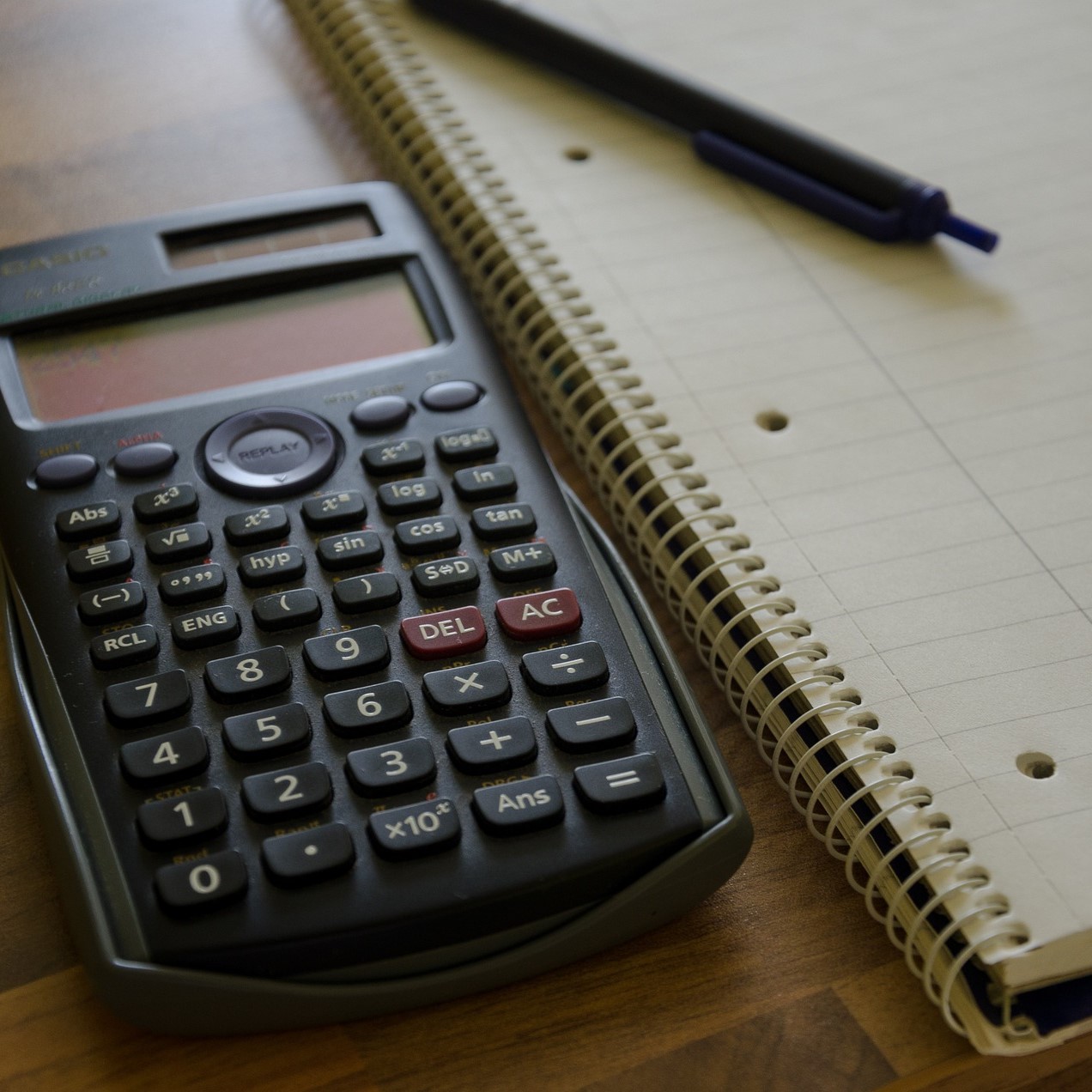 News: Undergraduate students will receive greater financial support, starting with Autumn 2023 uplift
Posted 14 March, 2023 by Nina Joynson
The Scottish Government has announced an uplift to both SAAS loan funding for undergraduate students and the bursary that helps care-experienced learners to access higher education, amidst cost-of-living pressures.
From the beginning of the 2023-24 academic year, all undergraduate students will be offered an additional £900 as part of their financial support package.
This means that the maximum package, available for estranged students in higher education and other undergraduate learners on the lowest household income bracket, will increase to £9,000 per year (from £8,100).
Minister for Higher Education and Further Education Jamie Hepburn said:
"This rise in support will help to alleviate the financial pressures facing many students as we grapple with the cost-of-living crisis.
"This is the next step in delivering our commitment to providing a total package of student support equivalent to the living wage."
Supporting students with care experience
The non-repayable Care Experienced Bursary will also increase to £9,000 for eligible students in higher education, with a £900 increase also added to the maximum bursary rate for those in further education.
The bursary is available for students who have experience of being in care, including in settings such as foster or residential care, or under a compulsory supervision order or kinship care arrangement.
The increases will be available to students who already attend further or higher education, as well as new students beginning studies in Autumn 2023.
Louise Hunter, CEO of Who Cares? Scotland, said:
"It's great to hear news of the £900 increase in financial support available to students in Scotland. I'm sure this will be welcomed by many students who are struggling to balance their education and finances during the cost-of-living crisis.
"Raising the Care Experienced Student Bursary to £9,000 per year responds to the specific challenges this group can face. For many Care Experienced people without family to rely on for support during their studies, they can face greater barriers in realising their lifelong right to education."