New measures to support autistic pupils welcome, but we mustn't lose momentum
16 December 2020
Children in Scotland, along with Scottish Autism and the National Autistic Society Scotland, has welcomed the recent announcement by Deputy First Minister, John Swinney, on action to improve support for autistic learners - but has warned we must not become complacent.
The announcement, made on Wednesday, includes new measures developed in partnership with the Autism in Schools Short-Life Working Group to improve autism awareness and training within schools and other educational settings.
Each measure announced in the action plan is a direct outcome of the findings from the ground-breaking Not Engaged, Not Involved report, published by the three charities in 2018.
Responding to the action plan, Sally Cavers, Children in Scotland's Head of Inclusion said:
"Children in Scotland has welcomed the response to the Not Included report, including this announcement, and the way all organisations have worked together to secure significant changes.
"However, it is critical for autistic children, and all children with additional support needs, that we also focus on the other areas identified within the report to make sure we are doing our very best for all children in our education system. This is especially true now following a very challenging year in relation to learning for many children and young people with additional support needs."
Measures announced by the Scottish Government include:
Revisions to the GTCS framework for accreditation of Initial Teacher Education (ITE) with a new requirement to demonstrate promotion of equality and diversity with a range of neuro-development differences, including autism
Inclusion of key areas of additional support needs in the revised GTCS Professional Standards for Teaching, to be used from summer 2021
Development of a common baseline for content on autism to be included in ITE
Ongoing development of the 'autism toolbox', for use by both new and experienced teachers
Fulfilling additional need requirements considered during HM Inspections.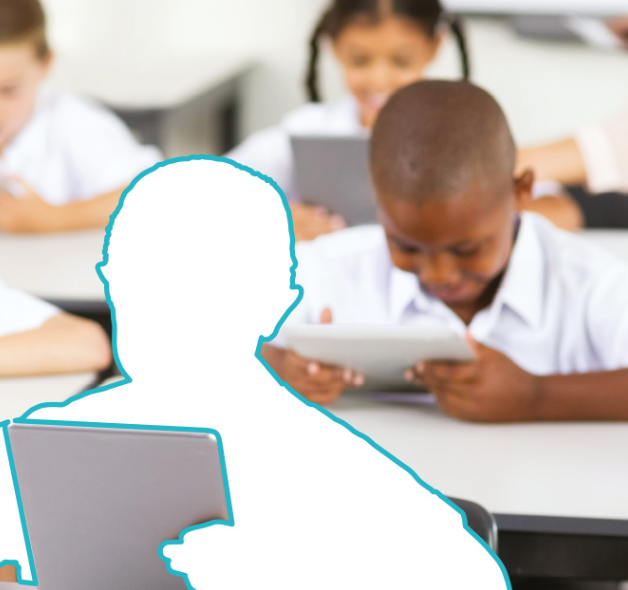 Autism in Schools Working Group action plan
Find out more about the action plan announced by Scottish Government on Wed 16 Dec
Click to read the announcement
Resource: Autism toolbox
A free online resource, designed to support inclusion of learners in primary and secondary school education
Click to visit the website
National Autistic Society Scotland
Offering a range of services and support to Scotland's 56,000 autistic people and families
Click to find out more